The 10 Most Popular Beer Styles in the World
Check on this page the top ten most popular beer styles in world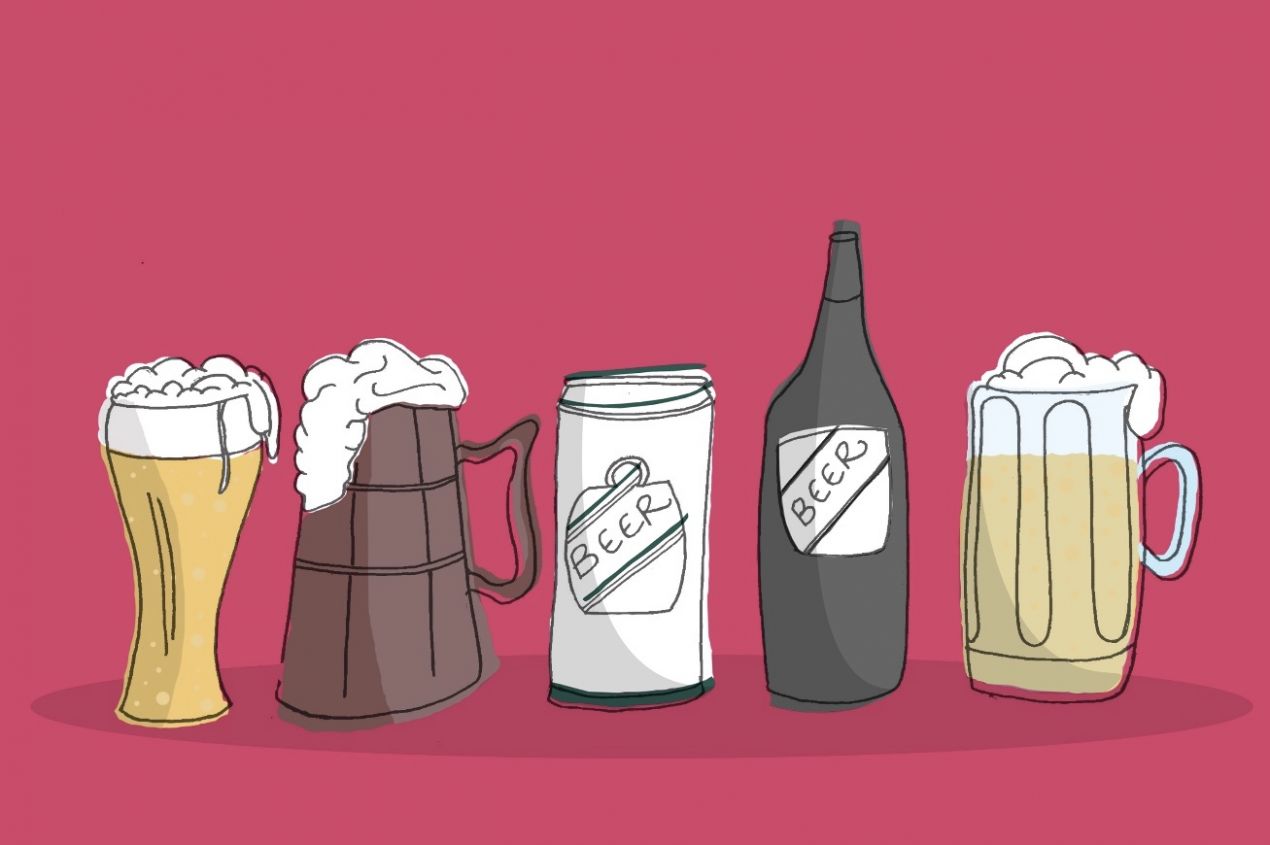 We all love beer; it's an international phenomenon, and it's deeply entwined in most cultures. Beer is refreshing, nourishing, and fun — there's no way of beating that.
Having said that, not all beers are created equal. Actually, there are over 100 distinct styles of beer, from light blond ales to creamy stouts. There's a beer for every occasion and every palate, yet some are more popular than others. Here are the 10 most popular beer styles in the world.
1. American Lager
Some wine styles are quite obscure and hard to find, but others, like the American Lager, are just the opposite, they're everywhere. American lagers are bottom-fermented with lager yeasts, which produces light, refreshing beers with little to no aromas. You won't find hop or malt aromas; these lagers are straightforward and easy to drink.
Examples: Budweiser, Coors Original, Grain Belt Premium Lager, Miller High Life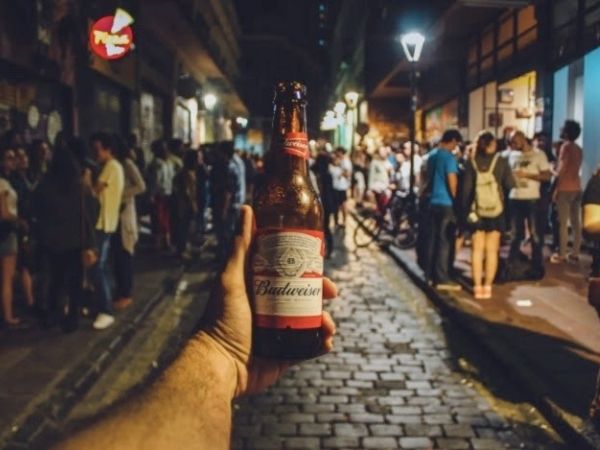 2. International Lager
Very similar to American Lagers, but in their own category, International Lagers are uncomplicated and always refreshing. Never complicated and with little aromas, these are also fermented with lager yeasts and have low alcohol by volume between 4.6 and 6%. As with American Lagers, these popular beers are not artisanal but industrial and are often quite inexpensive.
Examples: Asahi Super Dry, Birra Moretti, Corona Extra, Devils Backbone Gold Leaf Lager, Full Sail Session Premium Lager, Heineken, Red Stripe, Singha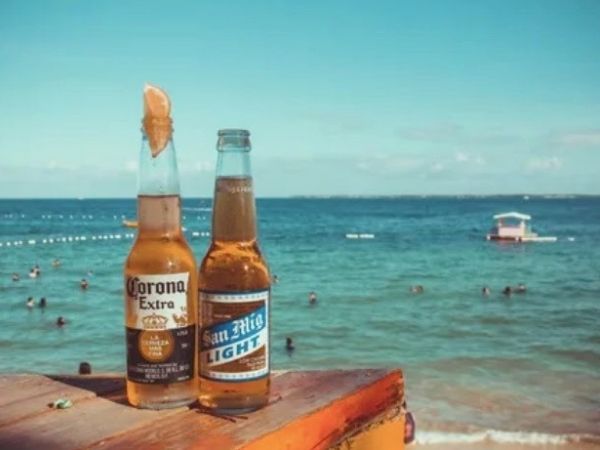 3. American Pale Ale
Here's where things get interesting because we're entering craft beer territory. These beers are fermented with a different yeast — ale yeast. This microorganism makes aromatic beers that can smell like fruit and freshly baked bread. American Pale Ales also have a more noticeable hop aroma and bitterness and a creamier mouthfeel compared to industrial lagers.
Examples: Ballast Point Grunion Pale Ale, Firestone Walker Pale 31, Great Lakes Burning River, Sierra Nevada Pale Ale, Stone Pale Ale, Tröegs Pale Ale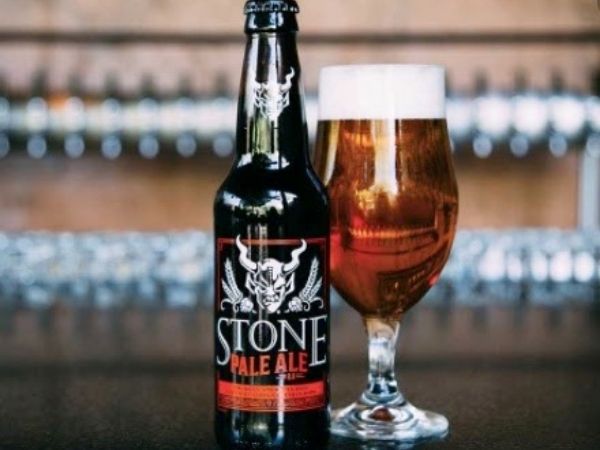 4. India Pale Ale (IPA)
Legend says that the British started adding an extra dose of hops, the stabilizing flower that gives beers their bitterness, to protect them for the lengthy journey to their colonies in India. The style is now made everywhere on earth, and it's easily recognizable for their bitter taste and intense aromas of citrus and tropical fruit. Double and triple IPAs exist, too, and are even more bitter.
Examples: Alpine Duet, Bell's Two-Hearted Ale, Fat Heads Head Hunter IPA, Firestone Walker Union Jack, Lagunitas IPA, Russian River Blind Pig IPA, Stone IPA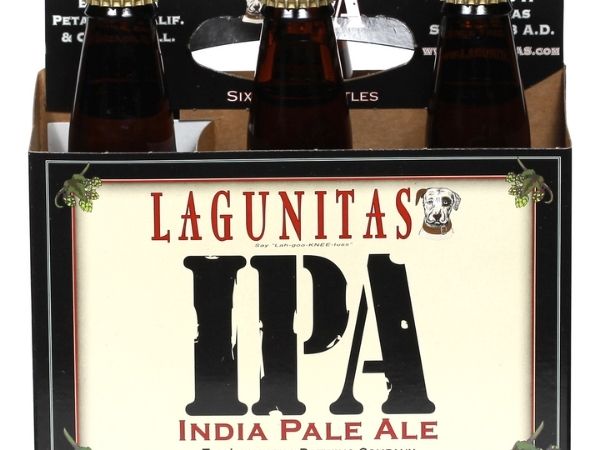 5. Stout
These dark, almost black beers are made with roasted malt, which imparts coffee, char and chocolate aromas and a creamy mouthfeel. Stouts are made with ale yeast, so they have a complex nose. They can overwhelm the inexperienced, but the flavor and aroma intensity are very satisfying.
Examples: Avery Out of Bounds Stout, Deschutes Obsidian Stout, North Coast Old No. 38, Rogue Shakespeare Stout, Sierra Nevada Stout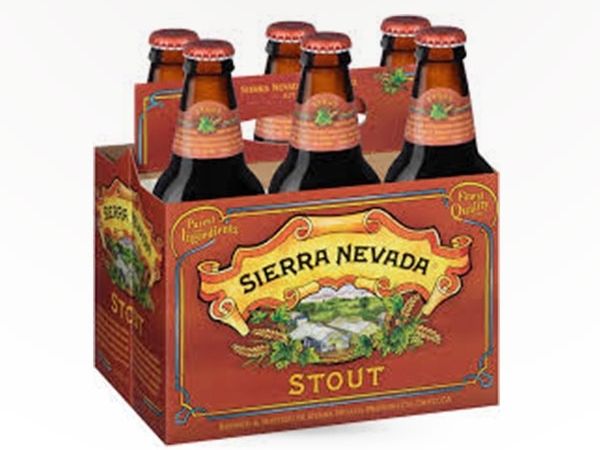 6. Wheat Beer
Wheat beers are crowd-pleasers, they're made by adding wheat to the grain bill, which gives to the concoction a rich mouthfeel, aromas reminiscent of bread and tropical fruit, and sometimes a hazy, milky color and texture. Wheat beers are popular in Germany and Belgium, but you'll find excellent examples in all corners of the earth.
Examples: Hacker-Pschorr Weisse, Paulaner Hefe-Weizen Naturtrüb, Schneider Weisse Unser Original, Bell's Oberon, Boulevard Unfiltered Wheat Beer, Goose Island 312 Urban Wheat Ale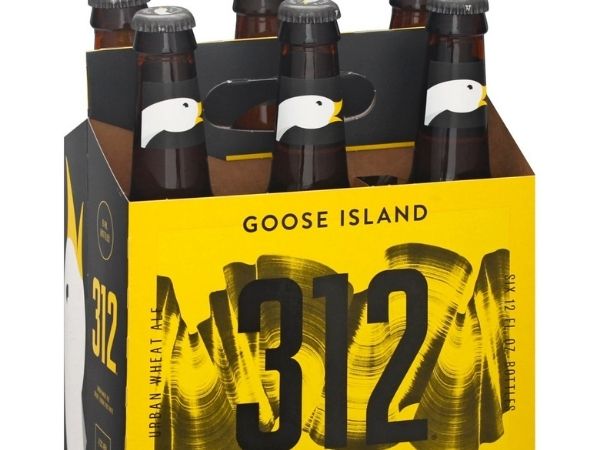 7. Pilsner
The Pilsner style was born in the Czech Republic and was the first blond-colored beer in history. It's pristine, zesty flavors soon become more popular than the dark brews of the time, and the style still is immensely popular today. More vibrant and more complex than a regular Lager, Pilsner beers are an excellent transition beer if you want to go from industrial beer to craft beer.
Examples: Bernard Sváteční ležák, Gambrinus Premium, Kout na Šumavě Koutská 12°, Pilsner Urquell, Pivovar Jihlava Ježek 11°, Primátor Premium, Únětická 12°º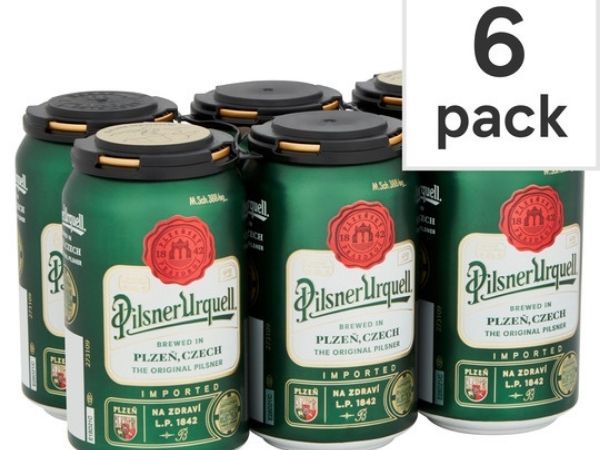 8. Porter
This English style of dark beer is very similar to the Stouts but it's lighter and less intense. They're deep red-hued instead of black and have a thinner foam. Porters can have chocolate and roasted coffee aromas too, but they're more malty and approachable than stouts.
Examples: Anchor Porter, Boulevard Bully! Porter, Deschutes Black Butte Porter, Founders Porter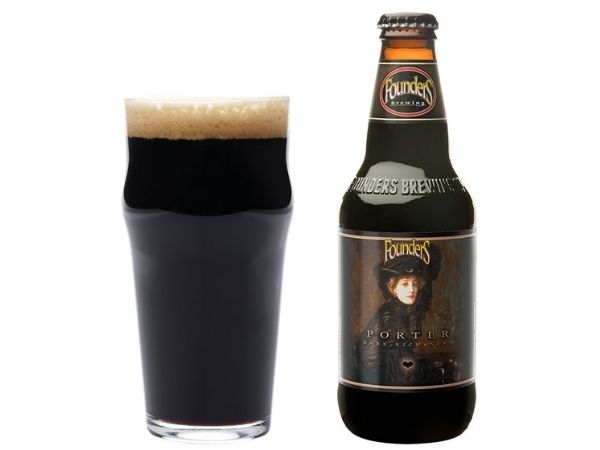 9. American Brown Ale
Also called Amber Ale, this category, and also made internationally, corresponds to all brown or amber beers with a maltier flavor and a medium body. Weightier than Pale Lagers or Blond Ales, but lighter than Porters and Stouts, these beers are quite enjoyable and can offer caramel flavors.
Examples: Deschutes Cinder Cone Red, Full Sail Amber, Kona Lavaman Red Ale, North Coast Ruedrich's Red Seal Ale
10. Sour Beer
This strange specialty, mostly crafted in Belgium, allows a spontaneous fermentation, which leads to sour beers with noticeable acidity and often funky flavors than makes the category unique. Found in many subcategories, including Lambic Beers and Gueuze, they're popular right now for their versatility in pairing food.
Examples: Boon Oude Gueuze, Boon Oude Gueuze Mariage Parfait, Cantillon Gueuze, De Cam Gueuze, De Cam/Drei Fonteinen Millennium Gueuze
What are your favorite styles of beer?
With so many beers on offer, and so many new breweries opening every day, it's easy to see why we all like different beers. Perhaps you're all about your local brew, or maybe you enjoy beers from across the sea. When it comes to beer, there's no right or wrong answer. All beer, as long as it's made with passion, is always welcome.
Looking to grow your direct to consumer sales? List your business on Get Drinks Delivered and get the first year for FREE. GDD is a global direct to consumer platform helping you grow your delivery, pick up and online sales.
Royal Horticultural Halls, London, The Lindley Hall, 80 Vincent Square, London SW1P 2PB, United Kingdom, United Kingdom
Register Now
Royal Horticultural Halls, London, The Lindley Hall, 80 Vincent Square, London SW1P 2PB, United Kingdom
Register Now