The London Beer Competition picks the best beer from every country
From two European powerhouses to a brewery down-under, here are the best beers to drink from every country.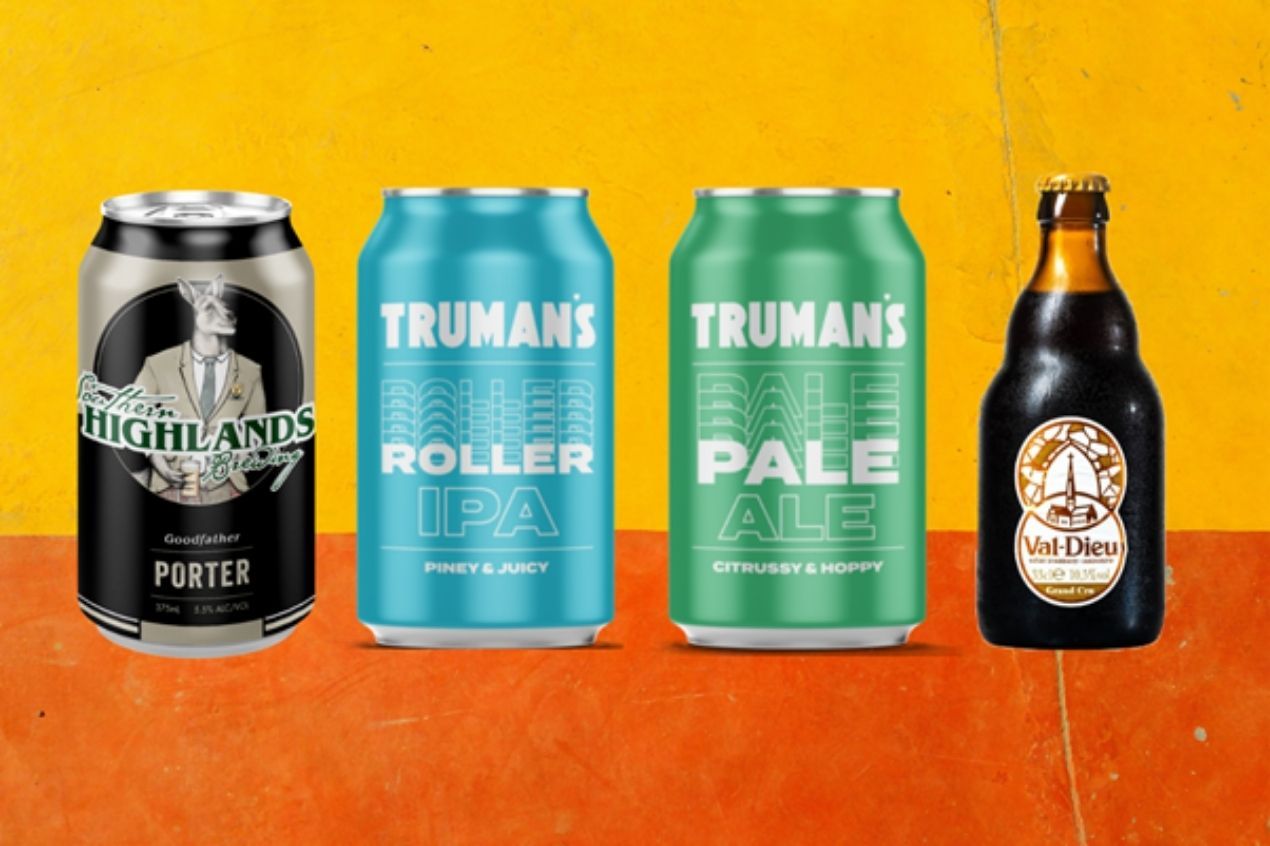 With 60,000 pubs around the UK, one can say that the Brits are serious about a good pint. Or not, maybe they just like to walk into a pub! There is definitely not a shortage of options for brews to pick from and from many countries too. The last few years have seen an explosion in craft beers and recently many alcohol-free beers are becoming popular.
From light beers to stouts, pilsners to IPA's and more, one is left wondering - do I keep drinking the same old beer, or is there anything new that is worth trying? The London Beer Competition has got you covered. The competition's 2020 edition saw these four beers get crowned the best beers from their respective countries.
Truman's Roller IPA (United Kingdom): A modern American IPA, the Roller IPA from Truman's gets brewed with the finest hops from the US and Australia. Aromas of citrus and stone fruits define the nose of this 5.1% ABV IPA. Columbus, Amarillo, Bravo. Cascade, Chinook, Citra, Mosaic, and Galaxy hops combine to bring a truly special IPA to your doors. The highest-rated beer at the 2020 London Beer Competition, the Roller IPA has a dark malt body with a bitter-sweet grapefruit finish rounding it off. The best sud brewed at one of the UK's greatest brewing names. While being The Best in Show by Country, the Roller IPA was also the Best Beer by Quality at the competition.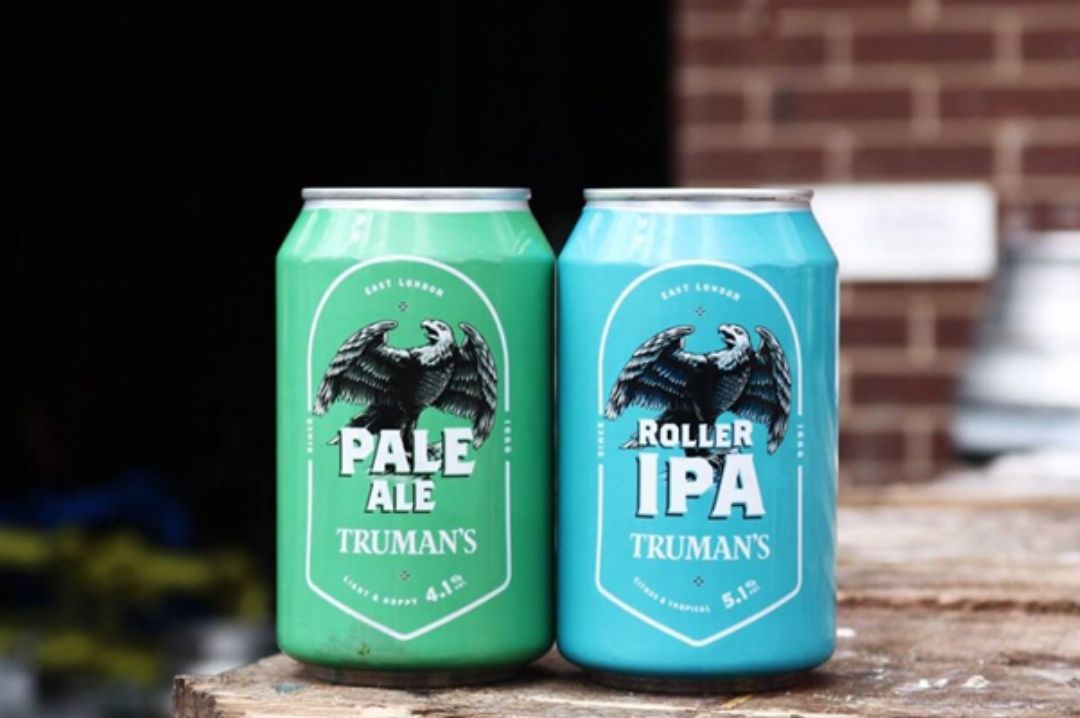 Truman's, Source Facebook
Truman's Pale Ale (United Kingdom): Truman's is such an elite brewery that it had not one but two beers that made the 2020 London Beer Competition's Best in Show by Country category. Zesty hops from New Zealand make this pale ale light and delicious. Fragrant flavours of lime, biscuity malt base and an underlying grapefruit finish make the Pale Ale a diverse food pairing option. Pale gold in colour and at 4.1% ABV, the Truman's Pale Ale is a refreshing beer that cannot go wrong. Like its counterpart Roller IPA, the Pale Ale was recognized as the Best Beer by Value at the 2020 London Beer Competition.
Goodfather (Australia): A handsome, short and dark porter, the Godfather from Southern Highlands Brewing took home the honour of The Best Beer produced in Australia. The dark colour comes in on the back of toffee imbued in the roasted malts. A stout that immediately transfers your sensations to that similar to being in a dark forest, the Goodfather pairs well with ice cream, mushrooms, oysters and coconuts. The perfect beer to accompany your BBQ nights by the fire.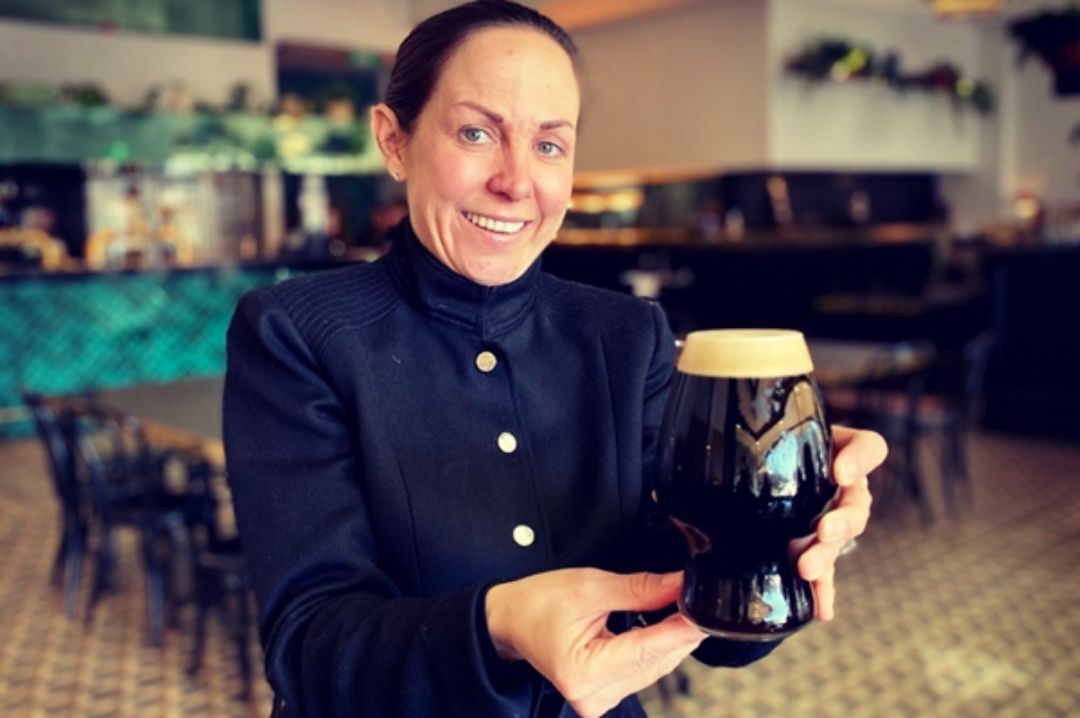 Southern Highlands Brewing, Source Facebook
Val-Dieu Grand-Cru (Belgium): To start, the Grand-Cru is a dark and powerful beer with a creamy, brownish head. The nose has a complex mixture of aromas with a few sweet ones being a pleasant surprise. The palate is in perfect harmony with the coffee flavours bringing in a medium bitterness balanced by the caramel mousse and its roundedness. The heavily roasted malts allow Belgium's best beer to have a tangy taste. Full-bodied and dark coloured, the Val-Dieu Grand-Cru has a high alcohol percentage registered at 10.5% ABV.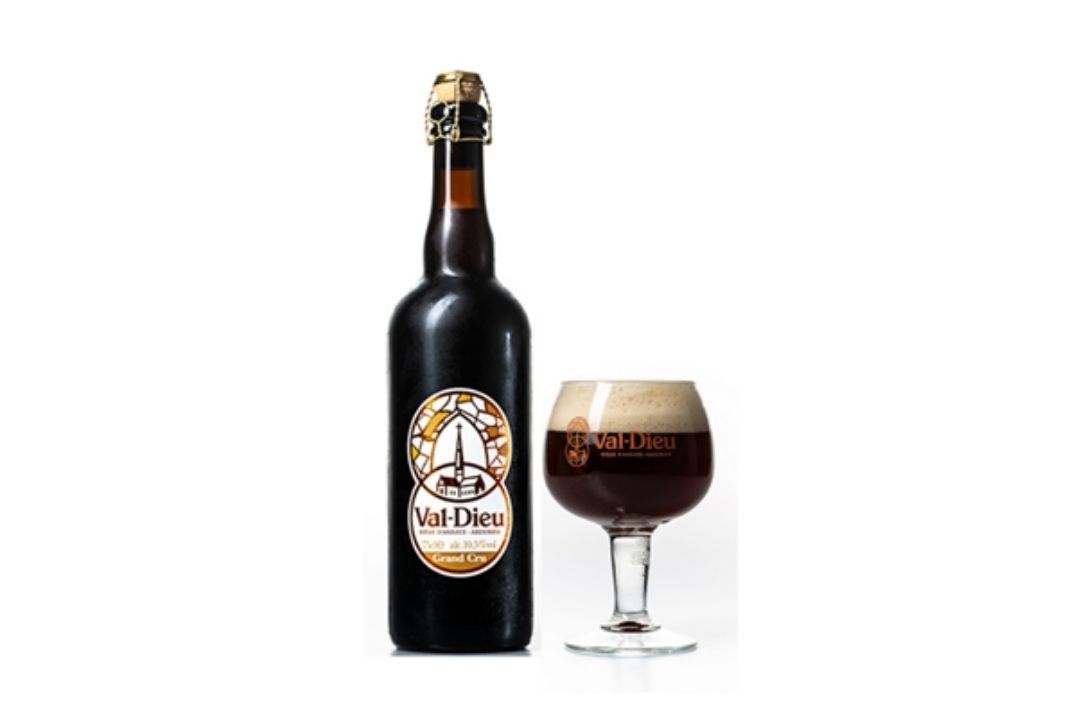 Brasserie de l'abbaye du Val-Dieu, Source Website
Selecting a beer can be a very intricate affair for many. It is a sense of taste that has accrued over time and directs how we feel about beers that we taste for the first time. It is why these beers in The Best Beer in Show by Country deserve to be on your list of must-have beers. They have been selected by judges while keeping in mind what the beer lovers would want to taste.
Royal Horticultural Halls, London, The Lindley Hall, 80 Vincent Square, London SW1P 2PB, United Kingdom, United Kingdom
Register Now
Royal Horticultural Halls, London, The Lindley Hall, 80 Vincent Square, London SW1P 2PB, United Kingdom
Register Now