This award winning Polish Cannabis Vodka Brand is taking the cocktail game higher!
Explore the tasting notes of Markhor Polish Cannabis Vodka, and 3 cool concoctions for those of you who like to mix it up!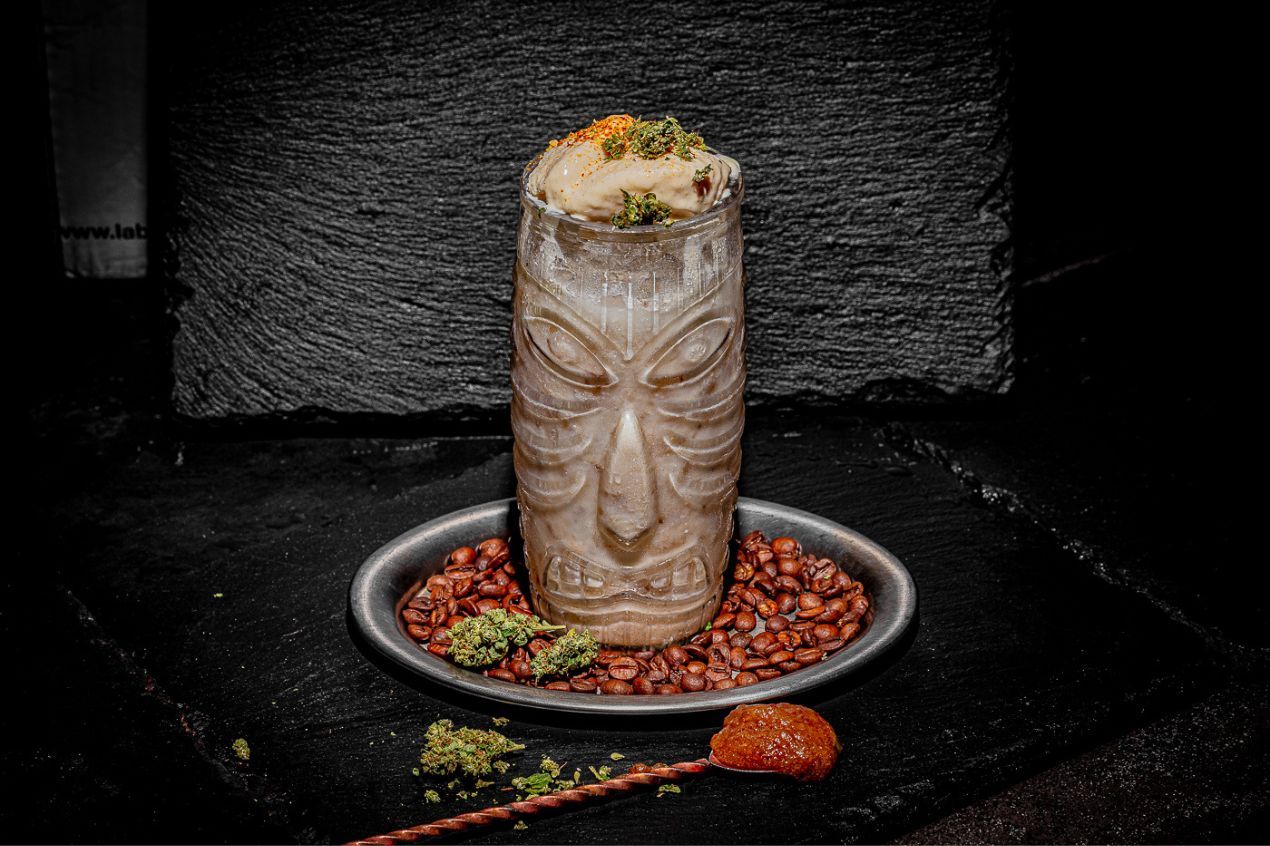 At the London Spirit Competitions 2022, Markhor Polish Vodka scored a high at 83 points, claiming a Silver Medal for its quality, value and packaging.
Right from the selection of the best Polish raw materials to the smallest packaging detail, everything about this Vodka impresses. It is made from spelt spirits, hemp, water and honey, and bottled in 700ml bottles.
The harmonious combination of 40% strength offers bright notes of citrus on the nose. Notes of vanilla, butterscotch, and porridge are received on the palate.
Sipping Markhor neat is something for real connoisseurs who appreciate original compositions. However, a whole other layer of flavors is revealed when mixed in one of its signature cocktails.
Stand Out and Shout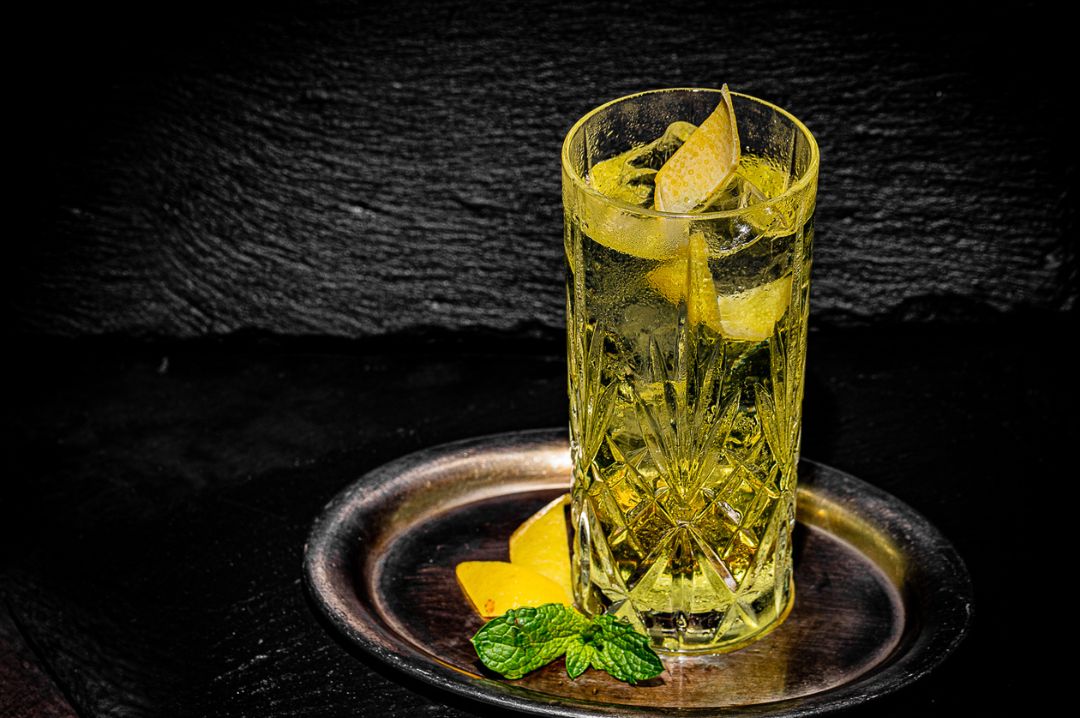 Ingredients :
50 ml MARKHOR Cannabis Vodka
20 ml Galliano
20 ml pickled lemon juice
10 ml vanilla syrup
Top up soda water with lemon oleo Saccharum
Method :
Build up all the ingredients in a tall glass/Collins glass and stir well over ice. Garnish with a lime twist.
Ever So Sweet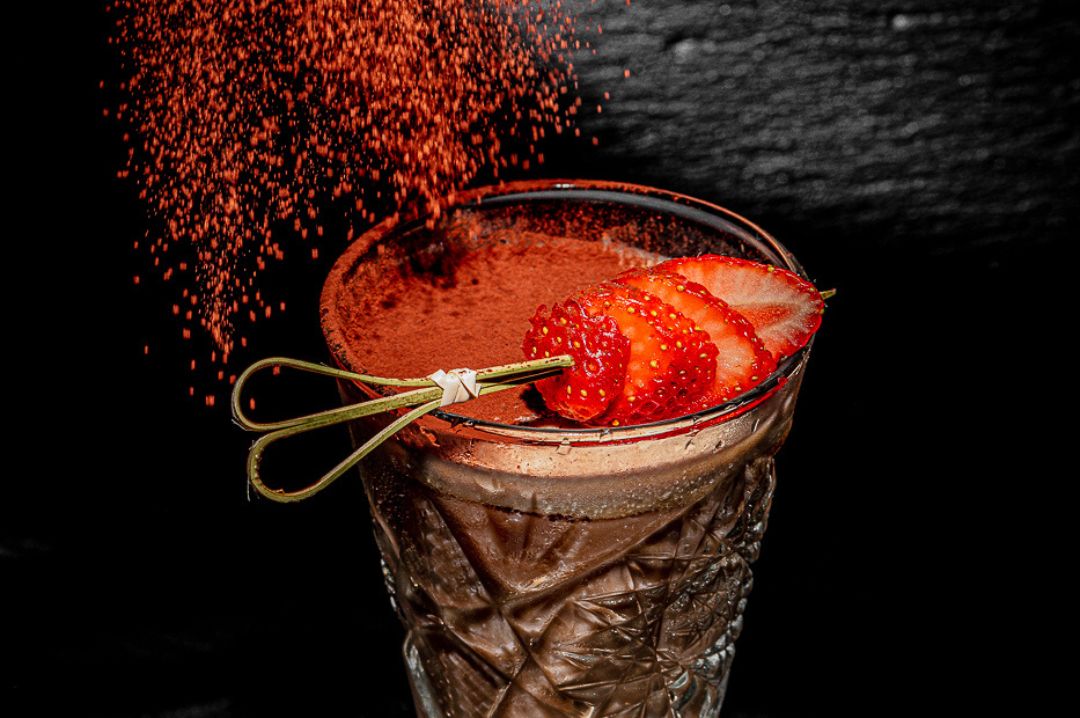 Ingredients :
50 ml MARKHOR Cannabis Vodka
15 g peanut butter
2.5 ml balsamic vinegar
20 ml Porto Tawny
1 organic egg
15 g strawberry jam
Method :
Add all ingredients to a shaker and fill it halfway with ice.
Shake well until cold, and strain into a glass with ice.
Garnish with strawberry slices.
Never Too Lucious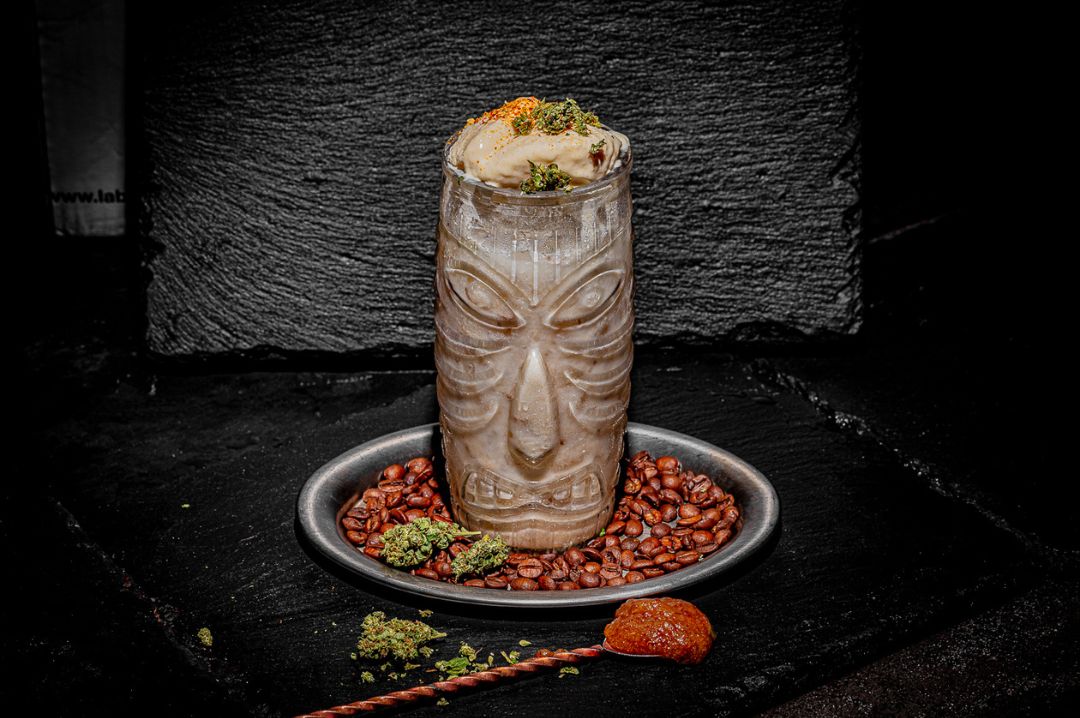 Ingredients :
50 ml MARKHOR Cannabis Vodka
50 g dactyl paste
A few flakes of roasted chilli
3 scoops of homemade popcorn ice cream + two for garnish
1 tsp cocoa bitters
Method :
Build all ingredients into a tiki glass and stir well. Add ice to the top and garnish.
Written by Stuti Khetan, Beverage Trade Network
Royal Horticultural Halls, London, The Lindley Hall, 80 Vincent Square, London SW1P 2PB, United Kingdom, United Kingdom
Register Now
Royal Horticultural Halls, London, The Lindley Hall, 80 Vincent Square, London SW1P 2PB, United Kingdom
Register Now