3 Award Winning Gins and 3 Neo-Classic Cocktails by Tack Room Distillery
Tack Room Distillery is setting new standards for gin in town with its contemporary twist on classic gin cocktails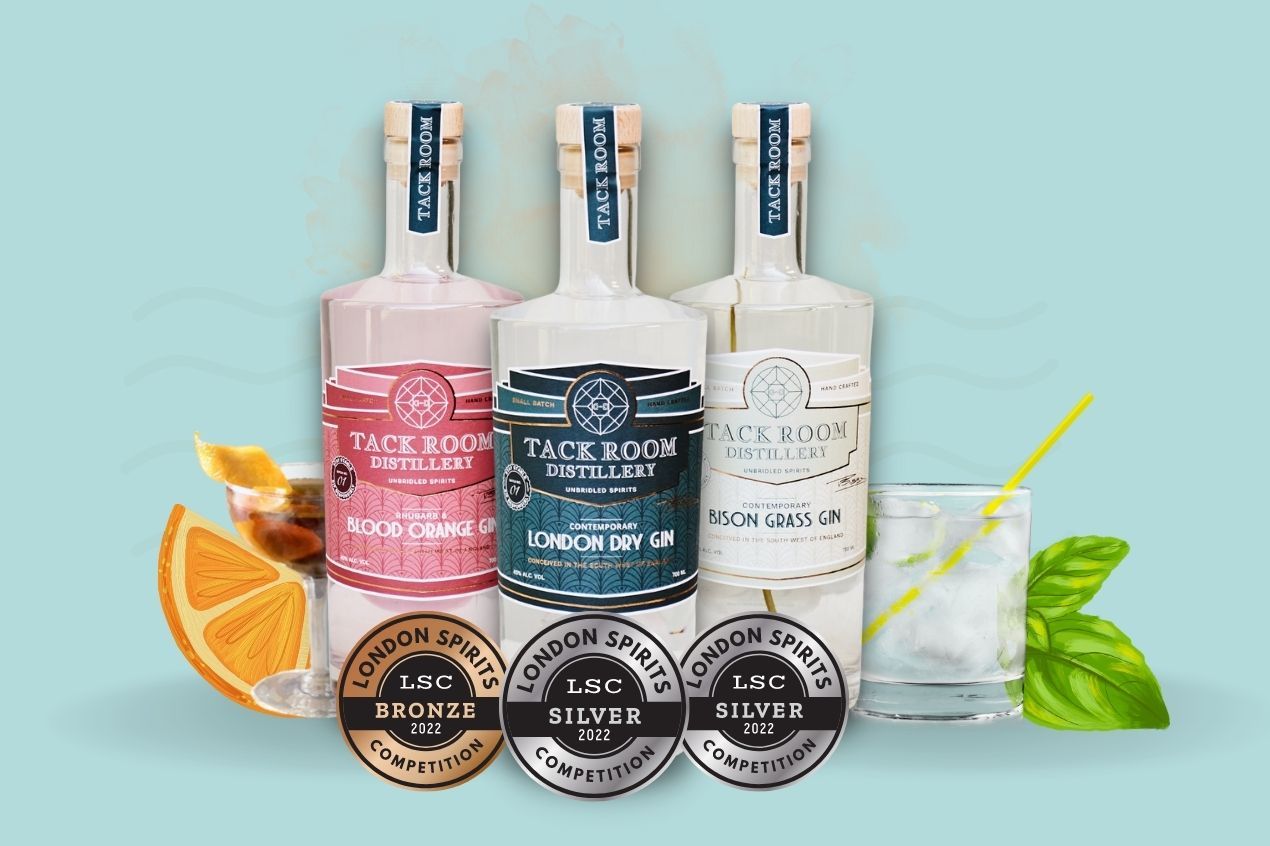 At the London Spirits Competition 2022, Tack Room Distillery entered its 3 gins against 2000+ participating spirits that were to be judged and evaluated by the country's best bartenders, bar managers and spirit buyers based on quality, value and packaging.
The spirits could win Gold, Silver or Bronze Medals, and Tack Room Distillery came out glorious in this pursuit!
Nestled in an equestrian yard in the South West of England, this family run, craft distillery has been making exceptional award winning gins since 2020. Distilled with enthusiasm and experience, they believe that everything they make is about quality, flavour and fun, which inspired them to make their own unique collection of beautifully balanced, rounded and refreshing gins.
Each of their gins won a medal, and provided a signature cocktail to go with it!
Breakfast Martini with Contemporary London Dry Gin
This gin won 82 points and a Silver Medal for its aromatic nose of lemon, lime zest and floral notes and a balanced palate of sweet, spice and fresh citrus.
The long finish makes it the perfect cocktail base - especially for the Breakfast Martini, which is a tangy fresh cocktail with fresh botanicals.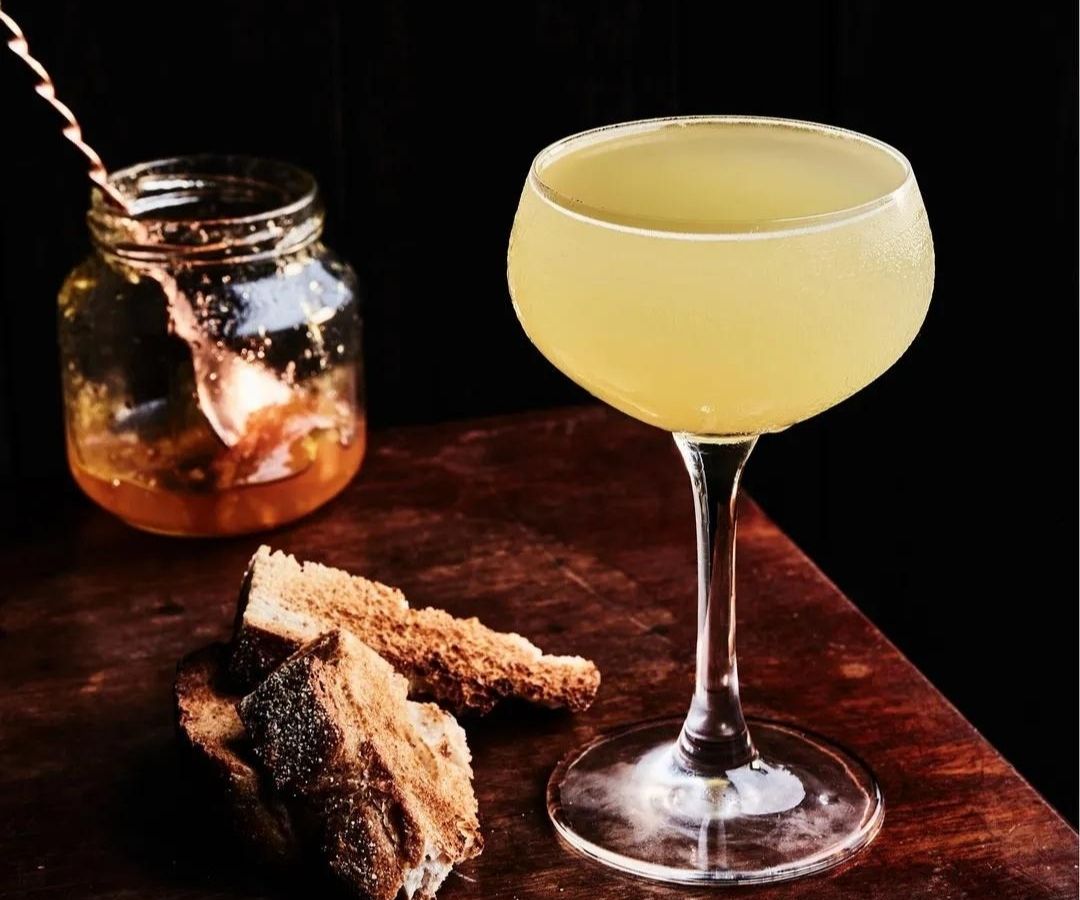 Ingredients :
1 Spoon of Orange Marmalade
50ml Tack Room London Dry Gin
15ml Cointreau
15ml Lemon Juice
Toast and an Orange zest for Garnish
Method :
Stir the Marmalade and lemon juice on the bottom of the boston shaker until the marmalade dissolves.
Then add in all the other ingredients, and ice and shake until cold. Fine strain in to a chilled martini or coupe glass and garnish.
Thai Basil Smash with Bison Grass Gin
With a delicate nose of rosemary, thyme and grapefruit peel, this gin opens to a smooth palate with similar flavours and leads to a persistent finish.
At 80 points and a silver medal, it makes for the perfect Thai Basil Smash. This balance of the herbaceous basil and the fragrant Bison grass really pair well with each other to make a refreshing cocktail.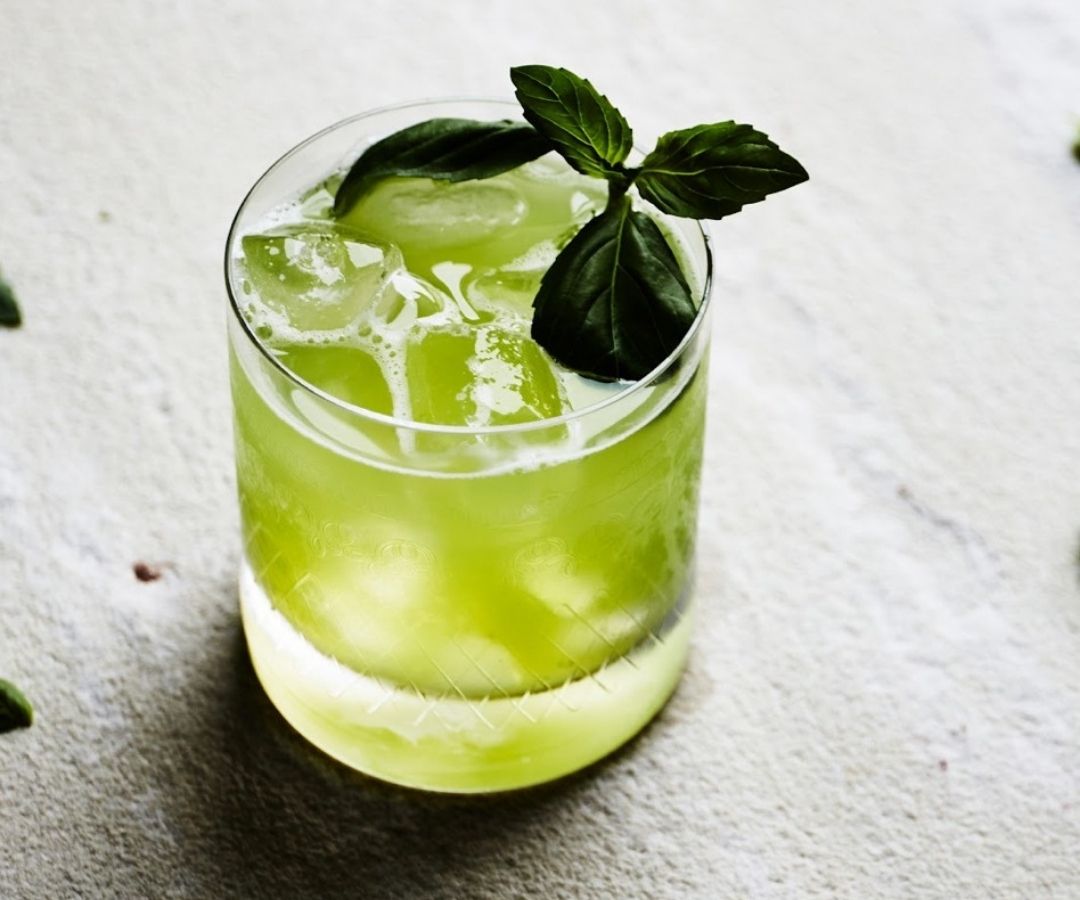 Ingredients :
12 Basil Leaves
60ml Tack Room Bison Grass Gin
22ml Lemon Juice
10ml Sugar Syrup
Basil sprig for garnish
Method :
Muddle the Basil in the base of a shaker.
Add the other ingredients, shake with ice and fine strain into an ice filled rocks glass. Garnish with a Basil sprig.
Negroni with Rhubarb & Blood Orange Gin
Aromas of rich and silky rhubarb, mixed with citrus and floral notes lead to a fresh palate of zesty orange and grapefruit. This 69 point winner with a Bronze Medal provides a refreshing and satisfying finish.
To make a Negroni with added softness of the rhubarb provides a roundness to the classic cocktail.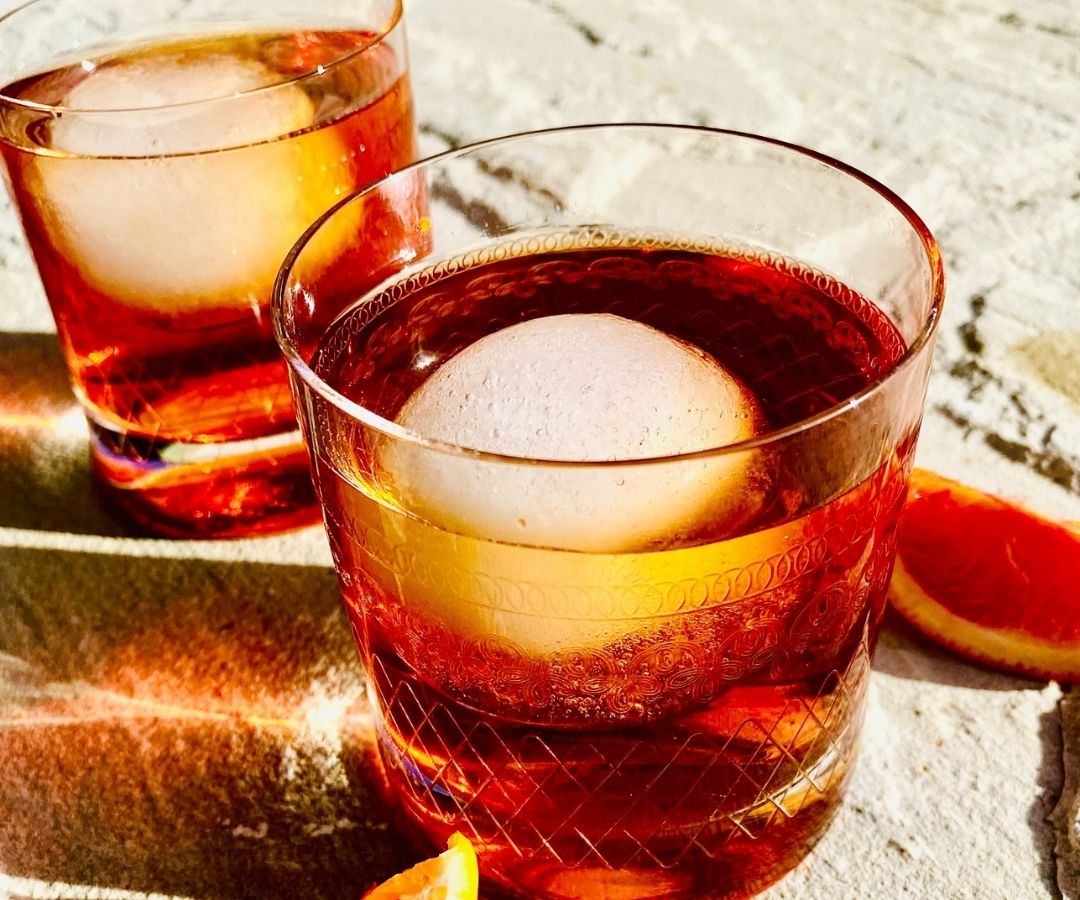 Ingredients :
35ml Tack Room Rhubarb & Blood Orange Gin
30ml Berto Vermouth Rosso
25ml Berto Bitters
Orange Zest for garnish
Method :
Pour all of the ingredients in a large mixing jar full of ice and stir until cold.
Strain in a rocks glass over a cube of ice and garnish.
Written by Stuti Khetan, Beverage Trade Network

Royal Horticultural Halls, London, The Lindley Hall, 80 Vincent Square, London SW1P 2PB, United Kingdom, United Kingdom
Register Now
Royal Horticultural Halls, London, The Lindley Hall, 80 Vincent Square, London SW1P 2PB, United Kingdom
Register Now