3 Spooky Cocktails to make this Halloween with Quokka Gin
Say bye bye to the boo-s and hello to the booze with these Halloween-themed cocktails that you can easily make with Quokka Gin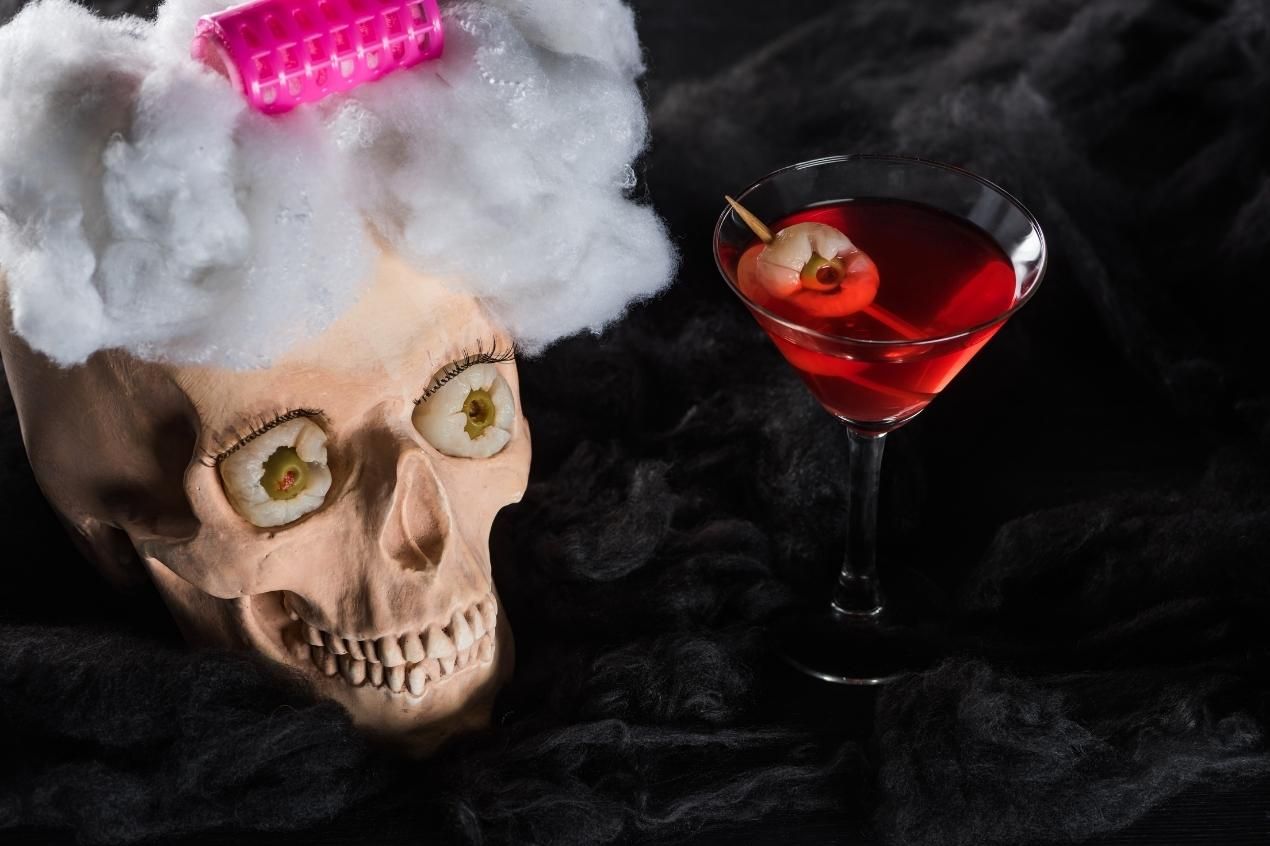 Bloody Good Gin Fizz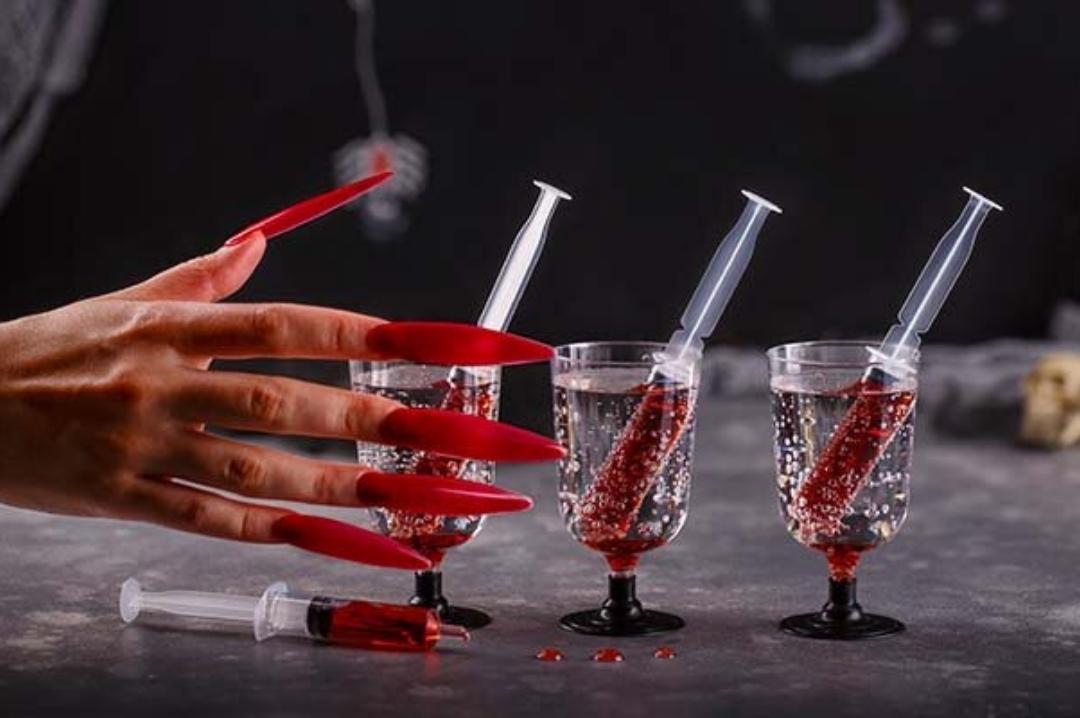 Image courtesy - Bloody Good Gin Fizz
Inject some happiness into your drinks this Halloween with this immersive experience of a cocktail that could not have been easier to make at home.
Ingredients -
~ 45ml Quokka gin
~ 30ml freshly squeezed lemon juice
~ 15ml grenadine or raspberry syrup
~ 90ml soda (or to taste)
Method -
Fill your syringe with the grenadine or red fruit sugar syrup of your choice. Fill a chilled highball glass with ice and add the gin, lemon juice and soda. Stir briefly. Pop the syringe into the glass like a garnish and serve, inviting guests to inject the 'blood'-red grenadine into the drink!
Pro tip -
For the best flavour results, once the initial impact of the syringe has happened, we would encourage drinkers to gently mix the ingredients to combine.
Zombie Smash
From Omni Hotels & Resorts' Brand Mixologist Kim Haasarud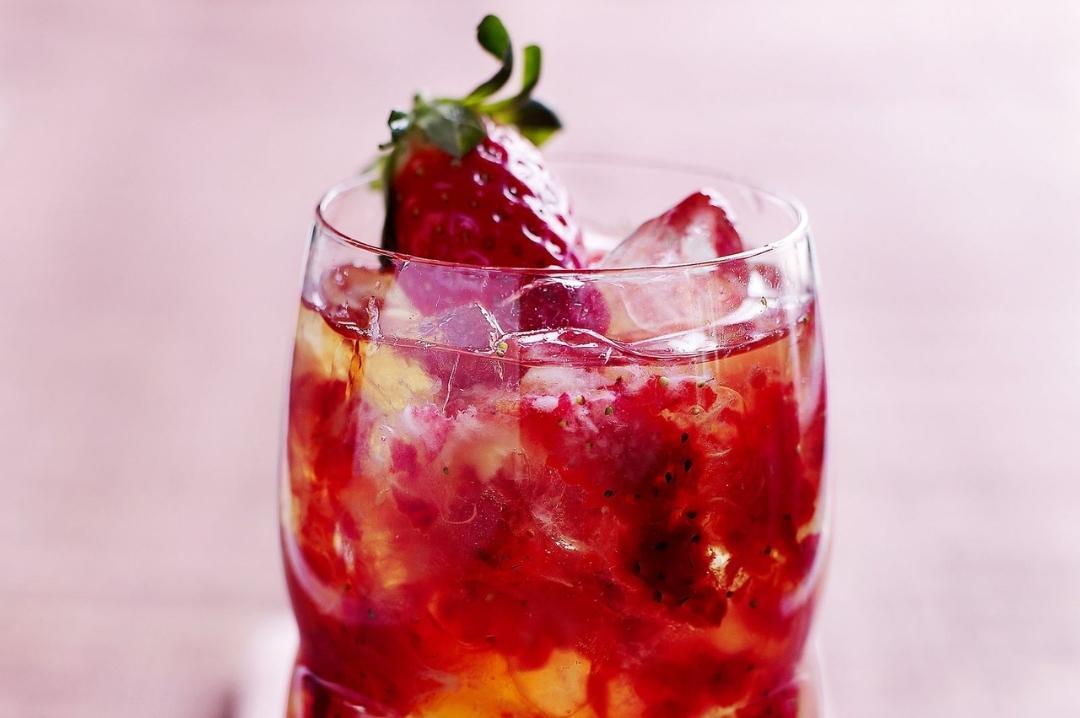 Image by Alexandra Grablewski
Shake this cocktail together, if you dare! It consists of 3 spirits, 2 strawberries and 1 very gutsy individual to chug it all.
Ingredients -
~ 15 ml Quokka gin
~ 15ml vodka
~ 15ml rum
~ 15ml triple sec
~ 30ml lemon juice
~ 30ml simple syrup
~ 2 strawberries, muddled
Method -
In a mixing glass, muddle the strawberries with the lemon juice and simple syrup. Add the other ingredients with ice. Shake vigorously and pour contents into a tall glass. Garnish with strawberry.
Pumpkin Spice Gin Sour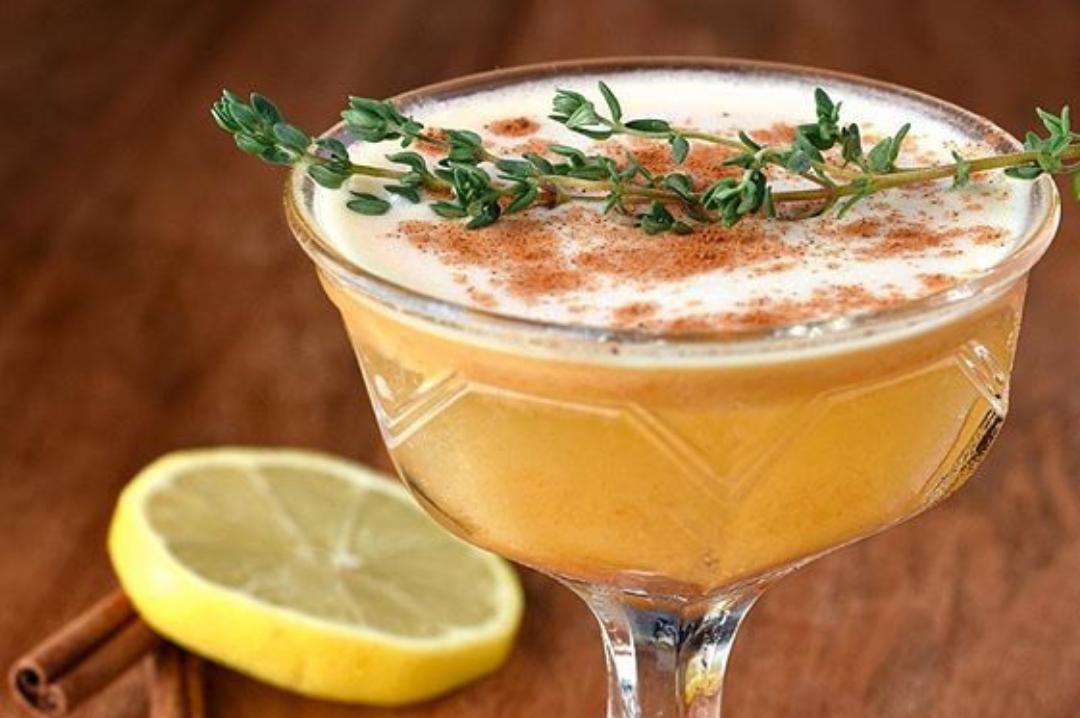 Image Source : Feedfeed's Pumpkin Gin Sour
How could we do a Halloween listicle and not include pumpkin? Get ready for the grooviest addition to the Sour family - it even screams October by its color, and all that cinnamon!
Ingredients -
~ 60ml Quokka Gin
~ Half of a lemon juiced
~ 1 tablespoon of Pumpkin Butter
~ 1 egg white
~ Dash of Cinnamon
~ Thyme for garnish
Method -
Put the first 4 ingredients in ice and shake for a minute, pour through a strainer into coup glass, garnish with cinnamon and thyme.
Written by Stuti Khetan, Beverage Trade Network
Royal Horticultural Halls, London, The Lindley Hall, 80 Vincent Square, London SW1P 2PB, United Kingdom, United Kingdom
Register Now
Royal Horticultural Halls, London, The Lindley Hall, 80 Vincent Square, London SW1P 2PB, United Kingdom
Register Now