A Caribbean Flavoured Cocktail
Bring the flavours and the atmosphere of the Caribbean to your home this summer!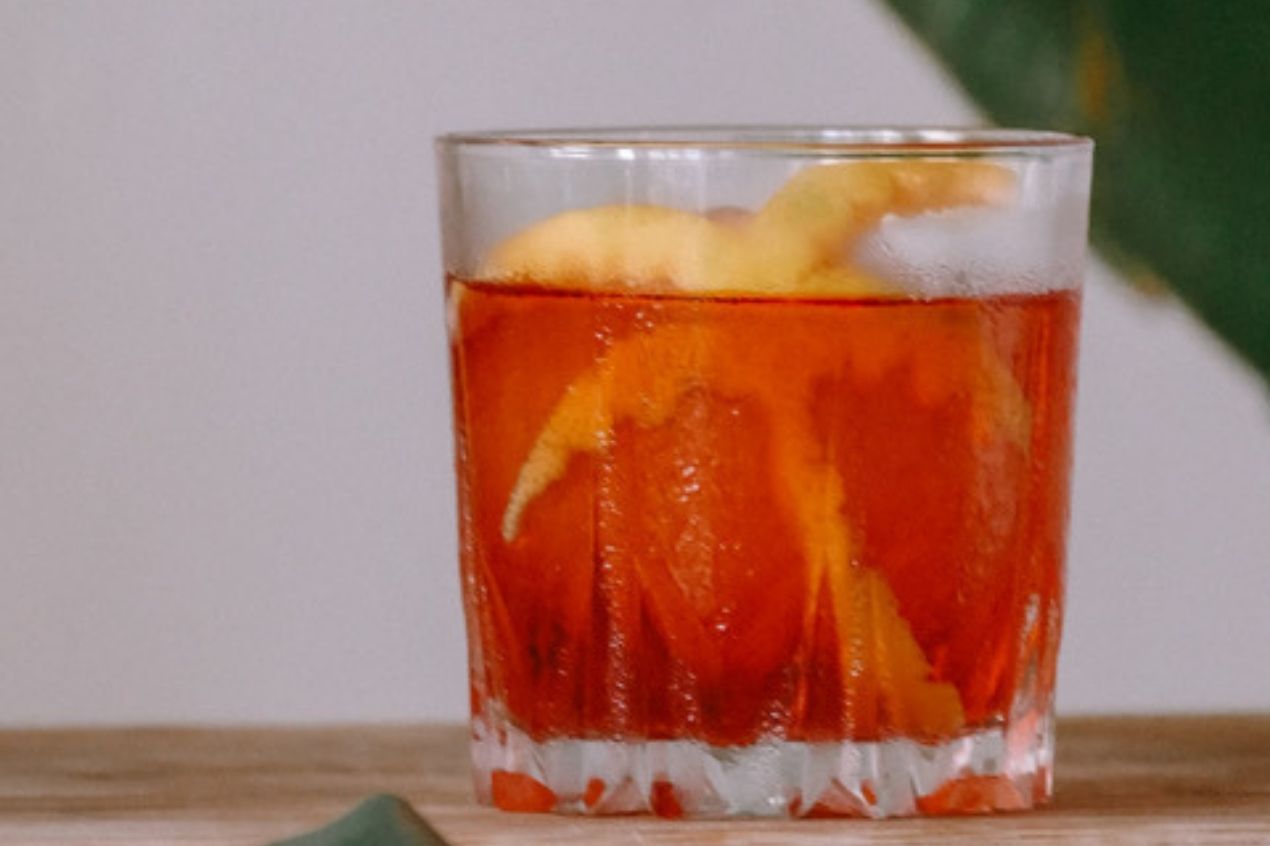 Picture this. The white sands of the Caribbean, the relaxing environment with a dulcet breeze flowing, palm trees, tropical fruits, great music and broad smiles. Yes, it is a few miles too far off, but you can feel it in your home. How? With the Caribbean Gin from Blue Light Distillery. A new take on the classic spirit, the Caribbean Gin has no constraints of tradition quite similar to the people of Grenada, who know how to live in the present.
With an abundance of tropical botanicals, sea breeze and sunshine, the Caribbean Gin is a smooth, island favourite gin. Crafted in a place that is as stunning as it is lively, the Blue Light Distillery was set up at the Le Phare Bleu beachfront hotel, in Egmont, Grenada in 2018. The distillery aims to change the way people perceive gin, and while doing it tell a tale of the Caribbean the people of the world may not be familiar with. They are on their way as the Caribbean Gin was awarded a silver medal at the 2021 London Spirits Competition.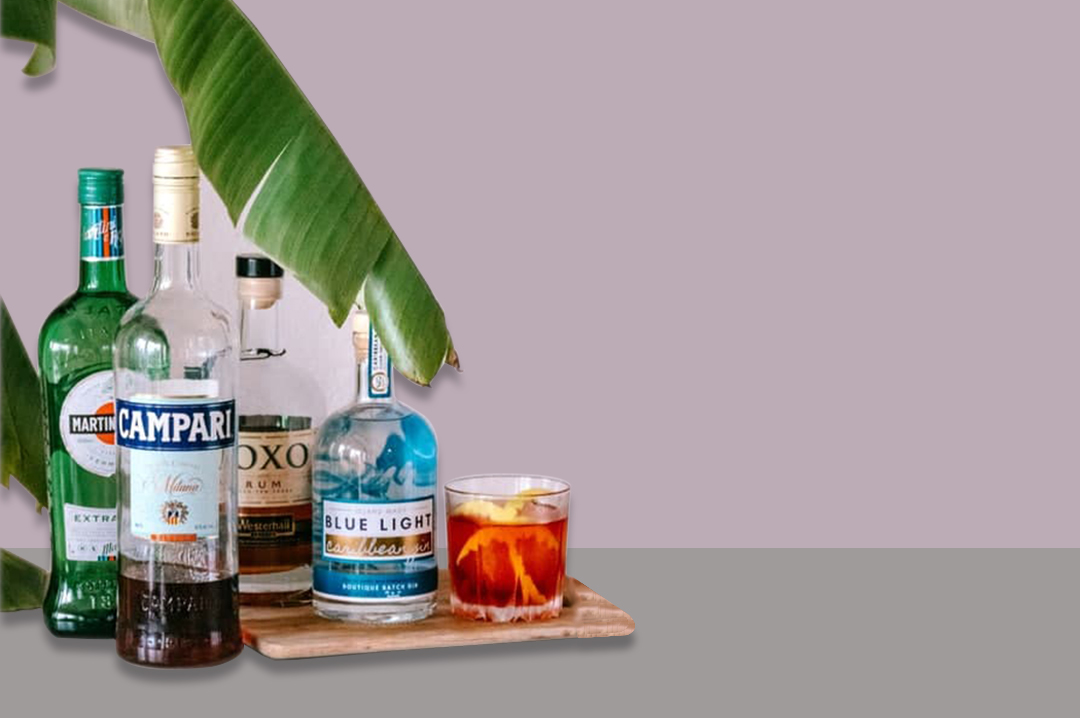 With their award-winning Caribbean Gin, they have also created The Caribbean Negroni, a lovely cocktail with the Caribbean Gin at its heart. Fancy a sip? Here's how to make it.
Ingredients:
1 oz Caribbean Gin Blue Light
1 oz Campari
1/2 oz Dry Vermouth
1/2 oz Spiced Rum
(Can also replace the sweet vermouth in a classic negroni with spiced rum)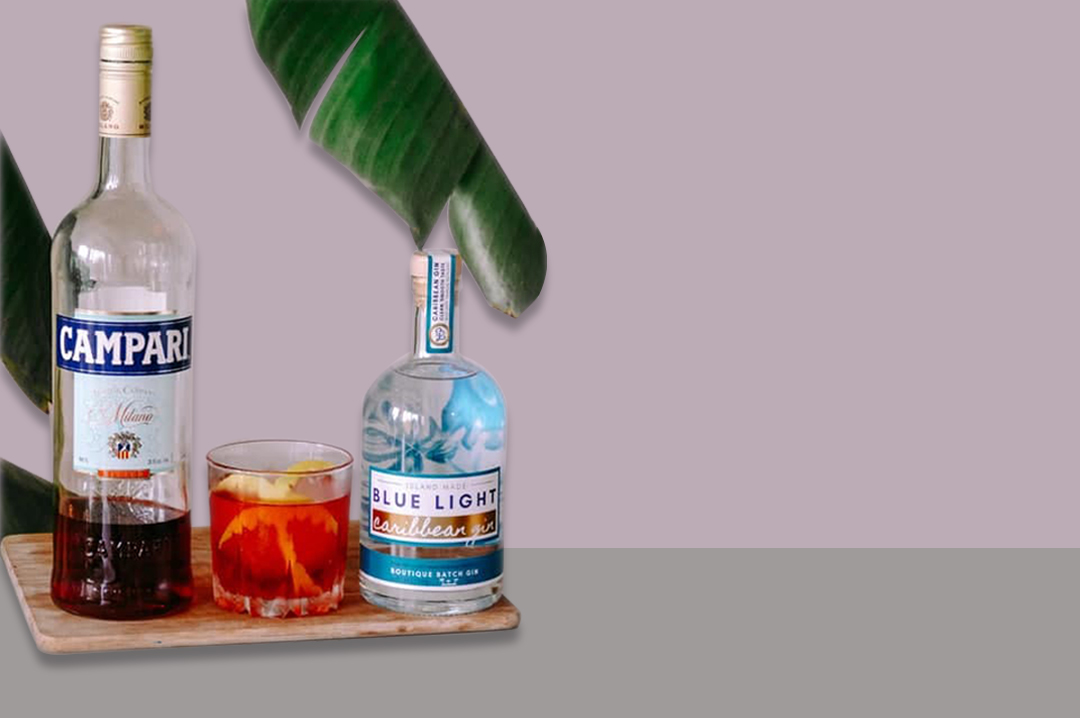 Method:
Measure and pour ingredients into a glass full of ice.
Stir the ingredients around in the ice for approx 30 seconds.
Pour (straining out the ice) into a rocks glass with one single big ice cube.
Garnish with a fresh orange peel (ideally in a palm tree shape).
With the country opened up and friends catching up over a few drinks, this could well be the ideal cocktail to drink at your next house party. Call in for some jerk chicken, your favourite appetizers and make the Caribbean Negroni as the accompanying cocktail.