A Motocross Legend's Favourite Cocktail
The summer cocktail with the perfect violet hue and a phenomenal taste.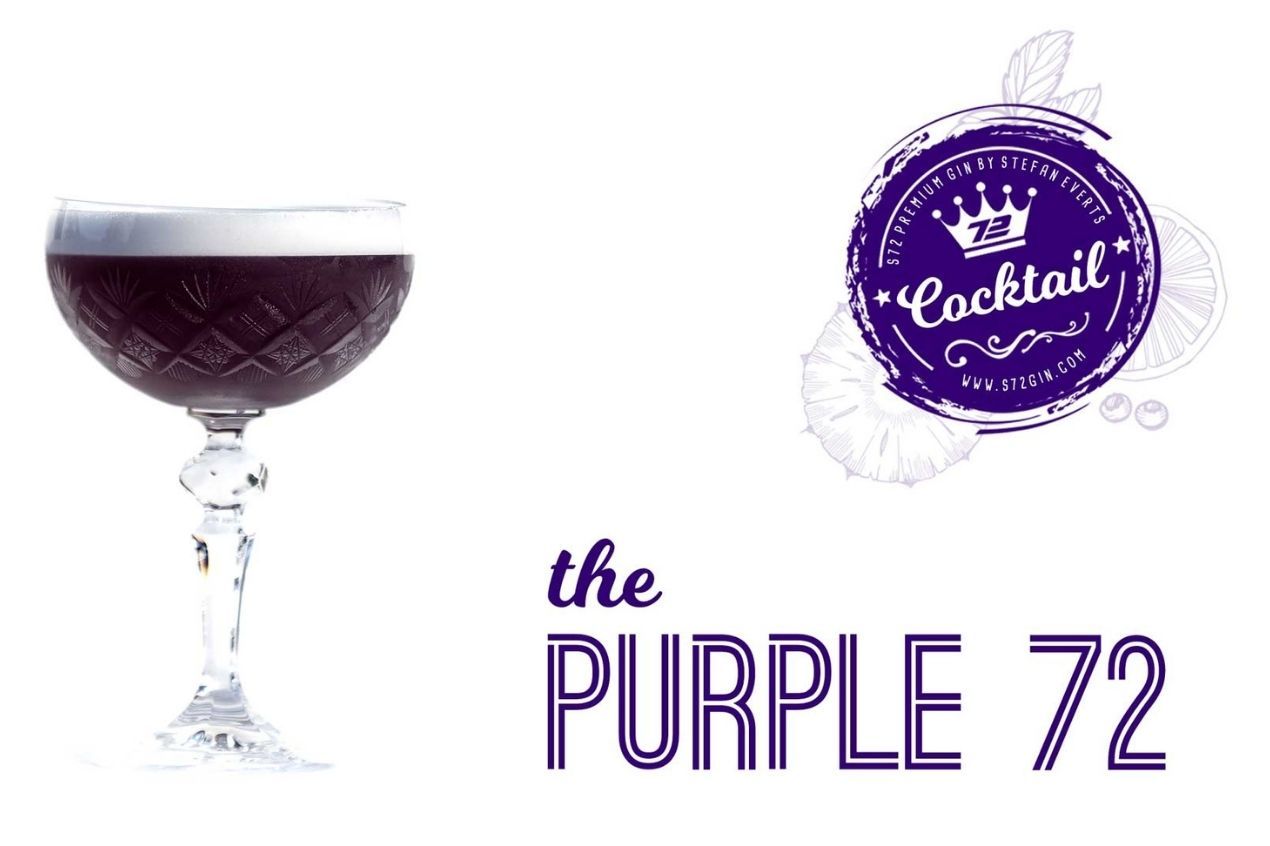 If you were into Motocross, you would know who Stefan Everts was. The legendary racer who notched up 10 world titles, 101 GP victories, winning 14 of the 15 GP's in 2006, the year he hung up his boots, Stefan became only the second man in history to be 'Mr. 875cc'. The serial winner, upon retiring, decided to enter a completely different arena, trying his hands at making some spirits.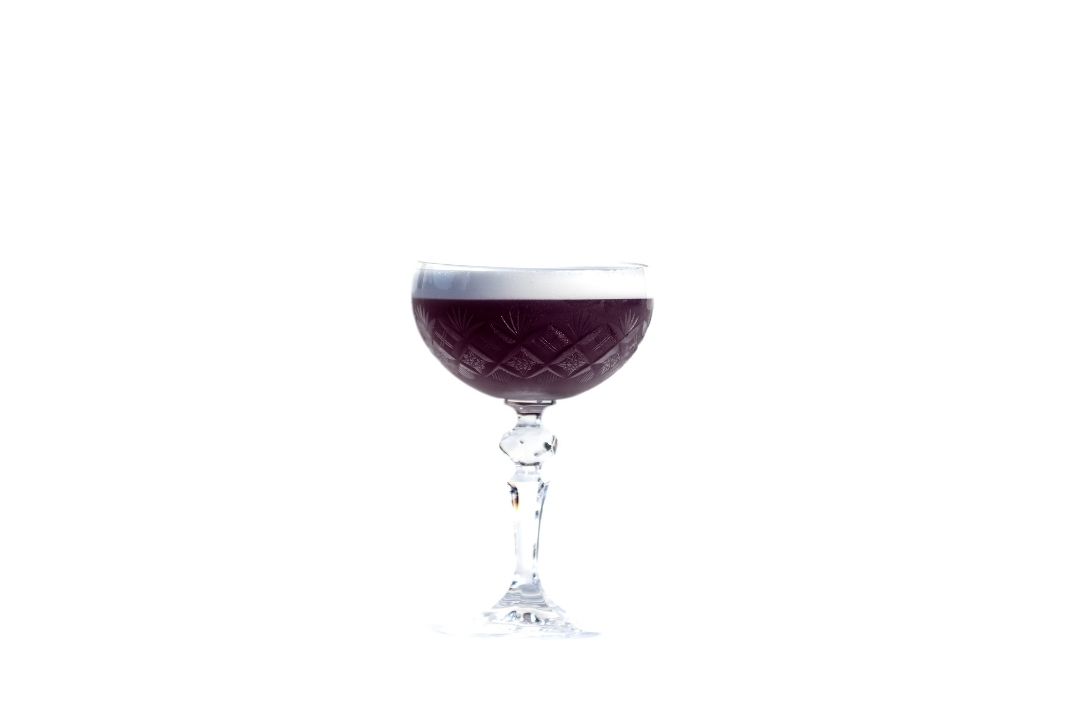 After a chance encounter with fellow Belgian and mountain biking champion Filip Meirhaeghe, Stefan found his love for gin was blossoming to a new level. This was in 2012. Post the discovery of his love for gin, Stefan immersed himself in the art of gin-making, learning the craft, studying and tasting the different flavours of a very competitive industry. A coincidental meeting between Stefan's father and a gin distillery furthered him on his path as they taught him all he needed to know about the functioning of a distillery and the processes required to bring S72 to the market.
Having been offered a violet candy during one of his visits to his former sponsors while he was still winning motocross championships, Stefan was captivated by the taste of the candy. Upon his arrival back to his homeland, he immediately told the distillery that it was the taste he wanted to be incorporated in his S72 Gin. Now, the motocross champion became a champion of the gin world as the S72 Gin was bestowed with a medal at the 2021 London Spirits Competition.
The Purple 72 Cocktail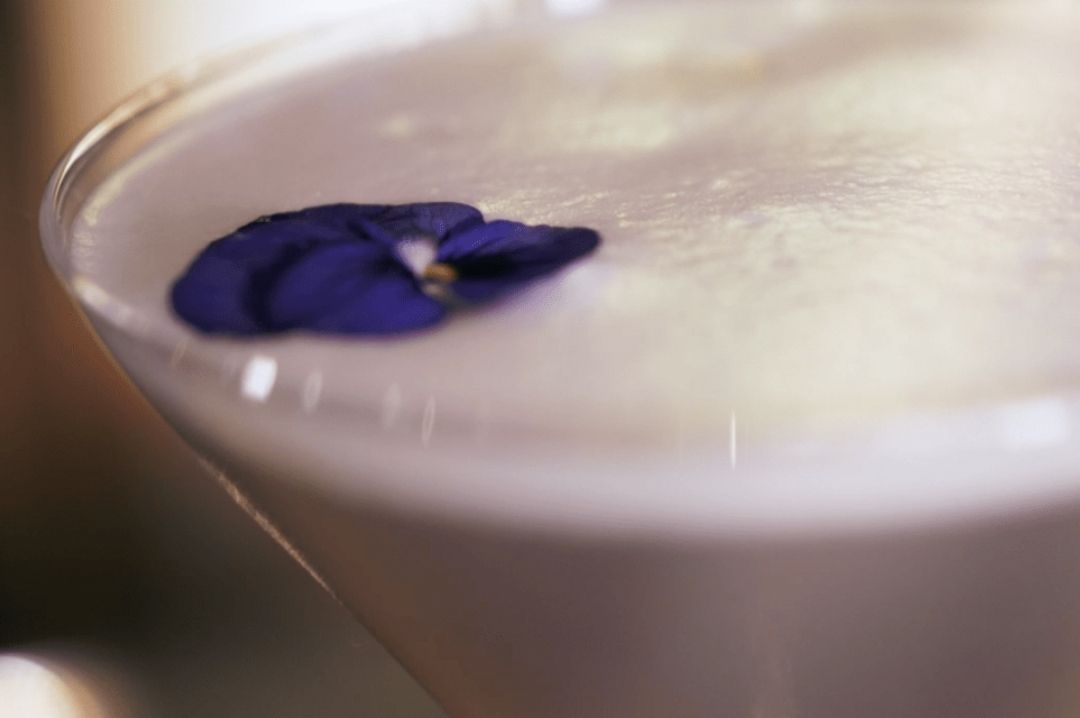 The S72 Gin when not being sipped on its own is also the base for a spectacular cocktail. Here's how you can get yourself a Purple 72, truly a summer delight!
Ingredients:
5 cl. S72 Gin
3 cl. Violet Syrup
3 cl. Lime Juice
1 Egg-white
The Garnish - Violet Flower
Method:
Shake the egg white with 1 ice cube for about 10 seconds (until foaming occurs). Add extra ice, the S72 Gin, the violet syrup and the lime juice. Shake for about 15 seconds (if the shaker is fogging up, this means that the content is sufficiently chilled). Pour through a fine sieve in a coupe glass and finish with a violet petal
A favourite of Stefan's with the purple colour and his gin, of course, Purple 72 is as easy on the mouth as it is on the eye. If you perfect it, you will definitely feel the way a motocross champion feels every time he sips the Purple 72.