Gin Sour with a Grapefruit twist!
Award Winning South Australian Gin - Tinberry Distilling Co/Signature creates a Grapefruit Gin Sour cocktail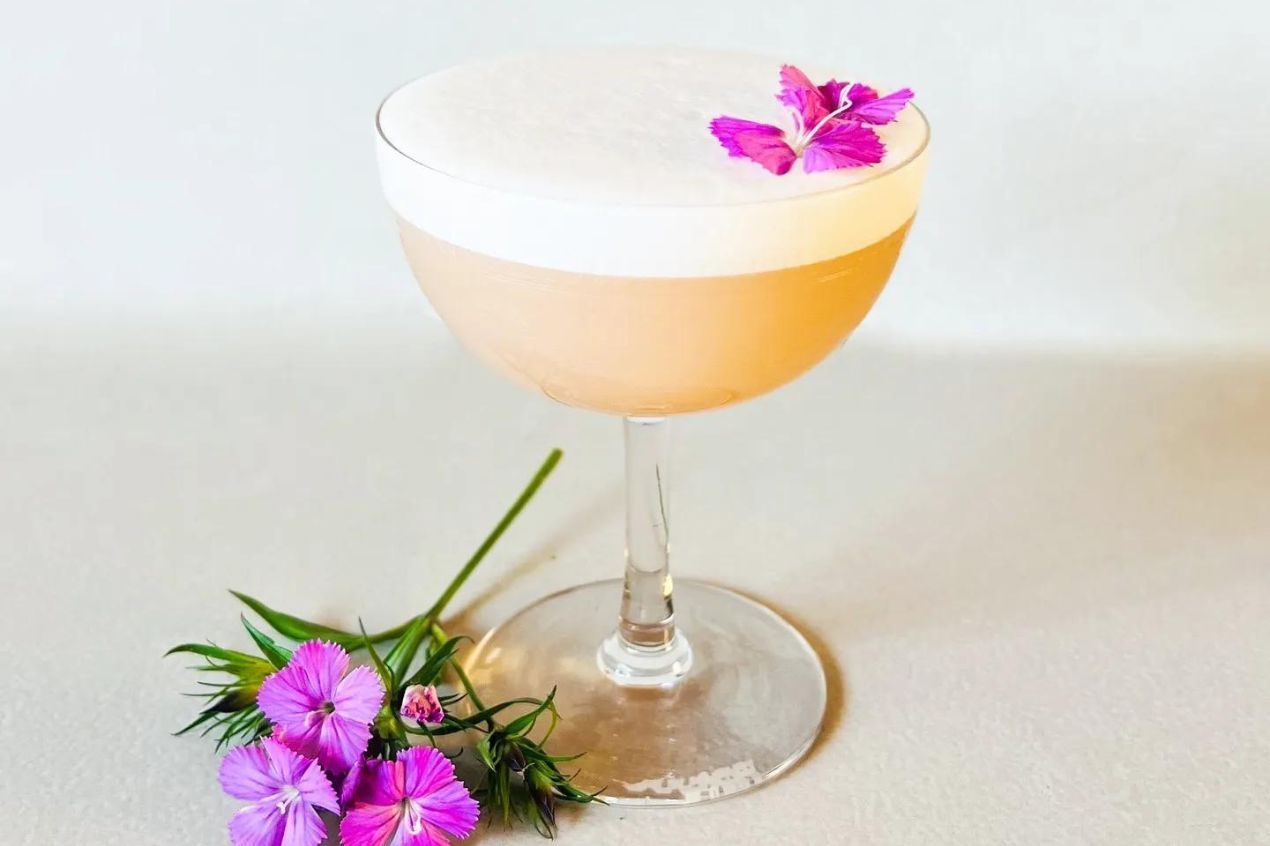 At the London Spirits Competition 2022, the country's best panel came together to judge 2000+ spirits that participated from 45+ countries.
Brands were awarded Gold, Silver and Bronze medals based on quality, value and packaging.
Tinberry Distilling Co / Signature Gin, an easy, approachable and contemporary brand was one of the silver medal winners with 85 points. (check out the other winners here)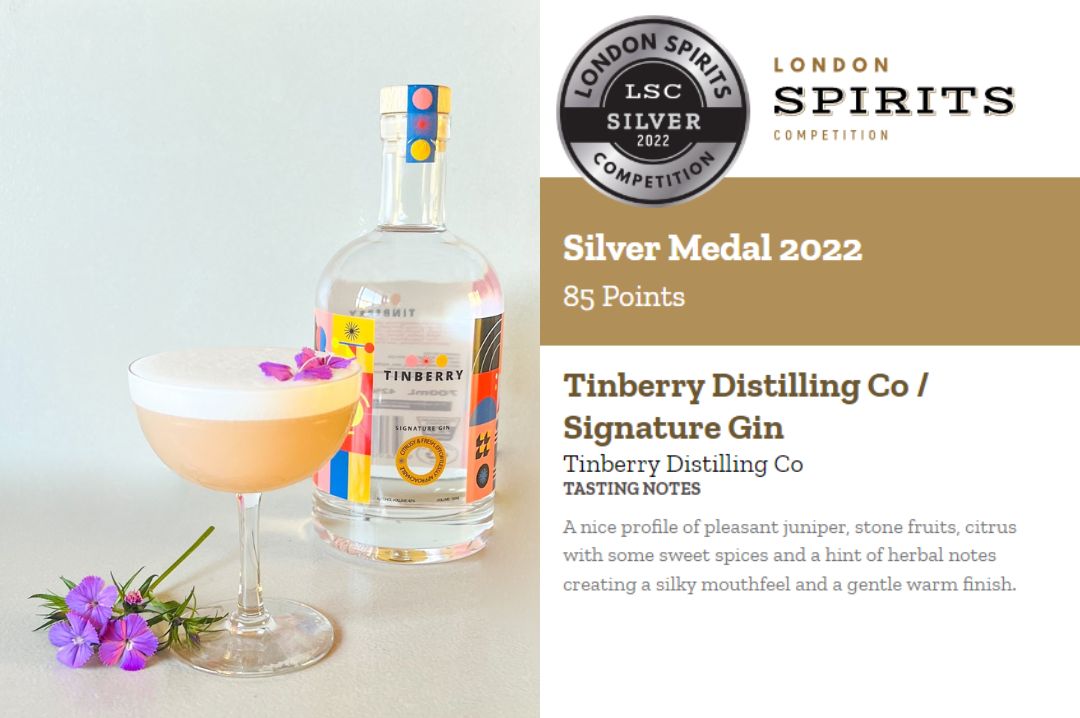 Image Source : Signature Gin
What to expect?
A nice profile of pleasant juniper, stone fruits, and citrus with some sweet spices and a hint of herbal notes creating a silky mouthfeel and a gentle warm finish.
While the gin is perfect for sipping as well, they have a signature Grapefruit Gin Sour that impresses just as much.
Ingredients
60ml Tinberry Distilling Co Signature Gin
22ml Simple Syrup
30ml Grapefruit Juice
30ml Lemon Juice
30ml Aquafaba
Method
Combine all ingredients in a cocktail shaker with a few cubes of ice and shake well until super frothy.
Double strain into a glass and garnish with blossoms.
Written by Stuti Khetan, Beverage Trade Network
Royal Horticultural Halls, London, The Lindley Hall, 80 Vincent Square, London SW1P 2PB, United Kingdom, United Kingdom
Register Now
Royal Horticultural Halls, London, The Lindley Hall, 80 Vincent Square, London SW1P 2PB, United Kingdom
Register Now