Golden Wattle Sour by Three Chain Road Premium Dry Gin
Award winning Three Chain Road Premium Dry Gin comes up with a complex cocktail that is blowing our minds!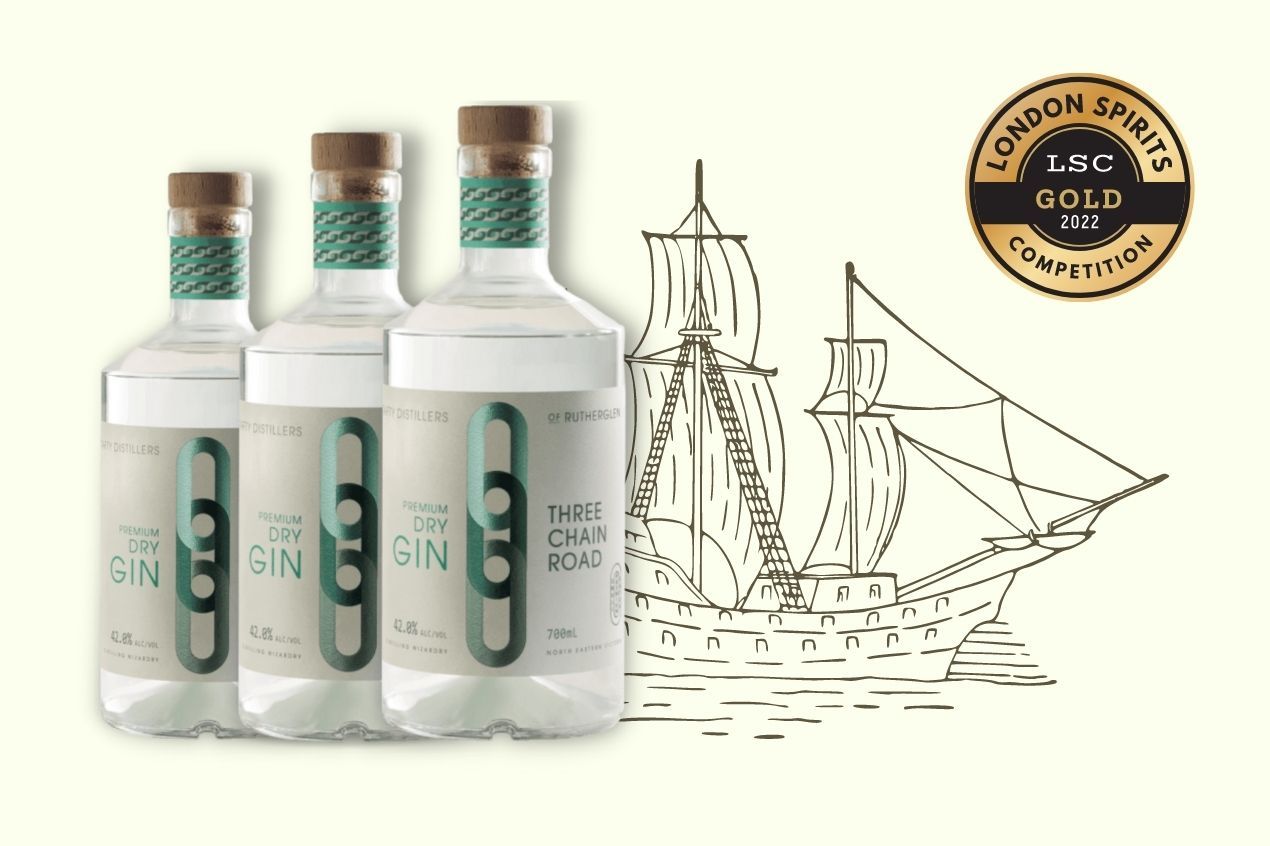 The Three Chain Road range of Gins are hand-crafted spirits of distinction that heavily relies on blending - artfully working with the spirit, then infusing with botanicals to produce aromatic smoothness, skillfully balancing flavour with layering and complexity.
Their take on a classic London Dry style Gin - The Premium Dry Gin impressed the jury consisting of the country's best bartenders, spirit buyers and bar managers at the London Spirits Competition 2022.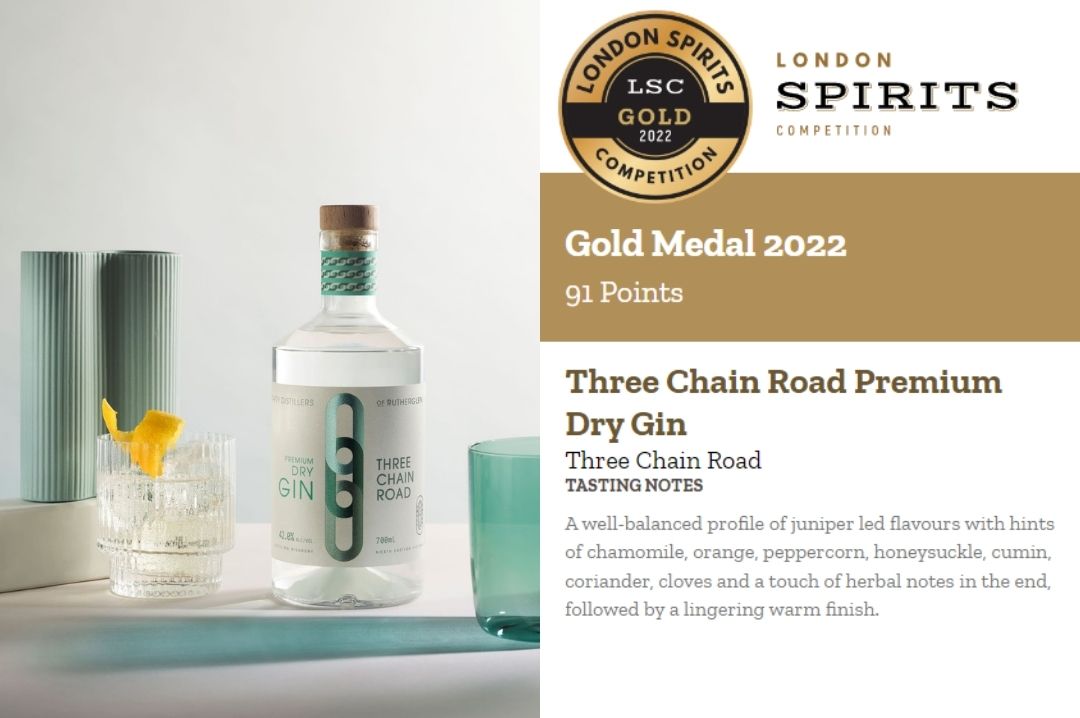 The Three Chain Road Premium Dry Gin uses Angelica root to bring out a lovely aniseed note, reminiscent of fine aged Durif. This is complemented by native Australian botanicals like lemon myrtle and wattle seed.
Juniper characters lead and are clean on the palate, flavours of licorice and lemon myrtle linger, adding a desirable length and warmness to this gin.
This makes it perfect for the Golden Wattle Sour, a signature cocktail that is rather complex but looks absolutely worth it.
Ingredients :
~60ml Three Chain Road Premium Dry Gin
~10ml Lemon Verbena Infused Sugar Syrup (see recipe below)
~15ml Macadamia & Wattleseed Liqueur
~30ml Freshly Squeezed Lemon Juice
~Soda Water
~A zest of lemon for Garnish
Method :
Fill a cocktail shaker with ice. Combine all the ingredients, except the soda water and shake until well chilled.
Strain the drink into a rocks glass filled with ice and top with a dash of soda water.
Garnish with a zest of lemon.
(Lemon Verbena Infused Sugar Syrup
Ingredients :
~5 whole Lemon Verbena leaves OR 1 tsp dried Lemon Verbena Leaves
~125ml Water
~100g caster sugar
Method :
Lemon Verbena Infused Sugar Syrup :
Combine water & sugar in a pan and heat until sugar is dissolved.
Rub Lemon Verbena leaves between your hands to release the oils & add them to the sugar syrup.
Bring to a boil, stir, and let simmer for about 10 minutes.
Remove the pan from heat and let the mixture steep for 15 minutes.
Strain into a bottle, leaving leaves behind.
Makes approx. 250ml of syrup, will keep in the refrigerator for up to two weeks)
Written by Stuti Khetan, Beverage Trade Network