Hippie in Heels, Earnest in Spirits!
A gin revived by mixologists to bring Lebanon an award-winning gin inspired cocktail.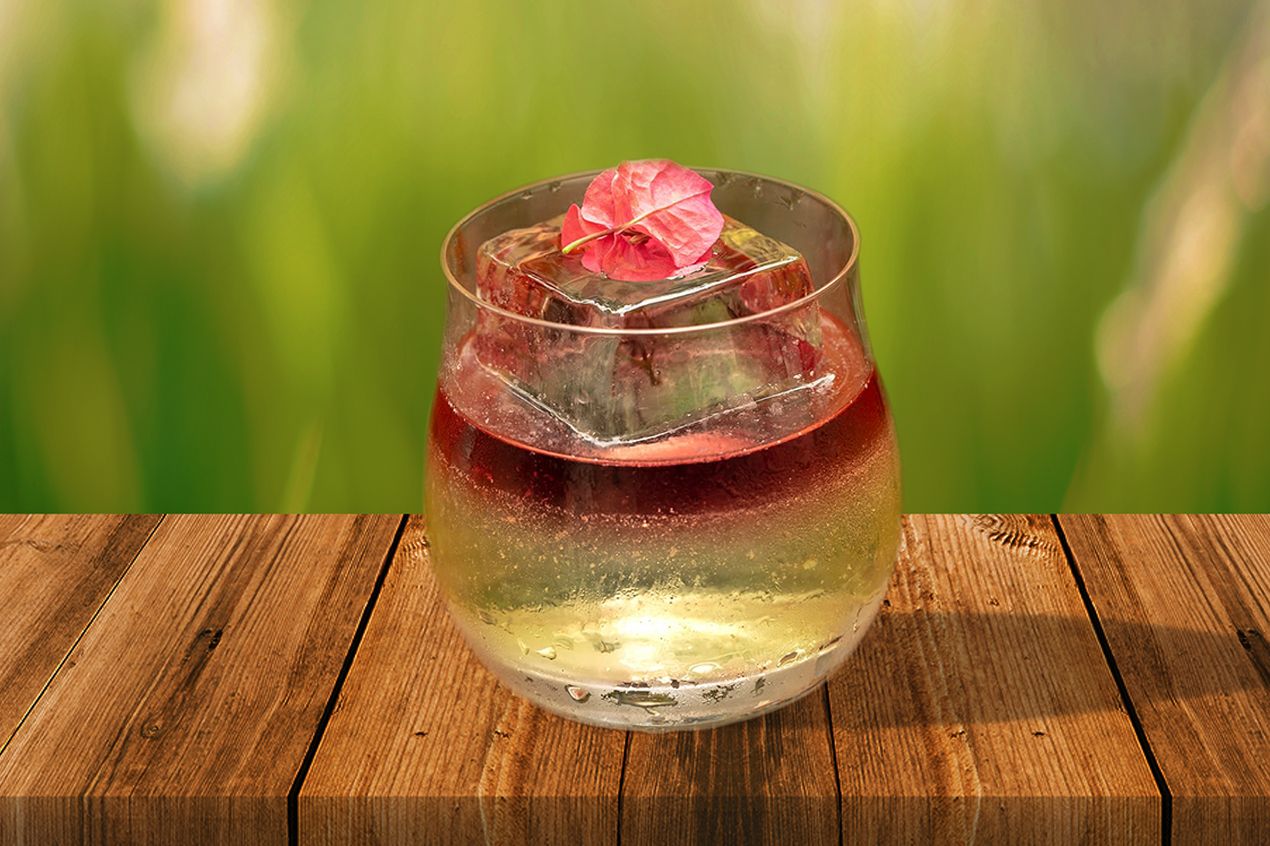 Inspired by tales of bootleggers, revived by mischievous bartenders, The Three Brothers Bathtub Gin has brought Lebanon to the world of award-winning gins. The Three Brothers have dedicated their lives to their passion for mixology and the nightlife. With the amount of experience and know-how gained through the years and backing their instincts, they constantly aspire to achieve the highest quality of taste and refinement one could expect from a gin.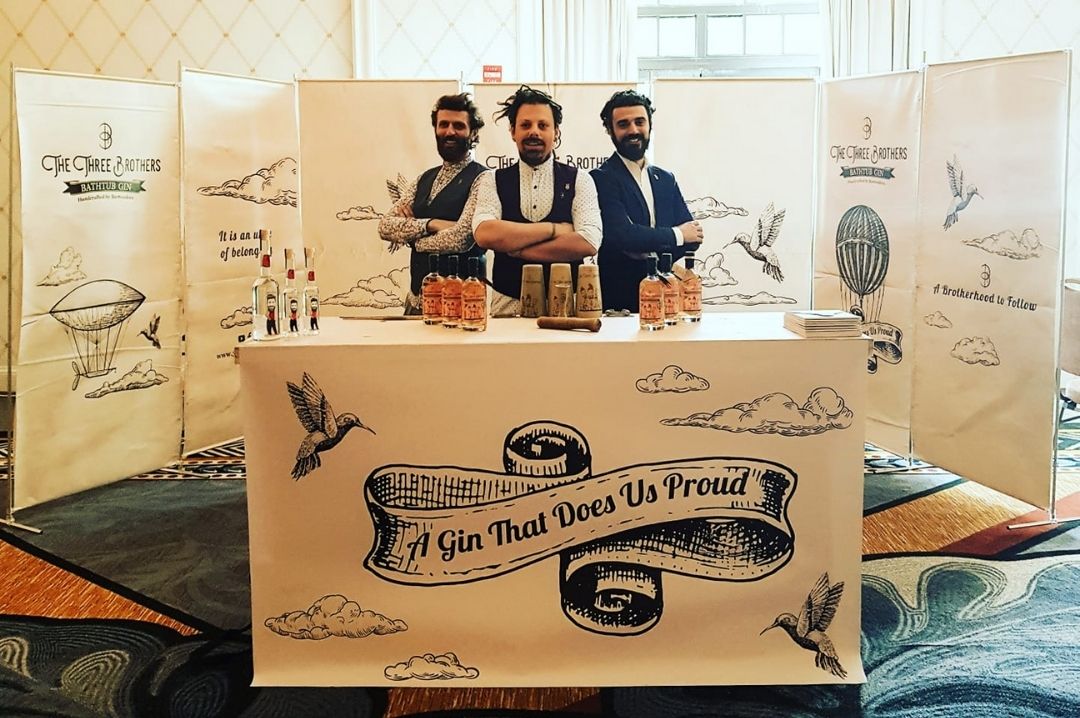 The Three Brothers Gin, Source Facebook
At the 2021 London Spirits Competition, The Three Brothers Bathtub Gin was awarded a silver medal, making it the only spirit from Lebanon to be awarded at the competition. The gin is a result of an American production style of gin combined with Lebanese ingredients. It utilizes juniper berries and 21 other botanicals in the maceration and infusion process.
Handcrafted in small batches with natural produce handpicked after years of trial and error to formulate a blend suitable for a classic gin profile. Botanicals of the carob fruit, jujube fruit, olive leaves, coriander seeds, rose petals, cedars leaves, pine barks, hawthorn leaves, pistachio, grapefruit peel, lavender, grapefruits, red apples and cinnamon along with juniper berries have been meticulously combined to bring an experience of Lebanese taste and aroma.
Hippie in Heels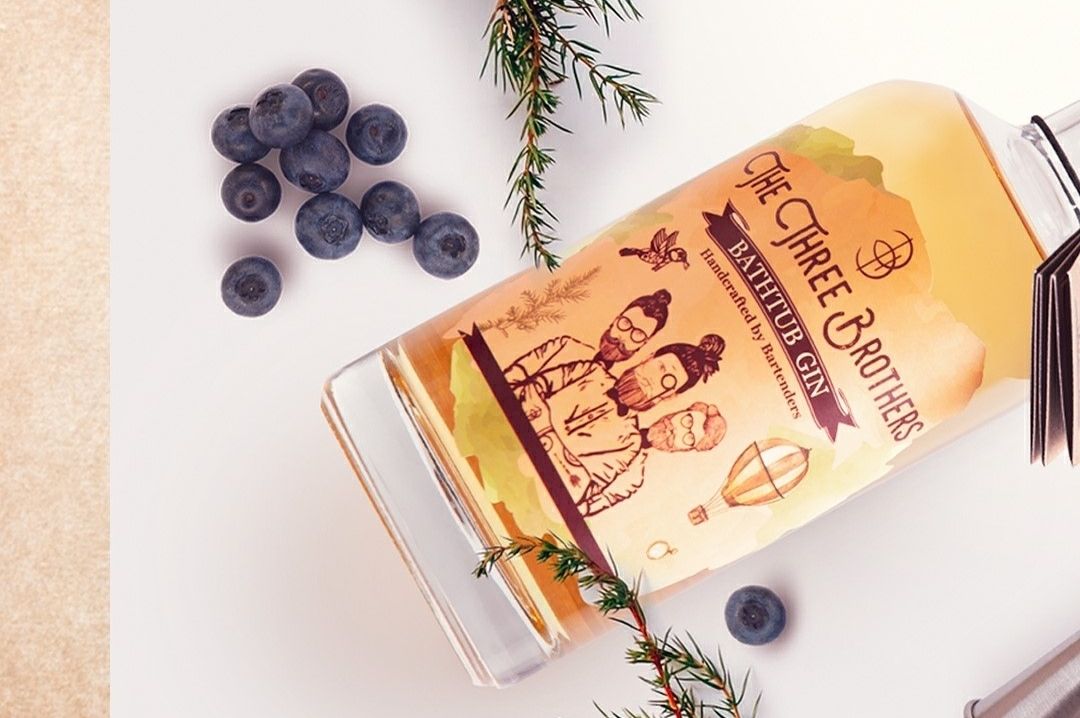 The Three Brothers Gin, Source Facebook
The Three Brothers Bathtub Gin is a great base for many cocktails. The Hippie in Heels is one of them. Here's how to mix the cocktail.
Ingredients:
50 ml The Three Brothers Bathtub Gin
15 ml Lemon Juice
15 ml Basil Syrup
20 ml Semi-dry Red Wine
Method:
Shake all the ingredients except wine. Layer the wine on top and garnish it with a flower leaf. Enjoy chilled with a chunk of ice.
Glass: Old Fashioned
Ice: Chunk
Garnish: Flower Leaf
A gin made for the entirety of your perceptions with an art forgotten over time, revived by the earnestness of three brothers.