Kidnapped: A Fidra Gin Cocktail
From the coast of North Berwick comes Kidnapped, a cocktail inspired from a Robert Louis Stevenson book of the same name.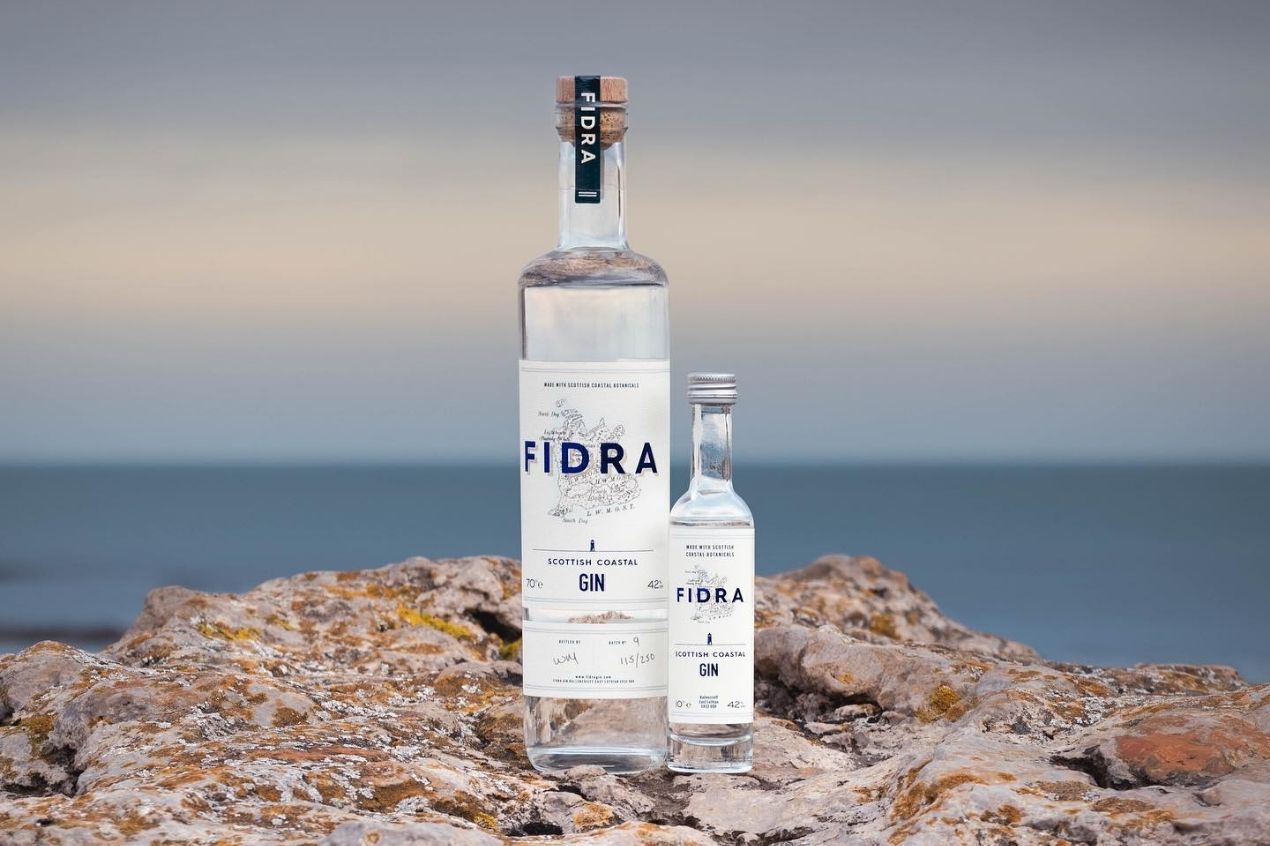 Scotland has long been a maker of fine, artisanal gins. The gin making history of the country dates back to the 1700s with several brands contributing to the art of distilling quality gins. In what is a very special list of brands, Fidra Gin is a standout. Fidra Gin was launched in September 2018, and draws its name from the tiny yet beautiful island of Fidra, just off the coast of North Berwick in East Lothian.
Inspired by the stunning landscape and East Lothian coastline, the idea was to create a delicious and locally foraged dry gin. A gin that has, in a span of three years entered the big leagues with its showing at the 2021 London Spirits Competition, where it scored 85 points and won a silver medal. The London Spirits Competition is an annual spirit judging competition that rates spirits on their quality, value and packaging. In an event that is judged by spirits buyers, bar managers and lead mixologists of the UK drinks industry, winning a medal is a tough task.
Fidra Scottish Coastal Gin stood tall on all these aspects during its silver medal win at the 2021 edition. Bursting with classic botanical aromas, Fidra Scottish Coastal Gin includes botanicals of rosehip, sea buckthorn, and lemon thyme. Slightly fruity with a fresh finish, the dry gin can act as an excellent base for several cocktails. It is at the heart of the Kidnapped cocktail, which is a great concoction to serve at your next party.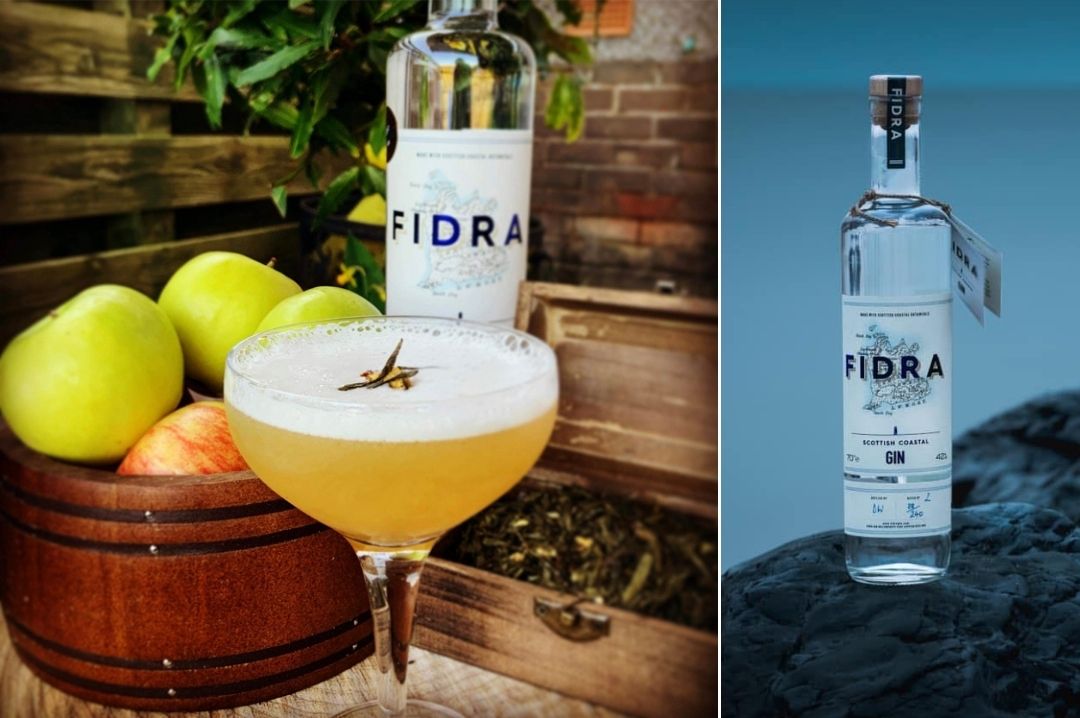 While the name sounds a bit offbeat, there's a good reason why it's named Kidnapped. Fidra Island, the inspiration behind the gin had strong links with Robert Louis Stevenson and is widely thought to have been the inspiration for his best-known book, Treasure Island. The distillery has named the cocktail after another one of his books, Kidnapped. Here's what goes into making the cocktail.
Ingredients:
50ml Fidra Gin (infused)
12.5ml elderflower cordial
70ml fresh apple juice
A squeeze of lime juice
Eteaket Loose Leaf Blooming Marvellous tea (or another loose leaf green tea)
Method:
Make a cold brew by adding 2-3 dessert spoons of Eteaket Loose Leaf Blooming Marvellous tea to a bottle of Fidra Gin. Leave the mix for 35 to 40 minutes until the gin takes on a green tea look, then strain. Then mix 50ml infused gin with a squeeze of lime juice, 12.5ml elderflower cordial and 70ml fresh apple juice. Shake over ice in a shaker and strain into a Martini glass, topping it off with a sprinkle of Blooming Marvellous.
To get regular updates from the distillery, and to try another one of their cocktail recipes, make sure to follow them on Facebook, Instagram and Twitter.
Header Image- Fidra Gin, Source Facebook
Royal Horticultural Halls, London, The Lindley Hall, 80 Vincent Square, London SW1P 2PB, United Kingdom, United Kingdom
Register Now
Royal Horticultural Halls, London, The Lindley Hall, 80 Vincent Square, London SW1P 2PB, United Kingdom
Register Now