Make a Boulevardier with Matt Smith
Matt Smith from The Brain Jar in Hull shares his recipe for the Boulevardier.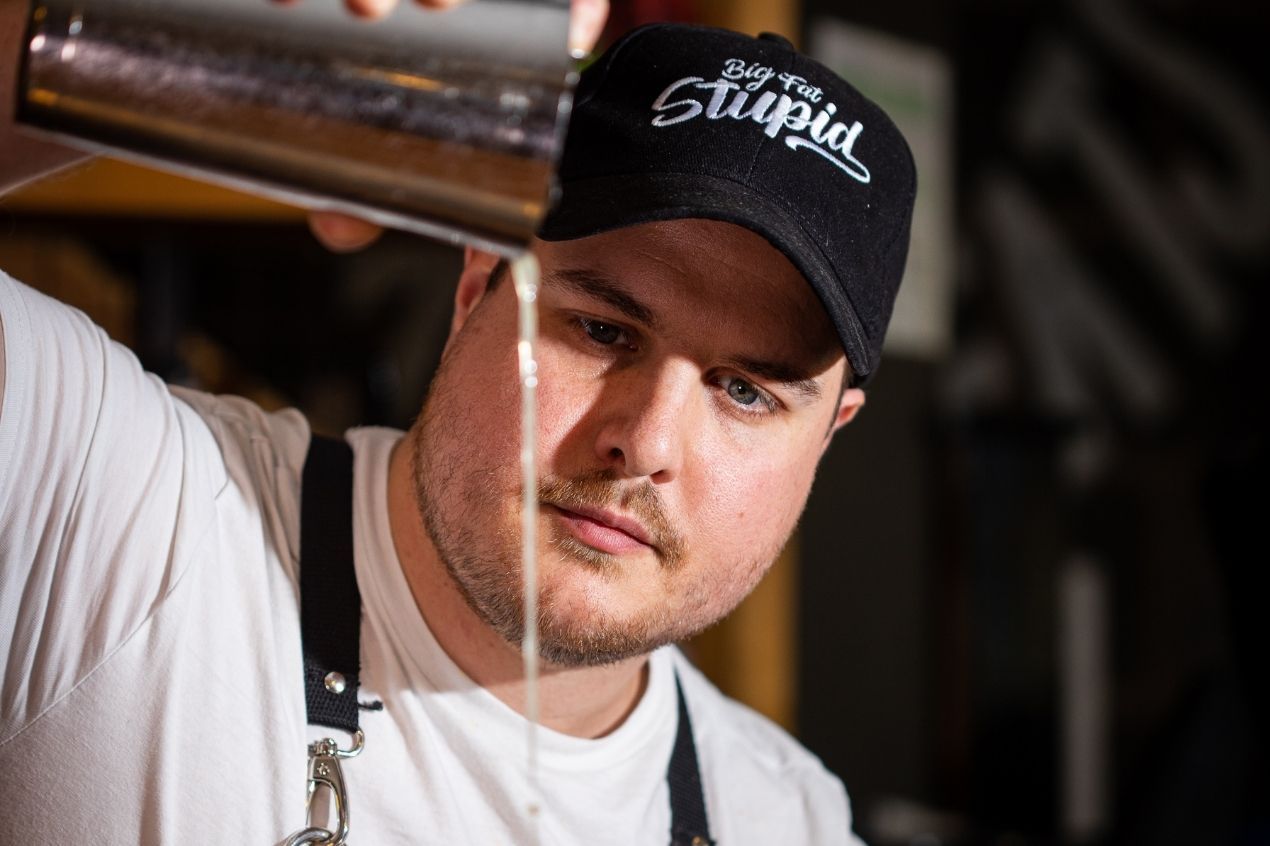 Bar Manager at The Brain Jar in Hull, Matt Smith, started his journey in the world of bartending in 2007, in York, when he was merely 19. At the time, Matt barely even considered what a cocktail was, so mixing one for patrons was something he hadn't even thought of.
"I fell in love right away with the style of speed service at the time, throwing out huge rounds of drinks to crowds of people," says Matt.
Today, Matt focuses more on providing special drinks and experiences, giving his guests the best.
What are some of the most important skills for a bartender to have?
The only absolutely essential skills are people skills. Everything else can be taught along the way.
What is your favourite cocktail to make?
Boulevardier! I don't have a favourite drink because it changes day by day, but I am always happy fixing myself or someone else one of these.
Ingredients:
45ml Rittenhouse Rye
30ml Campari
30ml Cocchi Di Torino
Stir & strain into an ice-cold Nick & Nora glass, then express oils of an orange peel over the surface and discard.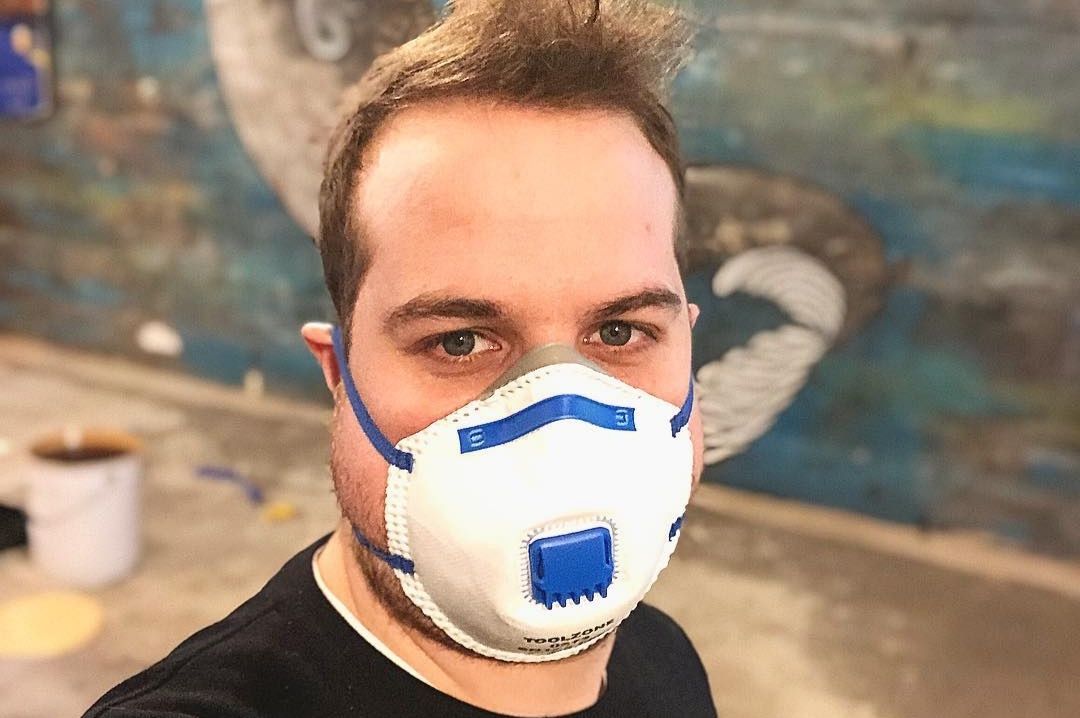 Matt Smith
What's one essential piece of barware that everyone should have at home?
A citrus press! I assume most people will have tins and strainers if they're interested in making home cocktails, but a 'Mexican elbow' makes short work of juicing fresh limes if you're making margaritas for everyone - and you should be.
What are some of your favourite places to drink when you're not working? Any with great happy hours?
The Watermark in Leeds. It's an incredible home bar with awesome service and a warm atmosphere. I haven't had the pleasure of a happy hour for some time so I'm not sure I can name any!
What has been your most bizarre client request?
Someone asked recently, on a Saturday, if they could sit and drink water because they had no money. We politely asked them to give the table back so we could give it to a paying customer. Also a while back someone asked if they could buy a shot of vodka but bring their own coke. We laughed in their face.
What are your favourite TV shows/movies?
Love Island! I know it sounds terrible, but I really enjoy defending it to everyone who thinks they're too good for it!
Is your bar open right now? And what can we expect from it?
We are open, on reduced days (Thurs-Sun) which we actually really like, and will continue.
We have socially distanced seating and QR code menus, and table service only. We're looking forward to selling at the bar again but we will maintain our table service upstairs because we enjoy providing that service and the tips it brings!
What are some upcoming drinks trends to look out for?
I really can't say, because I'm not sure myself. It sort of feels like everything has been done.
But I'd like to experiment more with how I can alter spirits and ingredients to get new and interesting flavours and textures out of them. Also, I'd love to expand our garnish game into making more fun and interactive experiences for our guests.
Lastly, what are you drinking right now?
Guinness and Negronis!
Royal Horticultural Halls, London, The Lindley Hall, 80 Vincent Square, London SW1P 2PB, United Kingdom, United Kingdom
Register Now
Royal Horticultural Halls, London, The Lindley Hall, 80 Vincent Square, London SW1P 2PB, United Kingdom
Register Now