Quokka : Happily Crafted Gin now available in London
Get your hands on the limited batch of Quokka Gin and enjoy it with 3 signature cocktail recipes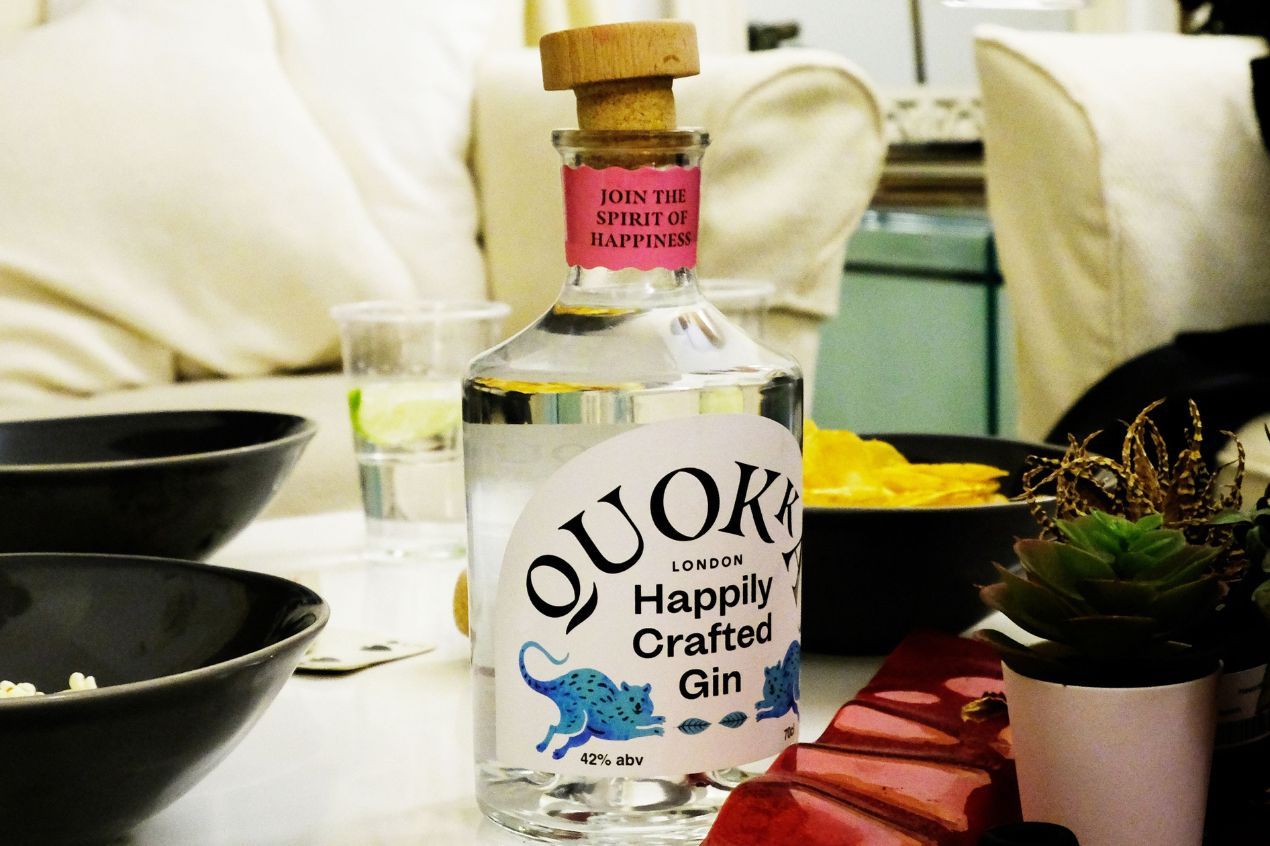 Quokka Happily Crafted Gin is the new premium gin that you can find in London that is inspired by the happiest animal on Earth- the Quokka. These animals are extremely friendly in nature! As Quokka gin represents one of the happiest animals in the world it believes in Optimism, Positivity, Kindness, Gratitude, and Empathy.
Quokka is a new ultra-quality, a premium gin that is very much a brand of its age. A brand that arguably has been born out of the change in consumer demands and requirements post-Covid-19. Today people simply don't want to buy a product anymore, and definitely don't want to be lectured about its great history, traditions, and minute details about how it is made.
But people want to be tempted, they want to experience a genuine connection with a brand, to believe in and invest in companies they like, trust, and enjoy. Or, in the case of Quokka Gin, a line of products designed to put a smile on your face. Just like that.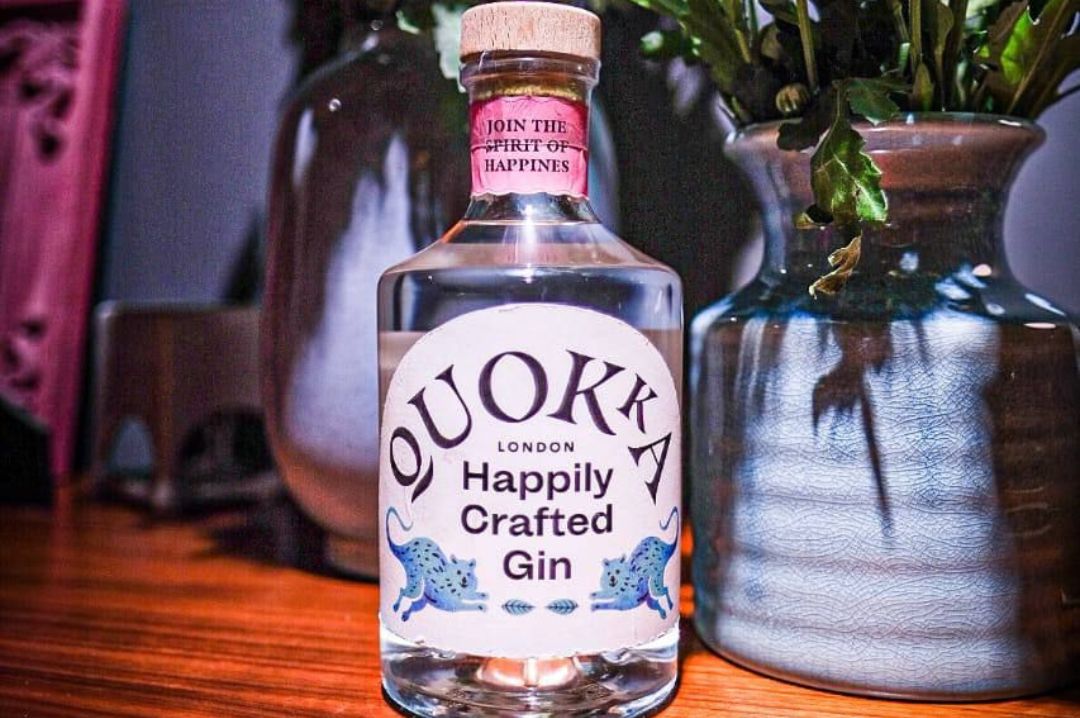 Image Source- Quokka Happily Crafted Gin
You can pour yourself a Quokka gin whenever you need a break and relax. It is an easy-to-drink gin that can make you happy and smile. You can enjoy the gin in the classic gin and tonic way or in your favorite gin cocktail in the comfort of your home or with your friends and family. You can also open a bottle of Quokka gin on your special occasions. This gin can become a part of your life's happiest moment.
Buy Quokka Gin here : Quokkagin.com
The gin is made using juniper berries and you can taste the sweet spicy flavor that has been balanced with local Australian botanicals. But you need to taste it to appreciate the combinations of flavors and botanicals. Quokka gin is definitely unlike anything that you have tasted before.
The goal of Quokka Gin is to build a brand and a mindset around it so that people enjoy choosing it and purchase the gin they believe is best for them. When people take the brand out of the packaging at home and hold it in their hands for the first time they must feel happiness.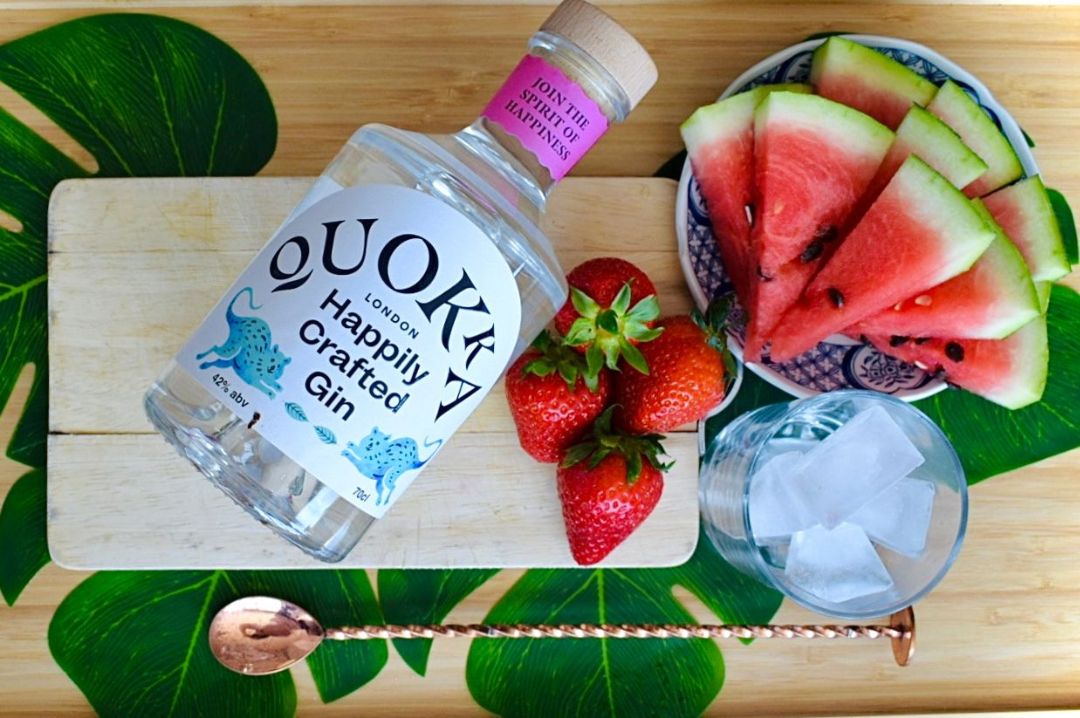 Image Source- Quokka Happily Crafted Gin
Want to make your evenings Happy with Quokka Gin? Here are some of the recipes for refreshing cocktails that you can enjoy with your friends, and families, or alone on a lazy afternoon.
STRAWBERRY GIN FIZZ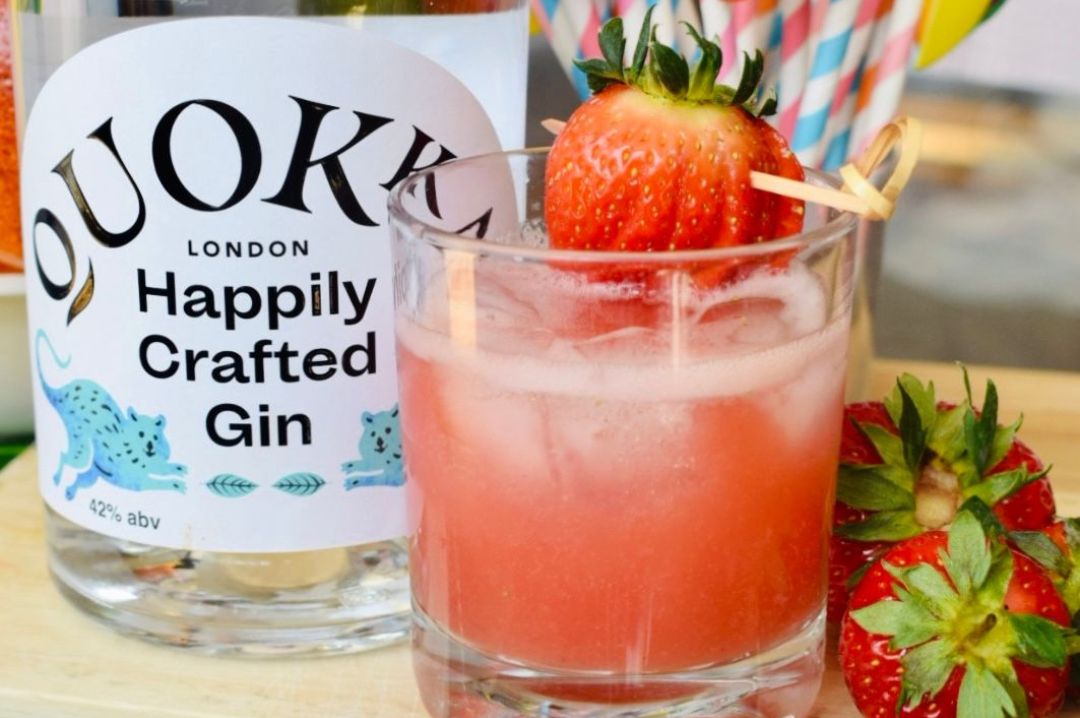 Ingredients
-50 ml Quokka Gin
-20 ml Fresh lemon juice
-15 ml Gomme syrup
-2 fresh strawberry
-Top up soda water
Shaken- double strain and served on the rocks - top up with soda and garnished with a fresh strawberry
GIN BASIL SMASH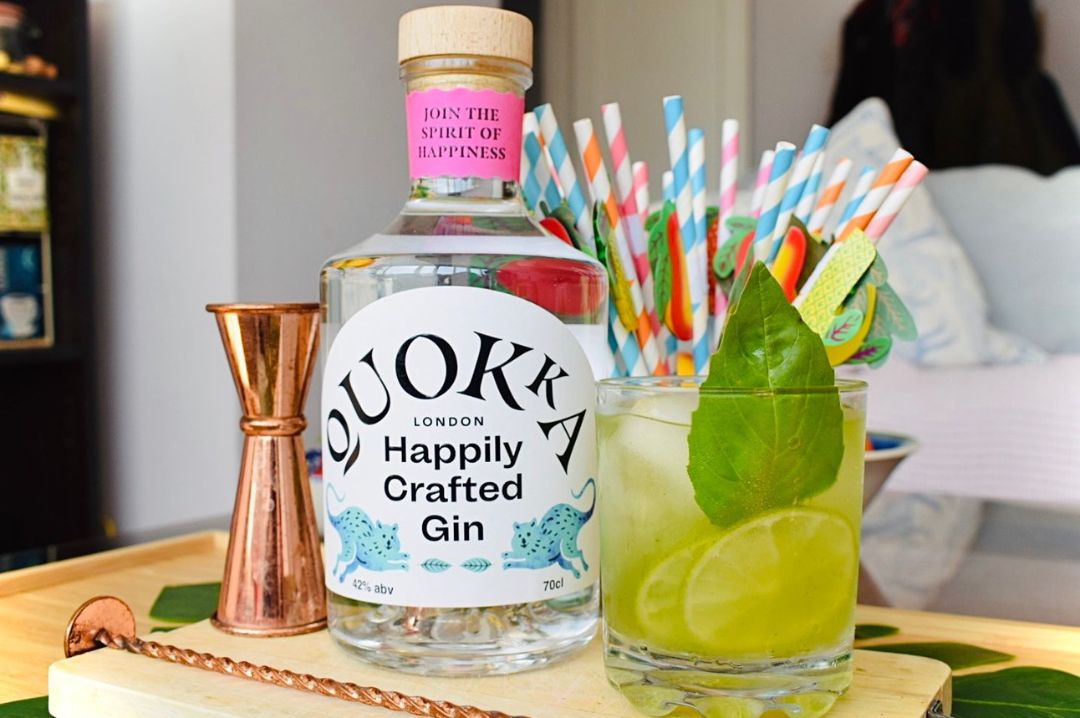 Ingredients
-50 ml Quokka gin
-20 ml Fresh lemon juice
-15 ml Gomme syrup
-6 leaves of fresh basil
Shake and double strain before serving it with ice. You can garnish the cocktail with a leave of basil.
NEGRONI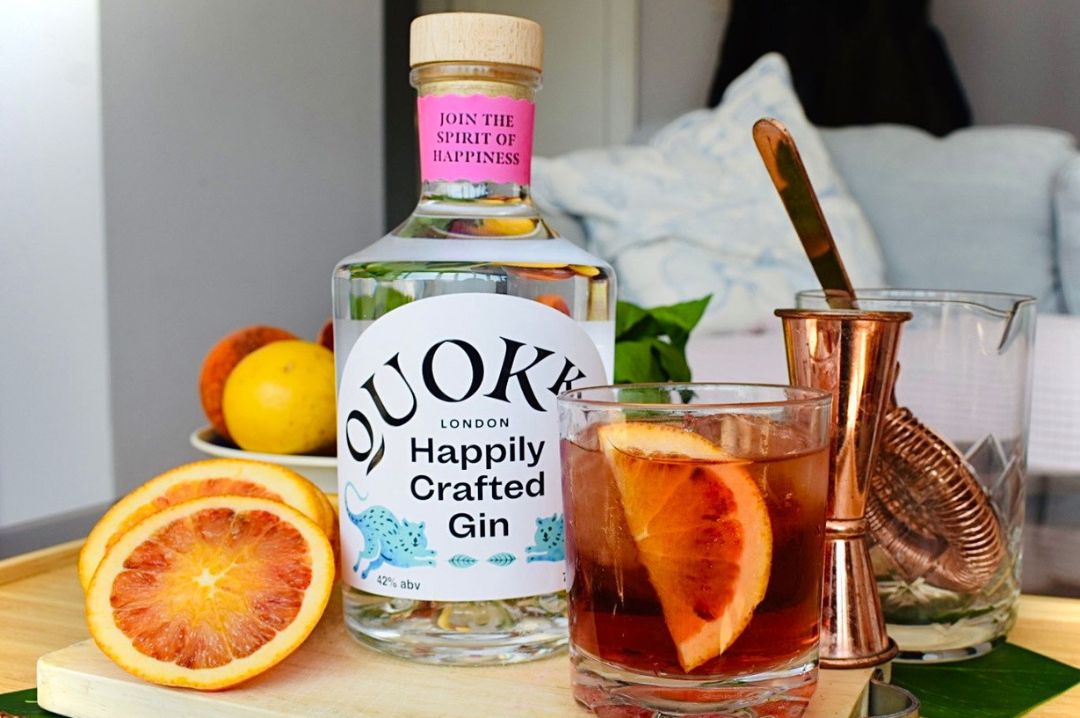 Ingredients
-25 ml Quokka gin
-25 ml Sweet vermouth
-25 ml Campari bitter
Stir and serve it with ice. Garnish it with a wedge of orange.
Written by Aparna Dutta, Beverage Trade Network