Ramsbury's Cocktails of the Highest Order
The cocktails created at a distillery where quality and creation knows no bounds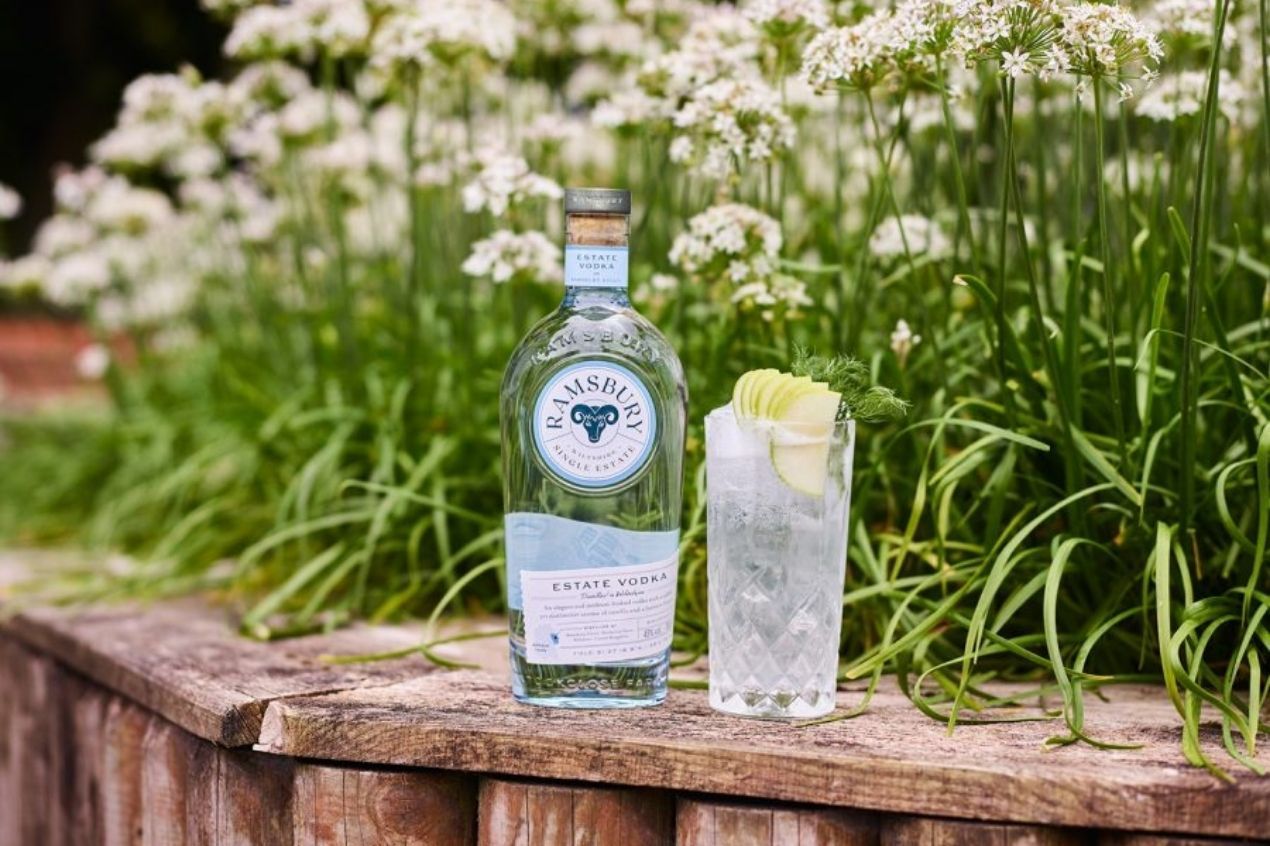 The Ramsbury Distillery, situated on a lush 19,000-acre estate is a distillery that feels like it has been taken right out of a dream. Situated amongst fields, with a lake and an orchard as a part of the estate, the distillery is in the midst of scenic views and beautiful surroundings. Practising environmentally conscious farming, the distillery uses the perfect blend of tradition and innovation to produce spirits with the highest quality and the lowest environmental impact.
Among their spirits are the Single Estate Gin and the Single Estate Vodka, both among the winners at the 2021 London Spirits Competition. The Ramsbury Single Estate Gin is a modern twist on the classic London Dry and includes nine botanicals. A crisp, full-bodied gin in which floral notes combined with their defining botanical, quince, gives it a moreish and sweet palate. It is the perfect base for a number of cocktails, including Ramsbury's own creation the Kennet 75.
The Kennet 75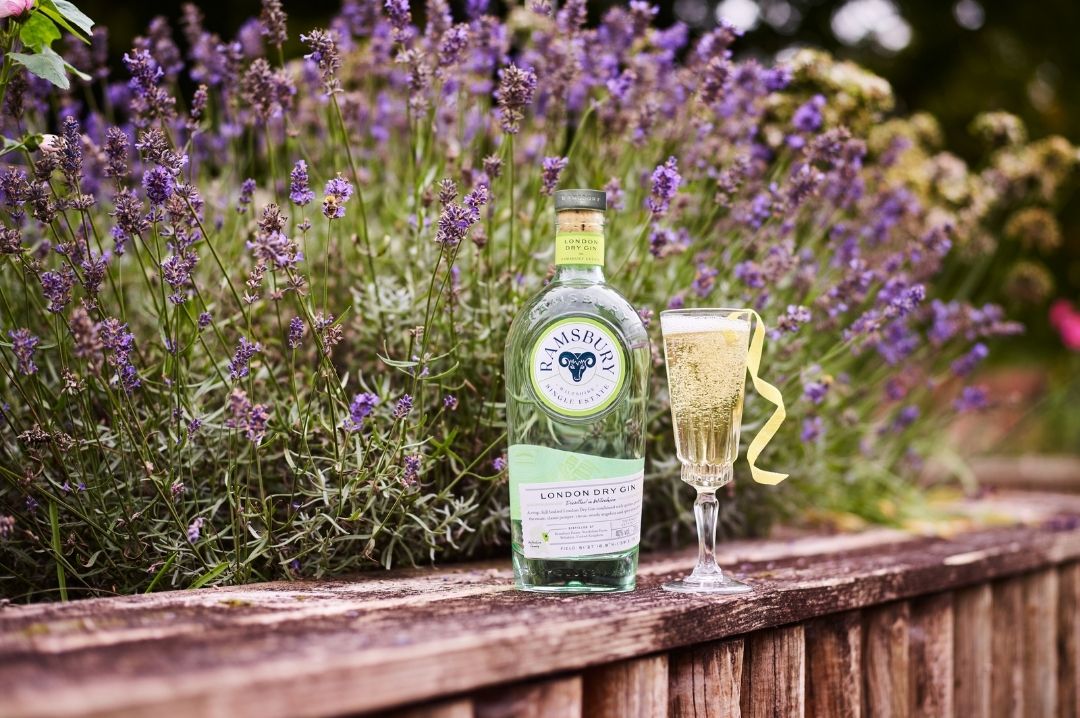 Ingredients:
30ml Ramsbury Single Estate Gin
15ml Elderflower liqueur
90ml English Sparkling Wine
Garnish: Lemon ribbon
Glassware: Champagne flute
The Method
Add the gin and elderflower liqueur
Top with English sparkling wine
Garnish with a lemon ribbon
Their Ramsbury Single Estate Vodka is not to be left far behind. The biggest winner at the 2021 London Spirits Competition, the Ramsbury Single Estate Vodka took home the honours of Spirit of the Year, Vodka of the Year, Best in Show by Country award and the Best Spirit by Quality award for its 96-point haul. A smooth and rich vodka, crafted from the finest Horatio wheat grown on the Ramsbury Estate. The Horatio wheat's distinctive vanilla tones round off a sweet and delicate bouquet. It is an elegant vodka with a creamy texture, tones of dried fruit, cocoa and layers of caramel followed by dark chocolate richness on the palate. The elegance is one of the reasons why the distillery's creation, the Estate Spritz, is such a winning cocktail.
The Estate Spritz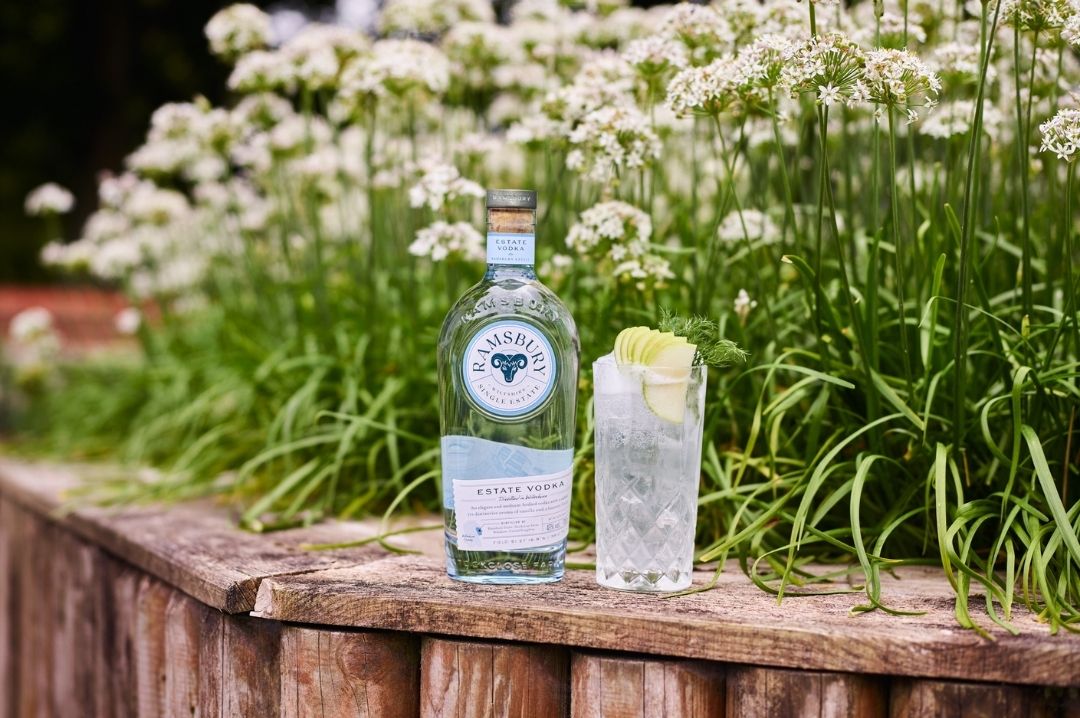 Ingredients:
40ml Ramsbury Single Estate Vodka
10ml Apple liqueur
10ml Basil liqueur
10ml Lemon juice
Top with cucumber tonic water
Method:
Fill the glass with ice. Add all ingredients and top with Fever-Tree White Grape and Apricot Soda. Garnish with a mint sprig.
Header Image: Ramsbury Distillery, Source Website