Sunbathing with Filament Spritz Cocktail
The Filament Spritz with Achroous Gin from Electric Spirit Co. is your perfect summer cocktail.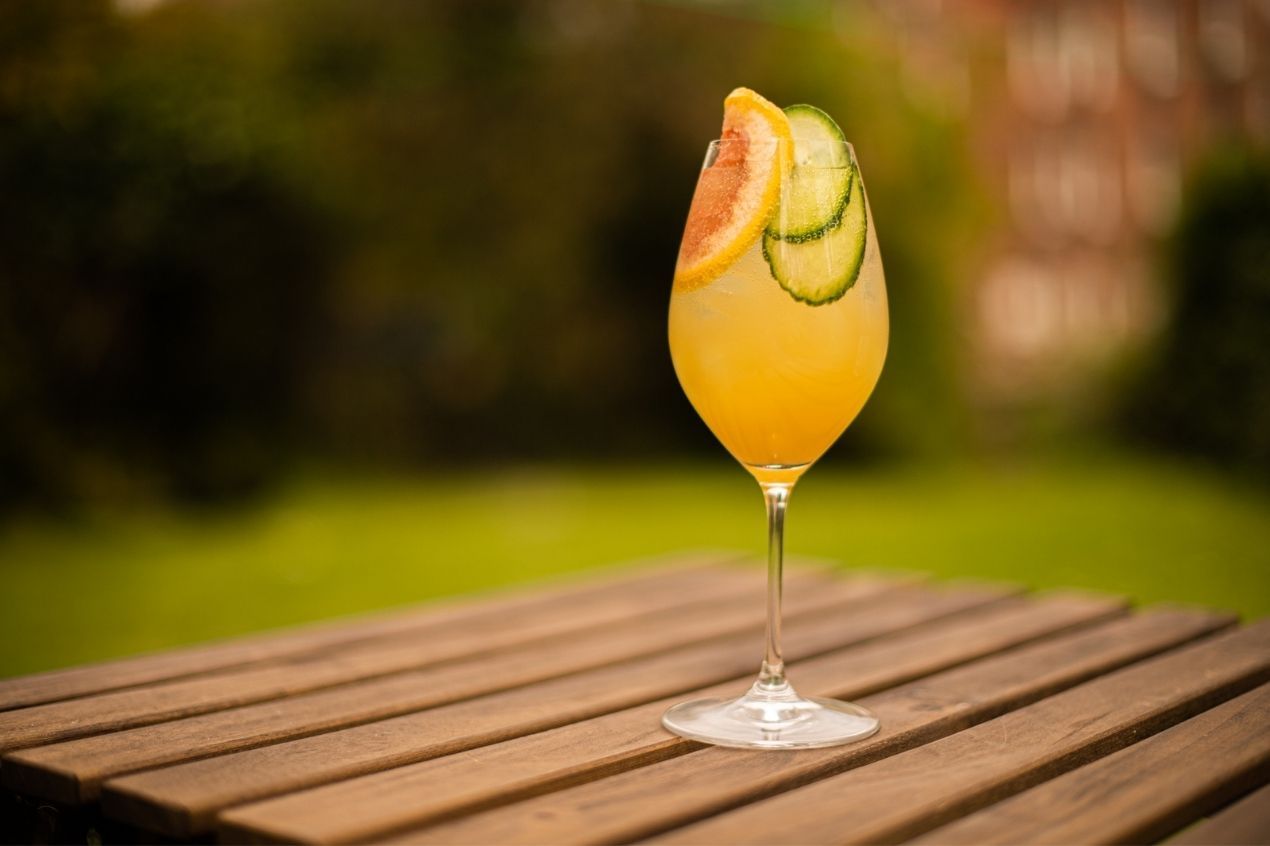 James Porteous formed the Electric Spirit Co. in 2014 and distilled for the first time the following summer inside the Old James Dunbar lemonade factory. The distillery back then was just the size of a small kitchen but things have grown dramatically since then. In a matter of six years, the distillery has moved to the Tower Street Stillhouse and it is there that they create their magic.
At the helm of the things is James Porteous, a lifelong lover of art. While working in Shoreditch, he became a bit of a craft beer nerd. As he learnt about the art of making beer at Heriot Watt's Brewing & Distilling Programme, he realised he was more in love with the art of distilling. He started putting things in place for opening up his distillery and with time opened up the Electric Spirit Company.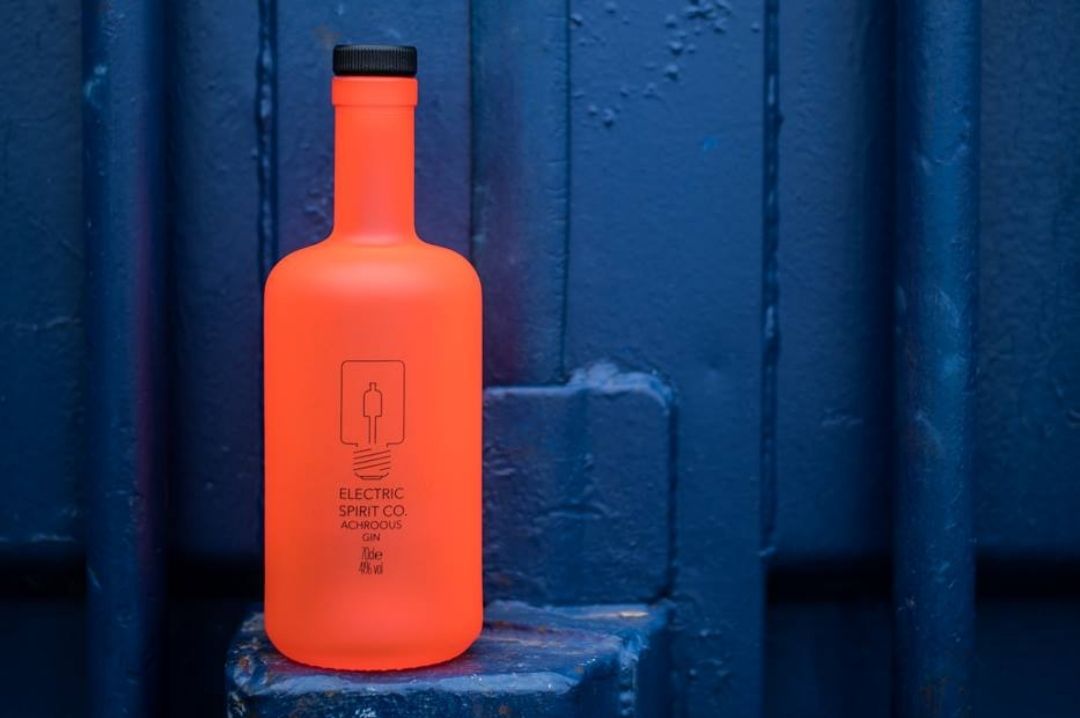 Electric Spirits Co., Source Facebook
James' expertise and love for distilling were on show at the 2021 London Spirits Competition as the Achroous Gin notched a high-scoring silver medal at the competition that saw entries from all over the world. The Achroous Gin, made to stand out both by flavour and design is created with the heart and backbone of a London Dry. Made with a unique blend of seven carefully chosen botanicals, the Achroous Gin has a big, wafting nose especially once you add a tonic. The Sichuan peppercorns bring a big, floral spice element and there is also a herbaceous hint of anise.
The palate has a whack of juniper, woody qualities from the root botanicals and a gentle sweetness from the fennel seeds. The finish has a lip-smacking, resinous bitterness to it laced with warm, delicate notes of spice and sweet anise. All of these elements combine to make the Achroous Gin a beautiful base for a cocktail.
The Filament Spritz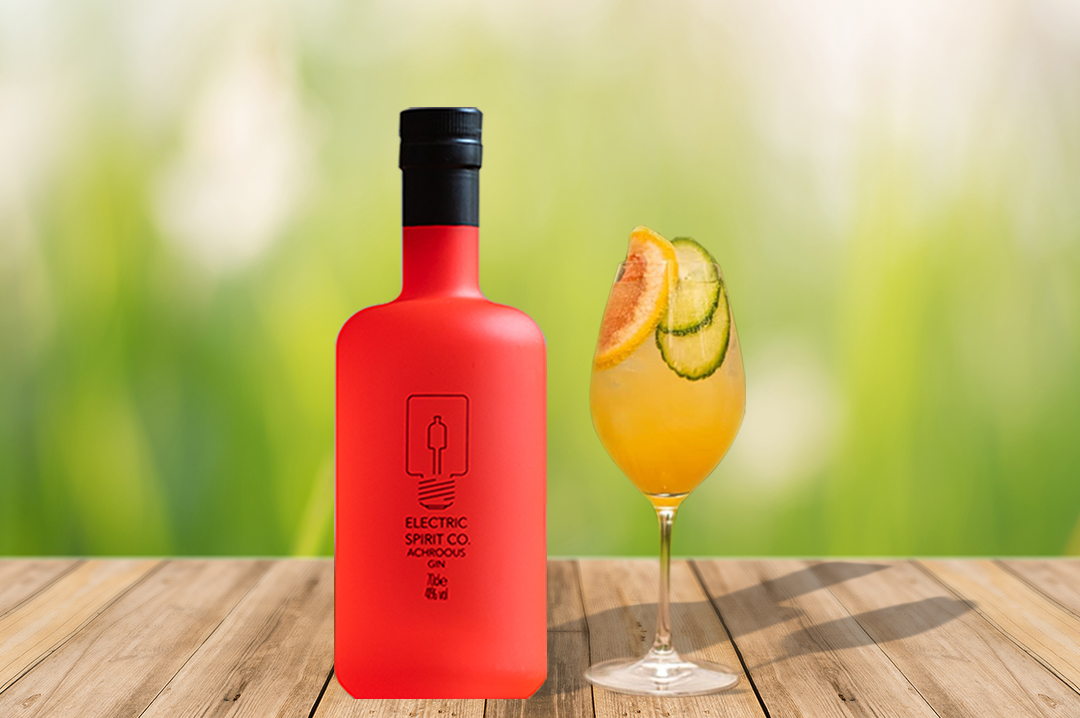 A delicious cocktail to spice up your summer evenings, the Filament Spritz is the perfect style of cocktail for when you're stuck at home, sunbathing in your garden. It doesn't need any cocktail-making kit (if you don't have a 35ml measure, just use an eggcup!), and it's fresh, fizzy, and has a cracking little bit of spice from the combination of Achroous gin and ginger beer.
The Contents:
35ML Electric Spirit Co. - Achroous Gin
35ML Martini Bianco
35ML Cloudy Apple Juice
35ML Sparkling Water
35ML Ginger Beer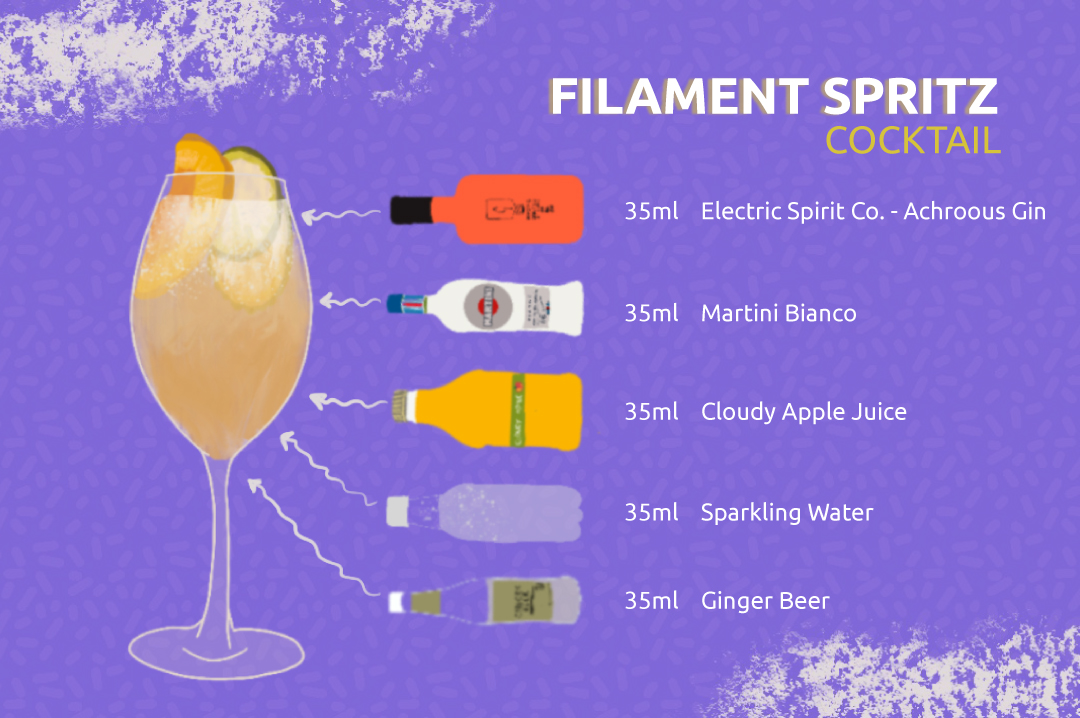 The Method:
Add the first three ingredients in a coppa / large wine glass, brim with cubed ice, charge with the sparking ingredients, stir, and garnish with a thin slice each of cucumber and grapefruit.