The Blood Monkey Gin Tale
Three refreshing cocktails from a gin recipe inspired from the original 17th Century Genever recipe.
Riddled with the quintessential expressions, the makers over at Blood Monkey wanted to craft an Irish Craft Gin for the people to enjoy. Drawing their name and signature design from the 17th century sailors who drilled into the officers' barrel to steal the liquor, Blood Monkey spirit is inspired by those of the sailors.
Going against the grain and independently distilling in Ireland, Blood Monkey Irish Craft Gin found success at the 2021 London Spirits Competition. Inspired by the original genever recipe, the Blood Monkey Irish Craft Gin packs a punch with its bold flavours. Its taste is malted and contains botanicals like Szechuan pepper, kaffir lime and rosemary. The award-winning gin can be sipped on its own but is a great mix for three awesome cocktails.
Cold Blood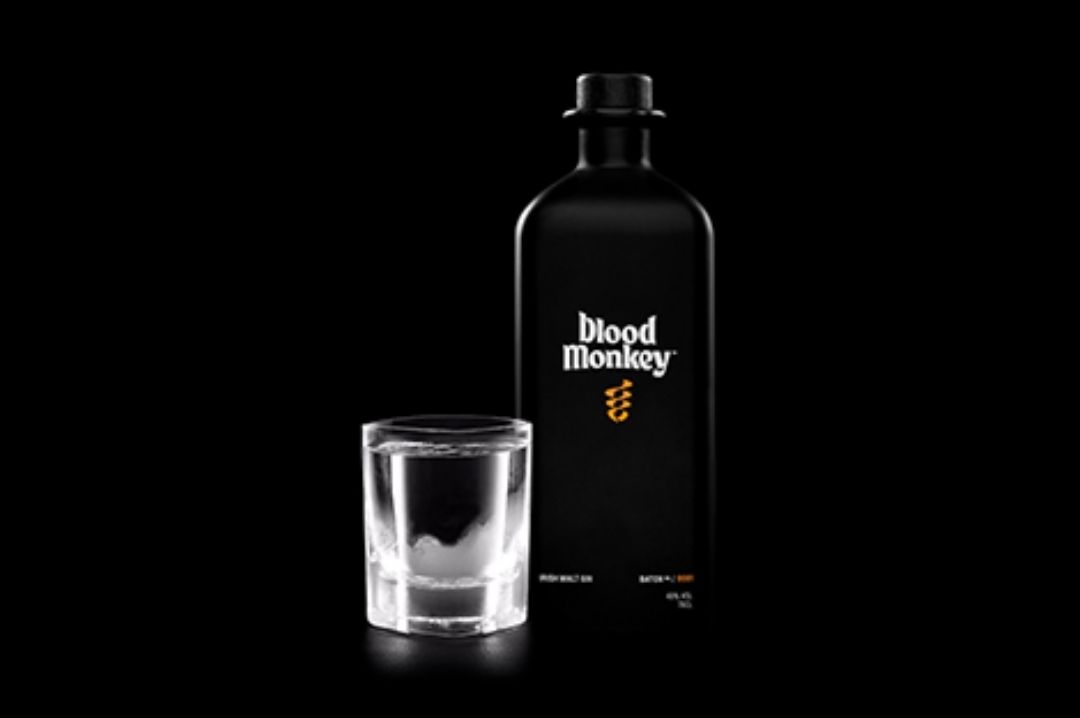 Drinking a gin straight is no joke. Citrus spice, floral notes, zest that lasts and big, smoky caramel flavours. Smooth from the get-go.
Serve:
Blood Monkey
Frozen or Chilled shot glass
Blood Orange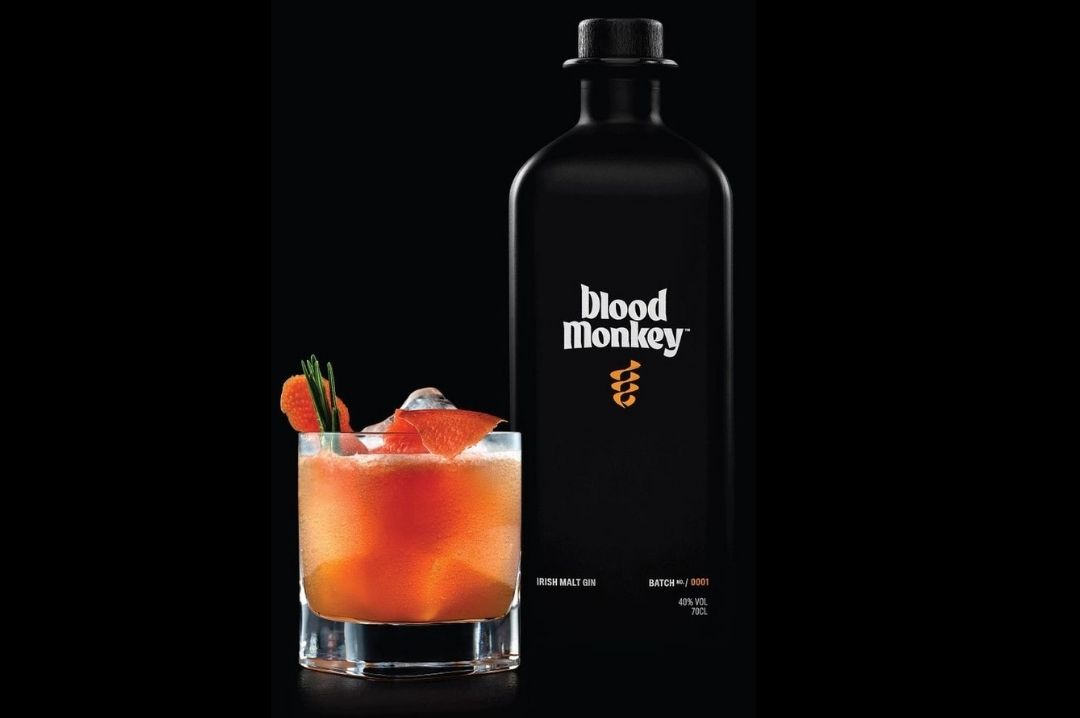 Ingredients:
50 ml Blood Monkey Gin
25 ml Benchmark Brown Sugar Whisky
Fresh blood orange or red grapefruit juice
Blood orange peel
Sprig of rosemary
Method:
Get the Blood Monkey Irish Craft Gin and Benchmark Brown Sugar Whisky together. Add the blood orange or red grapefruit juice and shake the mix over ice. Garnish the mixture with a blood orange peel or a sprig of smashed rosemary. Enjoy chilled.
Tasting Notes:
Citrus that'll hit you for six, followed up with caramel and malt.
B&T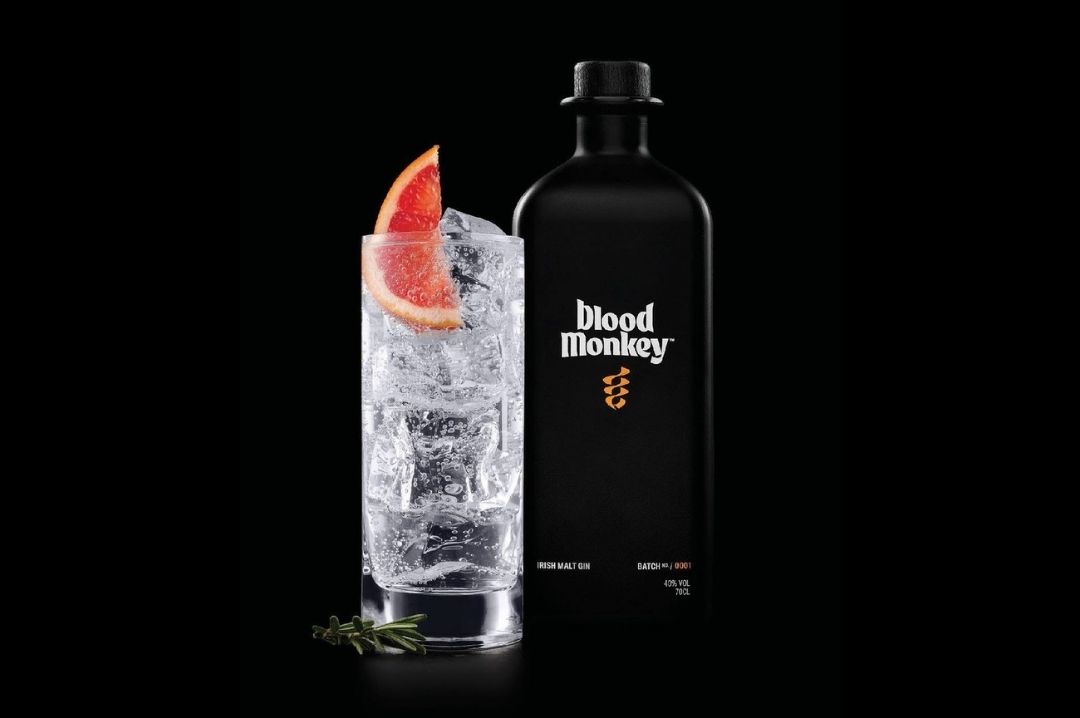 The B&T, Source Instagram
Ingredients:
50 cl Blood Monkey Gin
Premium bitter orange tonic
Blood orange slice
Sprig of rosemary
Ice
Method:
Fill a glass with ice. Add the Blood Monkey Gin and your choice of premium bitter orange tonic to it. Top of the mix with a bold slice of blood orange and a sprig of ripped rosemary.
Tasting Notes:
It's got a spiky citrus bite with white pepper to balance the gin's maltiness. Properly refreshing.
The Blood Monkey Irish Craft Gin is a versatile liquid that drinks like a white whiskey, Blood Monkey has been designed as a sipping gin. One of only a few gins that can be drunk neat - as well as in a traditional gin and tonic or gin and whiskey cocktails.