The Hot Buttered Gow Rum cocktail is everything you need to stay cozy this season!
Award winning Spiced Rum J. Gow comes up with its own signature cocktail recipe that is hot, spicy and delicious!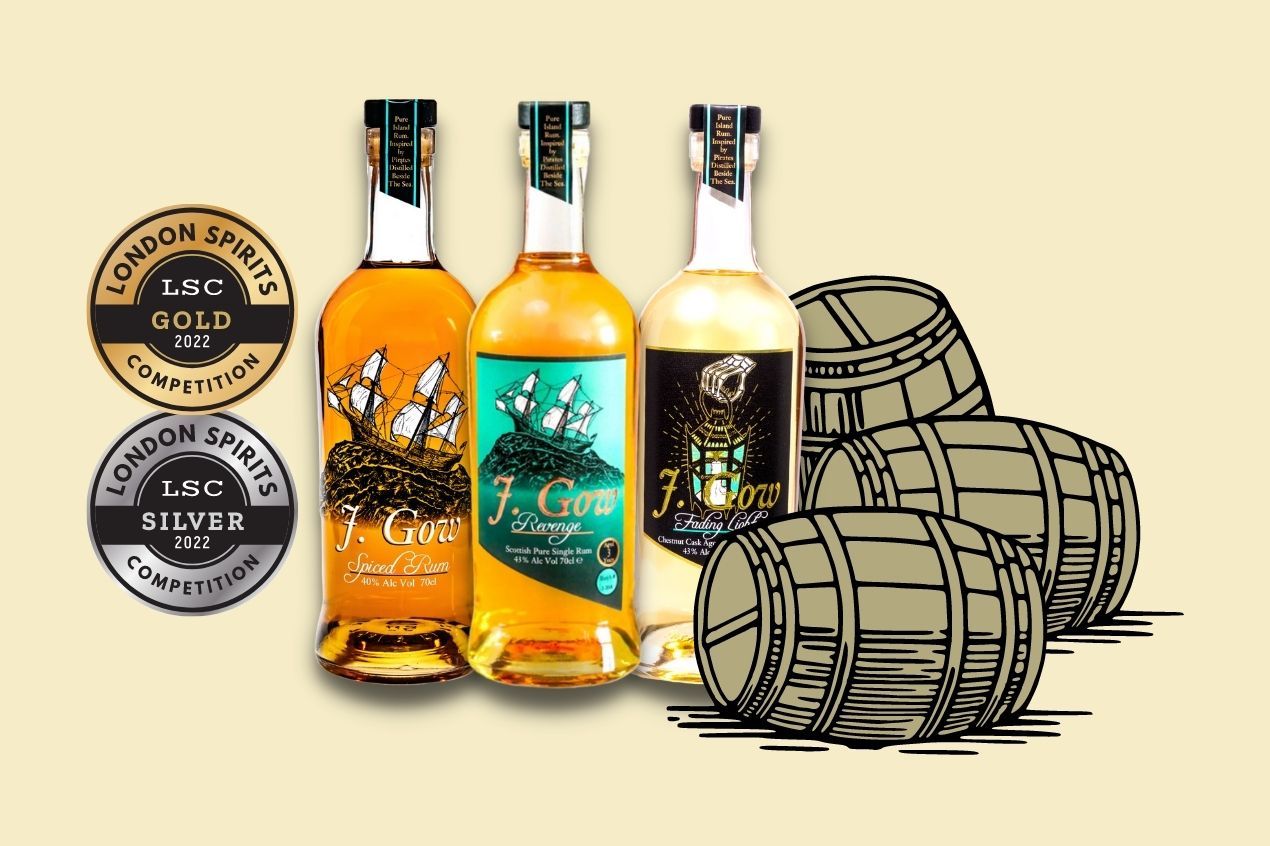 At the London Spirits Competition 2022, the country's best bartenders, spirit buyers and restaurant managers awarded more than 2000 participating spirits various medals including Gold, Silver and Bronze.
The House of J. Gow Rum makes award winning, Scottish island rums that are Inspired by pirates, and distilled beside the sea.
3 rums claimed the following medals this year -
~J. Gow Fading Light - Gold
~J. Gow Revenge - Silver
~J. Gow Spiced Rum - Silver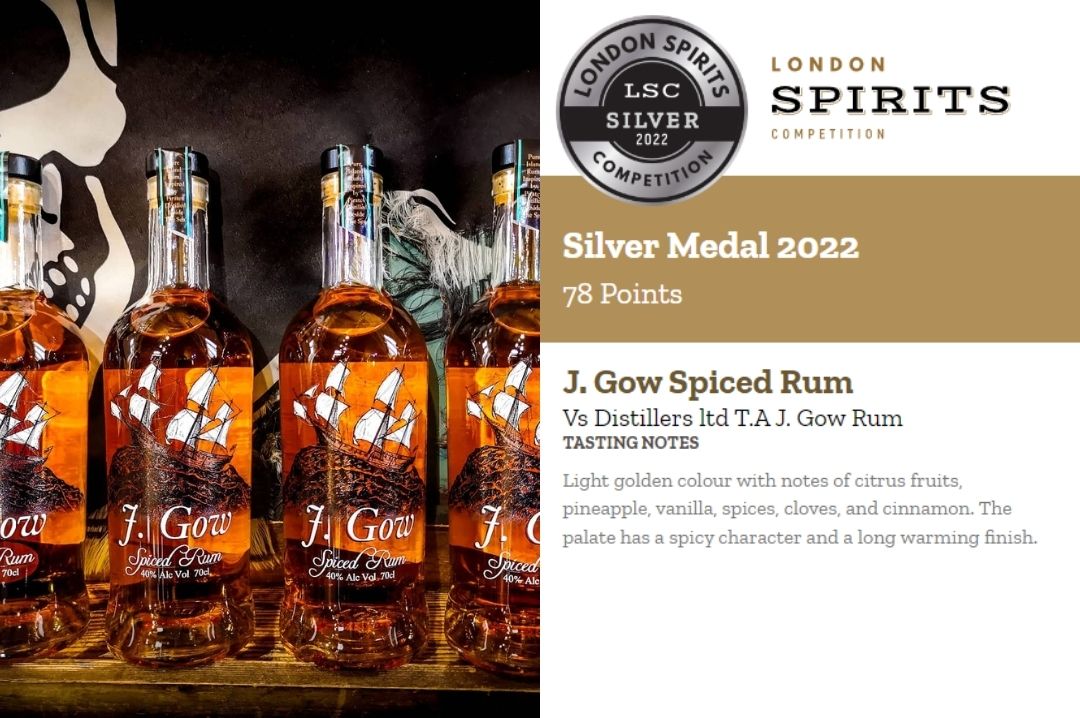 J. Gow Spiced Rum is a pot Still style dry Spiced Rum with caramel and natural spices from around the world including two secret ingredients grown in Orkney. It can be sipped, enjoyed straight or on the rocks. It works wonderfully well in cocktails, and the underplayed sweetness gives it great potential for mixed drinks.
What to expect?
Light golden colour with notes of citrus fruits, pineapple, vanilla, spices, cloves, and cinnamon. The palate has a spicy character and a long warming finish.
Among its many cocktails is the Hot Buttered Gow - A hot and spicy cocktail perfect for feel-good winter evenings
Ingredients :
2 tsp Demerara sugar
2 tsp Unsalted butter
2 Dashes of bitters
A pinch of ground cinnamon
A pinch of Allspice
50ml J. Gow Spiced Rum
Cocoa powder to garnish
Method :
Add all ingredients to a heatproof glass (or mug) and pour in 100 to 150ml of boiling water. Stir well and sprinkle over the cocoa powder.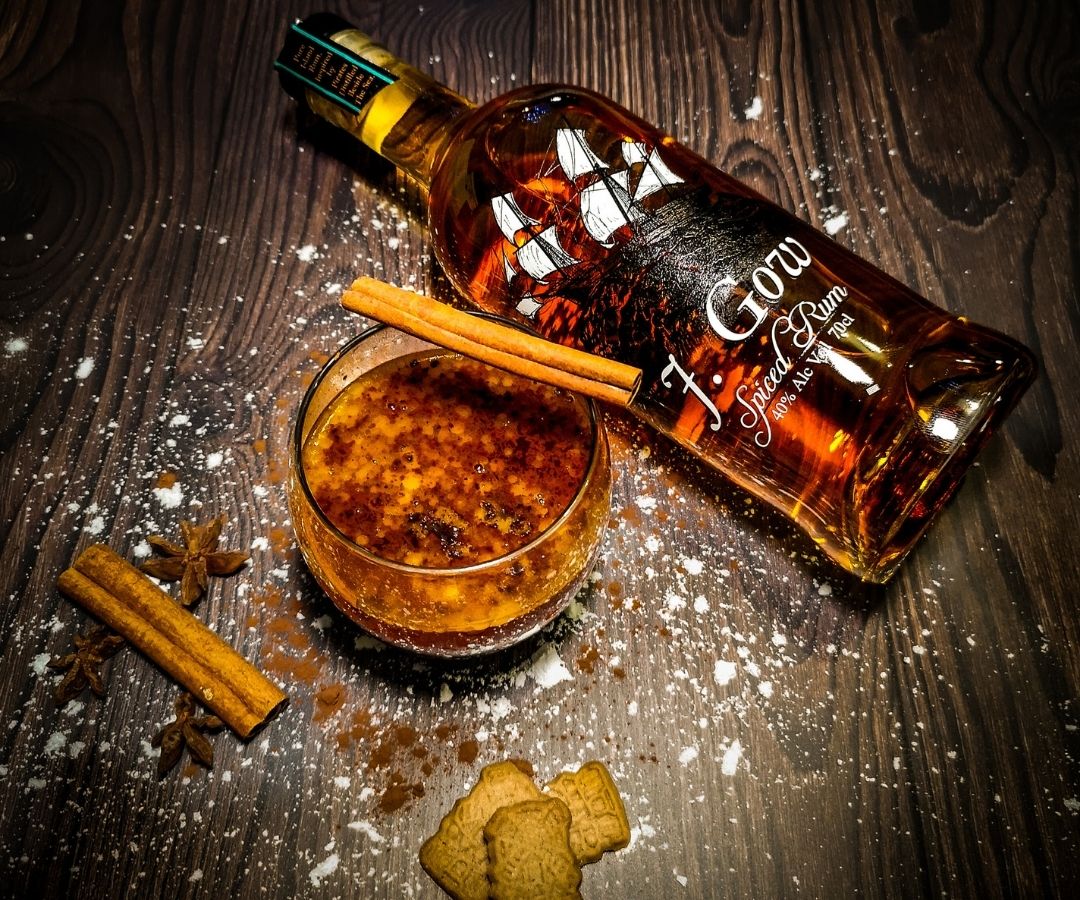 To make it strong…
Add all ingredients except the rum, to a pan. On low heat, melt the sugar and butter into a syrup. Remove from the heat, add the rum, stir and strain into a heatproof glass (or mug). Dust with cocoa powder to garnish.
Written by Stuti Khetan, Beverage Trade Network

Royal Horticultural Halls, London, The Lindley Hall, 80 Vincent Square, London SW1P 2PB, United Kingdom, United Kingdom
Register Now
Royal Horticultural Halls, London, The Lindley Hall, 80 Vincent Square, London SW1P 2PB, United Kingdom
Register Now