The Pink Lady you Need!
Move aside strawberry daiquiris, The Pink Lady is the new gin and strawberry infused cocktail to drink.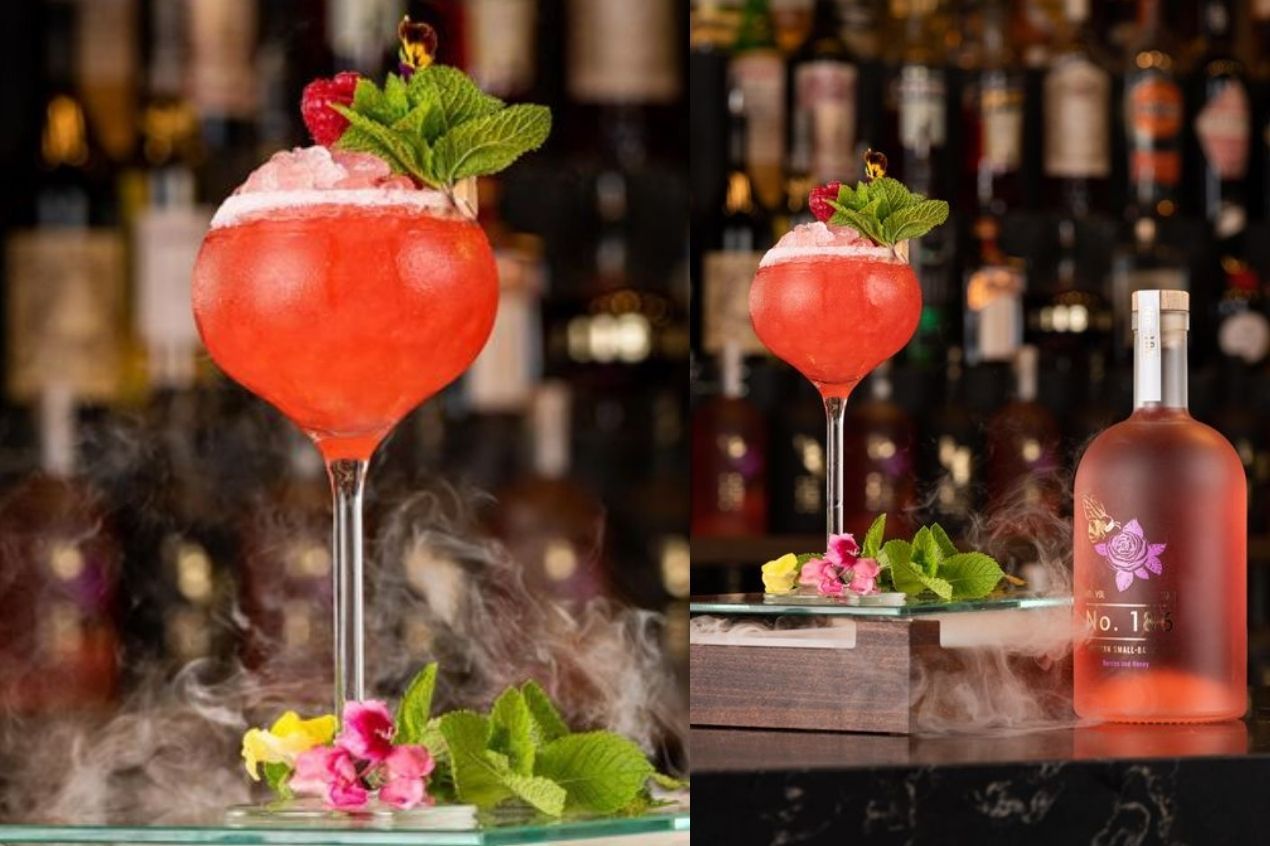 Matt and Lynsey's road to creating an award-winning gin was unlike any other. In 2013, Matt was diagnosed with Type 1 diabetes which meant his daily sugar consumption levels had to go down drastically. The regular tipples were no longer in play. He was looking for an alternative, low in sugar and premium in quality. Their passion for the spirit increased and they decided it was time to start crafting a gin of their own.
They spent the next few years tasting, studying and comparing the best gins in the world at the time, understanding just what was needed to craft a premium gin. They were also quite clear that to make their gin, they would only use locally sourced ingredients. After years of testing and tweaking the process, the No.186 Gin was introduced in 2019.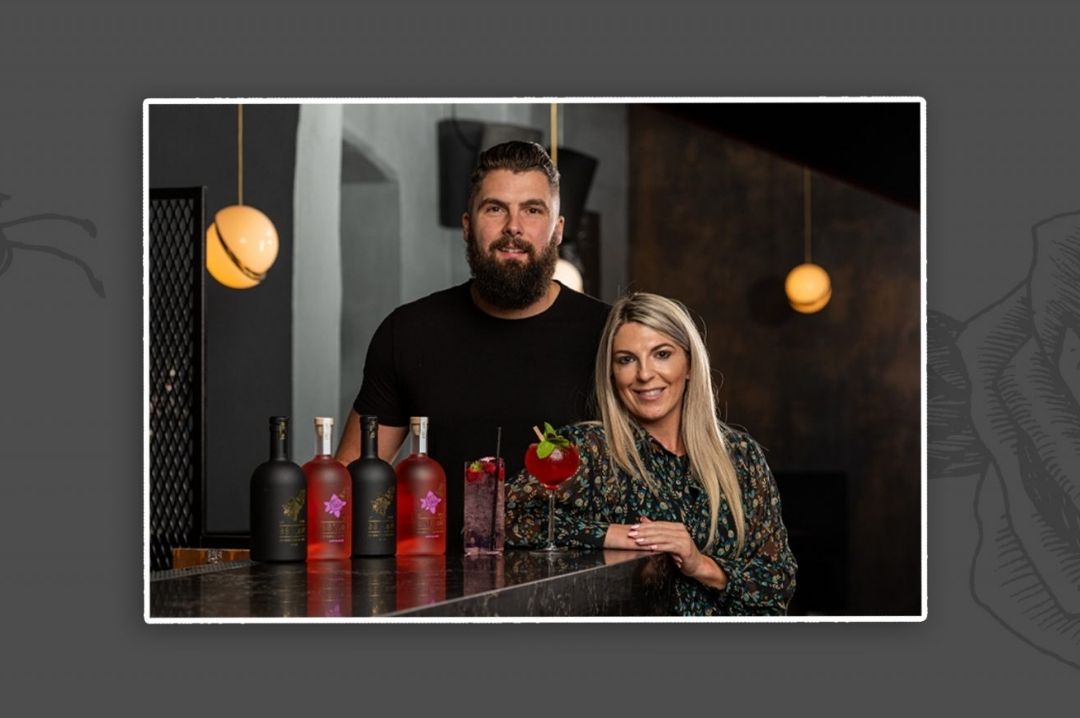 Matt and Lynsen, the Brains behind No.186
The gin is named after their bar in the Manchester City Centre, One Eight Six, which they founded along with their friends and business partners. They have two award-winning gins today, both of which became popular in Manchester, Matt and Lynsey's hometown of Lytham St Annes and the surrounding areas. This growing popularity meant it was time to take the gin across the United Kingdom.
In their effort to do so, Matt and Lynsey entered their gin to the 2021 London Spirits Competition, a spirit judging competition that rates spirits on the criteria of quality, value and packaging. The Spirit of the North was awarded a silver medal for its score of 84 points. The No.186 Berries and Honey Gin is packed with raspberries, vanilla and natural honey and balanced with citrus and juniper notes. Beautifully smooth and naturally sweet, the gin is a great base for a variety of cocktails among which is The Pink Lady.
The Pink Lady
If you're a fan of a Raspberry Daiquiri, then The Pink Lady cocktail is perfect for you. Made with the amazing No.186 Berries & Honey Gin, here's how you craft this concoction.
Ingredients:
35 ml 186 Berries & Honey Gin
15 ml Belsazar Rose Vermouth
25 ml Lemon Juice
15 ml Sugar Syrup
4 x Raspberries
Ice (Crushed)
Garnish with raspberries, mint sprig & edible flowers
Method:
Muddle the raspberries in a cocktail shaker. Add the rest of the ingredients and ice. Shake and then fine strain into a coupe glass with crushed ice.
Aside from The Pink Lady, there are other cocktails from the house of No.186 that you can whip up at your leisure.
What started as a passion for Matt and Lynsen has evolved into something much bigger than them or their brand. The couple understands the importance of water and its shortage in African countries. In an effort to help reduce the shortage, the No.186 brand donates 2000 litres of water for every bottle sold. Get behind a great gin and a great cause by purchasing a bottle of the No.186 Gin Berries and Honey or their Signature gin.
Royal Horticultural Halls, London, The Lindley Hall, 80 Vincent Square, London SW1P 2PB, United Kingdom, United Kingdom
Register Now
Royal Horticultural Halls, London, The Lindley Hall, 80 Vincent Square, London SW1P 2PB, United Kingdom
Register Now