The Tale of the 1796 Old Fashioned
The oldest distillery in Venezuela brings a modern take on a classic cocktail with the Santa Teresa 1796 at its centre.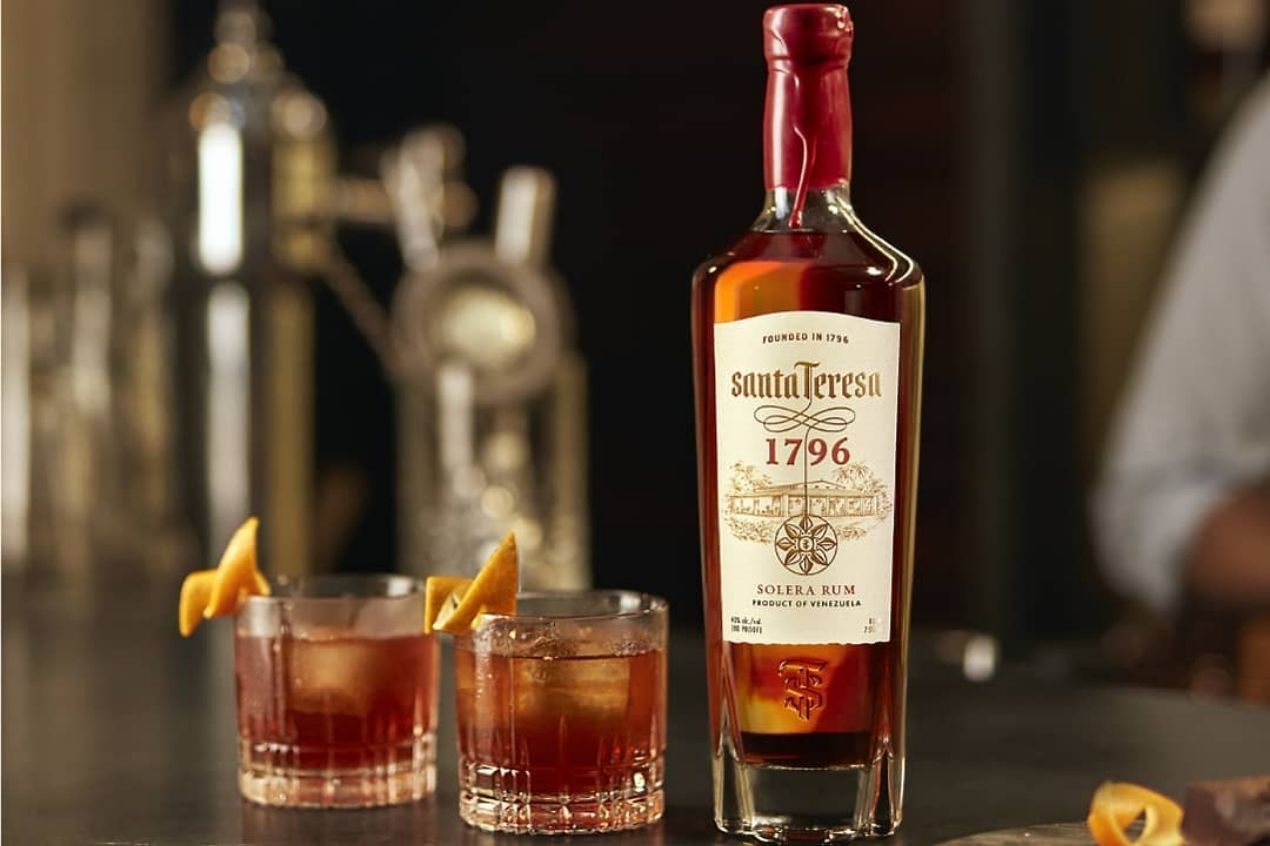 The story of the Santa Teresa 1796 goes back to the year 1796 when Hacienda Santa Teresa began producing coffee, cocoa and sugarcane. The oldest family-owned rum producer in Venezuela, Hacienda Santa Teresa started producing rum in 1796. Ron Santa Teresa has survived wars, revolutions, and invasions and kept producing fine award-winning rums.
To commemorate Hacienda's bicentennial in 1996, a fourth-generation member of the family, Alberto Vollmer Herrera, challenged the team to create a rum that would showcase the mastery of all that the family has learnt in regards to rum production for 200 years. The result was the Santa Teresa 1796, a bold and elegant rum with blends up to 35 years aged in bourbon oak barrels. At the 2021 London Spirits Competition, the Santa Teresa 1796 was awarded a gold medal for its tally of 91 points, capping off Alberto's challenge with a glorious win.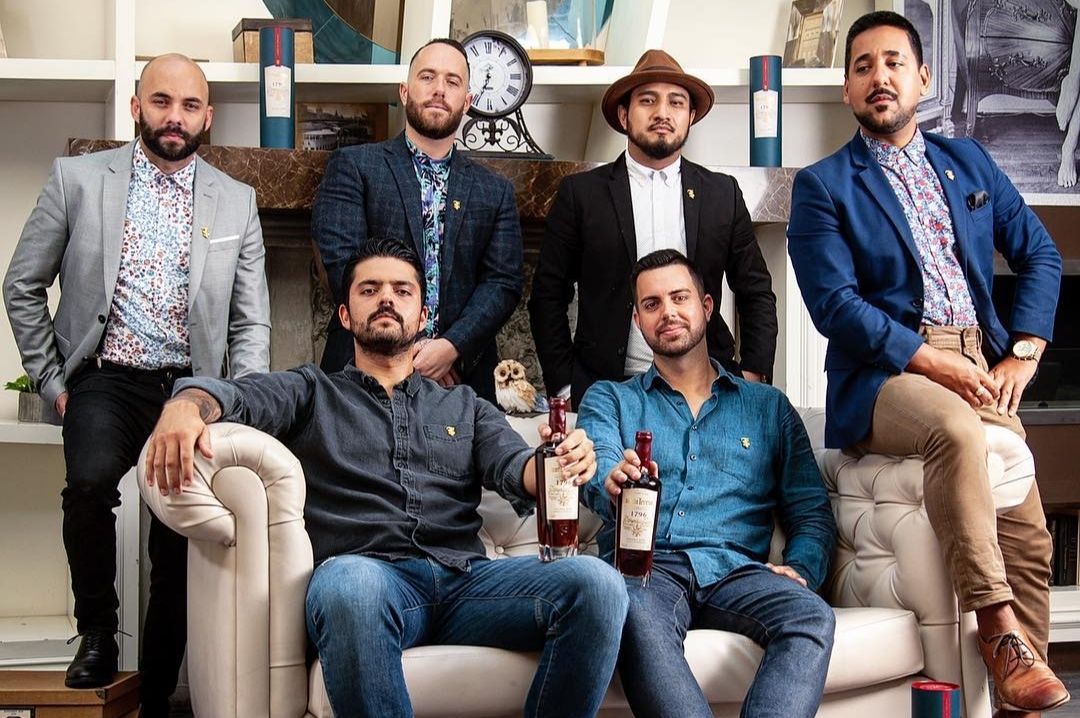 The Ambassadors of Ron Santa Teresa, Source Facebook
The London Spirits Competition is an annual spirit competition that rates spirits from all around the world on their quality, value and packaging. Judged by the sharpest and most experienced people of the UK drinks industry, the 2021 edition of the London Spirits Competition saw 70 countries participate in a truly global event. A select few of those spirits from 70 countries were awarded a gold medal, among which stood the Santa Teresa 1796.
The rum has aromas of vanilla, dark caramel and raisins. On the palate, rich caramel, toffee, dark chocolate and vanilla notes work their magic. A super premium rum that is the culmination of five generations of rum-making expertise which is now a pioneer of a complex production process. The rum is at the centre of a terrific cocktail, the distillery's take on the classic Old Fashioned, the 1796 Old Fashioned.
Ingredients:
50 ml Santa Teresa 1796
7.5 ml Demerara syrup
3 dashes of Santa Teresa 1796 Cacao Bitters
Method:
Combine ingredients in mixing glass; stir; strain over rocks or ice blocks in an Old Fashioned glass. Finish with orange zest and enjoy!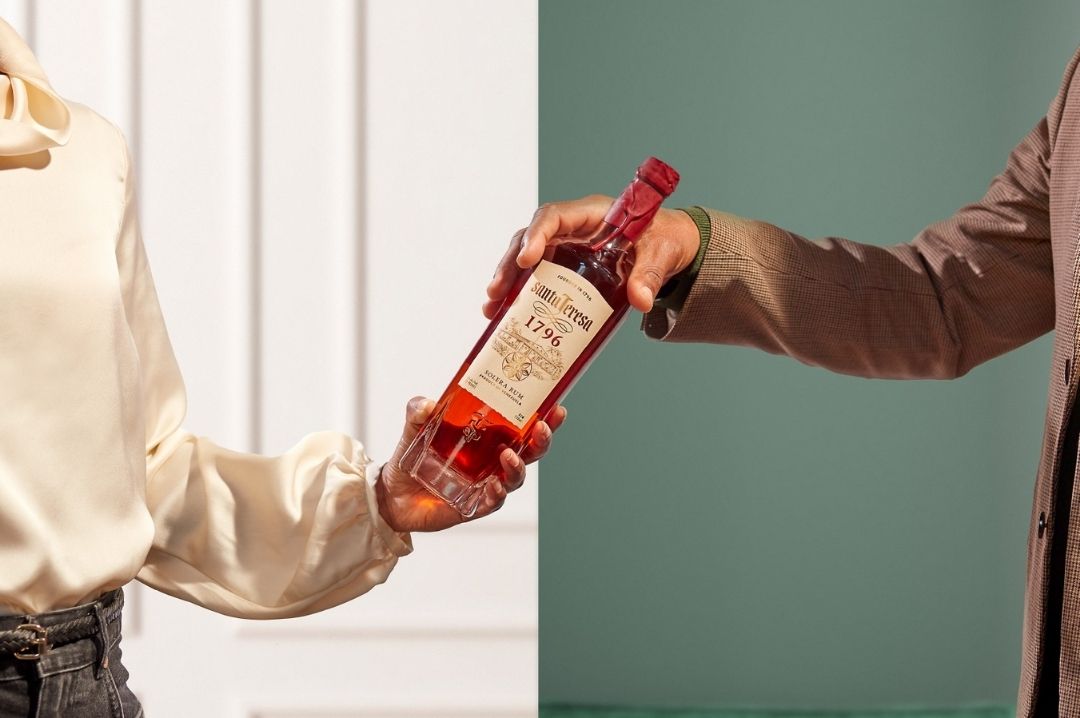 The Santa Teresa 1796, Source Facebook
A company that has put Venezuelan spirits on the map, Ron Santa Teresa for more than 220 years has transformed adversity into opportunity. In the most challenging of circumstances, the distillery has found a way to overcome everything and stands today as one of the best distilleries across the globe. Raise a toast of the 1796 Old Fashioned to this distillery's incredible story.
Header Image- Santa Teresa Rum, Source Facebook
Royal Horticultural Halls, London, The Lindley Hall, 80 Vincent Square, London SW1P 2PB, United Kingdom, United Kingdom
Register Now
Royal Horticultural Halls, London, The Lindley Hall, 80 Vincent Square, London SW1P 2PB, United Kingdom
Register Now