Tokaj Texture is a Cocktail Lovers Delight!
Botanicals from the forests of Hungary come together to create an award-winning gin at the heart of a sumptuous cocktail.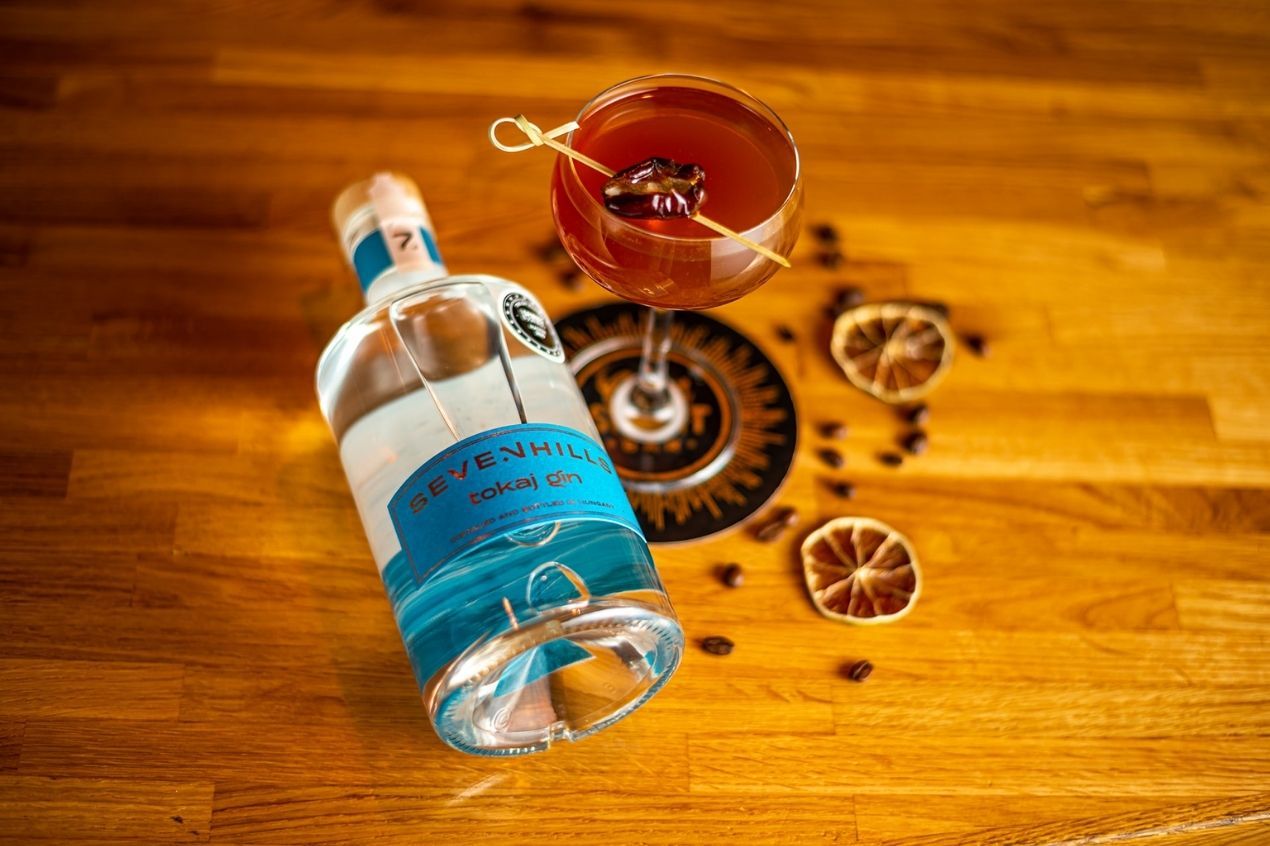 Spirit makers Seven Hills Distillery combine all products Hungarian to create their spirits. Spirits that have now become award-winners across multiple competitions including a gold medal for the Tokaj GIN at the prestigious 2021 London Spirits Competition. The raw materials are sourced from local farmers, the water for their products coming from local crystal clear spring water.
Tokaj GIN is made from 21 amazing botanicals and is produced in small batches. These botanicals include juniper, coriander seed, forest pine bud, cubeb, elderflower, Orris root, pink grapefruit, Linden grapes, blackcurrant and Linden honey among others. The 91 points scoring gold medal winner has a perfect harmony between the floral and woody scents of the forest and fields of the Zemplén Mountains. The citrus and the linden-lief grapes, very important ingredients in the gin, add great character. Tokaj GIN is a great base for some amazing cocktails including the Tokaj Texture, a beautiful concoction you can stir up at home.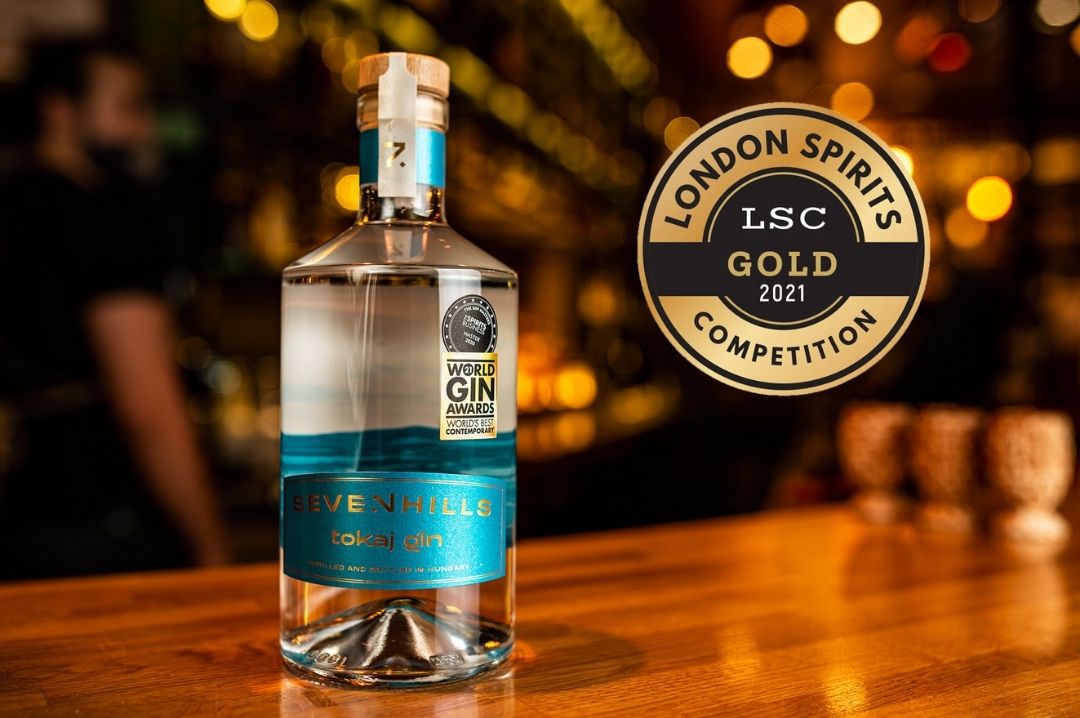 Tokaj GIN, Source Facebook
Tokaj Texture
Ingredients:
60 ml Tokaj GIN
10 ml Joseph Cartron Café liqueur
40 ml Domecq fino sherry
5 ml Lime juice
7.5 ml balsamic vinegar maple syrup*
Oil of a lime peel
Method:
Get all the ingredients together, except the lime oil. Stir in mixing glass with ice cubes and strain into a coupe glass. Press lime oil onto the glass and enjoy.
Glass: Coupe
Garnish: date on a cocktail stick
*25 maple: 1 balsamic vinegar ratio, shake up well before using
A wonderful cocktail from the house of Seven Hills Distillery.
Header Image- Seven Hills Distillery, Source Facebook