Chocolate, Chilli AND Espresso !? Môr please!
Award winning spiced rum Môr-Ladron reveals a special Espresso Martini cocktail for the coffee lovers in the house!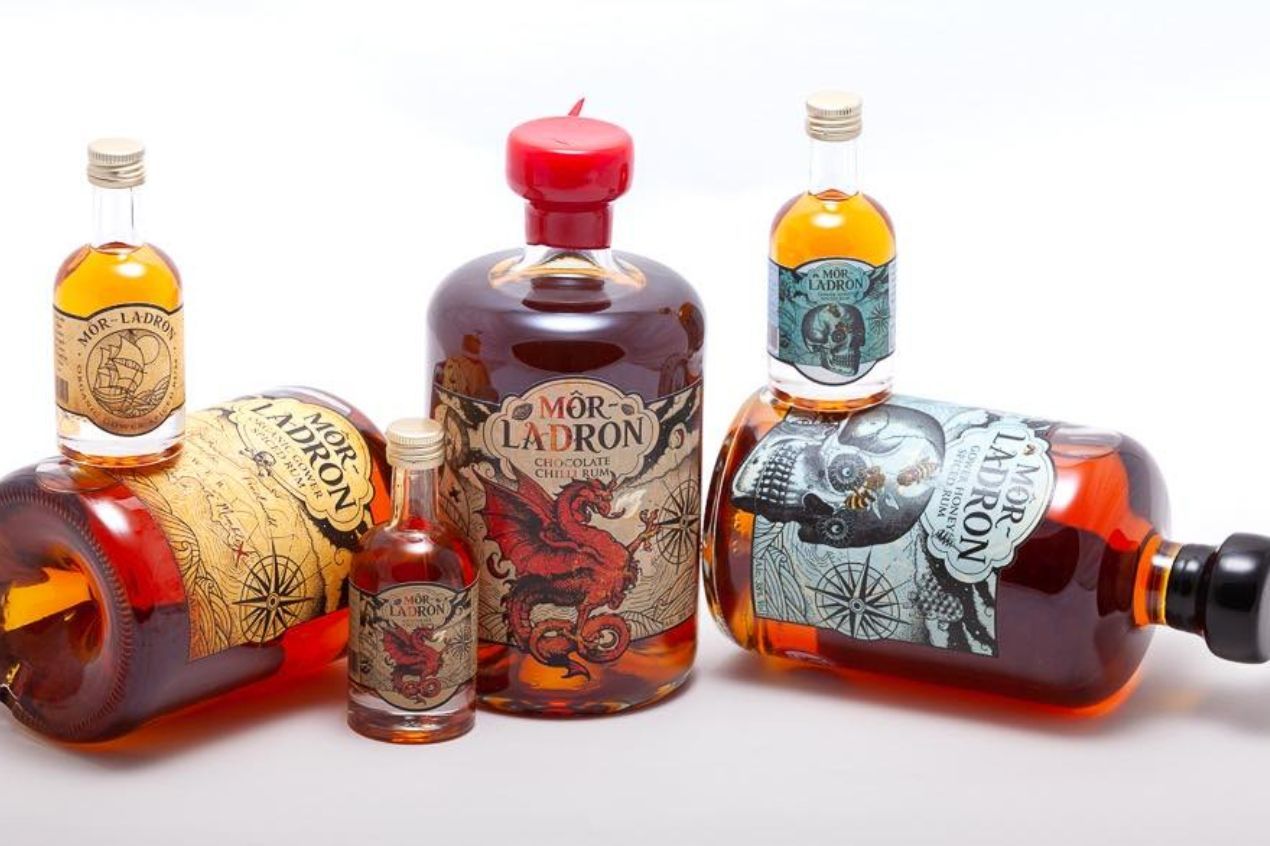 At the London Spirits Competition 2022, more than 2000 Spirits were evaluated by a jury of the country's best bartenders, bar owners and spirit buyers.
Based on quality, value and packaging, Môr-Ladron Chocolate Chilli Rum by Gower Gin Company claimed 82 points and a Silver Medal.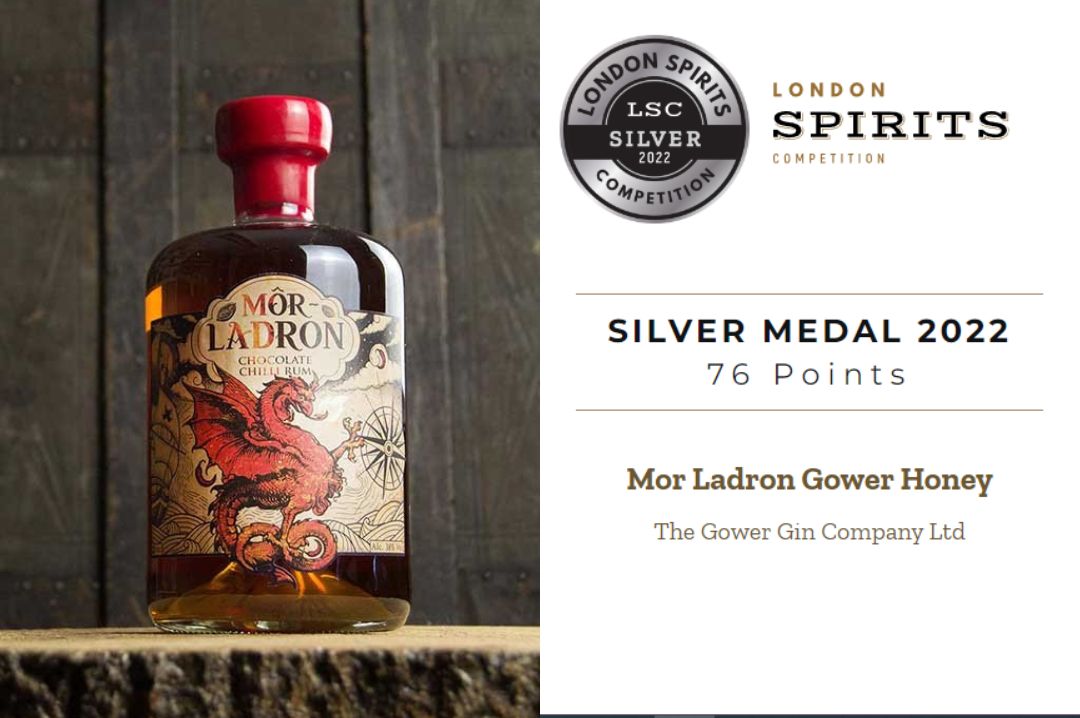 Image : Môr-Ladron Chocolate Chilli Rum
The name Môr-Ladron means 'pirates' in Welsh referring to the pirates who sailed the Welsh seas. It is made from the finest Cuban molasses, and is aged to perfection. It is spiced with habanero chillis and premium Belgian chocolate. The brand likes to call it "Rum with a Dragons Breathe"
This rum has aromas of caramel, coconut, burnt rubber, cocoa bean, sugar cane, and some hints of chilly on the nose—complex flavours of toasted nuts on the palate with a boozy finish, perfect for the Chilli Espresso Môrtini.
Chilli Espresso Môrtini is a coffee forward cocktail with chilli rum making it spicy, rich and creamy.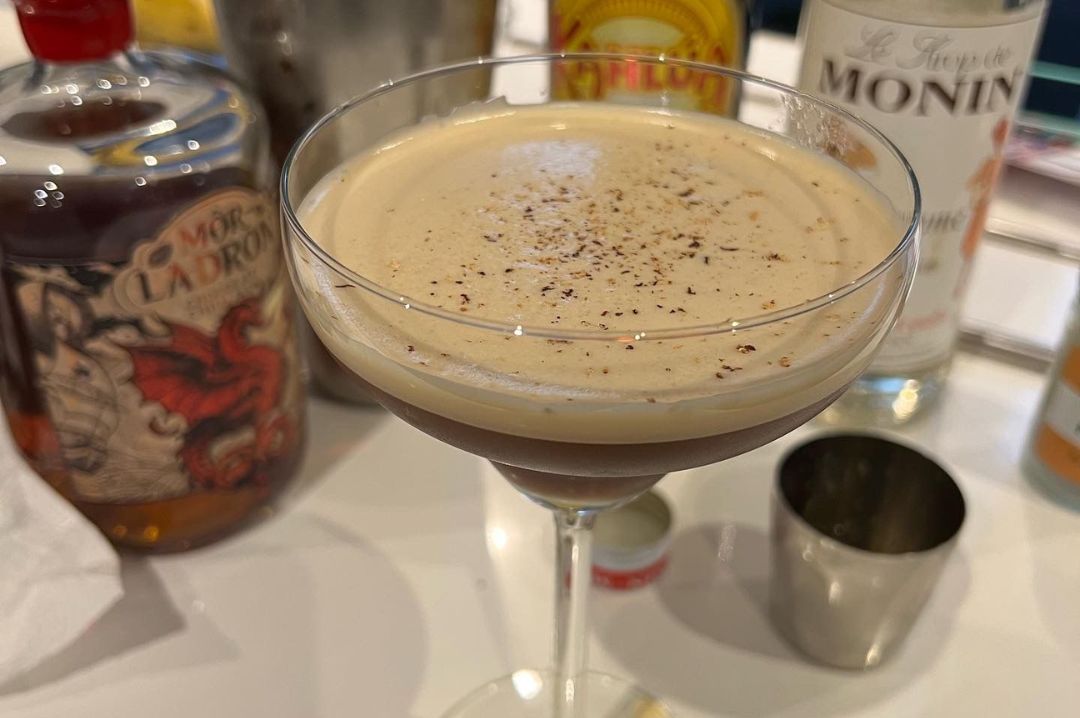 Ingredients :
100ml Môr Ladron Chocolate Chilli Rum
50ml Kahlua
50ml Espresso Coffee
20ml Sugar Syrup
Method :
Shake all ingredients well in a cocktail shaker with ice, strain into a glass and grate fresh nutmeg on top.
Written by Stuti Khetan, Beverage Trade Network
Royal Horticultural Halls, London, The Lindley Hall, 80 Vincent Square, London SW1P 2PB, United Kingdom, United Kingdom
Register Now
Royal Horticultural Halls, London, The Lindley Hall, 80 Vincent Square, London SW1P 2PB, United Kingdom
Register Now