Forged in Wakefield: Fine Organic and Vegan Gin
On this page know more about Organic and Vegan certified gin distillers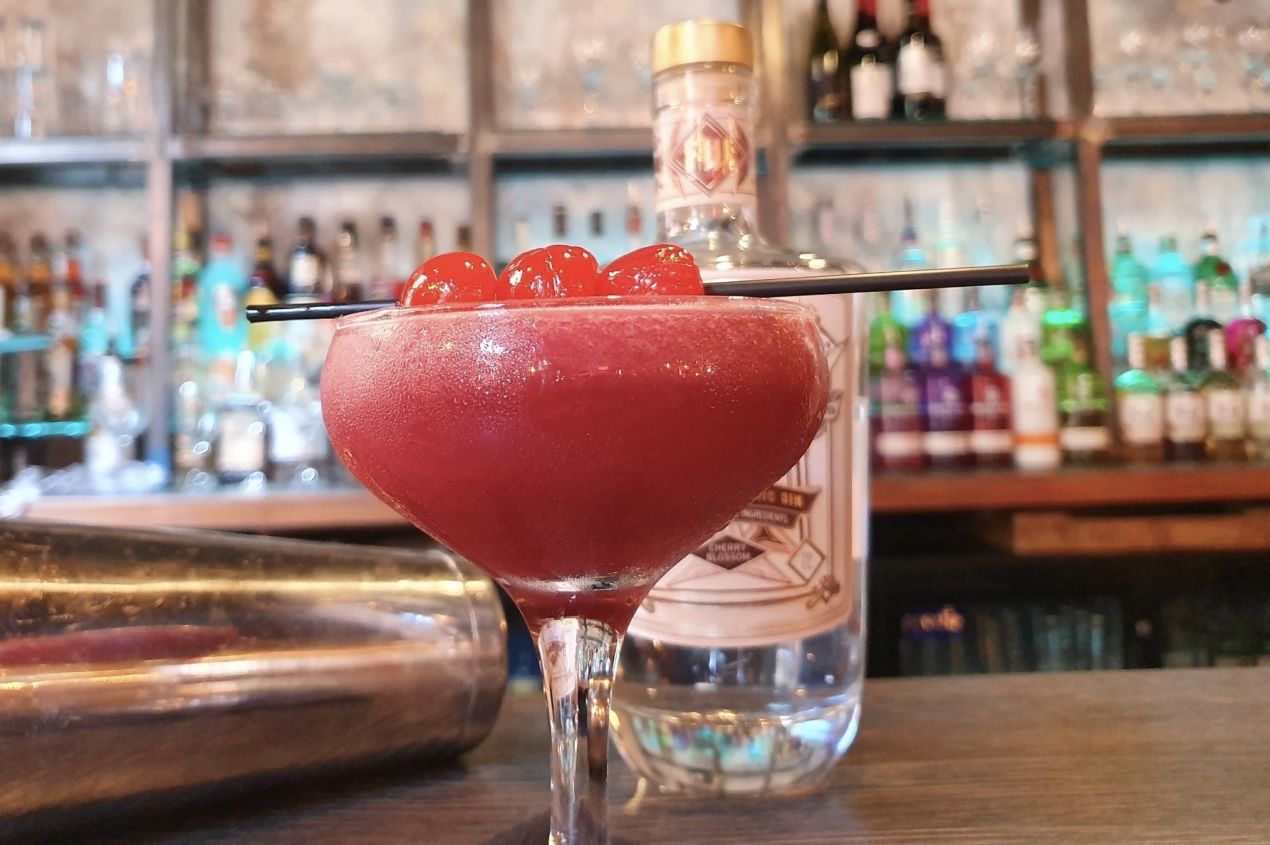 Distillers of Organic and Vegan certified gin. Forged in Wakefield craft luxury gin for your enjoyment, using organic ingredients from the finest suppliers around the globe. Certified as organic by the Organic Food Federation and vegan approved by the Vegetarian Society. The strict standards applied to any certified organic or vegan producer are adhered to and no GM or animal products are used in our Gin. This makes out gin special as recently proven with our Gold and Silver medal wins.
Their story
Like most of the good things in life, the spark to give life to an Organic Gin was born from a woman, with a little help from a man. Victoria and Gary had long dreamt of abandoning their dreary day jobs to create the perfect Yorkshire tipple, but the challenges that lay ahead of them seemed insurmountable. After wrestling for a full year with the seemingly endless bureaucracy dreamt up by the Government, whilst at the same time learning the centuries-old art of making Gin, Victoria and Gary finally blessed organic alcohol with botanicals from every corner of the globe in January 2019.
They still have those dreary jobs and continue the battle with bureaucracy, but they wouldn't change a single thing! Every setback (Gary's near-fatal accident) has been met with tenacity, every success (securing organic certification) a welcome relief. Whilst the big brands continue their faceless media assault on your phone and TV, Victoria and Gary work hard to stick to their core values of making the best gin they can for you, each bottle made with care and love. Go with them on their journey and enjoy a drink of pure bliss at the same time. So, what comes next? Well, that would be giving away the best part of the story. Who knows, maybe one day their dream will come true.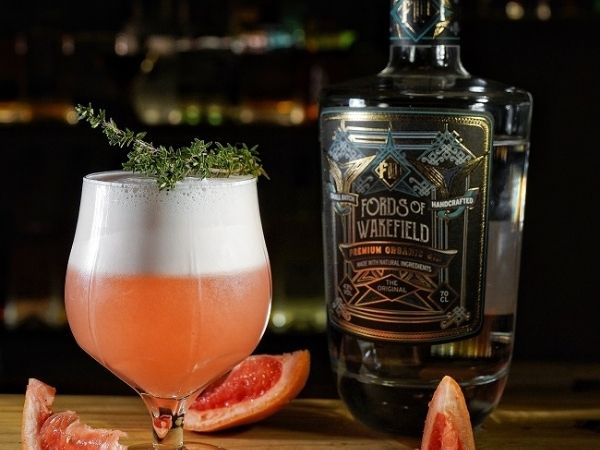 Handcrafted Gins
There is no secret to creating amazing gin, just hard work dedication and passion. That being said there are certain things that make this Gin amazing. The first team Forged steep the core botanicals of juniper and coriander seed for a day to soften their tough outer skins before slowly heating them in the organic neutral grain spirit. The botanical oils are then carried in the vapor through the infusion basket that contains the more delicate botanicals.
The vapor is condensed and collected at a sedate pace to allow the different flavor compounds to be isolated; this allows the portions of the run that are not considered pure enough to make the final product to be discarded. If that wasn't enough they only use the "one-shot" method, never do they dilute the gin with a more plain spirit that hasn't been distilled.
This creates the purest gin that can be produced and is the envy of mainstream producers who could not hope to use this method due to the labor-intensive processes and costs involved. This is what team Forged does! They create an amazing gin for you to drink regardless of the time and effort it takes, using only the finest organic and natural ingredients.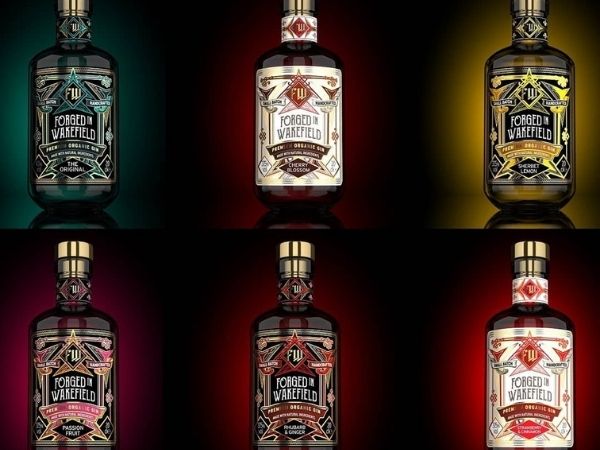 The Original gin is a real labor of love. Months have been spent perfecting the recipe and procedure for its creation. The Original gin is incredibly smooth and dry with a slight spice forward hit on the palate. Grains of paradise, cardamom pods and cassia bark makes for an amazingly exotic gin that is full of flavor and richness. Being awarded a Gold medal at the 2020 London Spirits Competition is a real testament to the quality of our London dry gin.
Beautiful when paired with a premium tonic or as part of your favorite cocktail, garnish with a slice of cucumber or apple.
You can buy this gin from their online shop and get it delivered in London.
2021 London Spirits Competition submissions are now open. Enter your spirits brand today to get super early bird pricing.