The best of British from the London Spirits Competition 2020
On this page find out about the best of British spirits from the London Spirits Competition 2020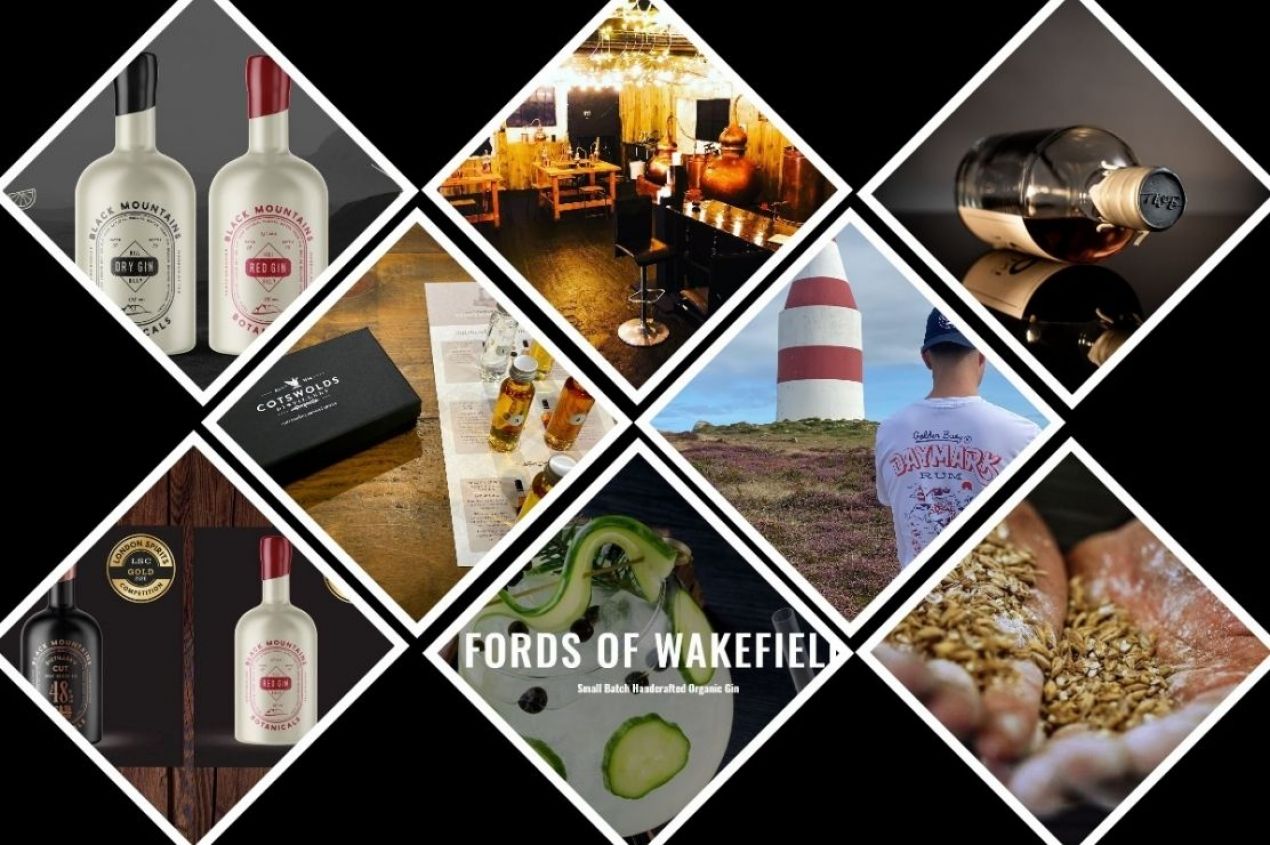 The days when whisky was Scottish, gin was from London and brandy was presumed to have some link, however tangential, with France, has long gone. That much is clear from a cursory glance at the winners' list for this year's London Spirits Competition, which awarded drinks from around the globe. Whisky from Germany and Denmark; rum from Nepal and Myanmar; Gin and Triple Sec from Australia. Increasingly, wherever you are in the world, there's a decent local drop to try.
This doesn't mean, however, that spirits from Britain, home to so much of the world's great booze, isn't worth bothering with anymore. Plenty of British spirits took home Gold awards this year and - unlike Nepalese rum, for example - they're easy to get your hands on in the days of the internet. Even better, these winners come from all over the UK; it's not just a case of hipsters banging out spirits in some East London lock-up. If it's got the London Spirits Competition badge on it, you know it's high quality.
Here, then, are ten delicious homegrown spirits you can enjoy in your home:
1. G52 Botanical Vodka, Glasgow Distillery Company
Won: Vodka of the Year; Gold Award winner
Where to buy: glasgowdistillery.com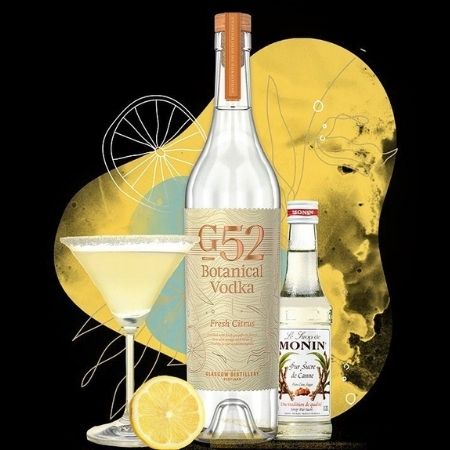 Founded in 2012, the Glasgow Distillery Company has rapidly established a strong reputation for high-quality spirits. That reputation has taken their products from their home, south of the Cylde, to the drinks cabinets of in-the-know topers all over Europe and Asia. They took him a number of prizes at this year's London Spirits Competition (see Banditti Club spiced rum, below), but the star of the show was G52 Botanical Vodka. Named for the distillery's postcode, it is distilled with botanicals including fresh grapefruit, lemon, limes, and oranges as well as rosehip and spicy fresh ginger, making for a zesty, fresh flavor.
2. The Whisky Baron Glenrothes
Won: Gold Medal, 94 points; Best in the Show United Kingdom
Where to buy: thewhiskybaron.co.uk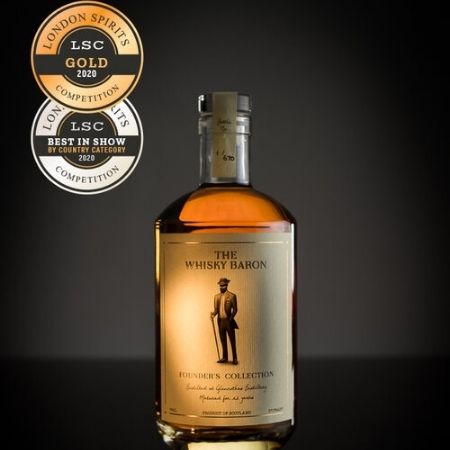 Launched in April 2019, The Whisky Baron, an independent bottler based in leafy Surrey, has quickly built a solid reputation. 26-year-old owner Jake Sharpe has been involved with whisky for just five years but it's clear he's a quick learner; the Glenrothes, one of three in the 'Founder's Series' which launched the company, is rich, spicy and bold. It was distilled at Glenrothes in 2006 and spent 12 years in a sherry cask. In a category devoted to its past, Sharpe and his new company offer a vision of the future.
3. Banditti Club Spiced Rum, Glasgow Distillery Company
Won: Gold, 93 points
Where to buy: masterofmalt.com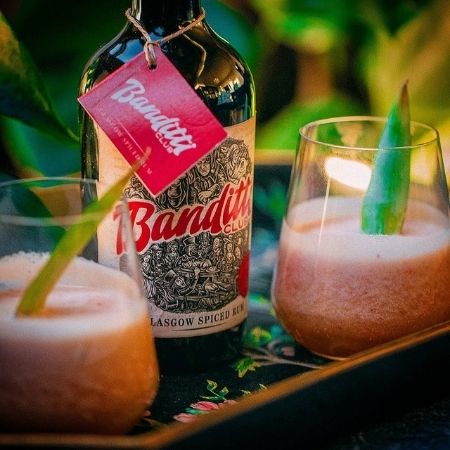 In the early 1800s, Glasgow was home to a group of high-spirited wealthy young revelers known as the Banditti Club, who spent their time drinking, eating and generally getting up to relatively harmless/annoying high jinks. It's the carousing, presumably, that appeals to the Glasgow Distillery Company, who've named their spiced rum for those long-ago lushes. Made with sugar cane from Madeira, it's spiced with tropical fruit and spices, including pineapple, orange, cacao and allspice. The result is spicy and warming.
4. Hill Billy Red, Black Mountain Botanicals
Won: Gold, 92 points
Where to buy: blackmountainsbotanicals.co.uk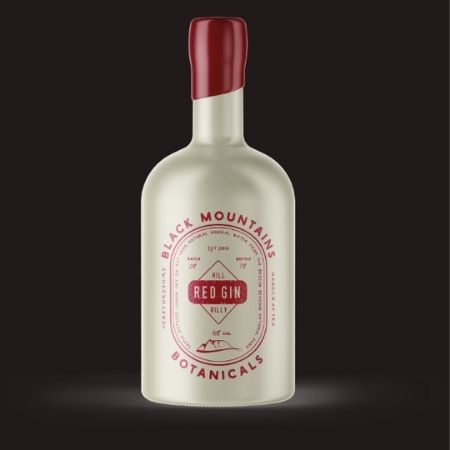 On the southeastern edge of Wales, you'll find the Black Mountains, a range of verdant hills visible from over the border in England, or Herefordshire to be precise. And in Herefordshire, you'll find Black Mountain Botanicals, a distillery founded in 2018 by two pals, Glyn Bufton and Lloyd Reed, which is quickly earning a reputation both locally and further afield. Hill Billy Red is a gin infused with elderflower, strawberry, raspberry and a drop of blackberry: this tart, the juicy number is not pink but red gin.
5. Peated Cask Single Malt Whisky, Cotswold Distillery
Won: Gold, 92 points
Where to buy: cotswoldsdistillery.com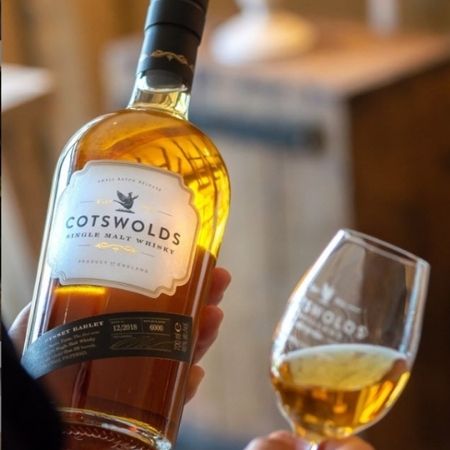 A number of distilleries in England now produce whisky - anywhere between six and 12, depending on who you believe, with many more to come - but Cotswold was amongst the first. Founded in 2014, its stated focus has always been single malt whisky. Made using local, floor-malted barley, this smoky, floral peated cask single malt whisky is a great example of what we have to look forward to from English whisky.
6. Sheep's Eye Gin, The Lickerish Tooth
Won: Gold, 92 points
Where to buy: masterofmalt.com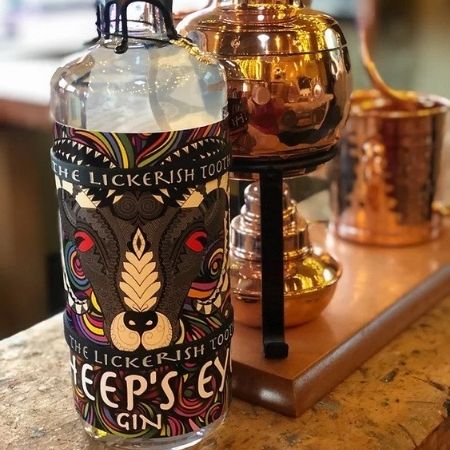 With a name purloined from Guys and Dolls ("Standing there; Gazing at you; With a sheep's eye; And a licorice tooth": … no, me neither), you might expect this to be quirky, and it is. Distilled in Lythe, North Yorkshire, it's made with ten botanicals including juniper, celery seed, black pepper and thyme, and very much worth making a song-and-dance about.
7. Daymark 1683, English Spirit Distillery
Won: Gold, 91 points
Where to buy: rumshop.co.uk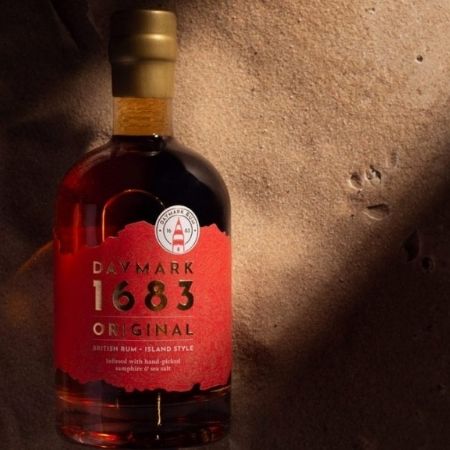 The Isles of Scilly were where former PM Harold Wilson went to relax, although in his day Daymark 1683 didn't exist. Poor Harold. A triple distilled molasses rum base is infused with Cornish sea salt and hand-picked samphire - a double taste of the sea - to produce a sumptuous, caramel-inclined rum that you'd be Scilly to ignore (sorry).
8. The Original, Forged in Wakefield
Won: Gold, 91 points
Where to buy: forgedinwakefield.com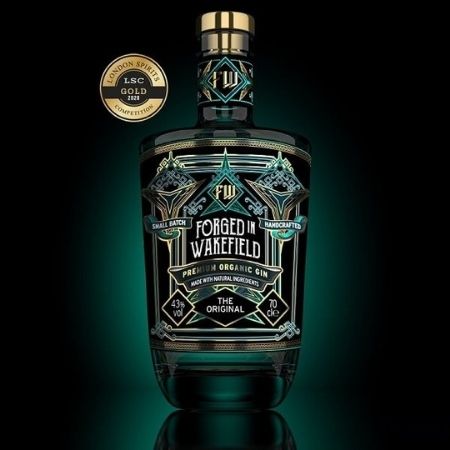 This Yorkshire brand makes great play of its organic, vegan status, but it's really the down-to-earth straight-forward tastiness of this gin that makes it stand out. Founded by couple Victoria and Gary Ford in 2019, the company's Original relies on such classic ingredients as Grains of paradise, cardamom pods and cassia bark for an experience that is both smooth and satisfyingly spicy.
Royal Horticultural Halls, London, The Lindley Hall, 80 Vincent Square, London SW1P 2PB, United Kingdom, United Kingdom
Register Now
Royal Horticultural Halls, London, The Lindley Hall, 80 Vincent Square, London SW1P 2PB, United Kingdom
Register Now