THE FAMOUS SCOTCH WHISKY TRAIL OF THE UK
This might be oversaid and overdone, but it really is worth the hype. So get a full breakfast, tie your shoelaces and lets go!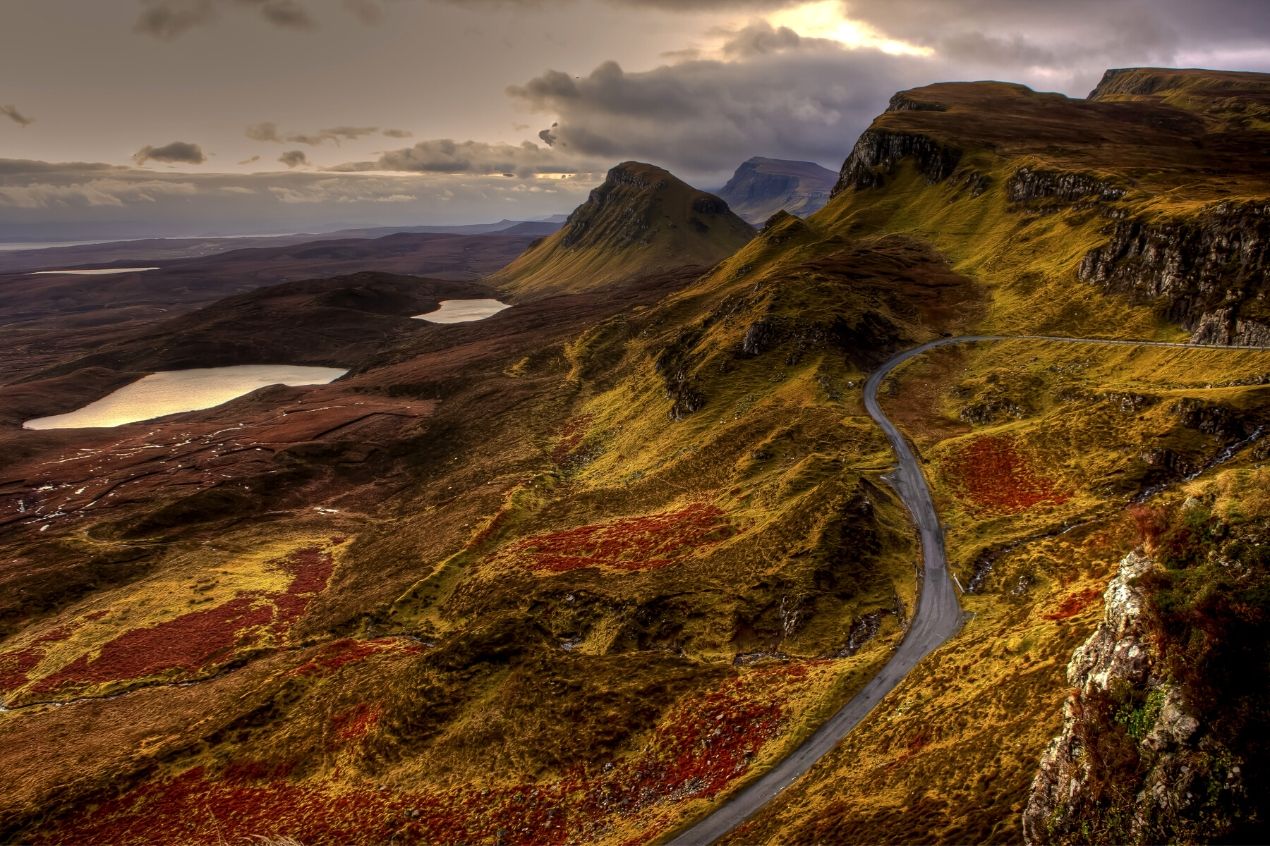 The Scotch Whisky Trail is a popular road trip in Scotland that takes visitors on a journey through the country's most famous whisky-producing regions. The trail includes a number of distilleries and whisky-related attractions, as well as opportunities to sample and learn about Scotland's national drink.
However, we recommend using the fantastic public transport of the UK instead, and truly enjoying the drams.
Here are some of the key stops that you cannot miss on the Scotch Whisky Trail:
1. Glenlivet: Located in the Speyside region, Glenlivet is one of the most well-known and popular whisky distilleries in Scotland. Visitors can take a guided tour of the distillery and learn about the history and production of Glenlivet whisky.
Pro tip : Glenlivet offers a range of whiskies that have been finished in different types of casks, such as sherry, port, and cognac casks. These whiskies can offer a different flavour profile than the standard Glenlivet expressions and are a fun way to explore the range of flavours that Glenlivet has to offer.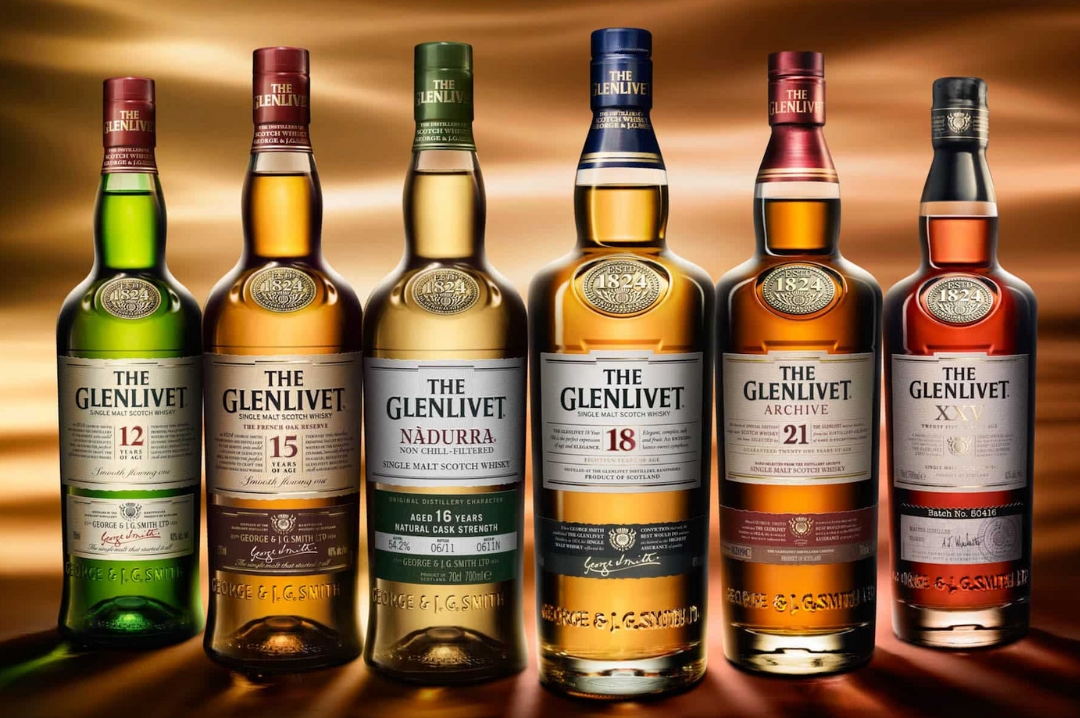 2. Macallan: Also located in Speyside, Macallan is another iconic Scotch whisky brand. The distillery offers a range of tours and tastings, as well as a visitor centre that explores the history and heritage of the Macallan brand.
Pro tip - When tasting Macallan whisky, it's important to use the right glassware to enhance the flavour and aroma. The Macallan distillery recommends using a tulip-shaped glass, which helps to concentrate the aromas and flavours of the whisky.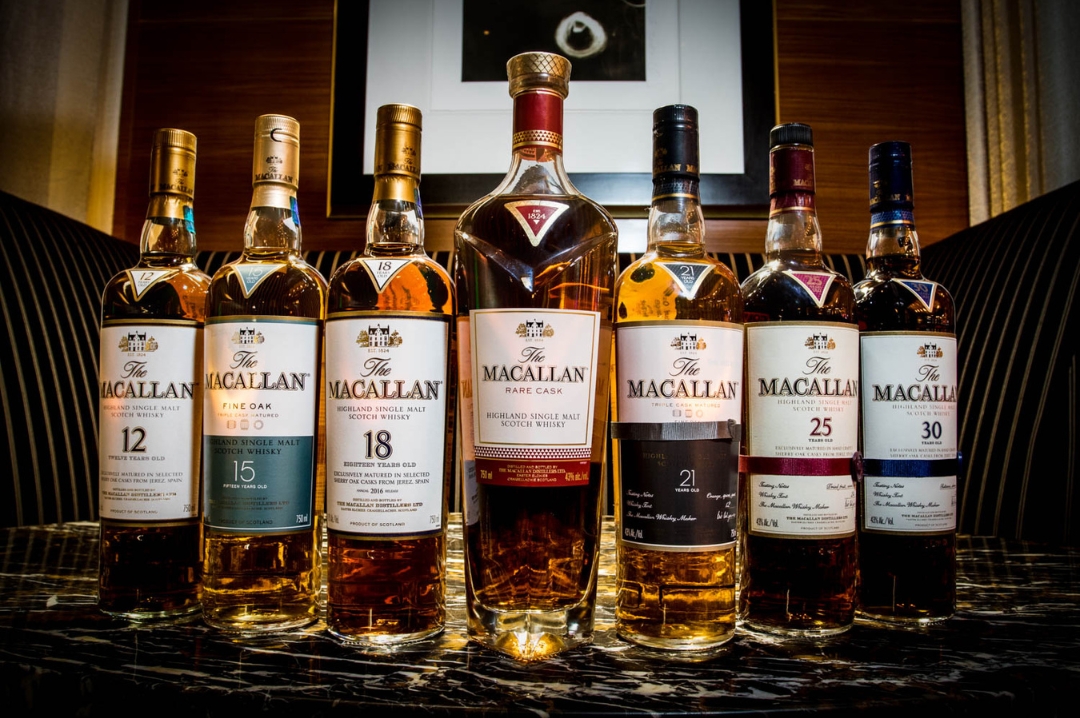 3. Talisker: Located on the Isle of Skye, Talisker is the only distillery on the island and produces a distinctive, peaty whisky that is beloved by whisky enthusiasts around the world. Visitors can take a tour of the distillery and sample Talisker's range of whiskies.
Pro tip - When tasting Talisker, take small sips to fully appreciate the flavours. Swish the whisky around in your mouth to coat your taste buds and detect the different flavours. Talisker is known for its smoky and peppery flavours, but you may also detect notes of fruit, chocolate, and vanilla.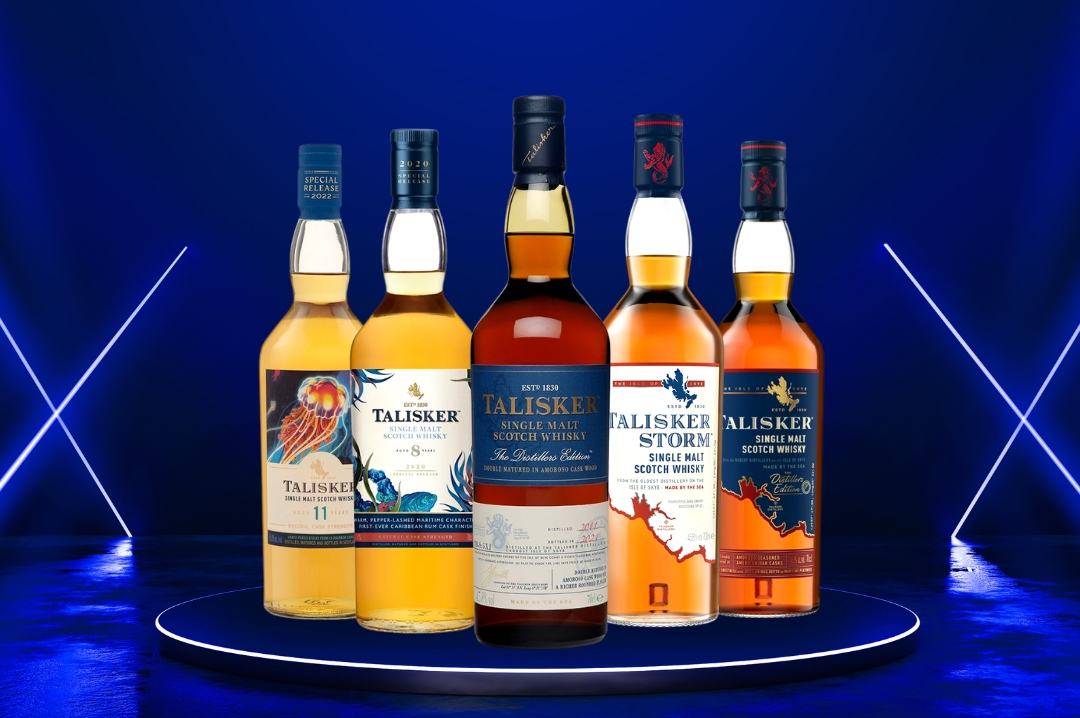 4. Glenfiddich: Another Speyside distillery, Glenfiddich is one of the world's best-selling single malt whiskies. Visitors can take a tour of the distillery and learn about the production process, as well as enjoy a tasting of Glenfiddich's range of whiskies.
Pro tip - Adding a drop or two of water to your Glenfiddich can help to unlock its full flavour potential. Water can help to open up the flavours and aromas, making them more pronounced and easier to detect.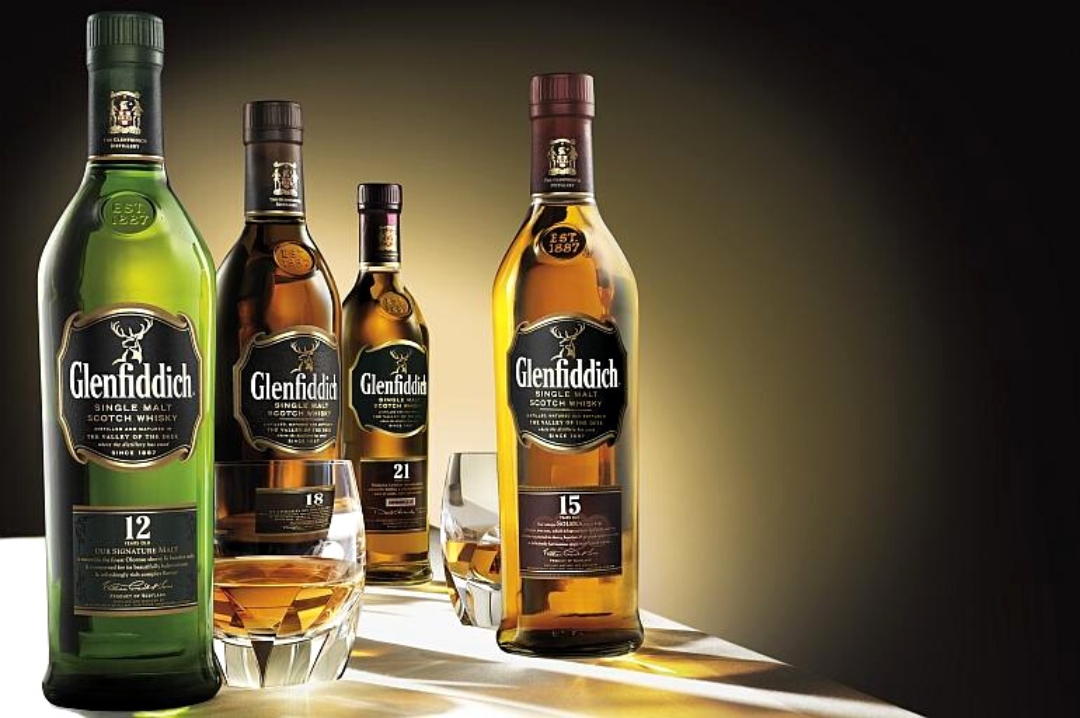 5. Royal Mile Whiskies: In addition to the distilleries themselves, the Scotch Whisky Trail includes a number of whisky-related attractions, such as Royal Mile Whiskies, a popular whisky shop in Edinburgh that offers a vast selection of whiskies from all over Scotland and beyond.
Pro tip - Royal Mile Whiskies has a tasting bar where you can sample a range of whiskies before you buy. Take advantage of this opportunity to try whiskies you might not have considered otherwise.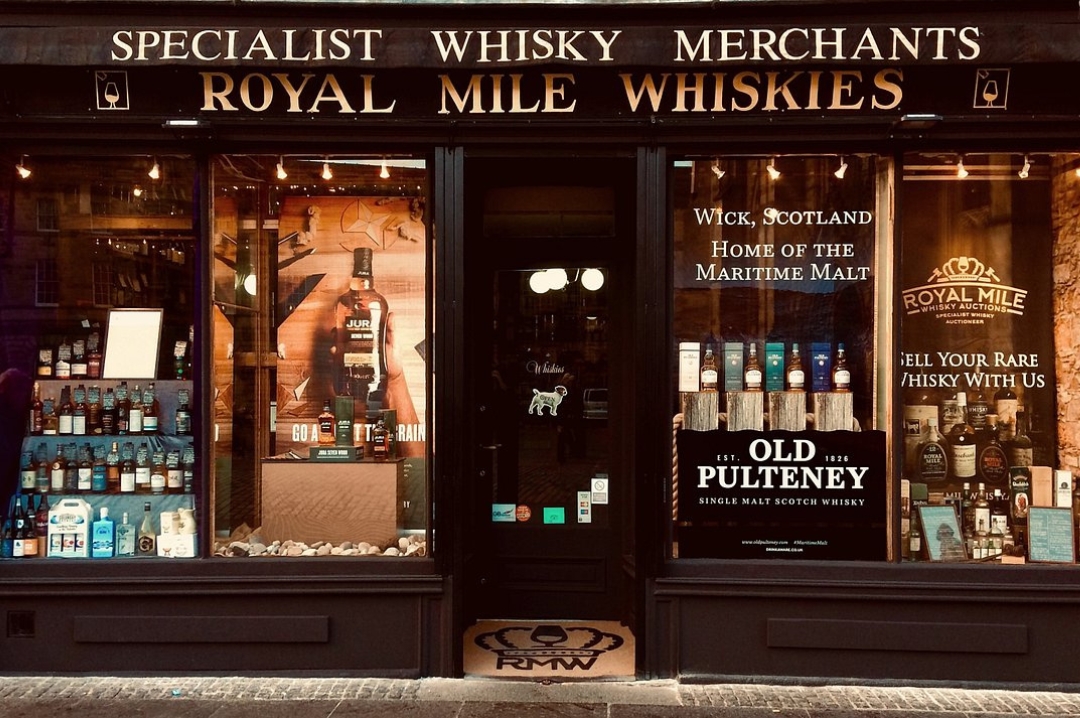 Overall, the Scotch Whisky Trail is a must-visit destination for whisky enthusiasts and anyone interested in learning about Scotland's national drink. The trail offers a unique opportunity to explore the history, heritage, and production of Scotch whisky, as well as sample some of the finest whiskies in the world.
Let us know if you'd like to explore some of the more unique or lesser known whisky trails around Scotland and England.
For scotch whisky enthusiasts, the London Spirits Competition is one of the most prestigious events of the year. It brings together the best brands from around the world to compete for recognition and accolades in various categories. For those looking to try out new scotch whisky brands, exploring those that have won medals at the London Spirits Competition is a great place to start. The competition is known for its rigorous judging process, which takes into account factors such as quality, value, and packaging. By choosing a scotch whisky brand that has won a medal at this event, you can be confident that you are getting a high-quality product that has been vetted by experts in the industry. Whether you prefer peaty and smoky flavours or smooth and mellow finishes, the winners of the London Spirits Competition offer a wide range of options to suit any taste. So if you're in the market for a new scotch whisky, take a look at the list of medalists from this prestigious event and discover a brand that is sure to impress.
Written by Stuti Khetan, Beverage Trade Network