Top Vodkas To Try In 2020
See the list of Top Vodkas awarded by London Spirits Competition to taste this year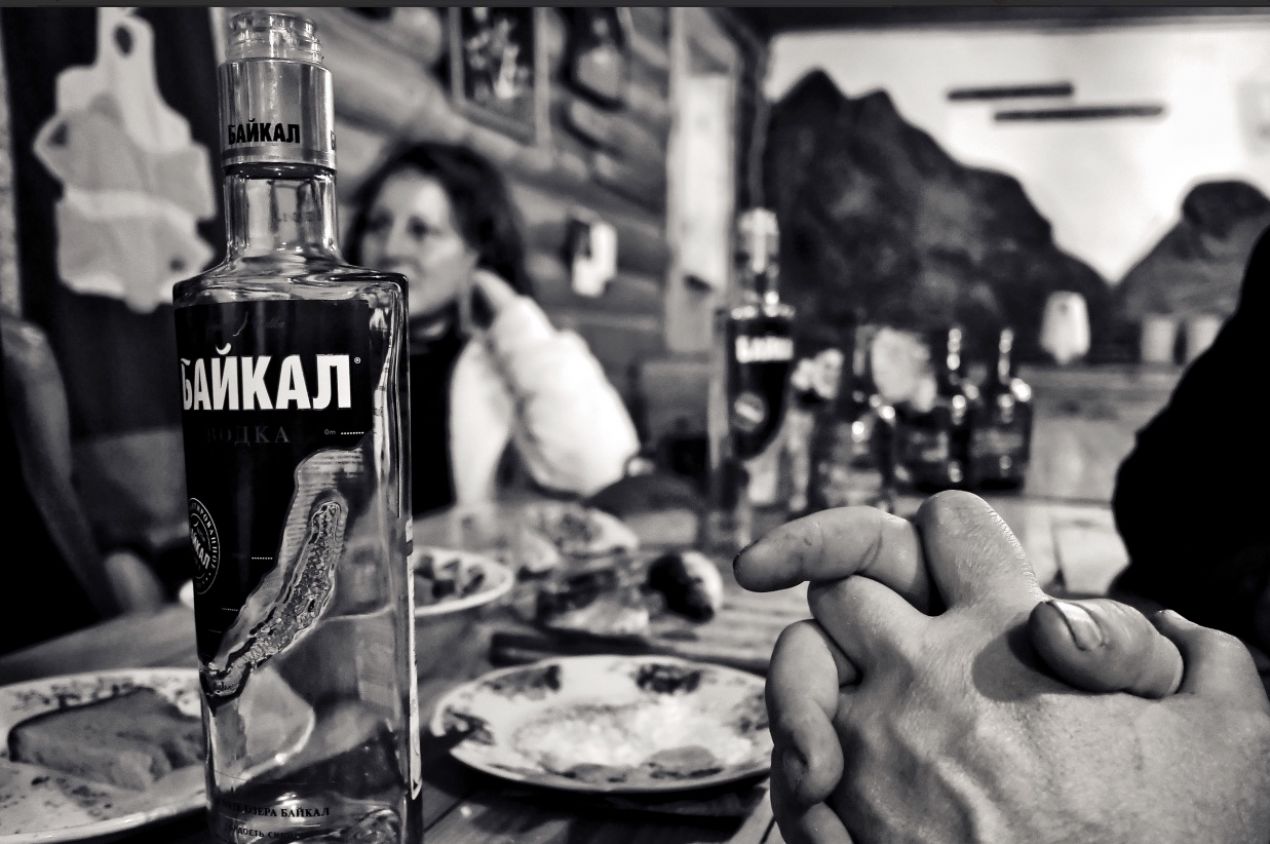 Beverage trade Network held its London Spirits Competition last month in a new format due to the Covid-19 crisis. Judges tasted the bottlings, which were packed and delivered anonymously by Wine Sorted, in their homes and discussed them through Skype to maintain physical distancing measures in UK
In the market plenty of expensive vodka brands, including French vodka, Polish vodka, Russian vodka and American vodka. As one of the world's most versatile spirits, a good, cheap vodka is a staple bottle while a top shelf vodka can be the perfect addition to a dinner party.
A wide range of Vodkas were awarded the top accolade of a Master medal for their exceptional quality.The individual scores of each entrant have not been revealed, however these are the highest rated medallists from the competition,Our judges have given each Vodka listed here the seal of approval for offering excellent quality
To make it easier, we have jotted down a list of top award-winning Vodkas from our latest competition.
G52 Botanical Vodka - Fresh Citrus
Fresh Citrus is distilled with zesty botanicals including fresh grapefruit, lemon, limes, and oranges as well as rosehip and spicy fresh ginger. The result is a fresh and vibrant spirit of unique character, busting with citrus brilliance and perfect for pairing with soda or tonic water, over ice with a juicy wedge of fresh pink grapefruit.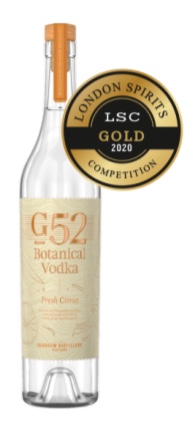 POINTS : 93
Baciamano Italian Finest Spirits/Salis Vodka
Baciamano (cum grano) Salis Vodka is a premium Italian vodka. Ionian sea water added cum grano salis, with some sense, to high quality wheat alcohol. The sea salt deposit on the bottom of the bottle is peculiar. This vodka is smooth and naturally slightly salted. A unique marine taste, perfect for a vodka tonic or a bloody mary.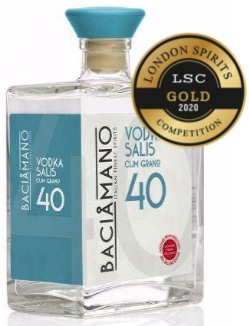 POINTS : 92
Vanjak Sweet Tea Vodka
Made with quality local ingredients and a unique silver filtration process, Vanjaks smooth, crisp, and clean flavor comes from a six times distilled, corn based, silver & carbon filtered vodka made exclusively with Eldorado Canyon award winning spring water.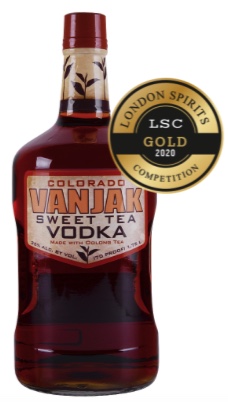 POINTS : 92
The Inked Collection Wild Cranberry
Pure Nemiroff Vodka, infused with estate harvested honey, local peppers and real cranberry and a hint of cognac. This vodka has a refreshing flavour, just slightly sweet. Perfect on its own or with a squeeze of fresh lime and sparkling water.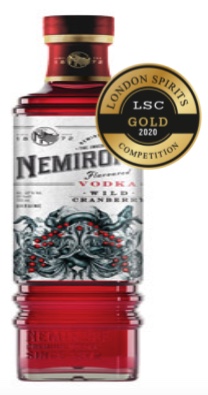 POINTS : 92
Georgian Bay Vodka
Purity and balance are the keynotes to this Ontario craft vodka that offers gentle aromas of white sugar, and pine; the palate is medium bodied and creamy with flavours of sweet white corn, lemon, and pine followed by a medium length, warming finish.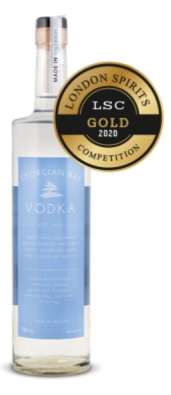 POINTS : 92
G52 Botanical Vodka - Rich Coffee
Rich Coffee is distilled with Colombian coffee beans, cacao nibs, tonka beans and fresh oranges to create a rich and vibrant spirit of unique character; wonderfully luxurious and perfect at the heart of an espresso martini.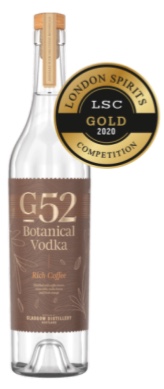 POINTS : 92
Summum Vodka
Extremely elegant and silky. An artisan Vodka from the finest wheat and spring water from Cognac. A slightly floral bouquet complements hints of lemon and baked bread on the palate. Best in martinis or chilled.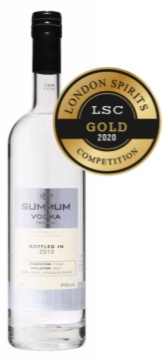 POINTS : 91
De Luxe
Khor De Luxe premium organic vodka is a real masterpiece created for connoisseurs. Its elite exclusive recipe shows hints of cinnamon on the palate. Aromatic notes of cherry and cinnamon combined with crisp, perfectly purified water from an artesian well creates a harmonious flavor with a soft unforgettable finish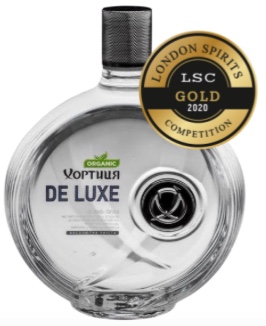 POINTS : 90
Looking to grow your direct to consumer sales? List your business on Get Drinks Delivered and get the first year for FREE. GDD is a global direct to consumer platform helping you grow your delivery, pick up and online sales.