List of Boutique Wine Shops in London If you Are Looking for Unique Wines
If you're a wine connoisseur or recently turned wine snob, these are some wine shops that will pique your interest
The City of London is considered to be the wine capital of the world, and undoubtedly it has a lot to offer to the ordinary wine lover to the sophisticated wine snob and wine expert in terms of wine events, tastings, seminars wine fairs and so on. Together with all the mentioned activities, London has one of the best wine shops in the world where you can find almost everything you are looking for. Now we are going to recommend to you what we think are the most interesting, unique and best-stocked wine shops in the city.
Our first stop is probably the most exquisite and luxurious wine shop in the central part of London. The wine paradise is located on 3-7 Davies Street, London W1, and inside you will find very educated and polite staff as well as a mind-blowing selection of the finest Burgundy, Bordeaux, Champagne and whatever you think of in various formats and sizes. The spirit selection is second to none with rare whisky, cognac, rum and Armagnac gems. The interior of the shop is spectacular as its wine offer. If you would like to see the cellar of the shop, you need to be extremely kind and to ask for a quick visit which will leave you after that most probably speechless. Usually, they have some very intriguing wines by the glass to taste.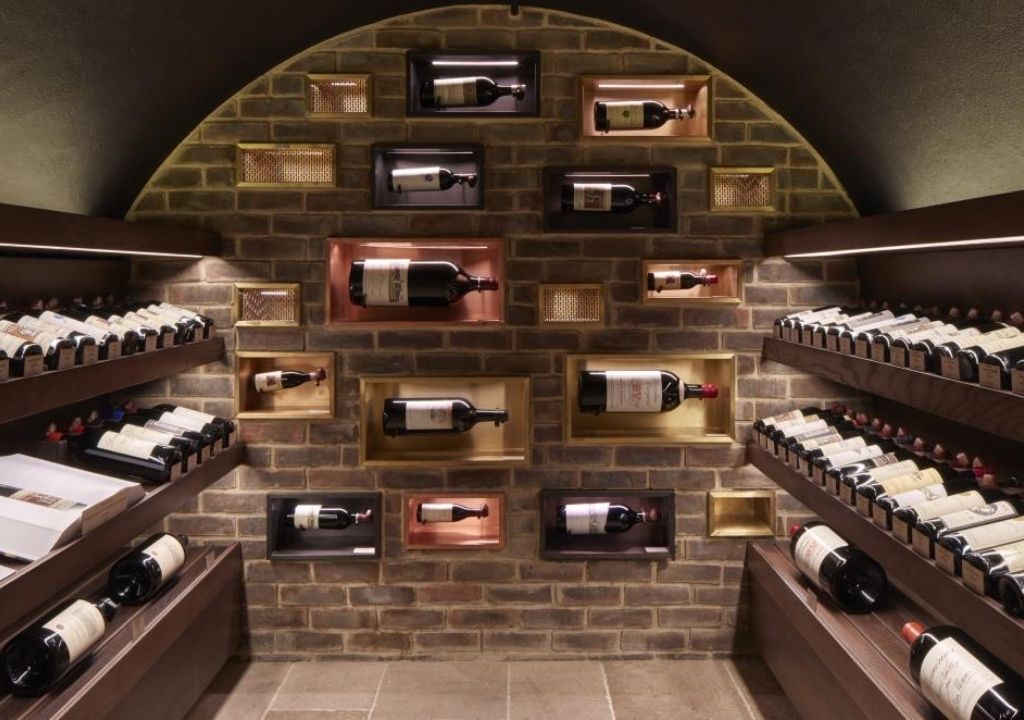 Opening Hours: Mon-Sat 10am - 8pm; Sun 12pm - 6pm; Home deliveries available.
www.hedonism.co.uk; +44 (0)20 729-078-70
Our next recommendation is an independent wine merchant with five shops around London and a great attitude towards wine and customers. Their philosophy is concentrating more on the individuality, drinkability and uniqueness of the wines rather than the big brand and names. The selection predominantly consists of Old World wines from classical regions made by smaller sometimes less known and up-coming wineries and producers. It is a definite must-visit if you are into wine. The most recent opening is on 170 Fulham Road, London SW10 9PR, but they have branches in Kensington, Chelsea, Barnes and Chiswick.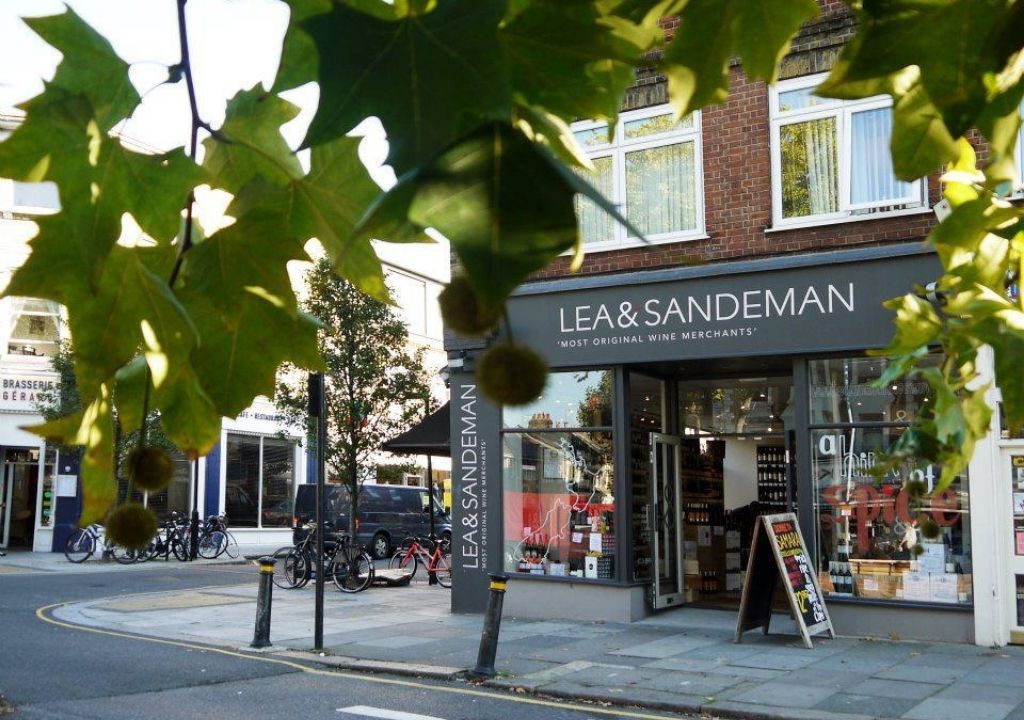 Opening Hours: Mon-Sat 10am - 8pm; Sun 10am - 4pm; Home deliveries available.
www.leaandsandeman.co.uk; +44 (0)20 7018 1414
The Sampler wine shop is a fine wine merchant currently owning three shops with the flagship store at Islington and the other two in Putney and Wimbledon. The special thing about these wine merchants is that they were the first to imply the Enomatic tasting machines, back in 2007, and currently are offering around 80 wines in all three shops for tasting at a fraction of the price of the bottle. They have one of the most extensive wine selections in London and the 25 ml samples cost between £1.50 and £10 for some of the more mature fine wines. The shop is located at 266 Upper St, Islington, London N1 2UQ.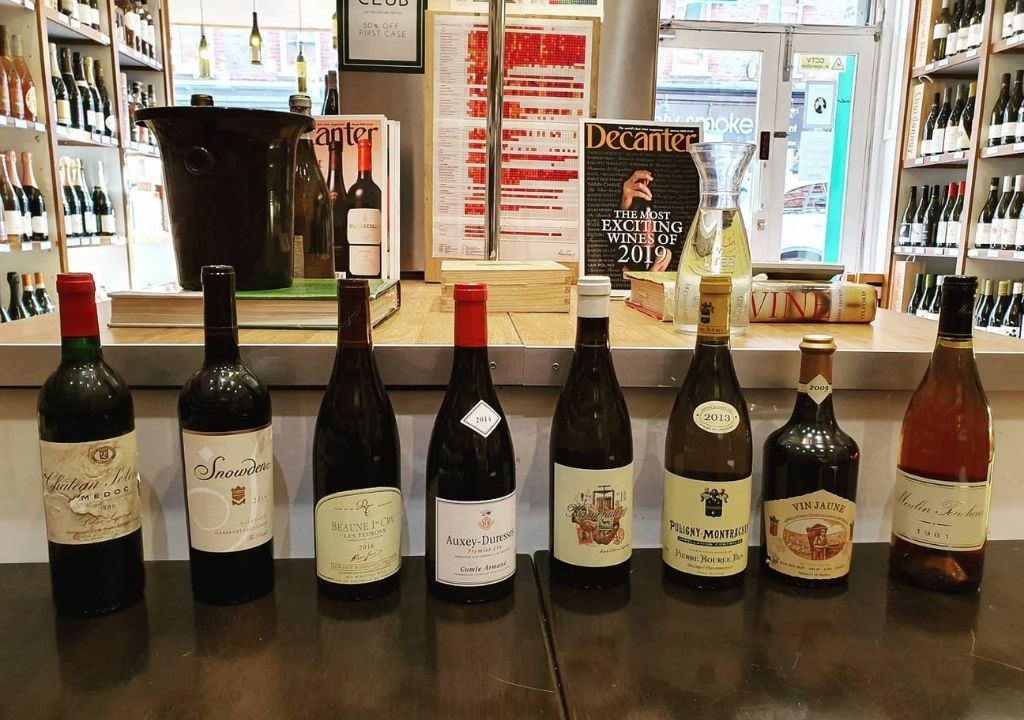 Opening Hours: Mon-Sun 11 am -7 pm; Home deliveries available.
www.thesampler.co.uk; +44 207 226 9500
The Berry Bros & Rudd wine shop is a legendary institution established in 1698, and the historic premises still stand at 3 St. James Street, Britain's oldest wine and spirit merchant. The extraordinary range consists of approximately 1300 bottles of wines and spirits ranging from £10 to £10 000. The interior of the shop transports you into the Georgian era like a time machine, and it is a tourist attraction. They have impeccable customer service and encyclopedically wine educated staff who can consult you and help you with the wine choice. They have as well a wine school and private rooms available to hire for lunch, dinner, meetings or tastings. The century-old shop has extended its premises around the corner at 63 Pall Mall, London SW1Y 5HZ.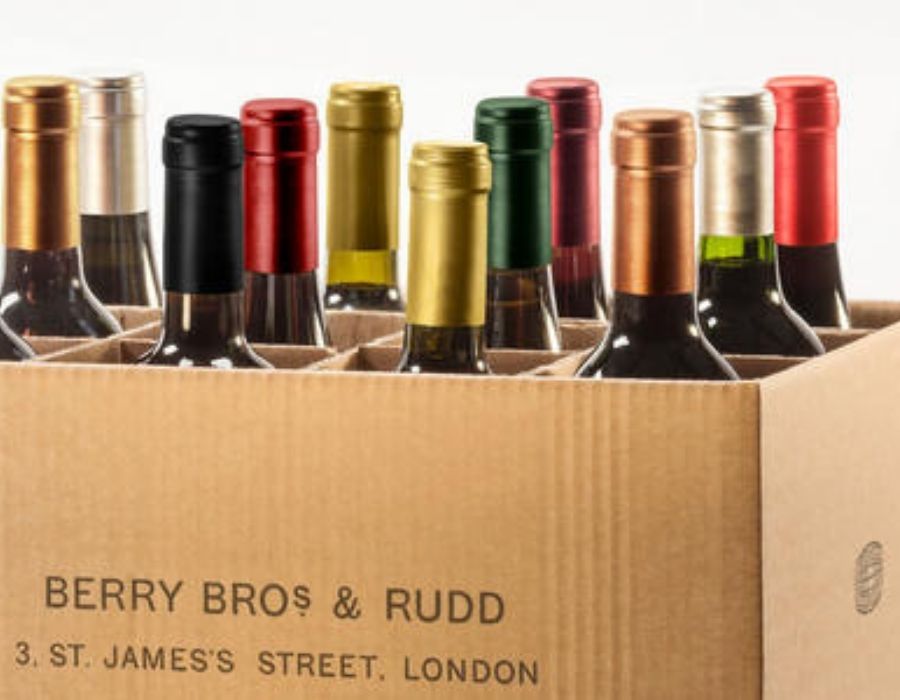 Opening Hours: Mon-Sat 10 am -6 pm; Home deliveries available.
www.bbr.com; +44800 280 2440
Borough Wines is an innovative and fast-growing wine merchant that started out as a stall in the Borough market and has since set up multiple wine shops across London. They specialize in natural, organic and biodynamic wines from small and less-known producers, as well as a selection of local and international craft beers and boutique spirits. The focus is mainly on wines from France, Italy, Spain and Portugal. They are quite popular for the special tasting straight from the barrel of the sfuso style wines, as well as selling them by the liter. The headquarters are on Borough market's Unit 3 Delta Wharf 271-287 Tunnel Avenue,
London SE10 0QE and the rest of the three other locations are in Hackney, Clerkenwell and Columbia Road.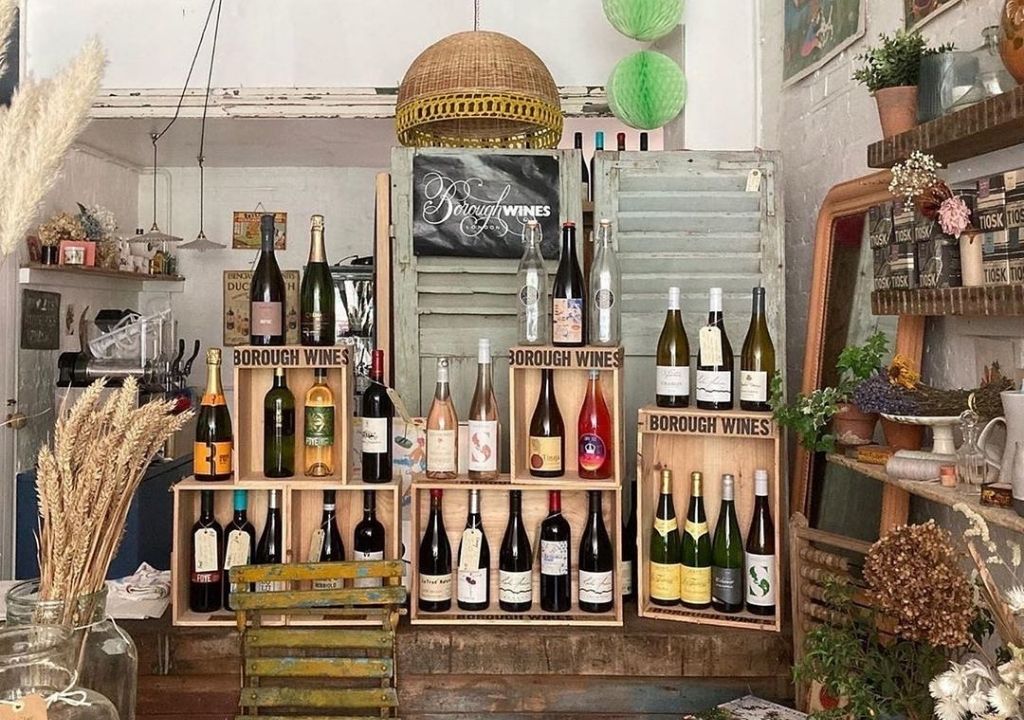 Opening Hours: Mon-Fra 9 am -5 pm; Home deliveries available.
www.boroughwines.co.uk; +44 (0)20 8858 0818
The wine merchant scene in the City of London is very dynamic, and almost every day pops up a new wine shop. So, stay tuned for more unique wine shops and updates on the new openings.