The Top 100 Wines To Pick From This Holiday Season
Celebrate your holiday season with these top wines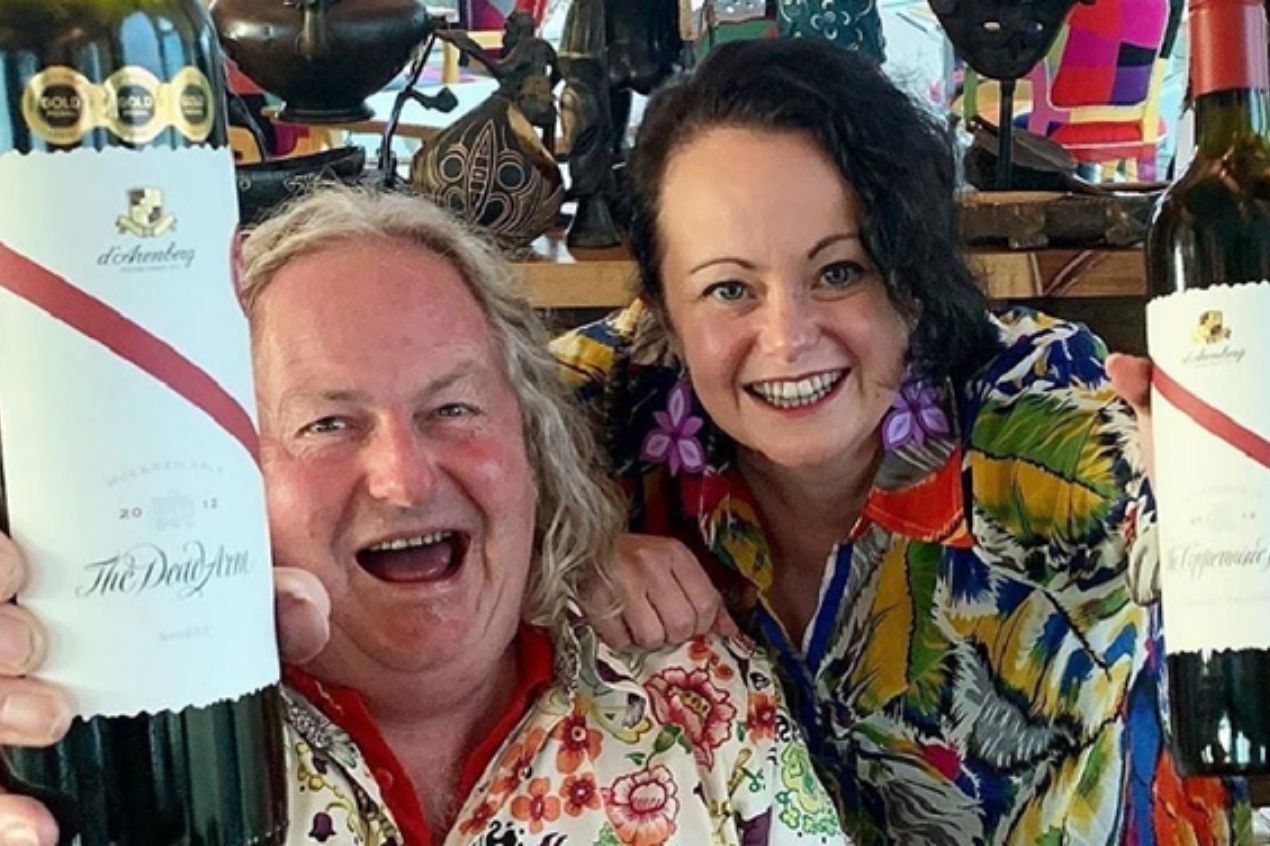 The Top 100 wines list 2020 is out. Taste these best performing wines at the London Wine Competition that were judged by Masters of Wine, Master Sommeliers, and top wine buyers.
The list is curated and picked by a panel of top-level wine buyers with current direct commercial buying responsibility or wine consultants and experts who are also directly involved in the development of new wine brands or buying wine for commercial resale. The judges were drawn from leading retail chains, masters of wines, master sommeliers, and on-trade groups across a variety of channels and disciplines including multiple retailing, convenience stores, cash and carries, specialist retailers, casual and fine dining, hospitality, and the travel industry.
Here are the top 8 wines to look for when you are buying wines in London supermarkets, bottle shops, or at your favorite restaurants.
1. The Dead Arm
2. Chianti
3. Alpasión Grand Cabernet Franc
4. Beaune Toussaints 1er Cru 2017
5. Barlow Vineyards "Barrouge"
6. Knights Bridge Estate Cabernet Sauvignon
7. Chant D'éole Blanc de Blancs
8. Silverado Vineyards GEO Cabernet Sauvignon

LWC Top 100 Wines. Source Top100LWC
The Top 100 wines at the London Wine Competition.
Overall winner:
The Dead Arm Shiraz 2017, Australia, McLaren Vale The Dead Arm - Shiraz 2017 McLaren Vale, Shiraz (100%) won the best wine of the year scoring 97 points.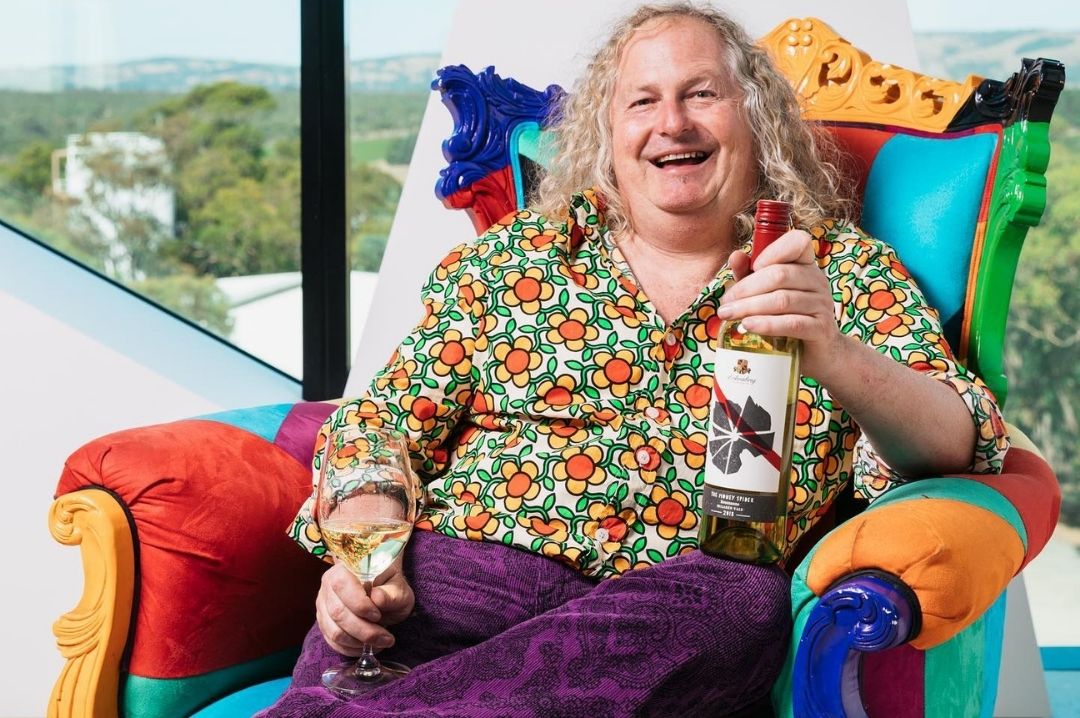 Chester Osborn. Source Facebook
Australian winemaker Chester Osborn is the man behind The Dead Arm Shiraz which got the top score at the 2020 London Wine Competition.
This iconic wine always displays the power and intensity of McLaren Vale Shiraz, yet has an elegance and refinement that few other wines from the region possess. It's vibrant and lifted on the nose with bustling red fruits and savory spice. The palate is long, linear and pure with tightly wound tannin and mouth-watering acidity. Beneath the layers of blueberry, pomegranate, and Satsuma Plum is an intriguing core of the earth and crushed rocks. If stored correctly, this wine should age for 15+ years.
The wine is imported in the UK by Enotria&Coe, the UK's most comprehensive & exclusive range of premium wines & spirits.
For consumers looking to buy The Dead Arm Shiraz, they can find one of the best deals at Costco UK.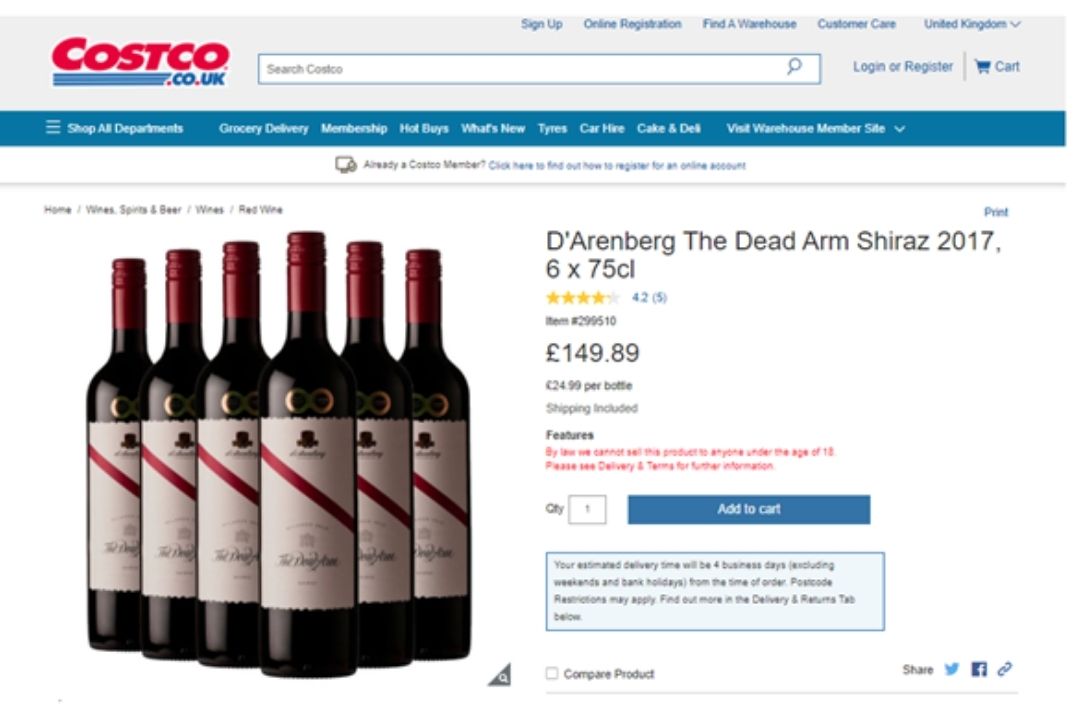 D'Arenberg on Costo website. Source Costo UK
Here are the highlights of the 2020 London Wine Competition and Top 100 Wines.
Wine Of The Year - The Dead Arm Shiraz 2017, Australia, McLaren Vale - 97 points.
Winery Of The Year d'Arenberg, Australia, McLaren Vale
Best Wine By Quality - The Dead Arm Shiraz 2017, Australia, McLaren Vale - 97 points.
Best Wine By Value - Villa Saletta Chianti 2015, Toscana IGT, Italy - 96 points.
Best Wine By Packaging - Silverado Vineyards SOLO Cabernet Sauvignon 2014, Napa Valley, United States - 95 points.
These wines won the Best wines by the Country award:
France - Beaune Toussaints 1er Cru 2017
Italy - Fattoria Villa Saletta Società Agricola srl Chianti
Australia - The Dead Arm
United States - Silverado Vineyards SOLO Cabernet Sauvignon
Argentina - Alpasión Grand Cabernet Franc
Spain -Fruto Noble Roble
Chile - Since 1825
Portugal - Perspectiva Reserva
Best wines by varietal:
Shiraz / Syrah - The Dead Arm from Australia
Merlot - Shaw Wines Estate Merlot from Australia
Chardonnay - Grevino Chardonnay from the United States
Pinot noir - Beaune Toussaints 1er Cru 2017 from France
Cabernet Sauvignon - Silverado Vineyards SOLO Cabernet Sauvignon from the United States
Sparkling Wine - Domaine Du Chant D'éole from Belgium
Header Image Source Facebook
Royal Horticultural Halls, London, The Lindley Hall, 80 Vincent Square, London SW1P 2PB, United Kingdom, United Kingdom
Register Now
Royal Horticultural Halls, London, The Lindley Hall, 80 Vincent Square, London SW1P 2PB, United Kingdom
Register Now