What to order at the most premium wine bars in the city!
Enjoy your food with some of the best wines at these top restaurants in London, where the wine compliments the food perfectly.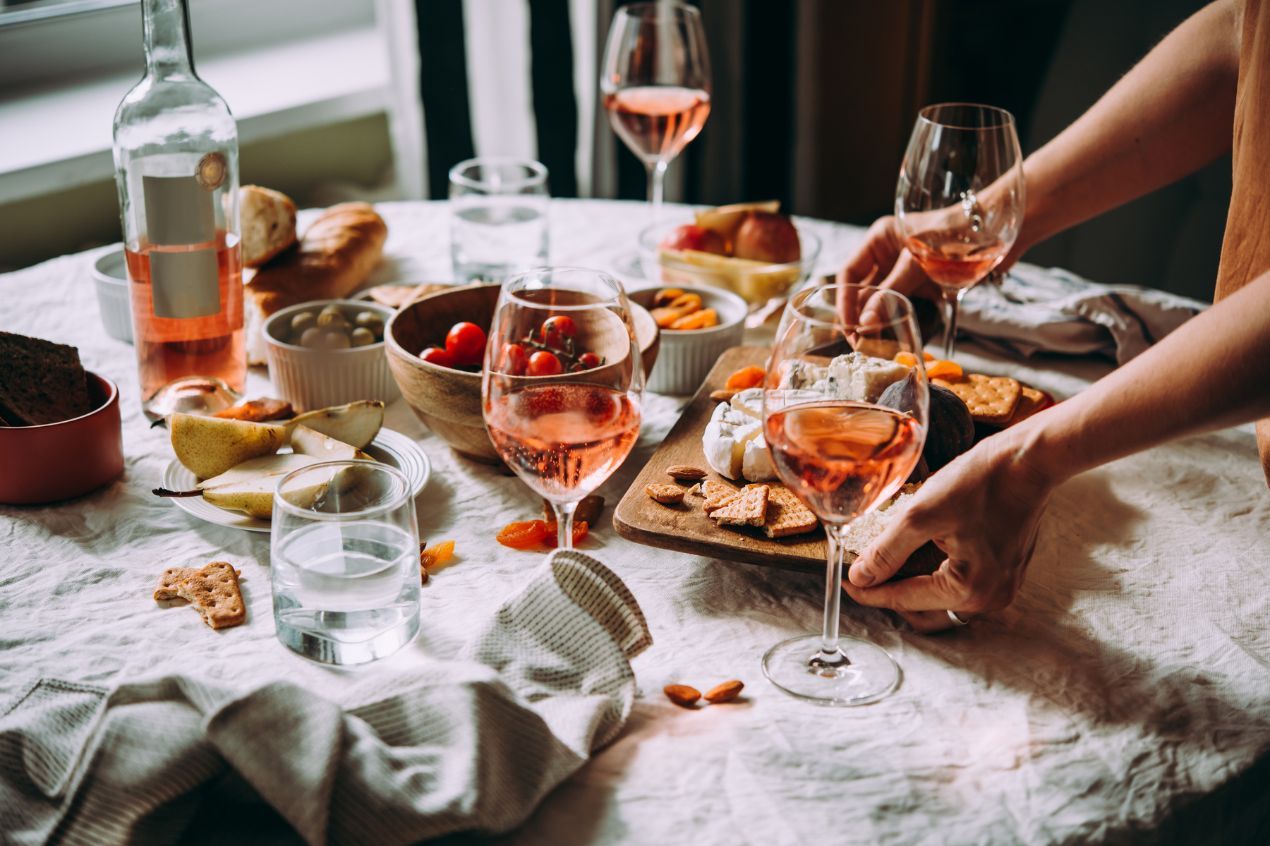 What is good food if it cannot be complemented by great wine? There are many different types of wine lists, each with its own appeal: some short and sweet, designed to complement the menu; some great tones that cover the Old and New Worlds; some esoteric, crafted for the connoisseur; and others themed - perhaps on smaller producers, a specific region, or organic production methods.
Here are some of the restaurants in London with a fantastic wine list, which greatly goes with their food menu.
Noble Rot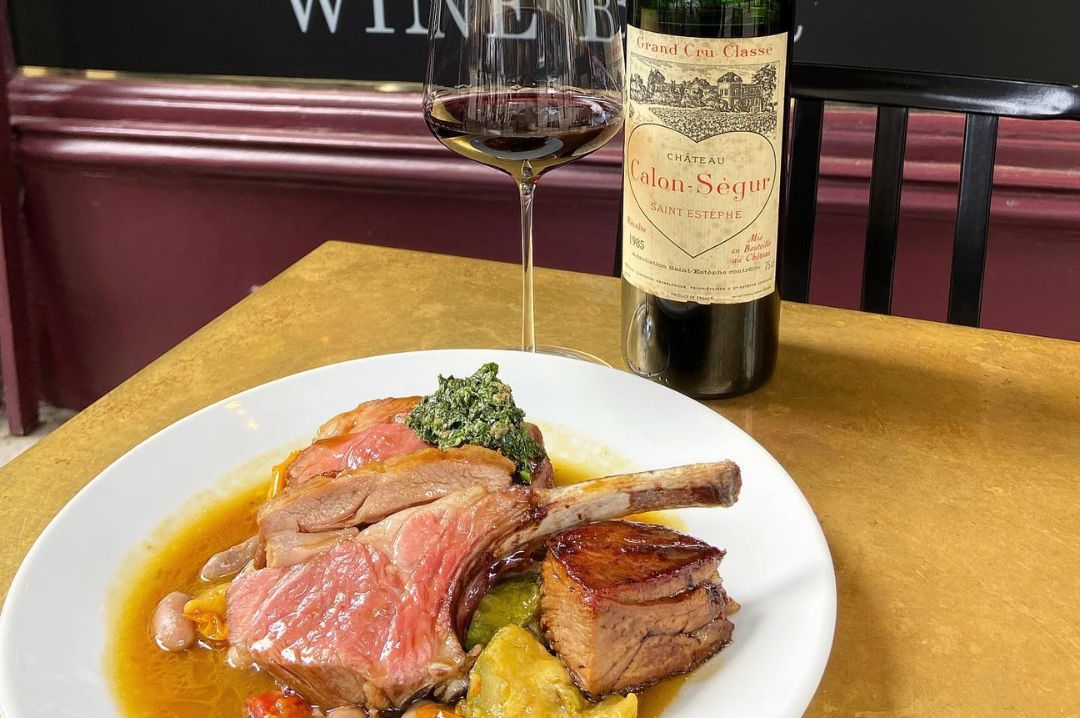 Image Source- Noble Rot
There aren't many restaurants that also publish a wine magazine, but Noble Rot accomplishes both brilliantly. You might simply stick with the excellent range of wines offered by the glass or 75ml sample from its thirty-page list, with the Coravin selection offering a huge number of mature classics, including Madeira dating back to 1934!
Highlights of this brilliantly prepared list come thick and fast, with numerous mature older wines as well as insightful and humorous comments that demonstrate you don't have to take wine too seriously. While the emphasis is mostly on Old World wines, the New World is not completely ignored; moreover, as one would expect from a wine bar called 'Noble Rot,' dessert wines are also well represented.
Address:
51 Lamb's Conduit Street, WC1N 3NB London
Cabotte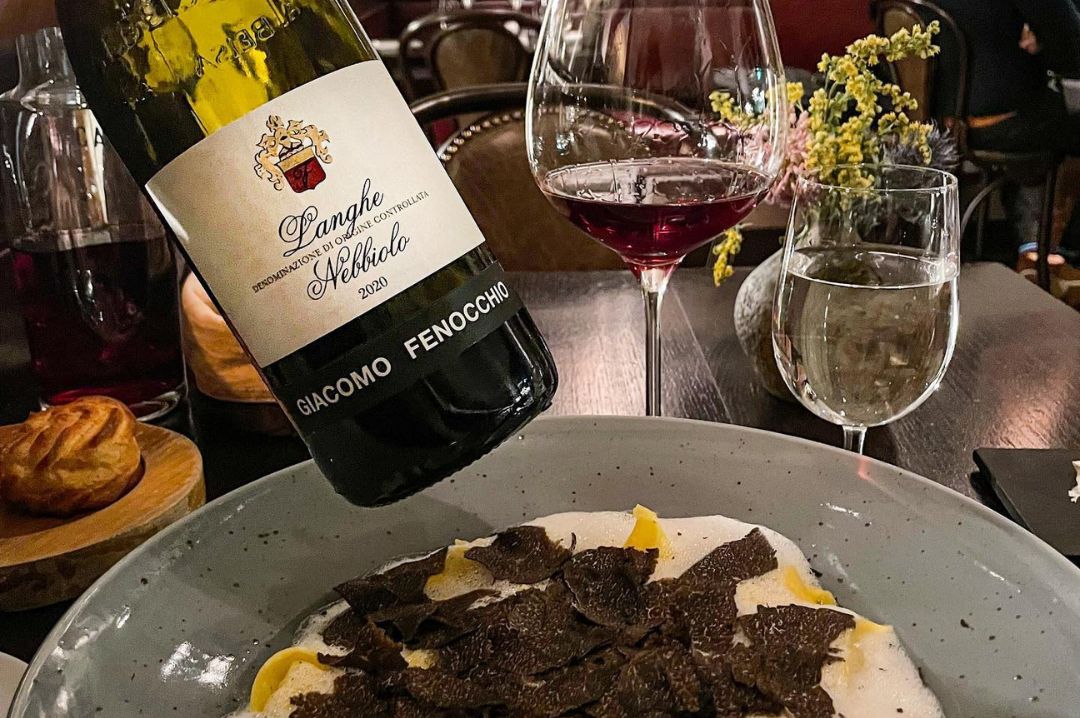 Image Source- Cabotte
This bistro deluxe is operated by two master sommeliers, so anticipate something unique when it comes to wine. They are extremely passionate about Burgundy wines, and the 1,000-bottle wine list includes over 650 from this beloved gem of a region.
A wine list that specializes in burgundy wine will never be cheap, but the selection includes a wide range of price points, from AC Bourgogne to the finest Grand Crus. If you are a lover of burgundy, then the most difficult thing here is resisting temptation! Don't forget the 'Bordeaux,' 'Spain,' and 'Italy' selections because there are some great older vintages, and if you're dining in a group, the magnums can also be an interesting choice to consider.
Address:
48 Gresham Street, EC2V 7AY London
Pétrus by Gordon Ramsay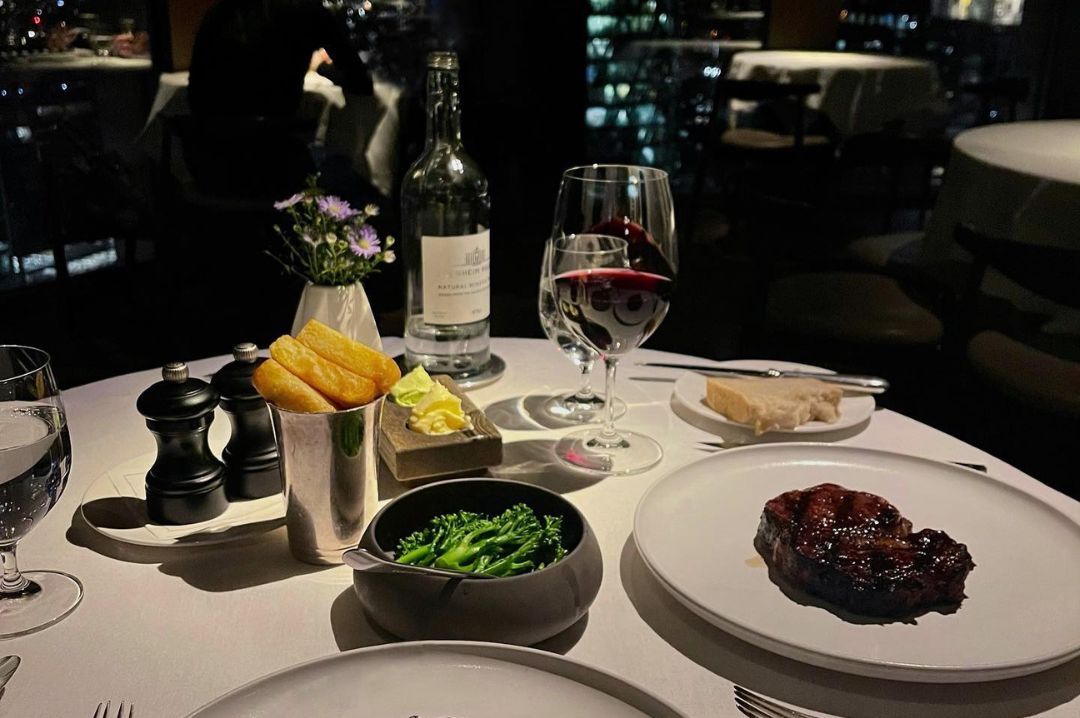 Image Source- Pétrus
When a restaurant is named after a legendary 11.4-acre estate in Bordeaux that produces one of the world's most sought-after, expensive, and rare wines, you'd expect a wine selection to match. The list is supplemented with excellent maps and diagrams, and while the Old World is highly represented, the New World has good representation as well.
The main focus of the restaurant is Bordeaux, with a dominant performance from the communes of the left bank and, of course, the wines from Château Pétrus - the outstanding variety of vintages include wines dating back to 1948. You can also enjoy your wine in a glass as they offer the option of ordering by the glass. Enjoy your meal with a nice glass of wine at Pétrus. Cheers!
Address:
1 Kinnerton Street, SW1X 8EA London
HIDE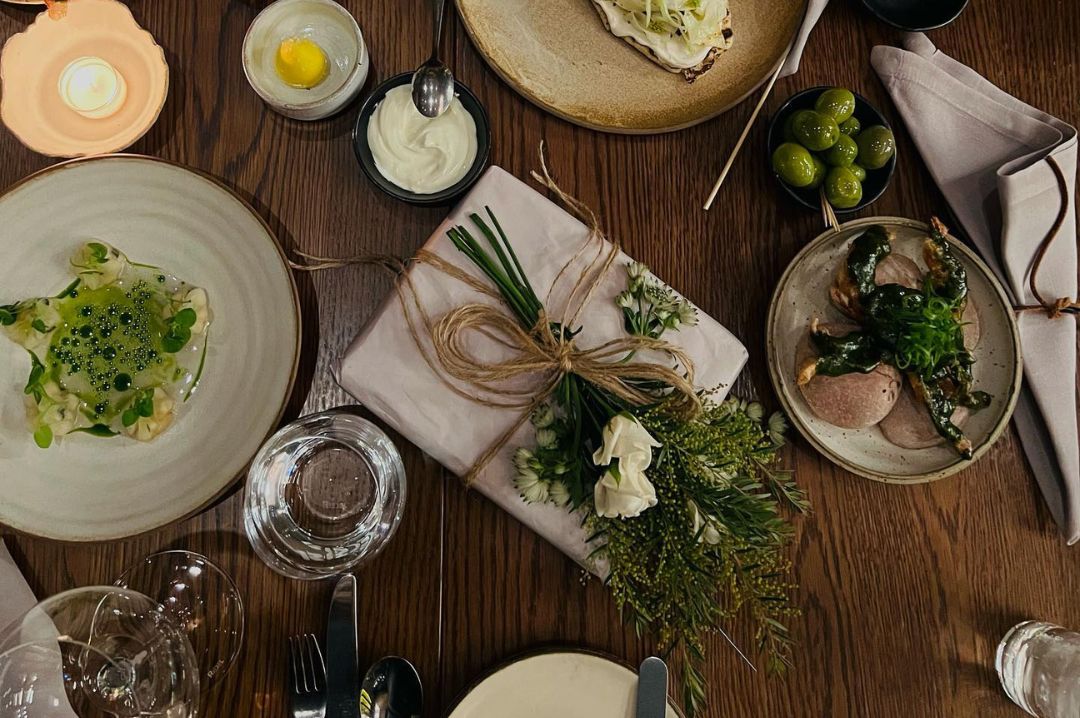 Image Source- HIDE
HIDE is owned by the same person who owns Hedonism Wines in Mayfair, so expect a really unique wine range. You can choose from the HIDE cellar selection or the entire Hedonism cellar, with any wine that can be delivered within 15 minutes. You can also see your wine waiting for you at your table if you order it ahead of time.
You will get many classic wines from the top châteaux, producers, and farmers, as well as tiny boutiques and 'garages', creating wines that are rarely seen, with the range leading to 10,000 different bottles, some dating back to the 18C. With so many selections, you must definitely spend some time studying the list ahead of time. They also recommend pre-ordering when you book your table so that you can carefully choose what you want to drink and enjoy it to the full extent.
Address:
85 Piccadilly, W1J 7NB London
La Trompette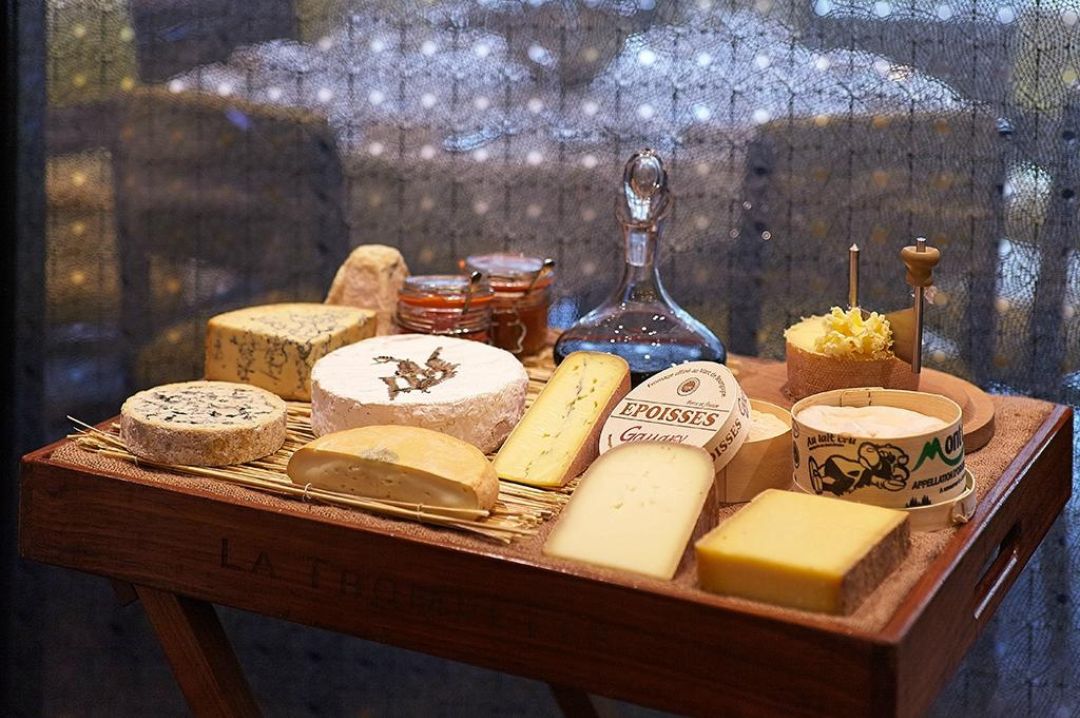 Image Source- La Trompette
La Trompette's meticulously curated list begins with a wonderful selection of wines by the glass, with a focus on classic Old World wines. A great collection of English sparkling wines demonstrates that it's not all about champagne, and a few 'Pet Nat' wines indicate that they're up to date on current trends.
The list has a nice balance as you will see that several lesser-known regions like Slovenia, Syria, and Georgia are also represented. The Old World wines may lead the list but the New World gets a solid showing as well. You can check out for the Australian and Californian selections. You will also get plenty of options due to their wines by the half bottle or magnum, pricing is reasonable. The best part about the restaurant is that you can bring your own unique bottle, they have a lenient corkage policy.
Address:
3-7 Devonshire Road, W4 2EU London
Soif
Image Source- Soif
Every wine in this bistro-cum-wine shop is sourced from small artisan producers who practice organic or biodynamic viticulture and are best defined as 'Terroir' wines. Soif's excitement for the natural wine movement shines through their quirky list, making this a wonderful place to start if you don't know you are unfiltered from your unfined.
Wines by the glass and on tap add to their sustainability credentials, and the pricing is very reasonable. Jura is well represented just like the popular orange wines. Many can claim that it beautifully represents the mood of the modern wine scene. Enjoy your glass of wine with a delicious plate of grilled Mackarel.
Address:
27 Battersea Rise, SW11 1HG London
Clos Maggiore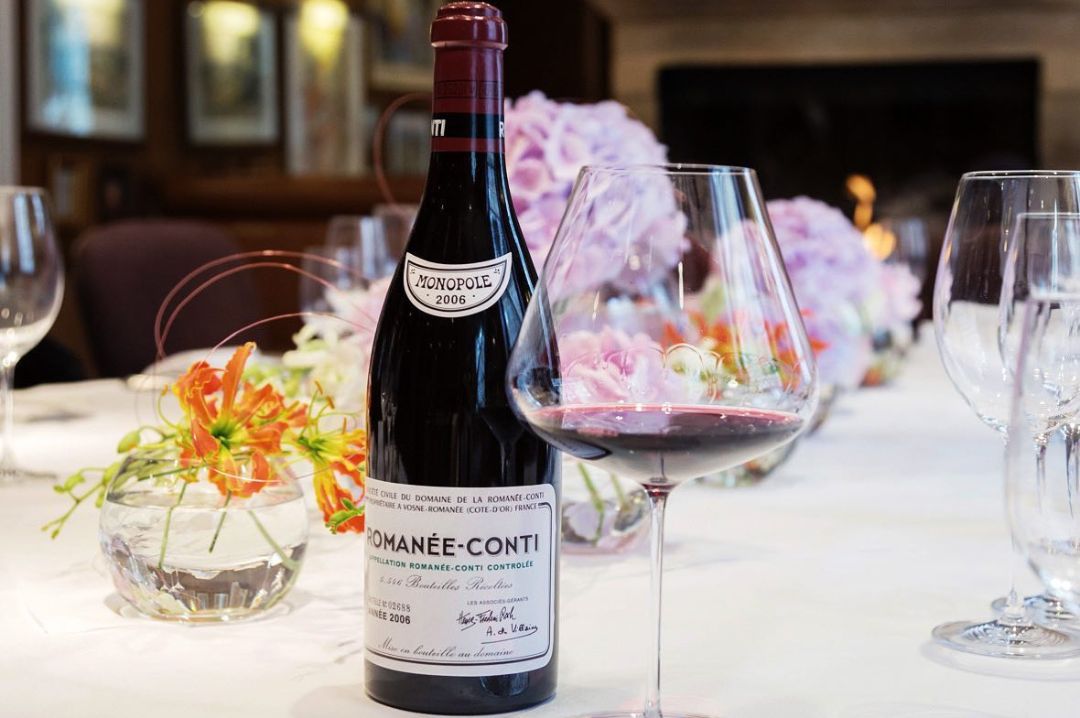 Image Source- Clos Maggiore
Clos Maggiore, with its lovely conservatory and retractable roof, is one of the city's most romantic restaurants. And, if your date is also a wine lover, this is a spot that will definitely impression. The cellar houses almost 2,500 wines from 18 different nations, and the hundred-page list contains the good and the best.
The 'by the glass' menu is beautifully curated, and the finer Coravin selection will attract many wine lovers and experts. You can also choose from their amazing collection of half bottles and magnums. On every page, there are highlights, including a plethora of aged wines: France and Italy deliver the majority of the wines, with notably good Burgundy and Bordeaux sections, but don't ignore the wines from Italy, California, and Australia. They also offer a wide range of food menus, you can pair your favorite wine with their A la Carte Menu, Tasting Menu, or any other of your choice. Enjoy your romantic date with a glass of wine and delicious food.
Address:
33 King Street, WC2E 8JD London
Written by Aparna Dutta, Beverage Trade Network