5 Gin Bars In London for that perfect G&T
Forgive these bars for going a little overboard in their gin obsession as they promise you a gin-tastic experience!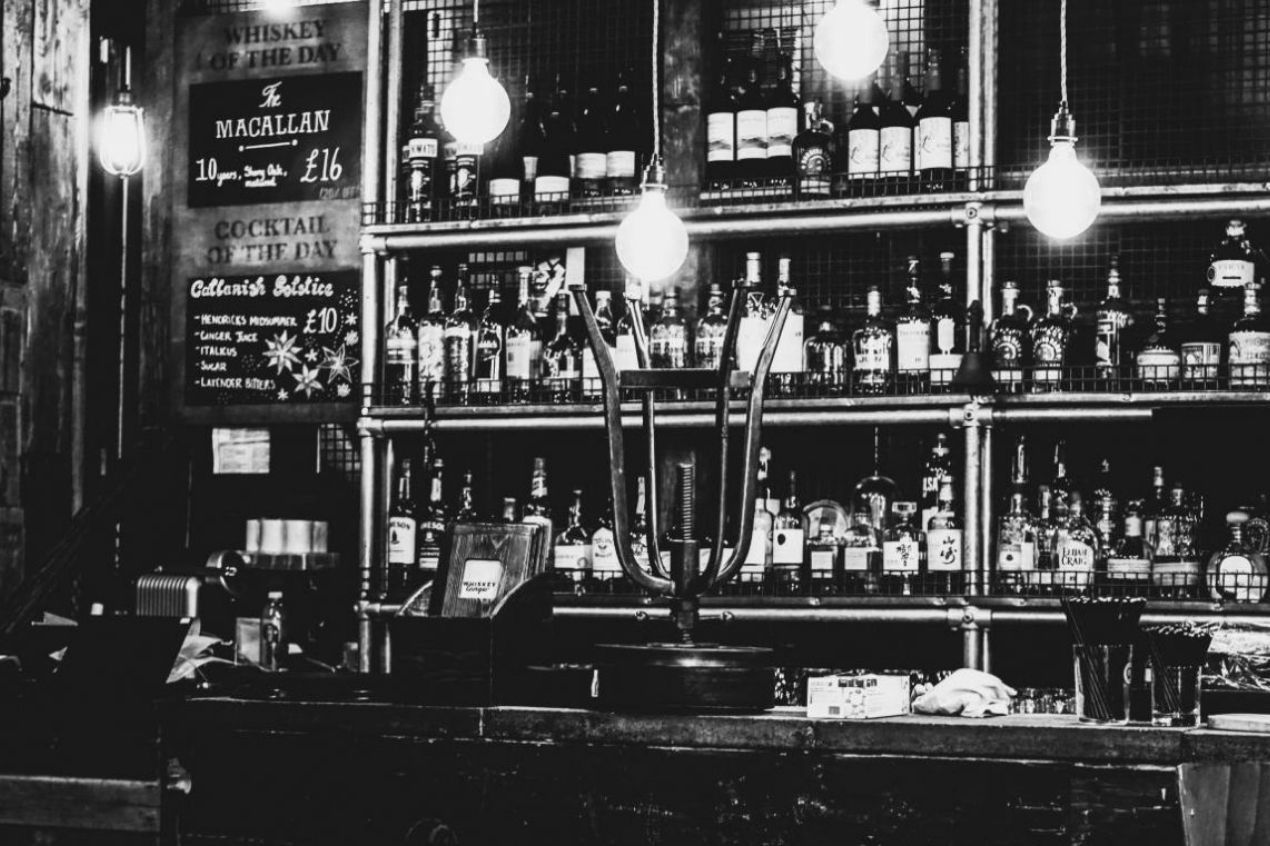 Gin has never been more popular, and with an explosion in craft distilleries across the country, London's gin revival continues apace. We are talking about everything from play-themed cocktails, blind tasting, home-brewed tonics, to gin shrines. These bars will give you the ultimate Gin-perience. With more and more specialist drinking dens and gin palaces popping up all over the city, here are some of our top picks to quench your search for the perfect G&T.
1. The Other Gin Palace,Victoria
The in-house bar at the Other Palace Theatre, only a stone's throw from Buckingham Palace, is an unassuming gin gem where you can expect a range of over 50 carefully curated gins to work your way through, including some hyperlocal spirits and rare finds. The perfect place to enjoy a pre-theatre cocktail or after performance one for the road, the bar typically offers a themed cocktail or two on the menu in honour of whatever play is running at the time, such as a rhubarb and custard gin martini celebrating Toast.
Location: 12 Palace St, Westminster, London SW1E 5JA, United Kingdom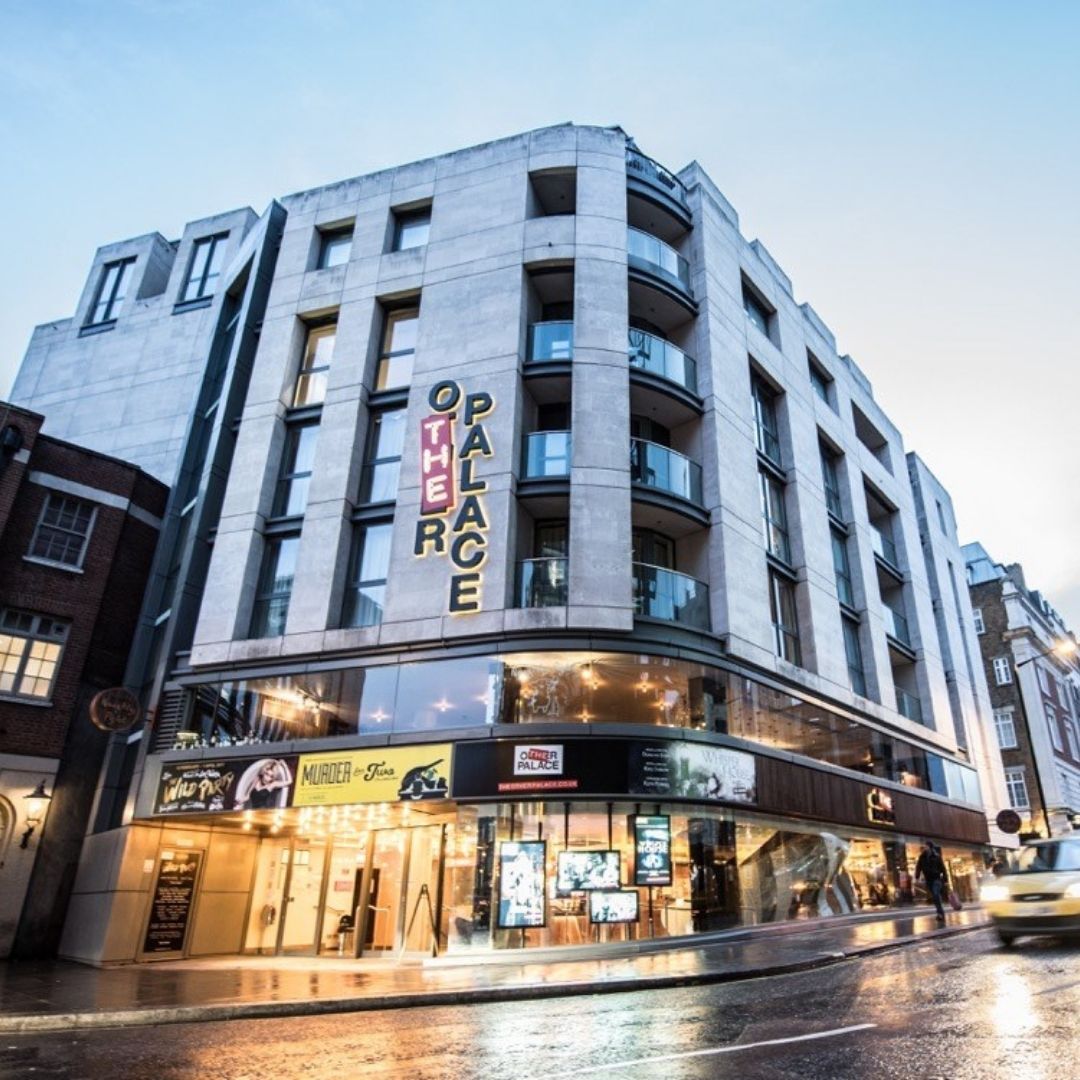 2. Two One Four, Bermondsey
Situated under Flour & Grape Restaurant in Bermondsey is this underground gin bar where they take their G&T's so seriously they take the trouble of brewin their own home made tonic. Created with specially imported quinine and with no added botanicals that might overwhelm some more delicate gin flavours, Bermondsey Tonic allows the gin to shine through instead. Get here early for Gin O'Clock (between 5 – 6pm) when all cocktails are only £6, take a seat at the wood panelled bar, and try a Fig Thyme Gimlet made with an intoxicating blend of Thyme infused Plymouth gin, fig liqueur, lime, and homemade fig syrup or test your taste buds with a blind gin flight of three different G&T's.
Location: Flour & Grape, 214 Bermondsey St (beneath, London SE1 3TQ, United Kingdom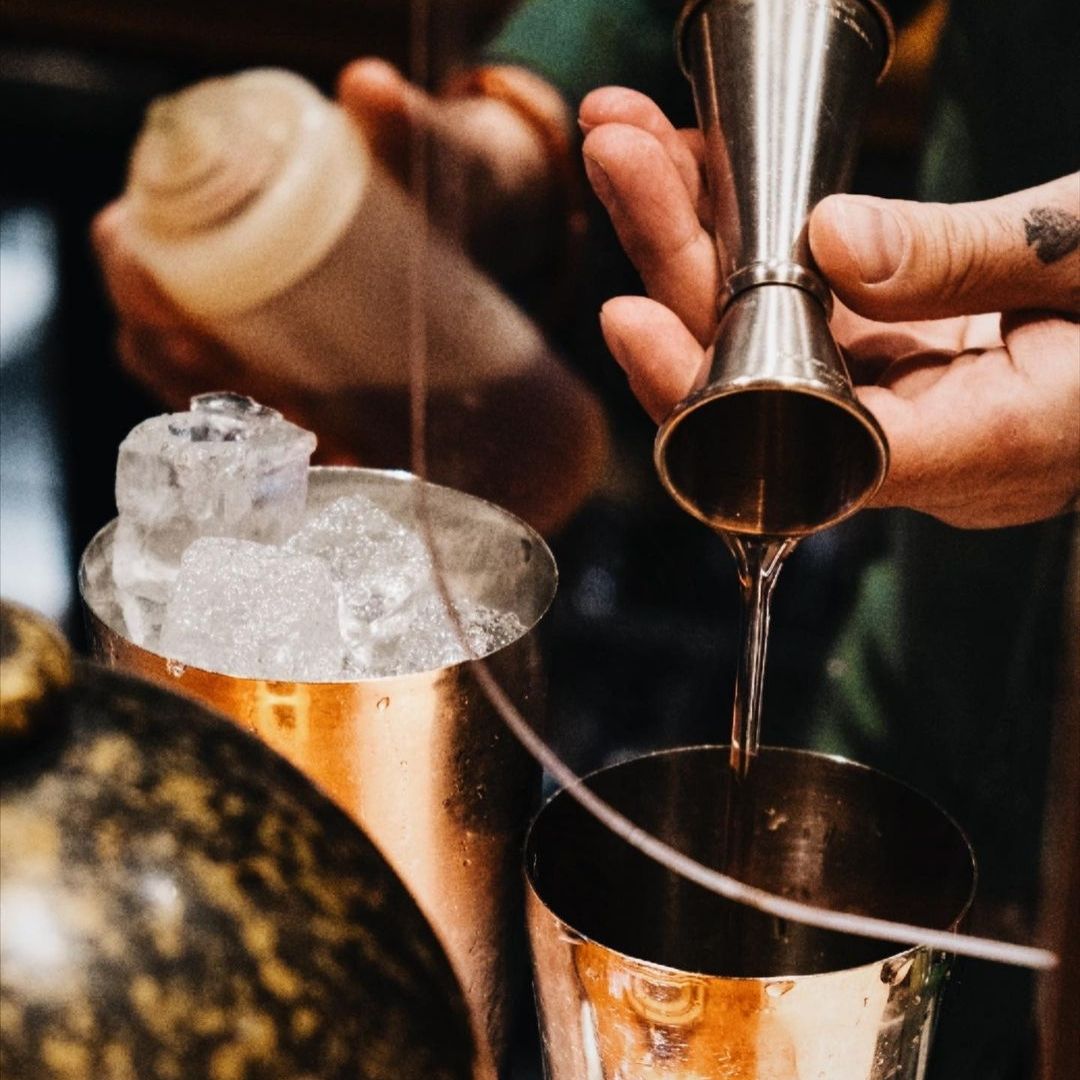 3. The Gin Bar Holborn
With a 500-strong gin collection, the opulent Gin Bar in Holborn claims to offer the largest collection of gins in the capital. And with more than 30 different tonics on offer too, that amounts to a dizzying number of G&T combinations. From household-name brands to small-batch and local distilleries from around the world to choose from, the bar menu includes new gin cocktails and well-loved classics. Designed around the four main flavour profiles of the gin wheel, the gin list claims to help you find your new favourite serve, so pull up a bar stool at the copper topped bar and start working your way through the selection. You may be some time.
Location: Rosewood London, High Holborn, Holborn, London WC1V 7EN, United Kingdom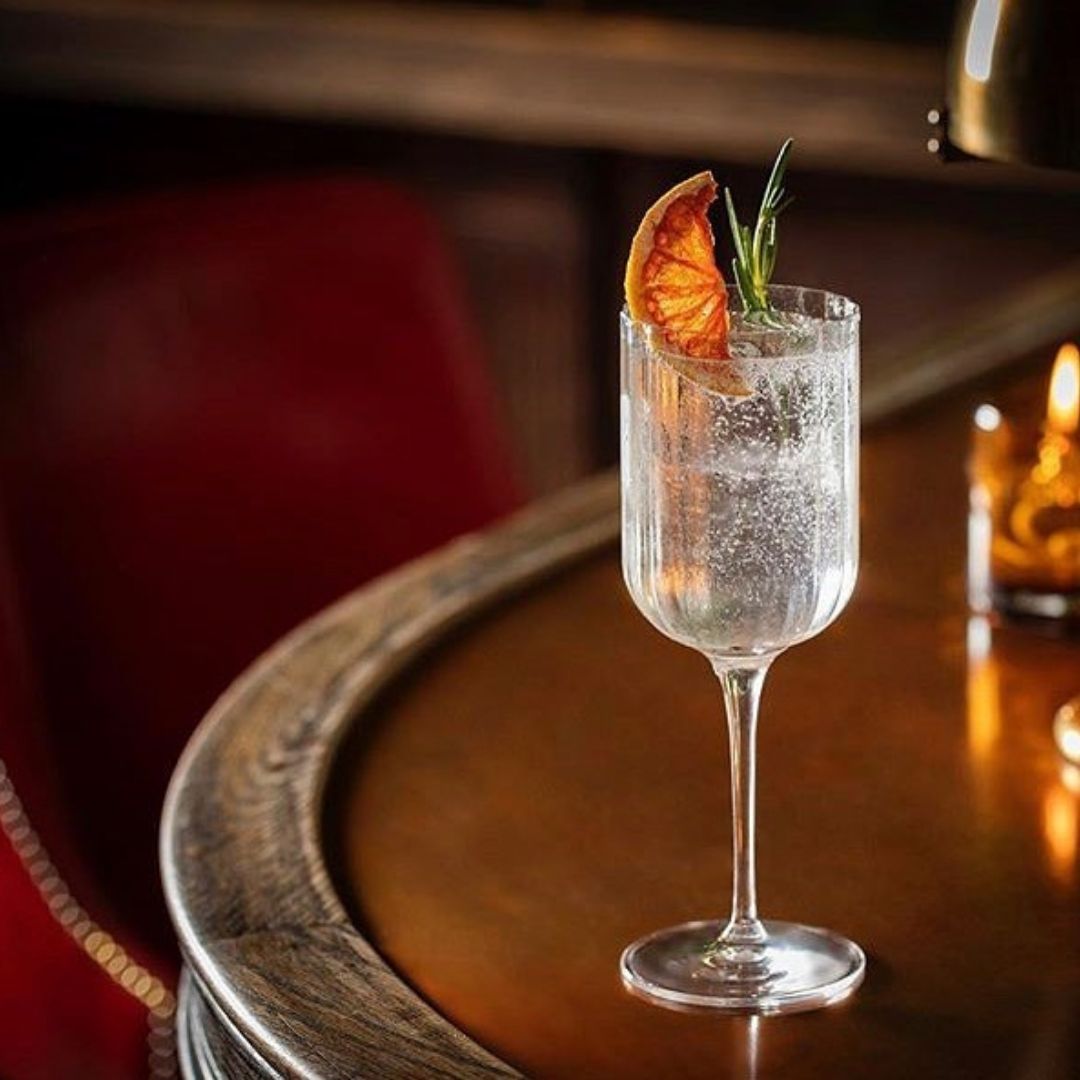 4. The London Gin Club
This shrine to the humble G&T may look like a normal London pub from the outside, but step inside this relaxed and cosy family-run Soho bar and it's as if the past 80 years never happened. Vintage adverts adorn the walls, tables are jammed up against each other, and 350 premium bottles jostle for space behind the bar, including micro-distilleries and small batch producers from around the globe.
While the London Gin Club may not offer the largest collection of juniper-based spirits in town, it is certainly one of the most carefully curated. And the attention to detail by the bartenders guarantee the perfect G&T every single time. All drinks are served in a vast copa glass over cracked ice, with garnishes individually matched to the gin of your choosing. With a full cocktail list, including some dating back to the 1800's you will certainly be spoiled for choice.
Location: 22 Great Chapel St, Soho, London W1F 8FR, United Kingdom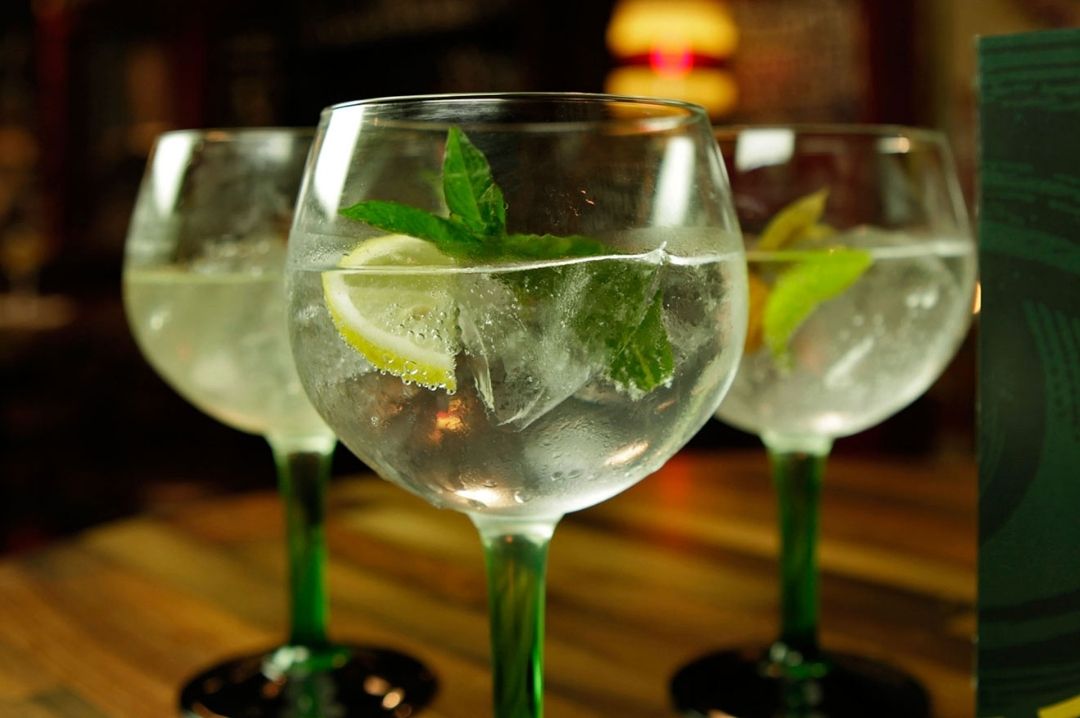 5. The American Bar at the Savoy
This art deco grande-dame needs no introduction and has been serving up perfectly executed G&T's and other cocktails since the 1890's when fancy American-style drinks were all the rage in Victorian London high society.
The Savoy Hotel's legendary bar simply oozes style and old-world glamour and evokes a golden era of cocktails with its understated elegance and flawless service, set against the backdrop of ice rattling in cocktail shakers and the live jazz pianist who plays every night. But the bar is not content to rest on its laurels and has a plethora of well- deserved awards to its name. As you would expect, the drinks are exquisitely presented in vintage glassware and with painstaking attention to detail. Try the sharing cocktail I Love You, inspired by the famous Frank and Nancy Sinatra song Something Stupid, or First Impressions, a blend of Bombay Sapphire Gin with Yuzu wine, St Germain and Champagne cordial with some white pepper, that is said to commemorate the first time David Bowie and Elizabeth Taylor met.
Location: The Savoy, Strand, London WC2R 0EZ, United Kingdom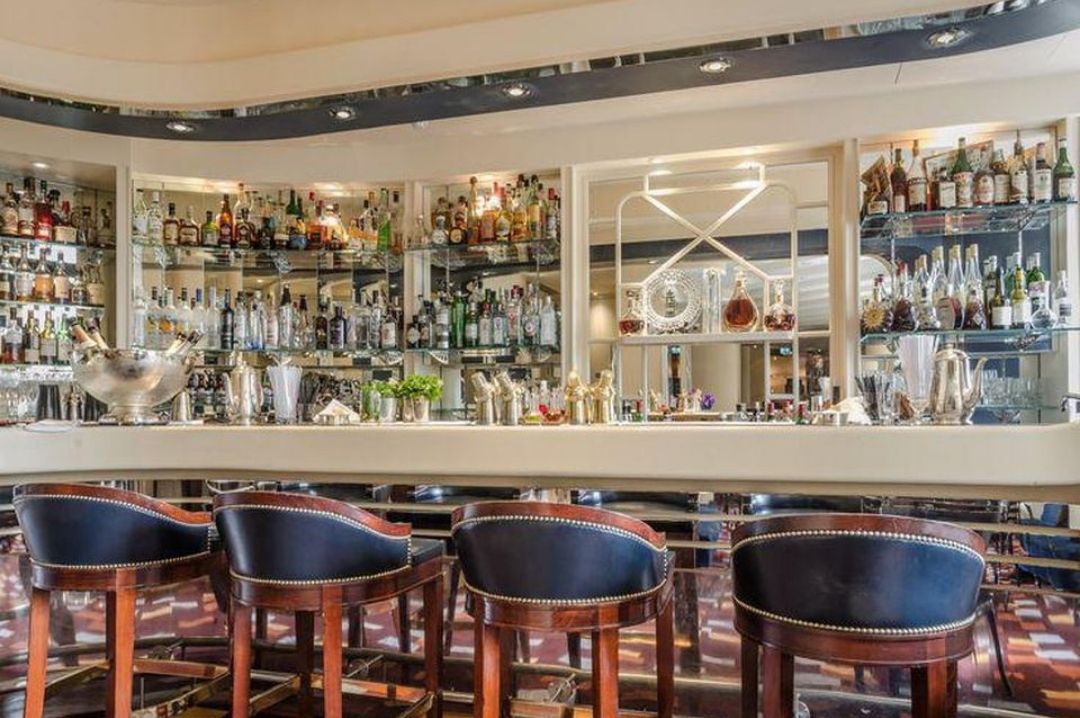 Image Source: Forbes
Royal Horticultural Halls, London, The Lindley Hall, 80 Vincent Square, London SW1P 2PB, United Kingdom, United Kingdom
Register Now
Royal Horticultural Halls, London, The Lindley Hall, 80 Vincent Square, London SW1P 2PB, United Kingdom
Register Now