Bars You Will Definitely Love in London
Bars we can't help but love in London and you will too!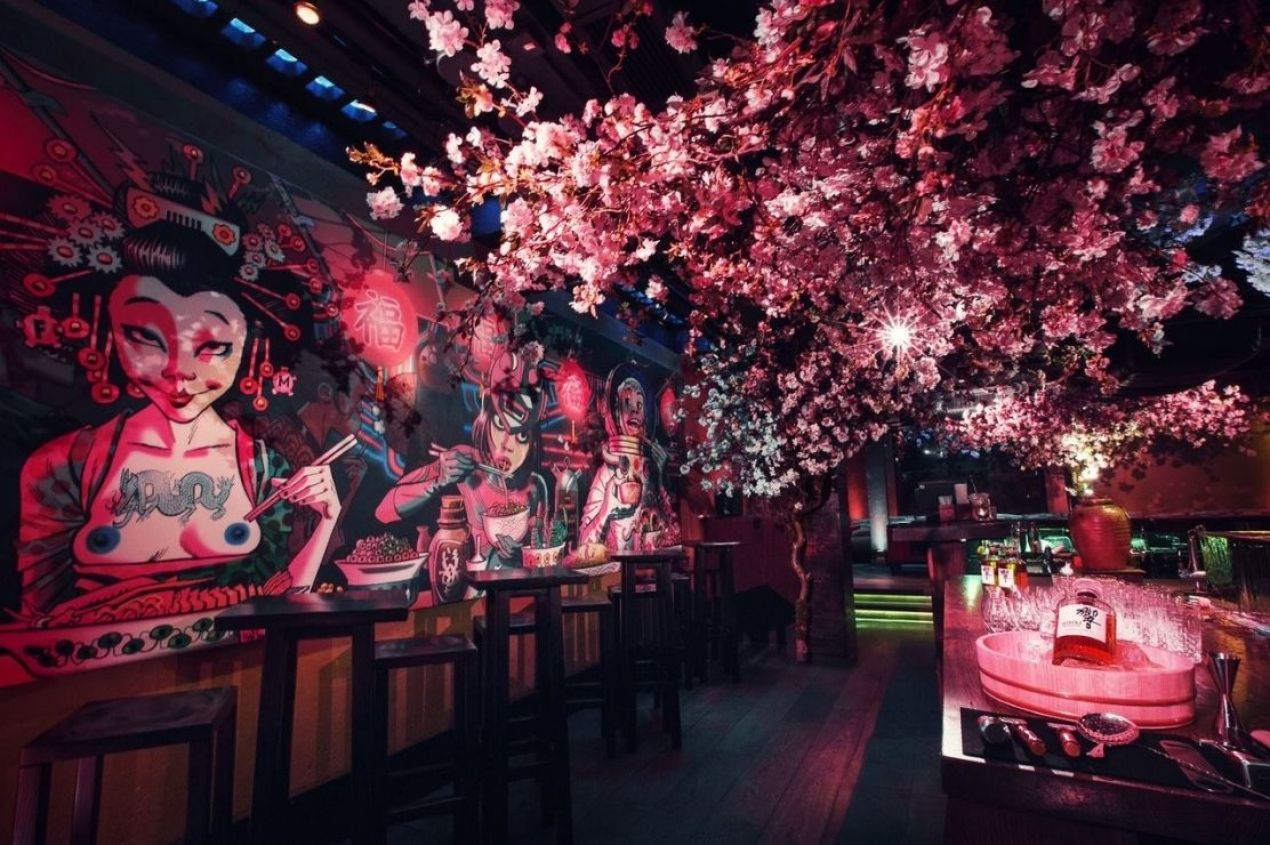 The London bar scene is undeniably one of the most vibrant and cosmopolitan scenes in the world, whatever your taste might be.
We've pulled together some of the most emblematic spots in this beloved city – among the beautiful luxury cocktail bars and the well-hidden ones that only locals recognize.
So if you're planning to go to London or just stay there, but you're looking for new hotspots, here's where you need to go.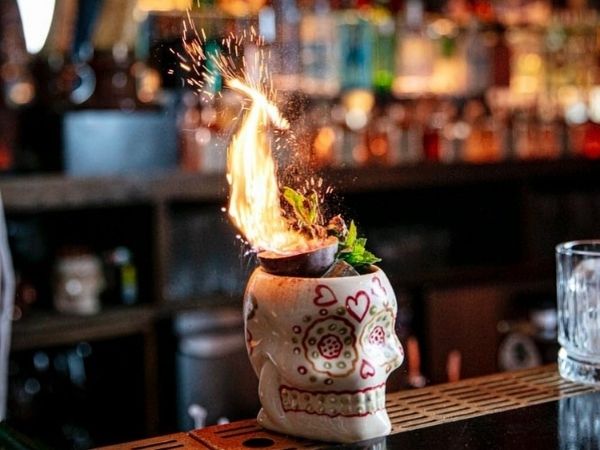 Hovarda is essentially an Aegean-inspired bar and restaurant, but as the night falls, the music gets louder, and instantly you feel more like you're in a club than in a restaurant. We love it for a beer! The Dj holds you up all night long as tasty salty snacks are served until dawn. Choose to taste tzatziki with pita, which goes well with a glass of white wine.
We also suggest that you review the Dj program on the website as the bar features a lot of well-known artists almost every day.
Shochu Lounge and Cocktail bar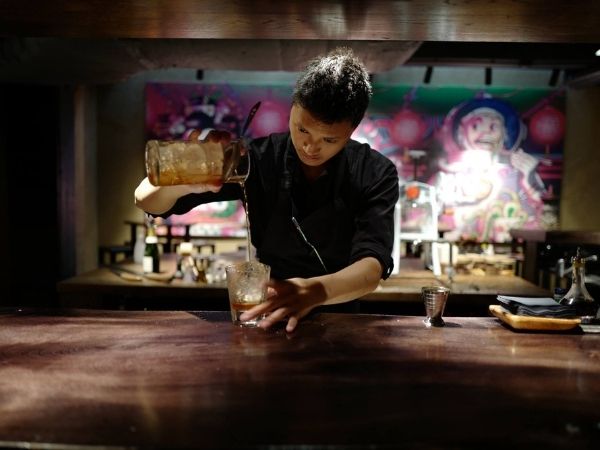 Shochu Lounge is named after Japan's national drink – Shochu. What we like about the award-winning bar is the unique decoration of overhanging flowering flowers and the development of modern and sophisticated cocktails. The comfortable and warm atmosphere will make your night truly atmospheric in a well-dressed atmosphere.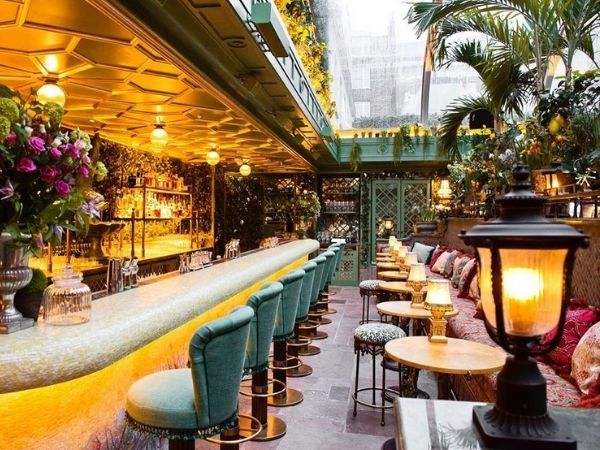 We're talking about the world's iconic playground of film stars, royalty financiers, tycoons, and the international jet set. It's also claimed to be the only nightclub the Queen has ever visited.
What we love about Annabel's is that spread over four floors, there are private rooms and bars – built on the themes of flora and fauna – providing a full-day and all-night experience for you to work, dine and have fun. Of course, it's a private club, so you're going to have to find a friend who can get you in. Being one of the most glamorous and legendary clubs in the world that surrounds fascinating people, it's worth visiting even once in your life.
You feel like you're in a castle! Check out the loos of the lady – the fanciest loos you've ever seen in London.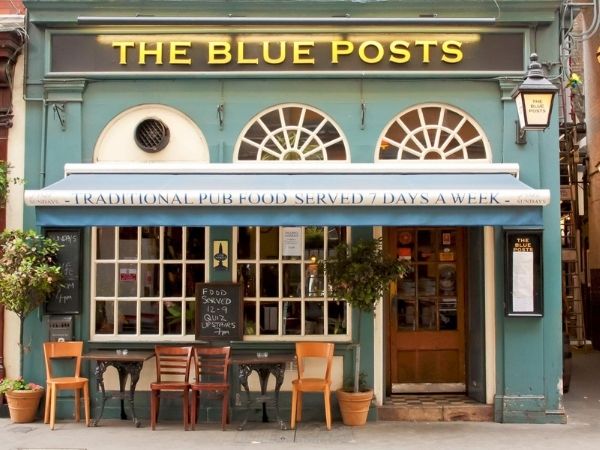 Just before you get to the bar, you can hear laughter as people enjoy their drinks while standing and laughing in a good mood after work. What we really love is that the newly renovated pub is a chic cocktail bar, a classic pub, and a small restaurant in one house.
If you're going upstairs, you'll find Mulwray, a sleek decorated cocktail bar, the ground floor features a high-ceilinged pub, and in the basement, there's a third location, Evelyn's Table, an eleven-seat restaurant.
The kitchen team produces a regular evolving menu for Evelyn's table, as well as a bar menu for the ground floor and the first floor, such as mouth-watering peanuts, dusty harissa, and sausage rolls.
In other words, you can have lunch there, enjoy your afternoon tea/coffee, dine in the kitchen bar, and have a late-night drink without going anywhere else.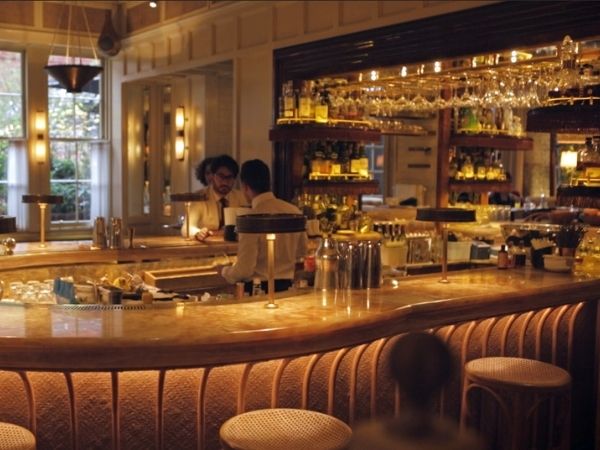 This location is perfect for enjoying the afternoon tea served by the stylishly dressed workers in elegant lushness.
You feel like you're sitting in a chic garden, but you're indoors! It's also a good choice for those who want to read, work, or just have a break in a casual and elegant setting full of comfortable floral sofas, greenery, flowers, and elegant wicker furniture.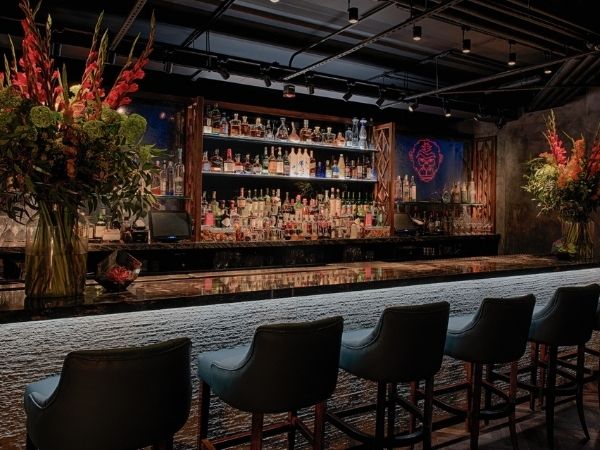 Located in the glamorous Mayfair, Monkey House is not just a luxurious restaurant. It is also a bar that hosts international and local DJs to take care of the music.
As night arrives, the lights get a little lower, and the music gets a little louder with people getting up, while those who want to relax and not dance just drink and chat.
Impressive drinks and exclusive spirits are served in a completely cosmopolitan environment in a superbly well-dressed environment.
Don't be shocked if you see a movie star or fashion industry personality dancing next to you, as this is one of the London bars they're used to having a party.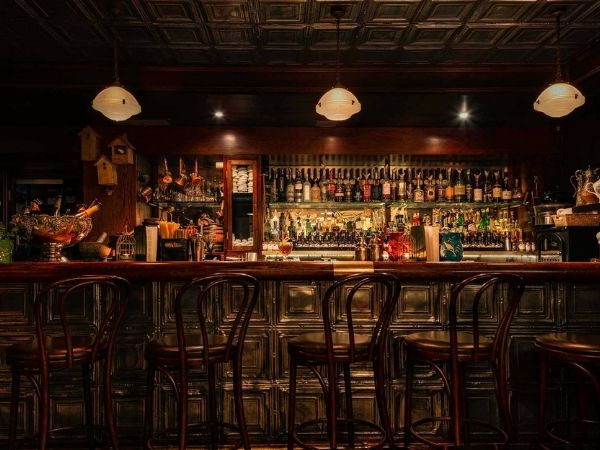 Nightjar is a true talking jazz bar with a touch of old school glamour. You're going to find it downstairs, and it's so busy that you may be able to wait for a little. Enjoy tropical cocktails and drinks in a blend of live jazz and swing music from the 1920s.
There's an infinite menu! While it's not in the middle of London, it's worth a visit. The elegant "Palma Rosa Fizz" cocktail is recommended as it brings you down beautifully aromatic routes.
Header Image Credit: Shochu Lounge
Royal Horticultural Halls, London, The Lindley Hall, 80 Vincent Square, London SW1P 2PB, United Kingdom, United Kingdom
Register Now
Royal Horticultural Halls, London, The Lindley Hall, 80 Vincent Square, London SW1P 2PB, United Kingdom
Register Now