Discover 5 Exquisite Craft Cocktail Bars In London
Award-winning bars with vintage vibes, these are 5 cocktail bars that do things with a twist.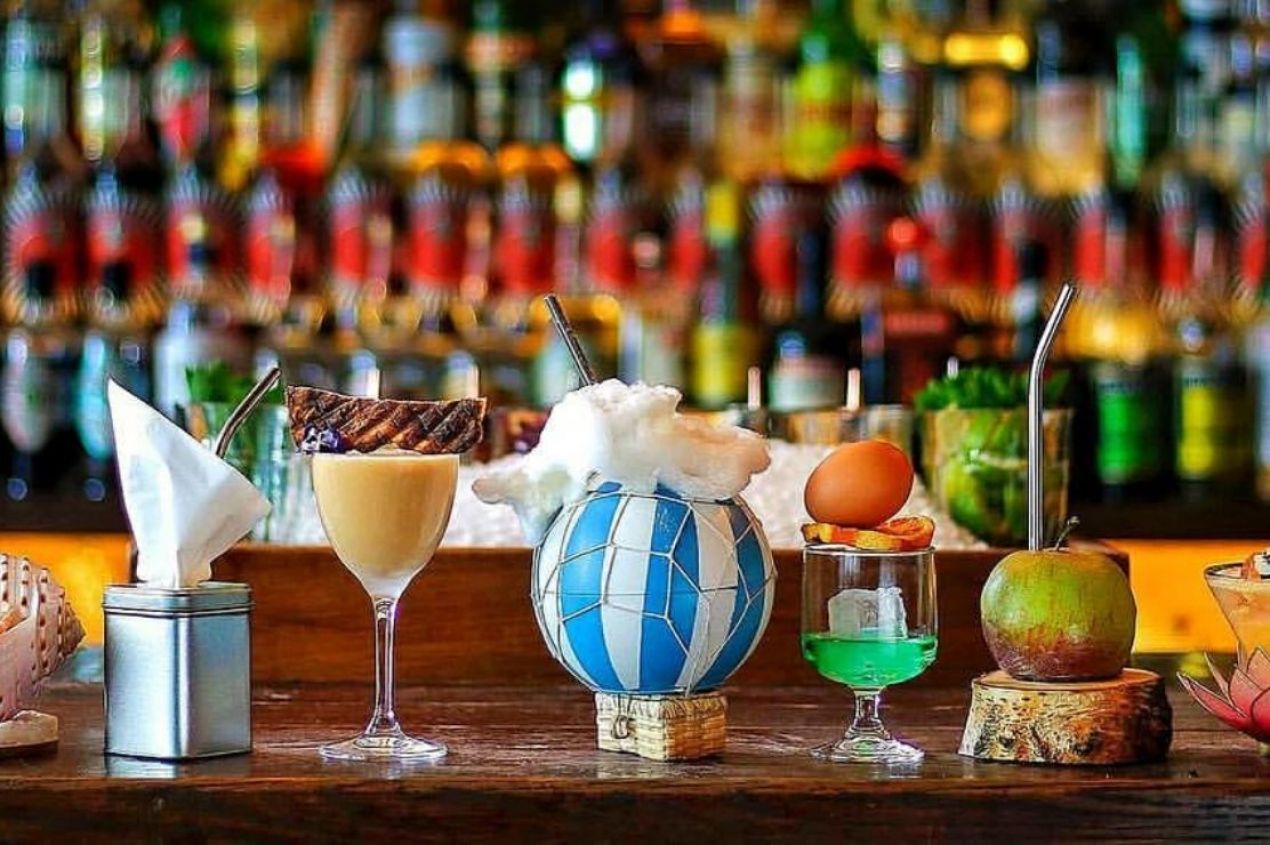 Funky cocktails, discotheque inspired interiors and even a double sided bar, bars in London never cease to amaze!
(Timings may vary due to Covid-19, please make sure you check for opening times before heading out.)
1. Cocktail Trading Company
Start strong with one of the most recognizable names in London's cocktail scene. Trustworthy, award-winning and experienced Cocktail Trading Company is situated on Bethnal Green Road in the trendy district of Shoreditch.
A mixology masterpiece created by three veteran London bartenders offers dreamy cocktails with a mix of time-tested classics and new intriguing cocktails. They even serve them in snow domes, Chinese take-out boxes, and other bizarre containers.
If you're after serious quality and funky characteristics at the same time, then you can't miss Cocktail Trading Company's cocktail bar.
Location: 68 Bethnal Green Rd, Shoreditch, London E1 6GQ, United Kingdom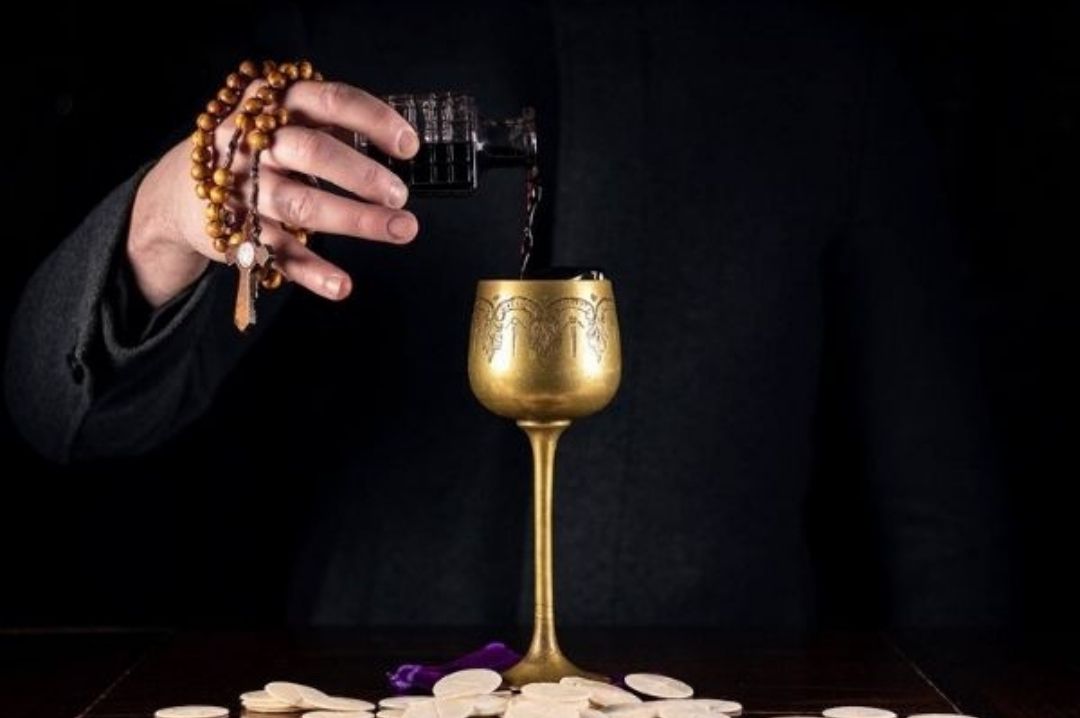 2. Artesian
Artesian at the Langham Hotel held the coveted title of the world's best bar for four consecutive years beginning 2012. You know what to expect as soon as you walk in!
After gaining an iconic status and winning awards, Artesian had fallen to the sidelines for a while until they hired fresh blood to run things. Their interiors remain the same - plush and elegant, and the cocktails have gotten even more innovative and delectable.
Their new menu is inspired by the era of Disco. This means bright colors, fresh tastes, and new flavors each week with their experienced Artesian twist.
Location: 1C Portland Pl, Marylebone, London W1B 1JA, United Kingdom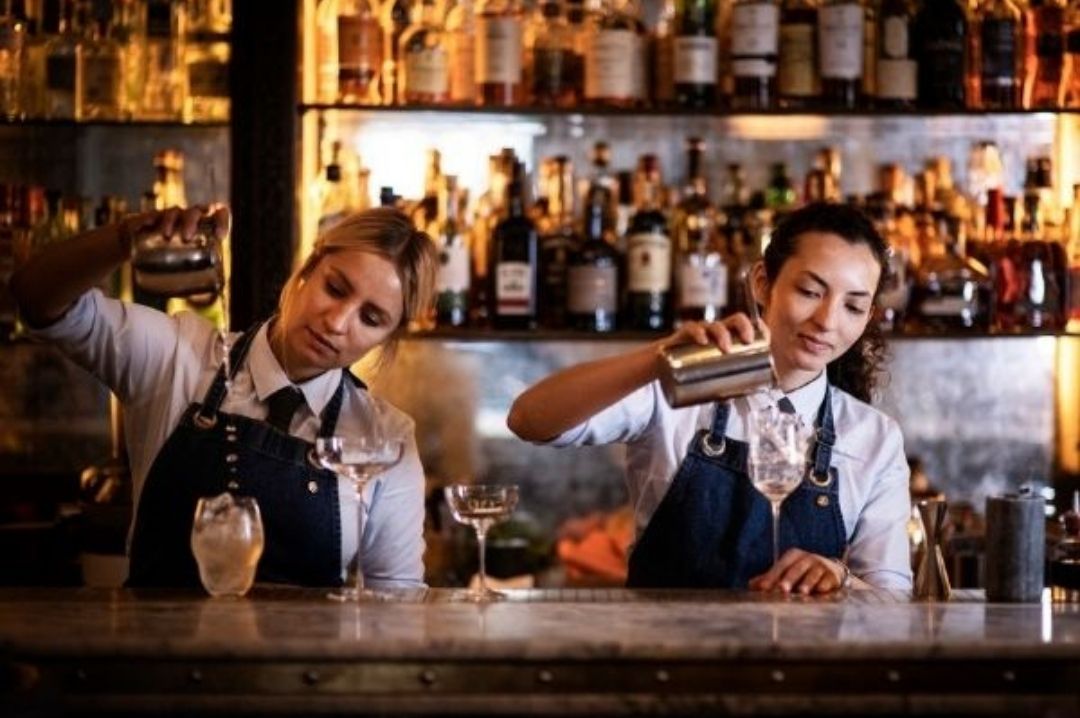 3. WM Barker & Co
WM Barker & Co is an intimate underground cocktail and craft beer bar. They are not afraid to engage in unique specialties and twists with their specially-created syrups and menus that change seasonally.
The talented team of mixologists make sure the cocktails are crafted with unique and unusual ingredients with a perfect taste balance. The bar also has an excellent collection of craft beers alongside premium vodkas, rums, gins, and whiskies.
The underground venue is becoming increasingly popular with couples and just about anyone who appreciates a magnificent cocktail.
Location: 202 Bishopsgate, Spitalfields, London EC2M 4NR, United Kingdom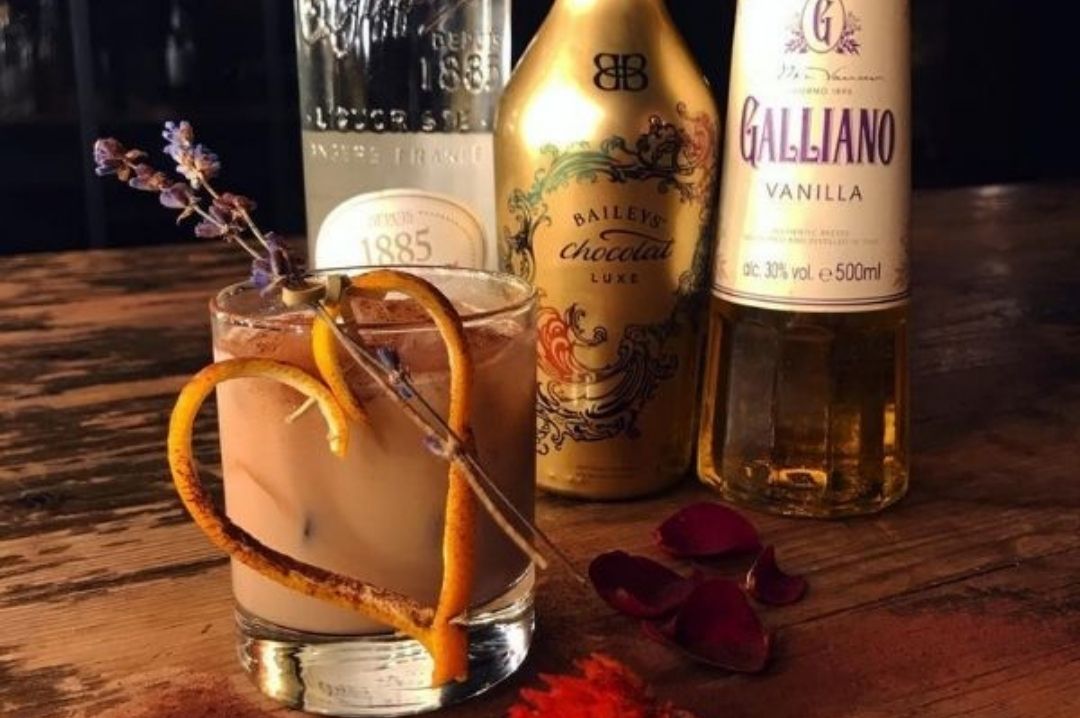 4. The Natural Philosopher
Filled with curiosity and vintage vibes, Natural Philosopher is one of the hidden gems of the London cocktail bar scene. Tastefully decorated with vintage furniture and antiques, this bar invites for a natural journey. The mixology here is inspired by the natural world around us while cocktail ingredients and aesthetics are based on herbal medicine. Sounds exciting already?
Natural Philosopher cocktail bar will provide you with a cozy underground feeling and drinks that are foraged with organic ingredients. Their newly launched menu also has environmental sound to it as it is made from recycled paper and cork.
Could you become a philosopher yourself after one of their yummy cocktails? More than possible! And if you love nature and natural tastes with some booze in it then this is the place to be in London.
Location: 489 Hackney Rd, London E2 9ED, United Kingdom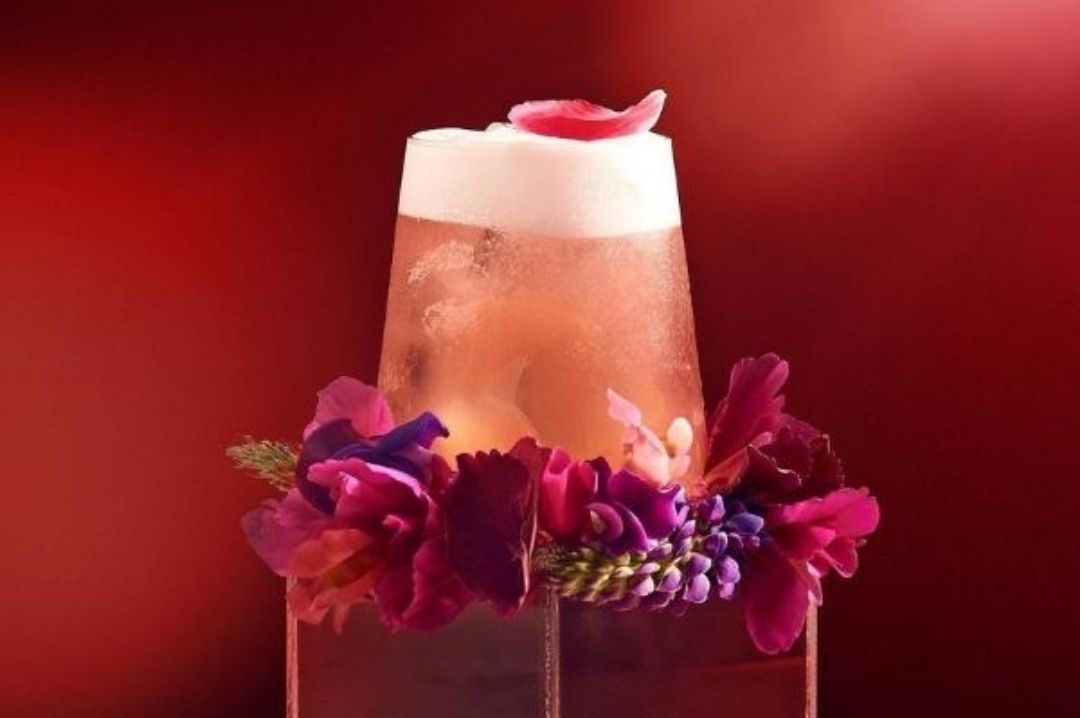 5. Heads & Tails Bar
Akin to its name, Heads & Tails Bar is a two-sided cocktail affair.
One of the capital's finest mixologists – Will Partridge and Chris Dennis created a two-story bar that offers an interesting experience. Upstairs you will find a bright and fresh space. Heads' cocktail menu is also brilliant and breezy with gin and vodka twists.
Downstairs the bar shows a darker side with the Tails bar that offers more of an intimate feel and muted tones in the appearance and lighting. Drinks here also represent the darker theme with whisky and rum being a centerpiece. One bar and two different sides of the coin to toss and explore. Except that here, heads or tails, you win!
Location: 175 West End Ln, West Hampstead, London NW6 2LH, United Kingdom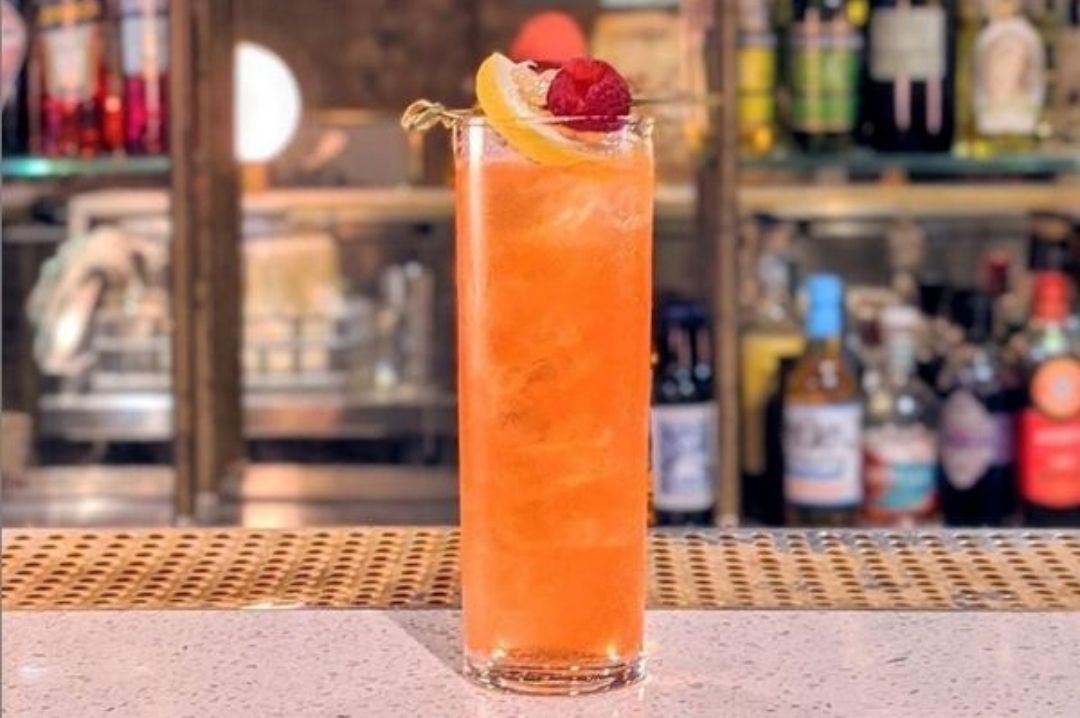 Header Image Credit: The Cocktail Trading Company