Finding the best value drinks in London
From Aqua Spirit to Nordic Bar, here are some of the best bars in London that are friendly to the pocket, and serve top-notch drinks.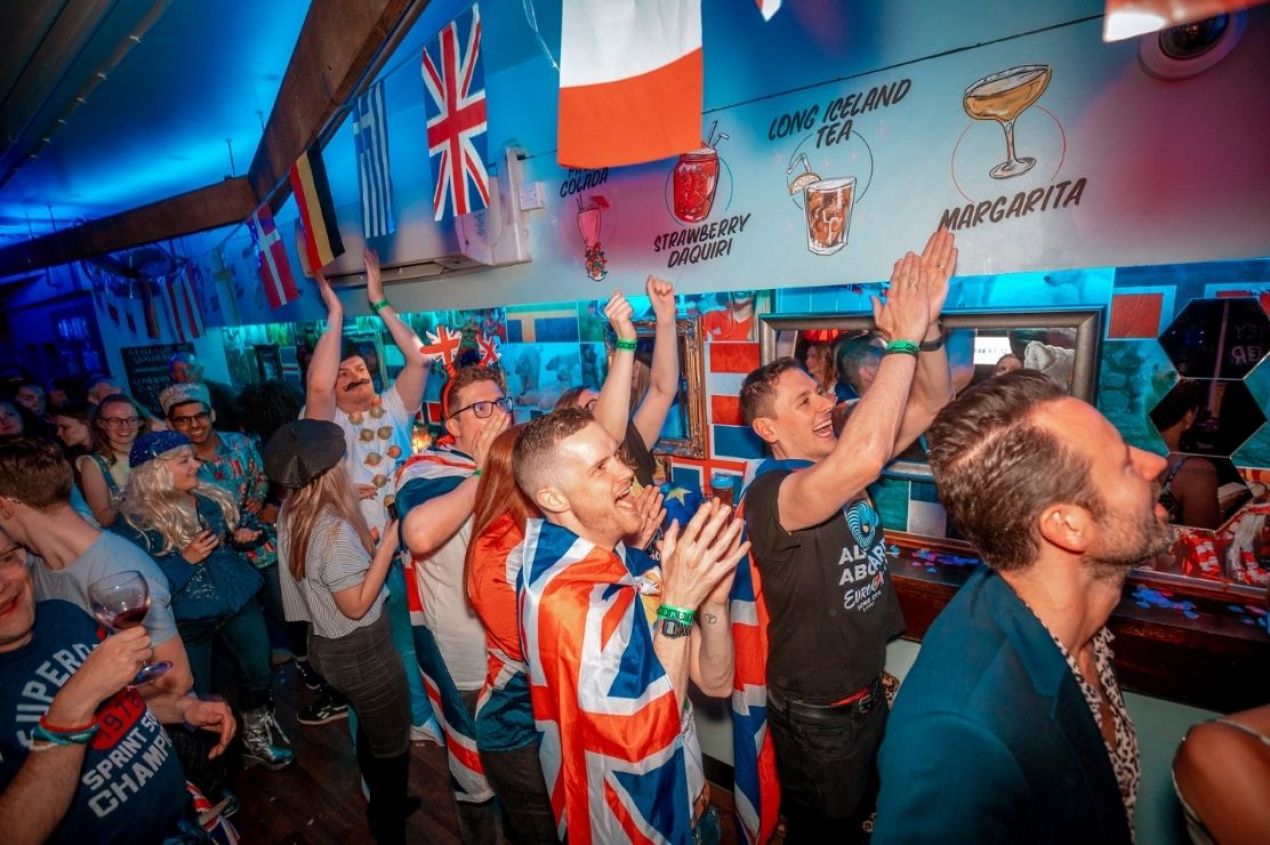 As you diminish the last of your paycheck to another round at the bar, save this list for next week. Dive into London's drinking scene with these budget-friendly finds without putting a dent in your wallet.
(We are working hard to be accurate in these Covid times, but please check that these establishments are open before you head out.)
Our first recommendation is a rooftop bar called Aqua Spirit. It is one of the premier value destinations for cocktails, situated just across the Palladium theatre. The place has an amazing view of the mesmerizing London Skyline and looks over the Regent and Oxford Circus Streets. The drinks menu is more than excellent with a great selection of cocktails and fine wines. Their signature cocktails have an Asian influence if you would like something more extravagant and adventurous.
A must-try is the Capsicum Cup made with Johnnie Walker Blue, Red pepper-infused red vermouth, Galliano, lemon and topped up with Cava. The food menu follows the drinks, and it has a Japanese flair with many delicious snacks prepared with care and creativity. The venue has two main terraces and one which you can find if you are a bit more curious about things and life in general. It is a marvelous place to socialize or just to unwind after a busy day at work.
Location: 5th Floor, 30 Argyll St, Soho, London W1F 7EB, United Kingdom
Timings: Monday to Wednesday 5 pm - 10 pm
Thursday to Saturday 12 pm - 10 pm
Sunday 12pm - 8pm
Instagram: https://www.instagram.com/aquakyotolondon/
www.aquaspirit.co.uk; +44 020 7478 0540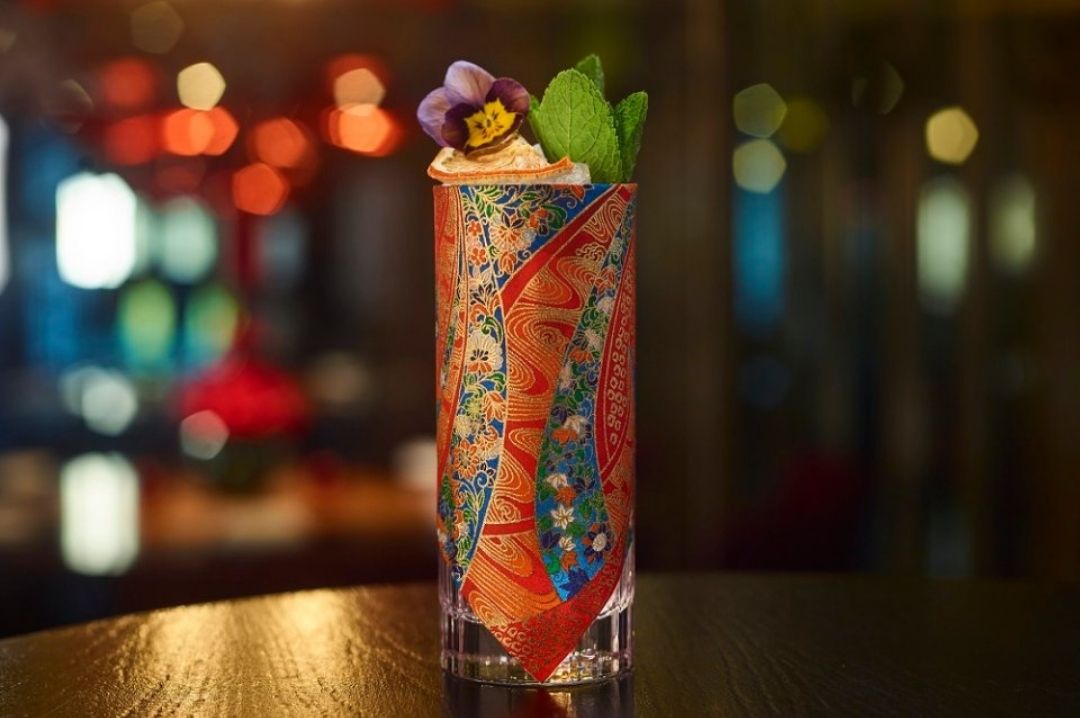 The next recommendation is a combination of a modern, fashionable cocktail bar and contemporary club located close to the historical St Paul's Cathedral called the Patch St. Paul's. It is a two-floor venue perfect for big groups, corporate events, or private celebrations for up to 400 standing guests. The good thing about this place is that they have a happy hour between 4-7 PM and the discounts are serious, as well as the party packages are not to be missed. The drinks menu is made wisely with very creative cocktails like the Sakura Lady made with Cherry Blossom Gin, yuzu liqueur, lemon juice, sugar syrup, and egg white. A small but fine selection of wines and bubbly from all over the world can satisfy everyone's desires. The food menu is impressive with a vast range of finger food set menus and a la carte with all favorite classics. Overall the place is a hidden gem offering an exceptional value for money ratio.
Location: 58-60 Carter Ln, London EC4V 5EA, United Kingdom
Timings: Tuesday to Saturday 4 pm - 10 pm
Mondays & Sundays - closed
Instagram: https://instagram.com/patch_bar
www.patch-bar.co.uk; +44 0207 489 7777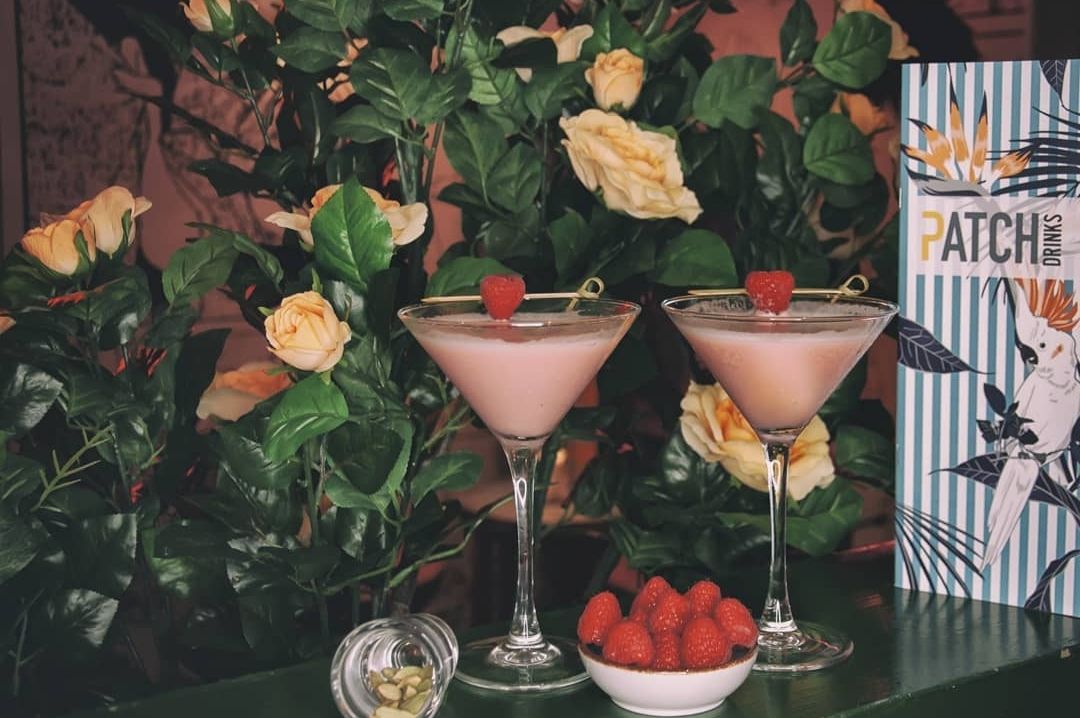 The next place we recommend is a cozy pub in the heart of Bermondsey. The Grange pub focuses on good home-cooked quality food accompanied by a fine selection of beers and a carefully chosen wine list. The interior has many artworks and quirky designs and gives a warm feeling full of peace. The pub has a hearty beer garden which can be used throughout all seasons with a wood-fired pizza oven. The food menu consists of modern British classics including comforting Sunday roast, award-winning burgers, and of course, delicious pizza, try the Char-grilled bavette steak with hand-cut chips and bearnaise sauce. A place you can feel at home and can relax in a nice and friendly environment for a very honest price.
Location: 103, 104 Grange Rd, Bermondsey, London SE1 3BW, United Kingdom
Timings: Monday to Thursday 3 pm - 12 am
Friday & Saturday 12pm - 1am
Sunday 12pm - 11pm
Instagram: https://www.instagram.com/grangepub/
www.grangepub.co.uk; +44 0207 231 6563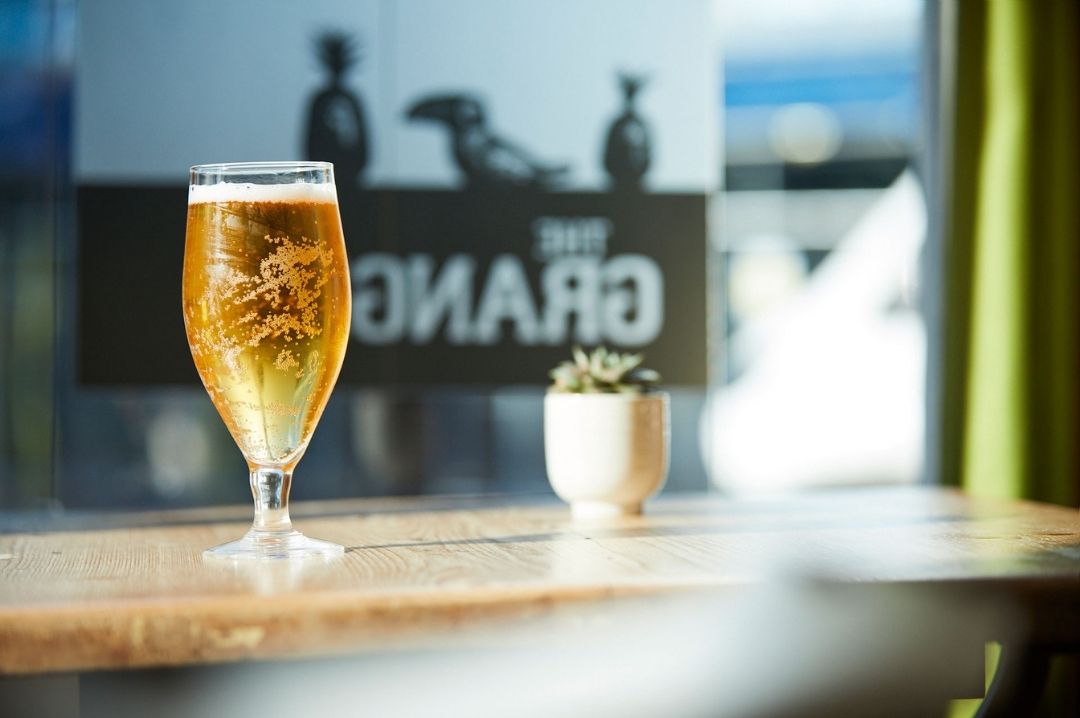 With the next venue, we try to be more adventurous as it is Scandinavian themed sports and party bar called Nordic Bar offering more than perfect value for money. It is located just a stone's throw from London's famous Oxford Street in London's West End. The Nordic Bar is a great place for hosting events, after-work drinks, birthday parties, stag, and hen do's as well as product launches and film screenings. The cocktails are world-class, and it has some of the finest beers and crisp wines, and some very exclusive vodkas. For sports enthusiasts, four screens are enabling you to watch live sports. Also, the bar is hosting competitive games including a beer/prosecco pong table, as well as table tennis and four brand new retro arcade tables for the competitor in you. The food is not to be forgotten with specials like the famous traditional Swedish meatballs and the authentic Magnus platter. The great thing about the Nordic Bar is that they are very flexible and they can arrange entertainment such as karaoke, speed dating, quizzes and many more.
Here is a snapshot of their Monday deal. Can't get better than this.
2 cocktails for £10 all night!
£3.50 pints until 7 pm
£15 bottles of Prosecco until 7 pm
25% off of all food until 7 pm
Location: 25 Newman St, Fitzrovia, London W1T 1PN, United Kingdom
Instagram: https://www.instagram.com/nordicbar_/
www.nordicbar.com; +44 020 7631 3174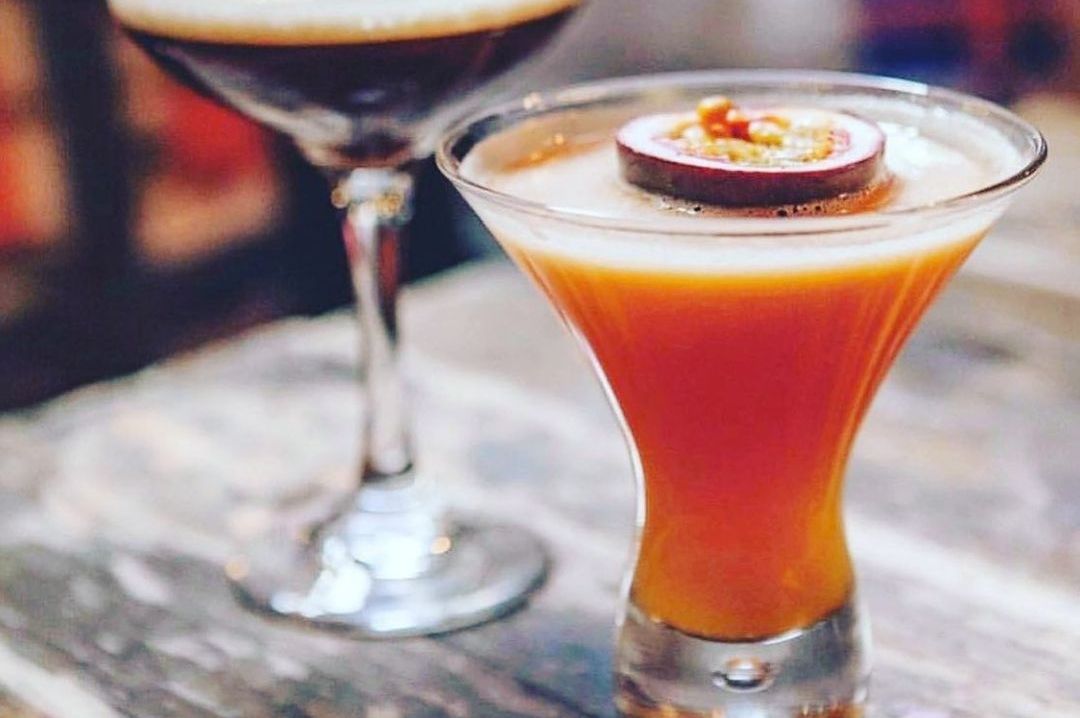 In a city like London where the average cocktail goes for £8-£10, these bars will make your pound go further while still letting you enjoy a few drinks.
Header Image Credit: Nordic Bar
Royal Horticultural Halls, London, The Lindley Hall, 80 Vincent Square, London SW1P 2PB, United Kingdom, United Kingdom
Register Now
Royal Horticultural Halls, London, The Lindley Hall, 80 Vincent Square, London SW1P 2PB, United Kingdom
Register Now