3 Bartenders of London reveal their favourite bars for a drink
Who knows drinks better than the people that serve them to us?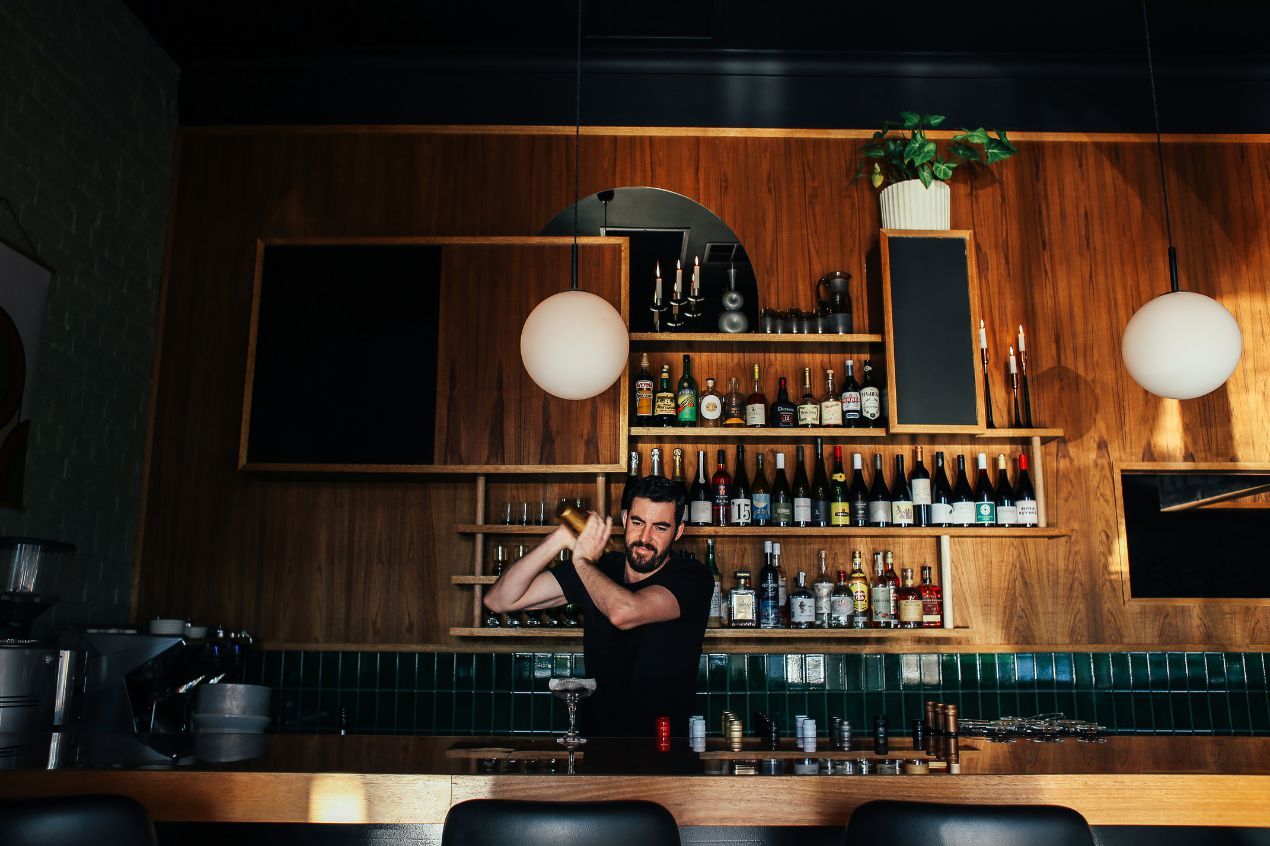 When it comes to drinks, we trust the bartenders of London!
This list of bars is sourced from some of the best bartenders in London that talk about where they go to drink in their off time.
Multi award winning cocktail bar Swift claims titles in Worlds 50 Best Bars, Timeout Awards, GQ and more! There are 2 branches - at Soho and at Shoreditch.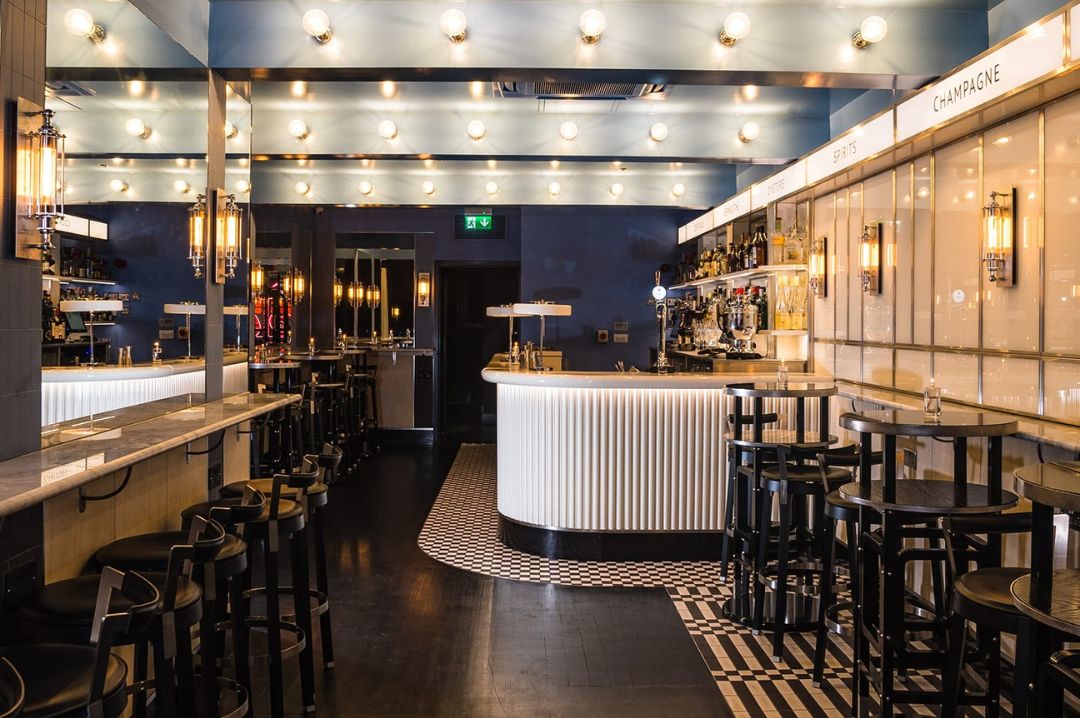 Image : Bar Swift
Tom Byrne, Bar Manager at the Hoxton Holborn admits he loves the Soho bar because it is "Reliable, (has) great service, great drinks. Never had a bad time! It's a bit far from my house however, so Publiq in Kensington gets a few more visits."
Address: 12 Old Compton St, London W1D 4TQ, United Kingdom
Reservation : Here
The head bartender at Publiq, Jacob Lovell-Hewitt picks Satan's whiskers, yet another feature at the World's 50 Best.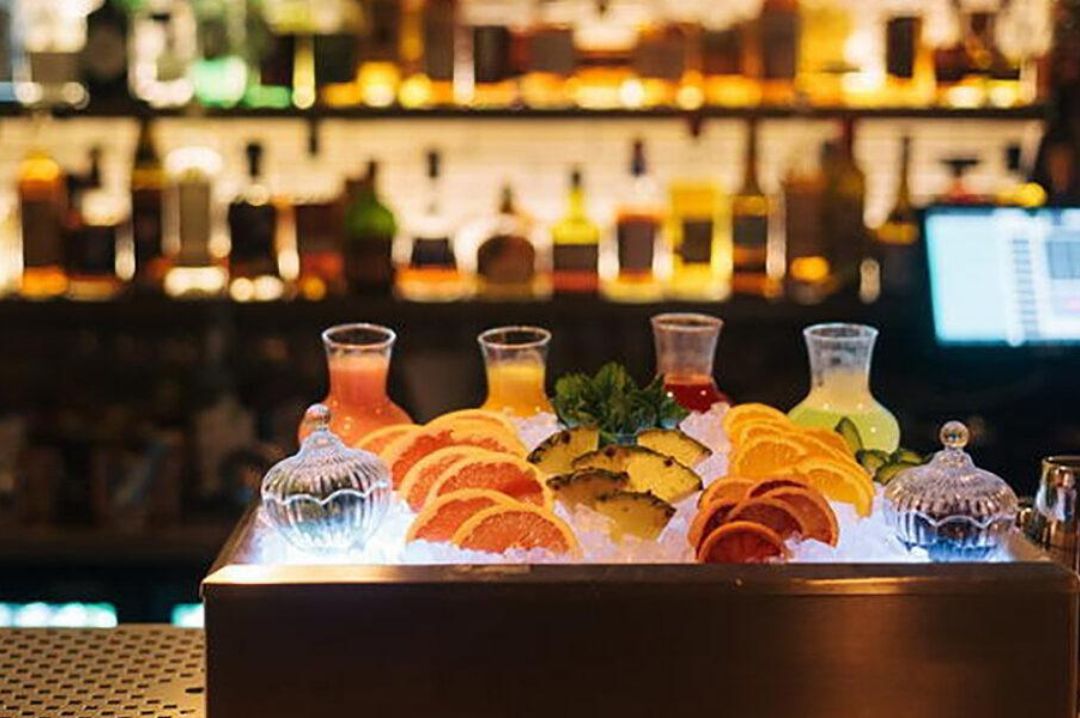 Image : Satan's Whiskers
Satan's Whiskers is Bethnal Green's original neighbourhood cocktail bar, first opening the doors Late 2013.
The daily changing menu means that there will always be something new to try.
The focus is on delivering exceptional classic cocktails, using a line up of spirits and ingredients that they are proud of.
Satan's Whiskers also has an infamous hip hop soundtrack to groove to, and bottled cocktails for corporate, bulk and bespoke orders.
Address : 343 Cambridge Heath Road, Bethnal Green, London, E2 9RA
Reservation : +44 20 7739 8362
Best known for its coffee and cocktails, Bar Termini is a Soho bar that makes its way to World's 50 Best as well.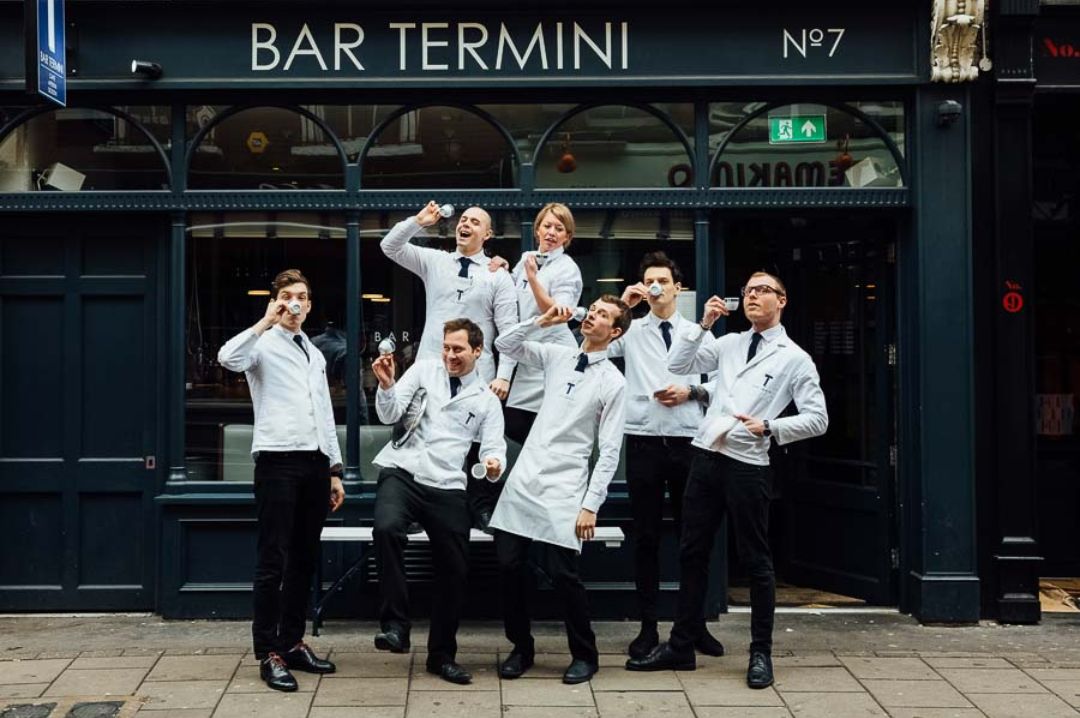 Image : Bar Termini
They have an online store - Untitled Drinks that delivers cocktails, spirits and wine and glassware all across the UK.
Lauren Jones, Bartender at The Grill, Dorchester is fond of "particularly the terroir cocktail featuring amazing savoury and mineral flavors"
Address : 7 Old Compton Street, Soho W1D 5JE
Reservations : 07860 945018
Written by Stuti Khetan, Beverage Trade Network