Alcohol Delivery in London: Which Bars Are Delivering?
On this page you will find a list of London Bars delivering during lockdown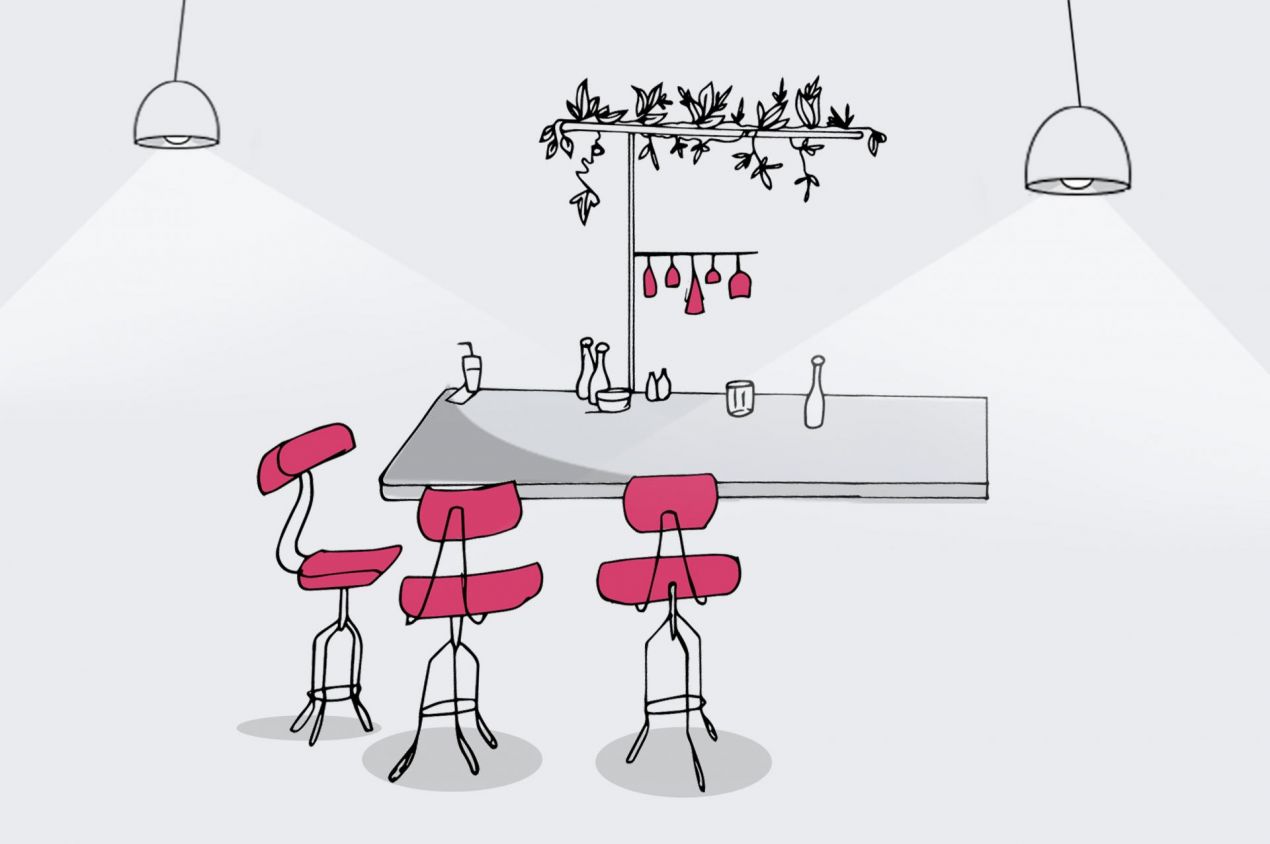 London's bars have been among the hardest-hit businesses during London's lockdown. With social distancing and isolation now being practiced all over the city, this pillar of life in the capital has been dealt a heavy blow. But determined to keep their teams employed and to find a new way to keep the drinks a-flowing, lots of London's best bars are now doing free delivery around the city, bringing tins or bottles of cocktails to yours.
Here is a list of bars delivering the next drink for you while you are safe at home.
Hacha
Hacha is a brand new joint from two of our favorite people - Deano Moncrieffe (global tequila ambassador) and one Miss Emma Murphy. Together they've created something really special in the middle of Kingsland Road - nestled in amongst some of the very best bars in the city. This Dalston bar is waiving the delivery fee if you order two or more bottles of the cocktail.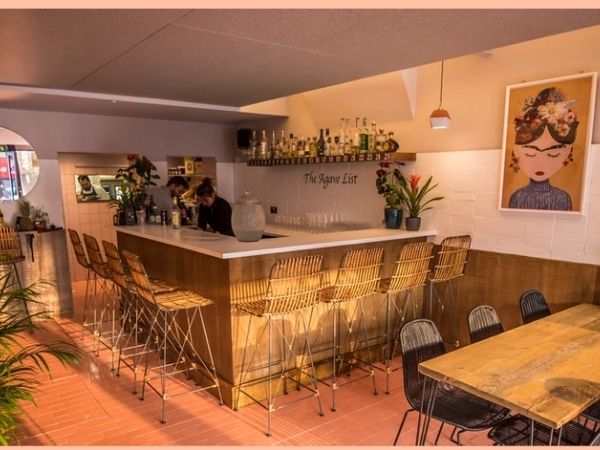 Swift
Swift is split in two: a buzzy, casual-yet-sparkling bar on the ground level and a dark lounge below. Upstairs, the look is faintly Italian, mirrored in a menu of affordable aperitivos. This includes an unmissable sgroppino – a thick and frothy prosecco-based drink with lemony sorbet floating on top. For snacks, nearby drinkers ordered oysters, but I was happily ensconced in a Guinness Welsh rarebit, heavy with pungent cheese and onion.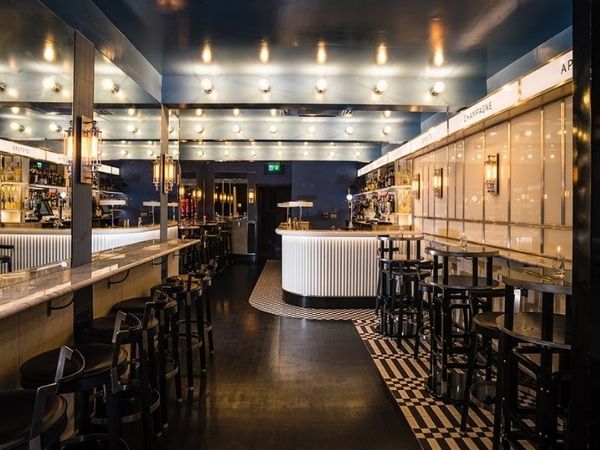 Three Sheets
Between the Sheets, a narrow and nondescript cocktail spot on Kingsland Road is nowhere near as raunchy as its name suggests. Three Sheets is dark and seductive, though; the kind of place where your eyes adjust to flickering candlelight. In contrast to all the dark and dim is the brightest bar service, with two lads working the small room with Northern pleasantries and modest patter about the menu.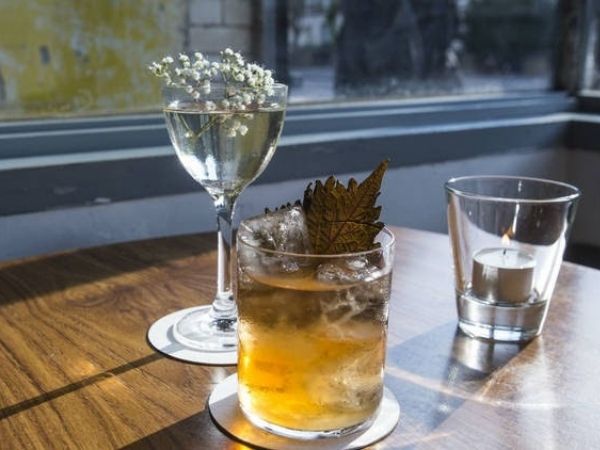 Tayēr + Elementary
Kratena has opened it with partner Monica Berg, a force in Scandinavia's drinking scene. As such, it's a grey and pine space, minimal in style yet maximal in its ergonomics. At the front is Elementary, an all-day hangout with high benches and stools plus really, really fun drinks. It's a strange thing when one of the world's most celebrated mixologists opens a bar in London, The bartender in question is Alex Kratena, the place is Tayēr + Elementary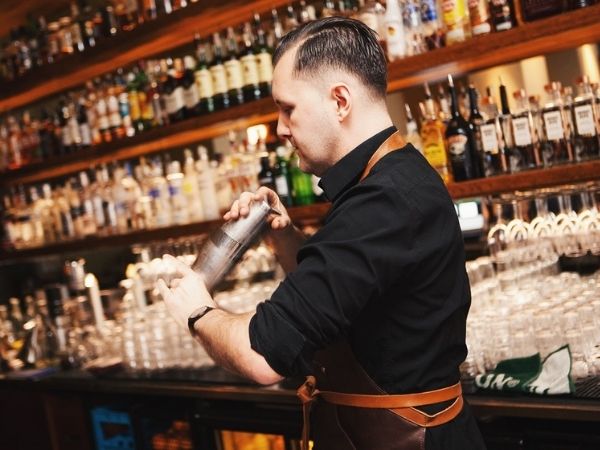 Map Maison
MAP Lab has tried and tested hundreds of different cocktail recipes; deliberated over the finest spirits from around the globe; and perfected the art of mixology, in order to produce the finest bottled cocktails ready-made and ready to pour. These cocktails are distinctive, rich and elegant. All based on classic recipes but with our twist. They have all been made using only premium spirits, bitters and liqueurs.