Distillery day tours in and around London
We have curated a list of distilleries in and around London that you can visit for day tours to give yourselves and your loved ones a great time.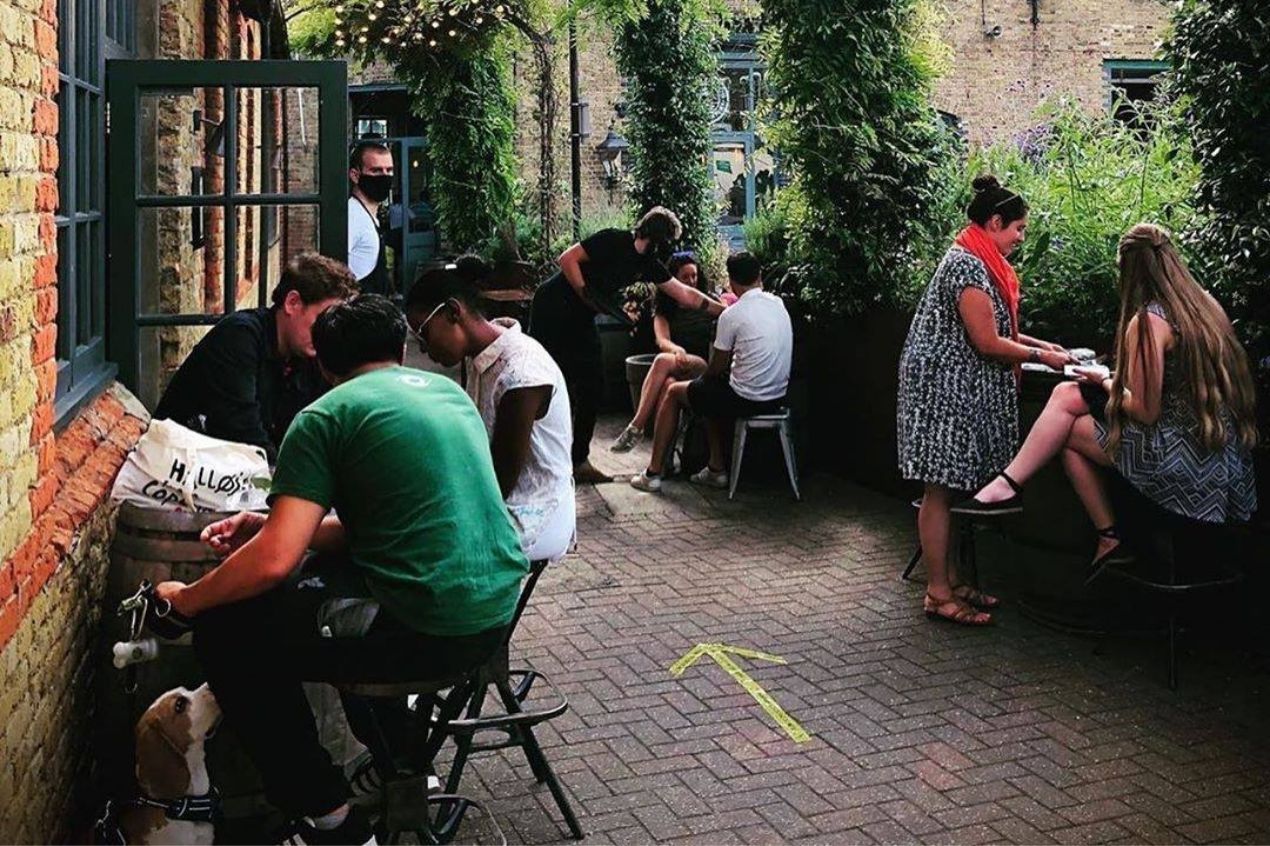 While the nation has been engulfed in a lockdown, there is always something to look forward to. Christmas is around the corner and there is hope for better things to come. While being in the comfort of your own homes, finding something new to do, browsing through the Netflix lists of things to watch and enjoying footballing action on the weekends, here is one more activity you can add to your post lockdown list of things to do (some might have been accomplished already). In the spirit of Christmas and the spirit of giving, we have curated a list of distilleries in and around London that you can visit for day tours to give yourselves and your loved ones a great time.
East London Liquor Company: Founded in the year 2014, with the vision of providing people with great liquor at a decent price, East London Liquor Company is gaining rapid strides in London with the knowledge of their craft and the excellent tours they provide at their distillery. East London Liquor Company produces whiskey, gin, vodka and rum and their award-winning spirits can be found across the United Kingdom stores and in over twenty international markets as well. With the way their business is progressing, it is easily evident that they know their spirits and you can get to know them too with a closer look! East London Liquor Co has tours of their distillery divided into three parts, those being a whisky tour and tasting, gin tour and tasting, or the distillery tasting experience. With the range of whiskies and gins in store, we would suggest you take them all and have a great time. Along with the tour they also have a bar and restaurant that ups the ante with its menu and offerings. A great way to spend a day we say.
Jensen's Distillery: Situated in Bermondsey is this quaint distillery that is a gin lovers paradise. When owner Christian Jensen first got the taste of vintage gins, it was a connection that called to him big time. Through Jensen's distillery, he honored this connection as he has gone on to make a gin that finds balance in the modern and the lost art of making fine gin. Distilled in small batches using fine botanicals, Jensen's brings to you gin as it should be consumed. Their distillery is housed at Bermondsey, a trade center during the nineteenth century, perhaps another one of Christian Jensen's ode to the gin of the olden times. Their distillery is a converted railway arch that adds to the glamour of the old school touch that Jensen's is come to be recognized with. Try their gin, get a feel of Bermondsey and you will come back from your day tour with a smile on your face. With a business spread across continents, Jensen's is doing the gin business right and bringing glory to what it stands for.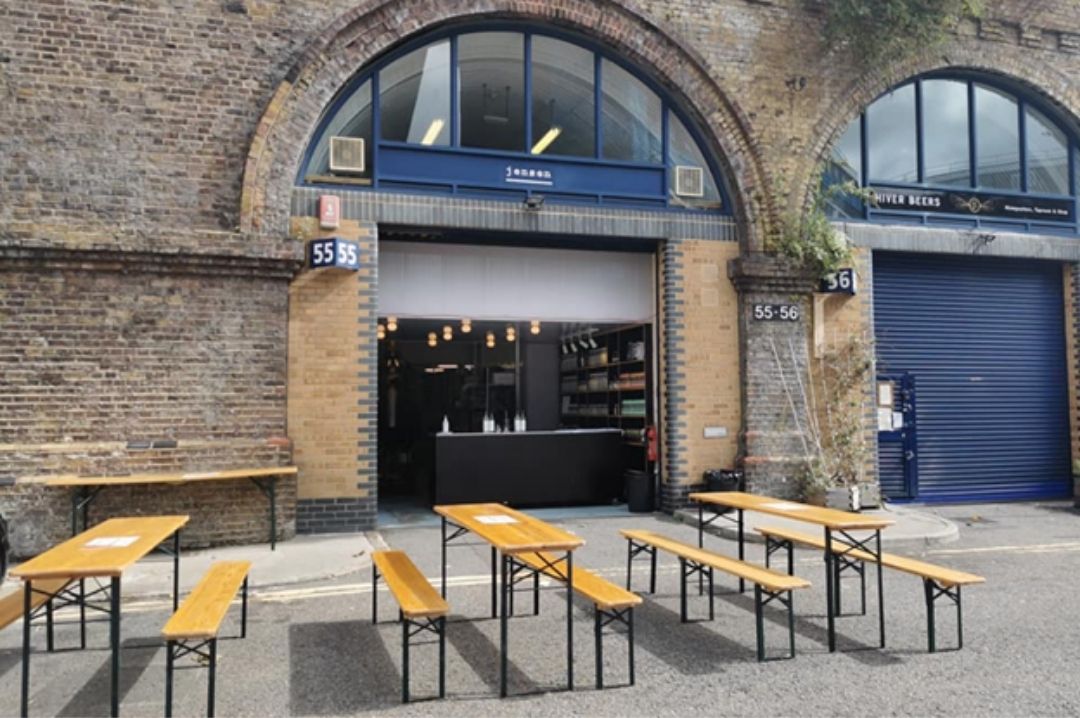 Jensen's Distillery, Source Facebook
Sipsmith Distillery: From gin, we shift the focus to a distillery that is head over heels in love with the craft of making vodka along with gin for the people. A classic tale of two friends attracted to martinis and the fine craft of making spirits, Sipsmith Distillery was brought to life by Sam Galsworthy and Fairfax Hall in 2007. They were joined by drinks aficionado Jared Brown and thus the three embarked on bringing to life London dry gin for the people and their love for gin. Through two years of sheer hard work and finding the perfect balance, in 2009 Sipsmith the gin was introduced to the world. Fast forward to a decade later and the brand is going strong and as luck would have it, giving distillery tours to fellow gin lovers. From festive tours (virtual) to corporate events and distillery tour vouchers, Sipsmith Distillery has a range of tours to offer for aficionados and budding gin lovers alike. Who knows, a visit to Sipsmith and you will be inspired to become a gin smith yourself!
Bimber Distillery: If you are a single malt lover, guess what, you have more in common with the people at Bimber Distillery than you know. The traditional art of creating single malt whisky, Bimber Distillery uses barley grown 100 percent at their farms, which is then hand mashed, floor-malted and fermented for seven days to get it ready to perfection. In their range of whiskies, Bimber distillery offers you a range of whiskies from bourbons to distillery exclusives, which brings us to their distillery tours. Bimber has a very nicely laid out distillery tour which consists of a welcome drink of whisky, a behind-the-scenes look at what goes into making their fantastic range of single malts and a chance to enjoy a selection of their single malts right where it is made. An experience that is bound to increase your love for whisky.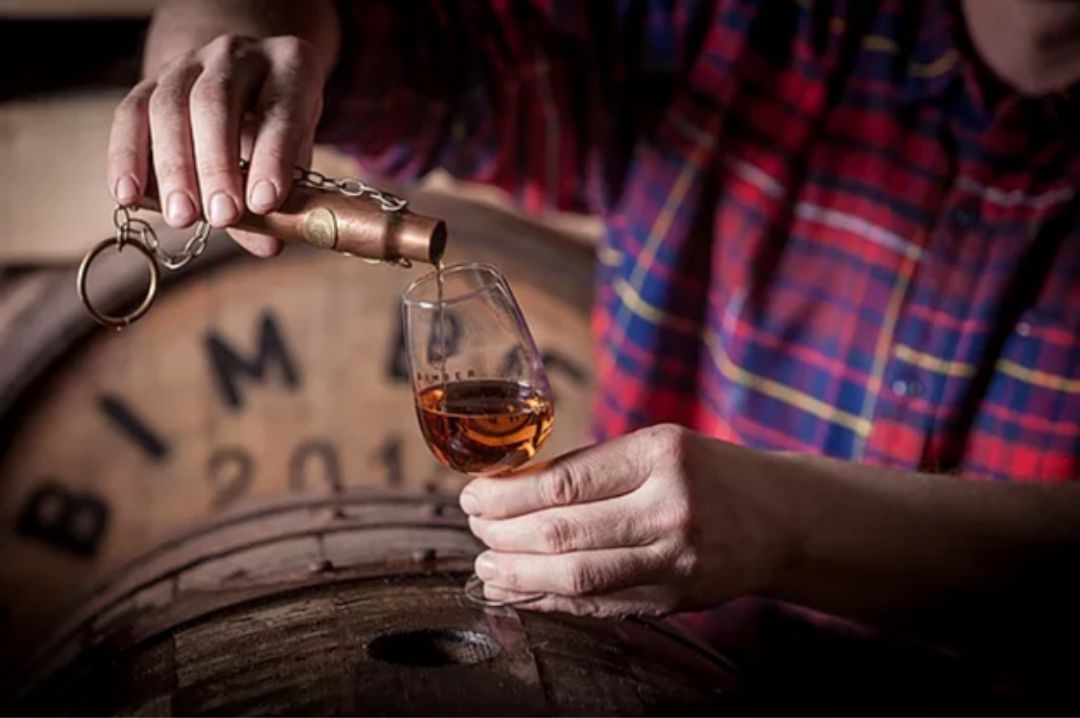 Bimber Distillery, Source Website
Chase Distillery: There is just something so inviting about a family-owned distillery that we cannot keep away from writing about them. One such distillery that resides in Herefordshire, just 23 miles from London is the Chase distillery, owned by the Chase family that produces vodka and gin from potatoes grown at their farm. Having been producing potatoes for the local supermarkets and more, Will Chase wanted to do something more that brought him in contact with the end consumer. He started with potato chips but then moved to make vodka in 2008 which is when Chase Distillery was born. Now run by his sons Harry and James, the business has stayed within the family and they have grown. The passion for showing their craft and product to the people didn't just end at the products, it carried forward to the distillery which has now got tours, virtual tours and even 360-degree tours of the distillery for visitors and vodka, gin lovers. The weather is beautiful, the distillery is fantastic and so is the Chase family, what more does one need for a great day?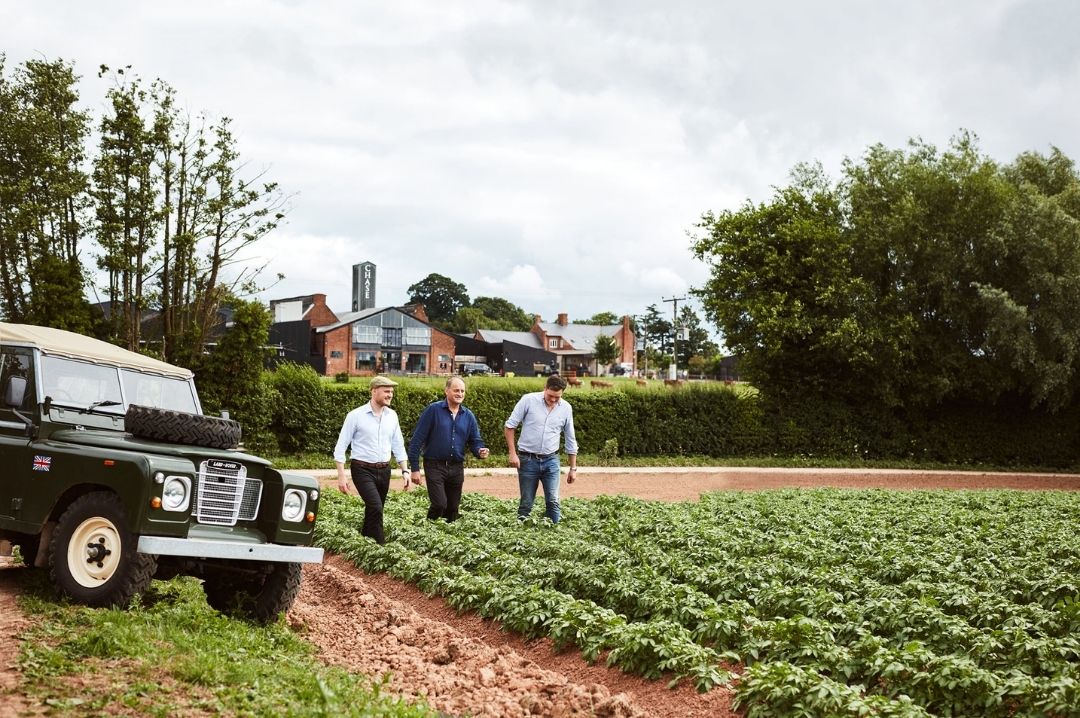 Chase Distillery, Source Facebook
City of London Distillery: Gin has always been a big thing in London. It was there and wildly popular when technology was a term that did not exist. It was there when innovations started taking place and it is there today when London has become a hub for high-class living and lifestyle of the highest order. One of the biggest reasons for gin keeping its popularity in the city and the world is the City of London Distillery which found its way into gin folklore in 2012. Since their inception, they have added a wide variety of gins from Sloe to Old Tom and from Murican Orange gin to Six Bells Lemon gin. The city of London Distillery offers a great gin tour where you can get to learn about how they make their gin while getting a taste of their products. The plus here is that you also get a chance to try and make your own gin, hone your skill.
Taxi Spirit Co: How would you like to be a brief part of history? The tours and experiences from Taxi Spirit Co allow you to do just that. London's first-ever rum distillery, Taxi Spirit Co is renowned for producing great quality rums with their first product Cabby's White Rum getting its first run in the market in 2018. A rich, full-bodied white rum with hints of cane in its notes, and a hint of oak along with coconut and citrus. It is bottled in batches of 250 bottles only and its success has led to them also bringing to the table Cabby's Gin. Taxi Spirit Co offers corporate and private tours at a charge of 450 pounds per group, with the group strength being 20. A new distillery in the market that deserves your attention, Taxi Spirit Co calls for a great one-day distillery tour experience for Londoners.
English Spirit Master Distillers: Dr. John Walters, the founder and managing director of English Spirit Master Distillers started this venture when he wanted to build a still and distill his own rum. Since then, John and his distillery have never looked back. Through their years of distilling experience, John and his team have made tweaks to perfect their rum which is essentially eight different rums that have been made using a fine technique that John Walters has passed down to his team. Under the current restrictions, English Spirit Master Distillers bring experiences at 5 pm on weekdays and Saturdays at 11 am 2 pm and 4 pm. The tasting samples are given in 50 ml bottles and are available in all eight variants of rum. Come for the tour and stay for their great rum, made by a master distiller and his team.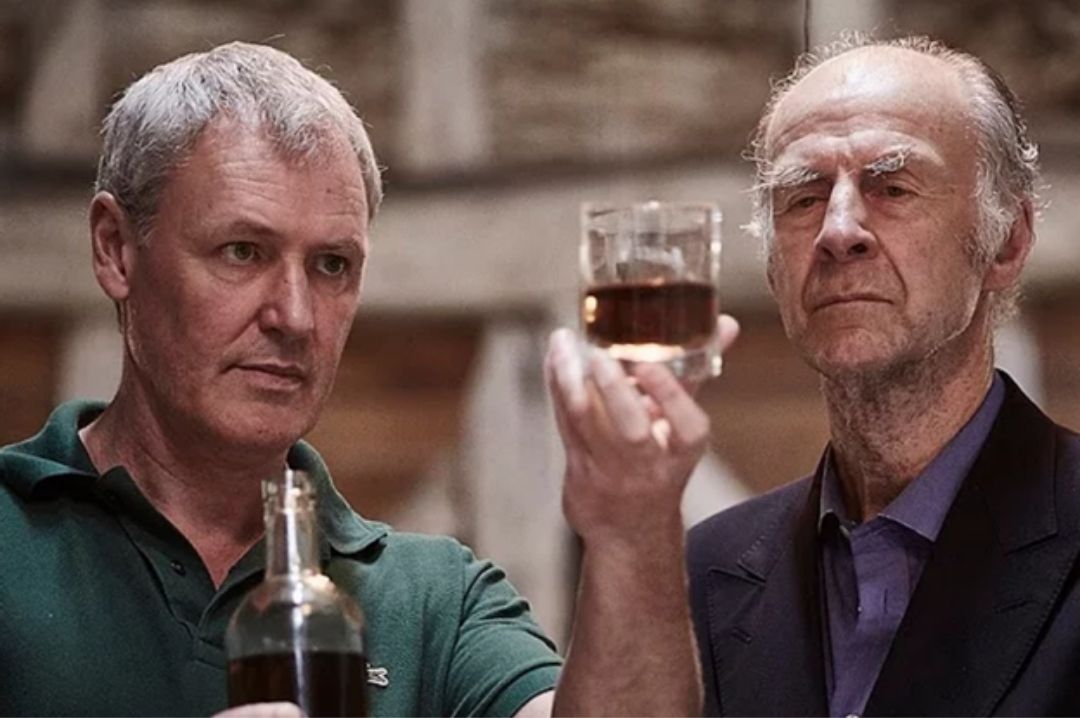 English Spirit Master Distillers, Source Website
Beefeater The Home of Gin: One of the oldest and most perhaps the most iconic of gin makers in London, Beefeater in Kennington is a gin lovers paradise. A gin that is crafted with a recipe that dates back to the 1800s, their gin has been closely intertwined with the history of London Dry Gin. They have preserved their original stills to date which visitors and connoisseurs can see from the visitor centers during a tour of the distillery. At 1.5 hours of tour time and priced at 16 pounds, a self-discovery tour where you will be accompanied by a guide takes you down memory lane and gives you an insight on how gin came to be so popular. Along with comparative tasting and a look at the process of making gin, the tour culminates with a glass of Beefeater's own gin and tonic. A delightful way of ending a day tour enriched with history and information.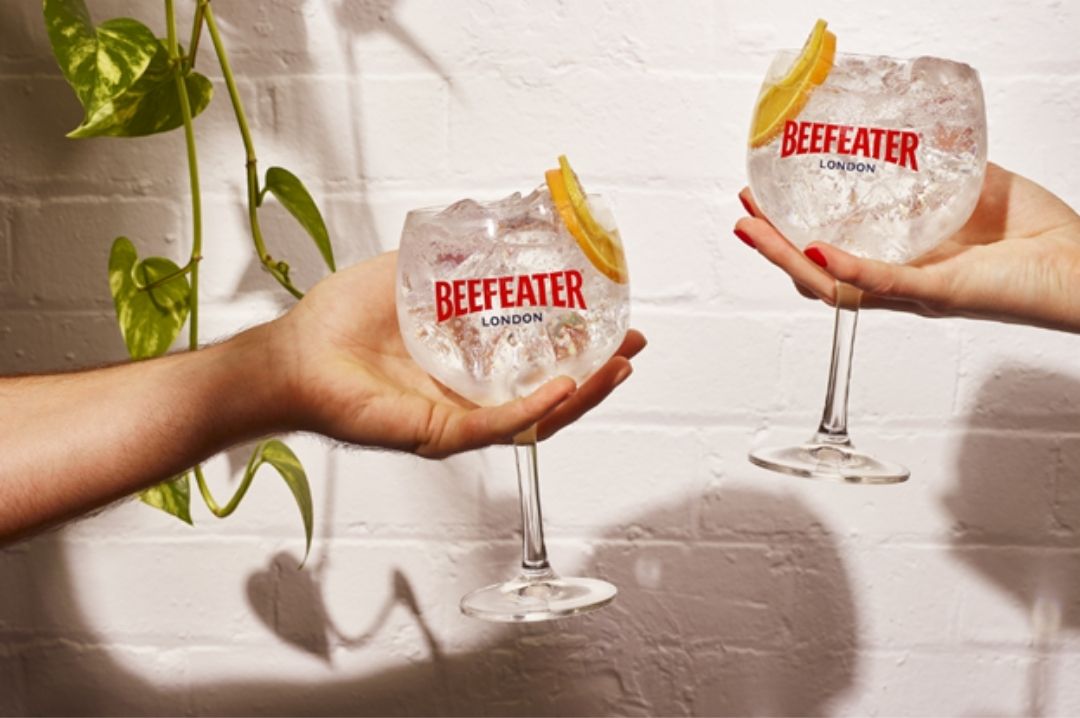 Beefeater The Home of Gin, Source Twitter
London has been home to a variety of distillers and has been an epicenter of development for the spirits business over the years. In a city that is steeped in tradition and home to some of the finest distillers and distilleries, it is a great way to spend a day getting to know the history of the city and how these distilleries have been an integral part of the development of spirits not just in the city but internationally. Get your tour booked as soon as you can and spend a day out with a drink in your hand (maybe both).