Getting around London & experiencing nightlife safely in 6 quick steps
On this page find out about 6 quick steps to experience London's nightlife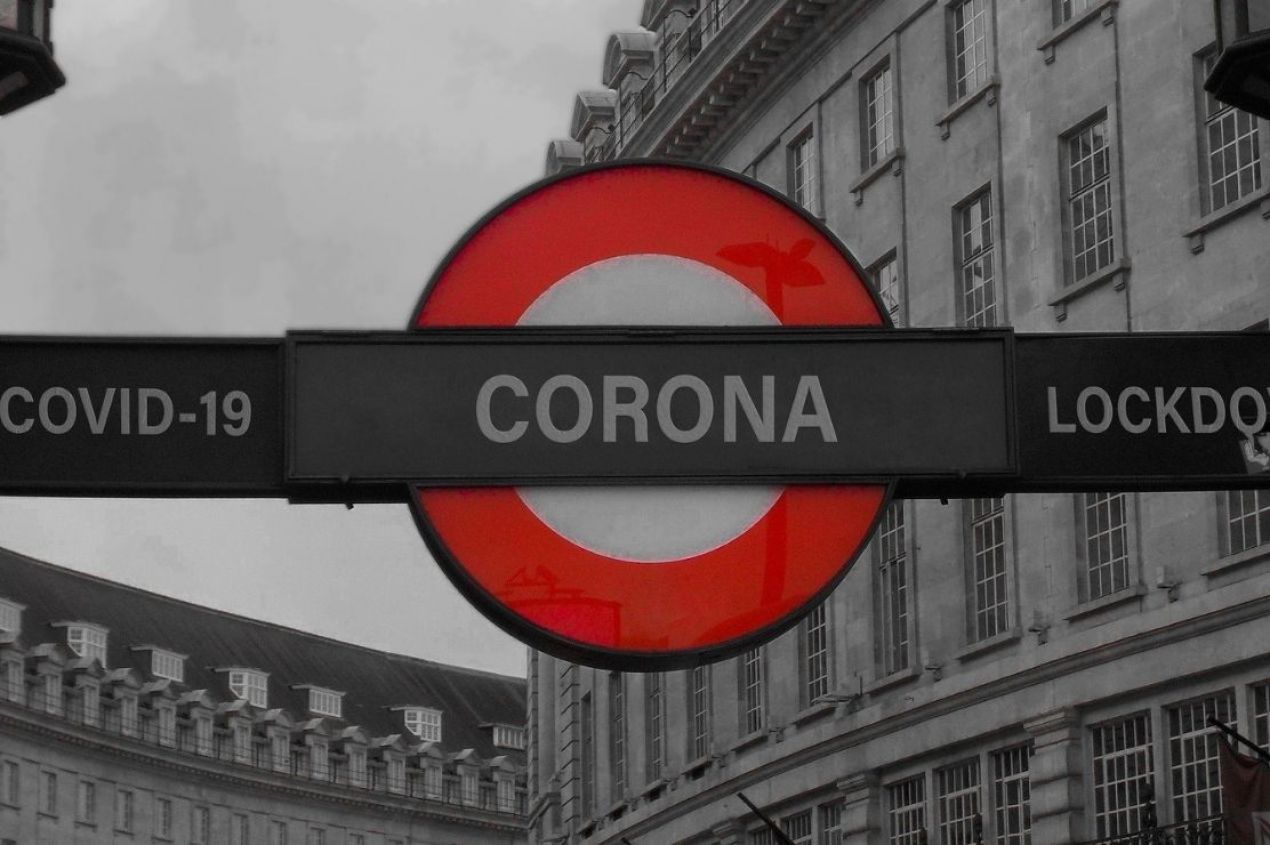 Once the sun sets, the true fun begins! But to experience it, we must know how to get around a big city like London and stay safe at the same time. It might look confusing at first, after all, London is one of the biggest cities out there. Luckily, we prepared a quick and easy-to-read guide that walks you through 6 quick steps. After this journey, you will find out all the essential information you need to know about London's safest travel methods and how to use them. Let's step into it!
Step 1: The Iconic Tube
Getting around London has an underground rail system which can make it easier to get around town at night. The locals call it the tube and some tube lines run 24 hours a day on the weekends.
According to their website, you can take Victoria, Central, Jubilee, Northern, and Piccadilly lines at any time on Fridays and Saturdays.
Often there are delays because they only have one set of rails going in each direction so be prepared for that possibility.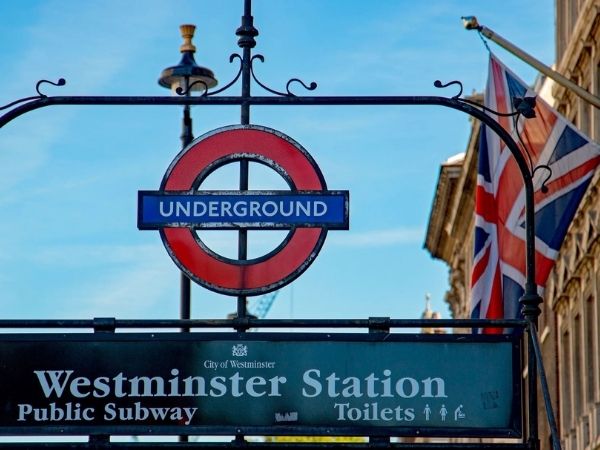 Step 2: Getting on a Night Bus & Taxi
Feel free to take a night bus which is also one of the safest options, but bring a contactless form of payment like a credit card because they do not accept cash. The following bus routes cater to weekend night owls: 34, 123, 145, 158, 296, E1, W3, and W7.
Taking an Uber also allows for easy access to transportation, however, they are currently fighting a local ban so they may not be available for service in London in the future.
The city offers bikes to rent out daily for only £2 with the first 30 minutes free of charge. Taxi cabs and river bus services are also an option, but these tend to be pricier. London has a very well established transportation system so it is not difficult for tourists to find their way around town.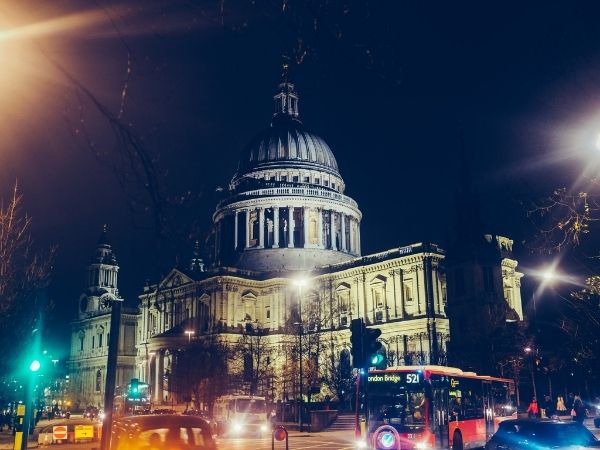 Step 3: Rental Cars
If you have a rental car in London, be aware that there is a congestion charge zone in certain spots. The congestion zone spans from Kings Cross station to Kennington Park, and Hyde Park to St Katharine's Dock.
This applies between 7 AM and 10 PM daily (except Christmas day). You can pay the required fees ahead of time online up to 90 days in advance.
Be sure to pay them though, the ticket is steep if you choose not to pay them. London's West End is very walkable so if you insist on saving money during your stay, head to that area at night.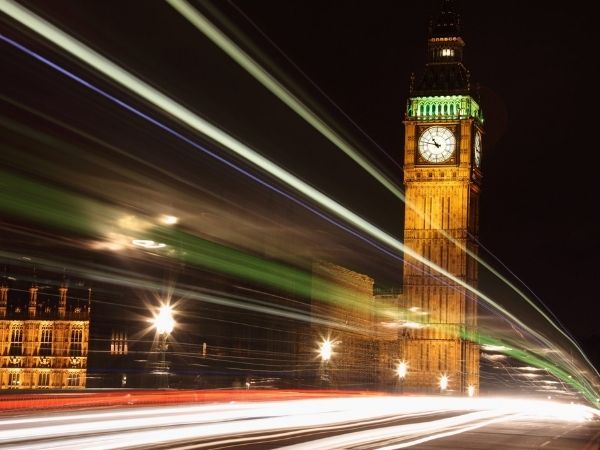 Step 4: Consider Camden District
Camden is one of those nightlife hotspots that is hard to miss and is also one of the safest districts in London. Camden Assembly has DJs that play every weekend until 3 AM to pump up the party.
Expect the dance floor to be packed at this club. Quirky bars are all around Camden too, so it is up to you to choose what kind of nightlife experience you're in the mood for.
Jazz Cafe and Electric Ballroom are among the most popular places in Camden but don't feel like you have to only go there to have a good time. The nightlife scene is grand in Camden so we recommend coming here at least once so you can soak it all in.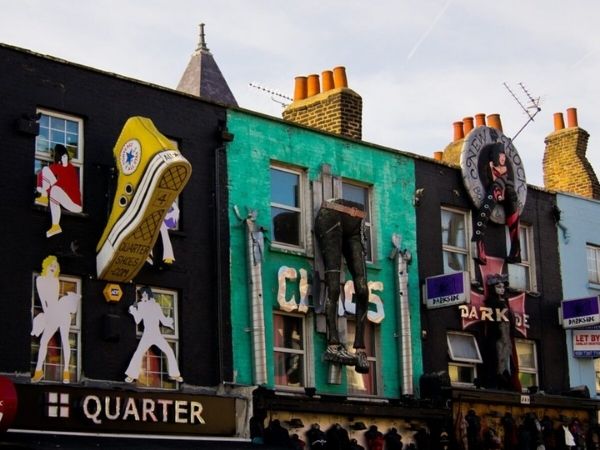 Step 5: Central London & Soho
If you find yourself in central London, Soho will also be a brilliant place to have fun and not to have worry about safety. Soho serves up many forms of entertainment at night. From burlesque shows and gay bars to Covent Garden's many restaurants and Piccadilly Circus that brings you to shopping centers, there is no shortage of nightlife scenes.
You will find Piccadilly Circus to be one of the most popular tourist attractions. If you prefer to walk then this area is a good place to travel on foot.
This is the part of London that never really sleeps because you will find several restaurants open 24/7. Some clubs and bars in Soho also stay open till 6 AM on the weekends too.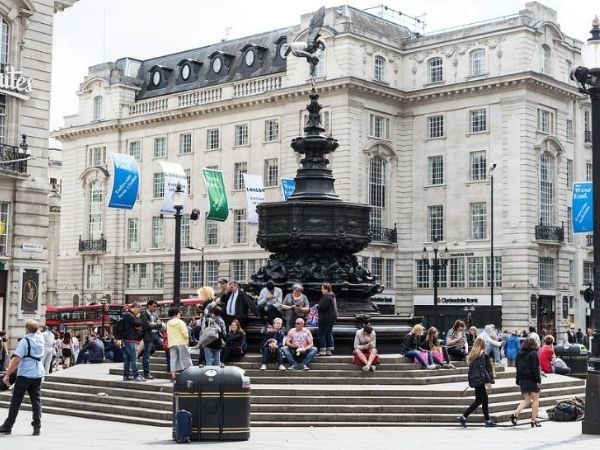 Step 6: Additional Tips
The number one tip to stay safe at night is to plan out your route before you head out in London. You want to avoid looking lost, especially as a tourist.
London is a fairly safe place in general, but it is better to be prepared than get into unnecessary trouble. Never walk alone at night.
Bring at least one friend with you to navigate your way through town after you've had your fun. Be aware of your surroundings and take off your headphones and earbuds. These are distracting and can lead to a bad situation if you're not careful. As always, keep your personal belongings very close to avoid getting pickpocketed. We hope these tips have helped you learn how to plan out your London trip.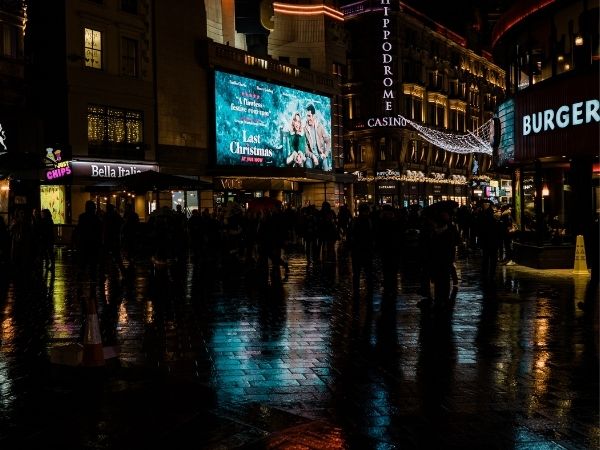 Royal Horticultural Halls, London, The Lindley Hall, 80 Vincent Square, London SW1P 2PB, United Kingdom, United Kingdom
Register Now
Royal Horticultural Halls, London, The Lindley Hall, 80 Vincent Square, London SW1P 2PB, United Kingdom
Register Now