Top 5 Wineries that are a Drive Away from London
Visit the beautiful wineries near London that combine the classic elegance, and breathtaking beauty of the English countryside.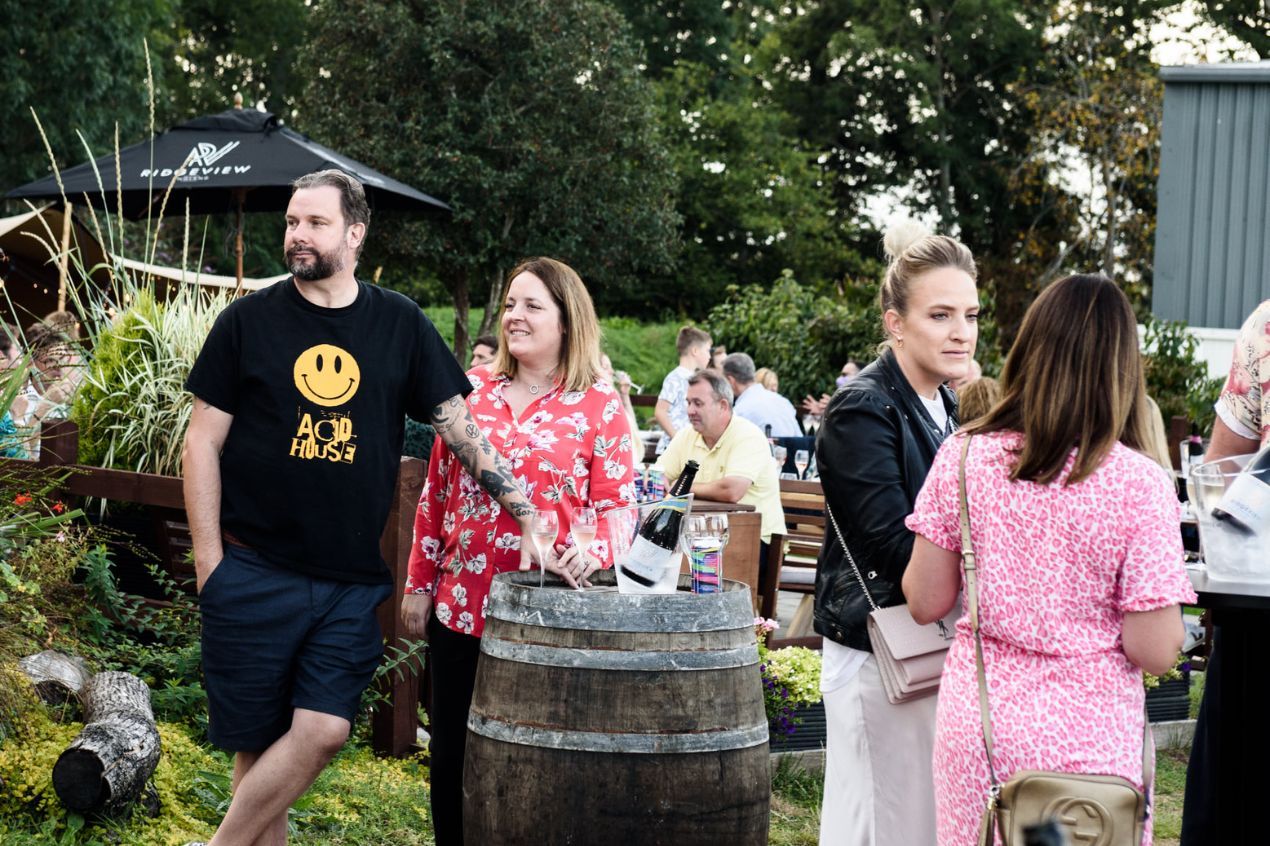 London is a goldmine of culture, history, and adventure! For good reason, it's one of the cities at the top of many people's travel wish lists. The area is dotted with what seems like an unending number of museums, boutiques, restaurants, and tourist attractions. Given the proximity, the number of things to do and see is practically endless. We're going to look at some of the wineries you may visit on a day trip from London!
For wine enthusiasts, London is a wonderful travel location! Wine producers have united with merchants to purchase, trade, and sell some of the greatest vintages ever made. You can find whatever wine you're looking for in London!
Of course, there are a ton of wineries that only make British wines! These wineries blend the magnificent beauty and traditional elegance of the English countryside with a touch of French influence. As there are so many to choose from which might confuse you, we've put together a list of the top 5 wineries that you can visit on a day trip from London, England.
Chapel Down Winery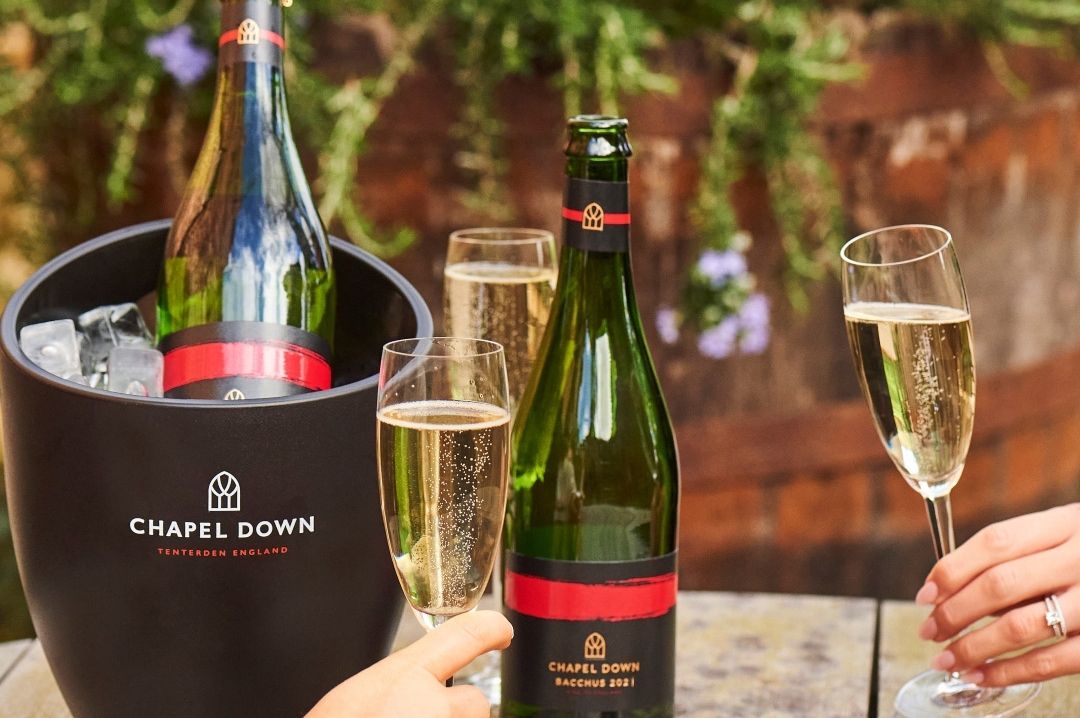 Chapel Down has several brands that highlight its love of creating premium English wines. They have established quite a reputation in addition to beer and cider and certain alcoholic beverages. Chapel Down offers a private tour of its facilities. You can stroll through their stunning vineyards, classic and picturesque winery, and The Swan restaurant.
The tours are relatively affordable and even come with a professionally led wine sampling! Enjoy the activities and ambiance of this classic English winery with all the stories you will hear and the memories you can create.
Address:
Kent, Southeast of London
Tillimgham Winery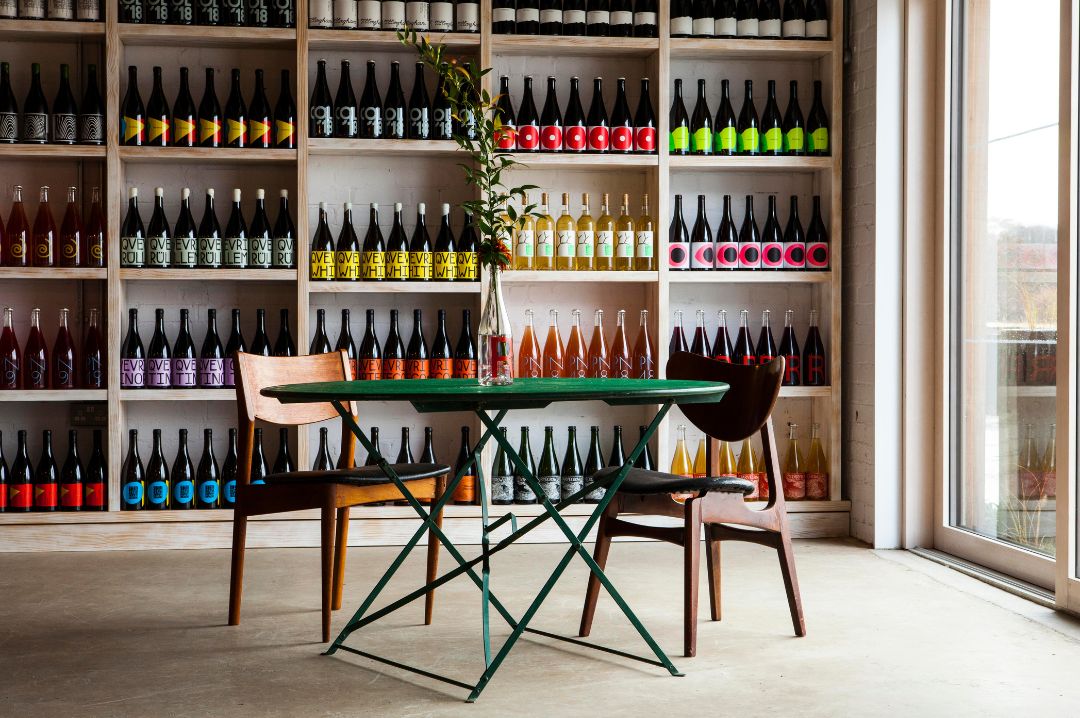 Tillingham Winery is a charming, friendly winery with lots of character. This vibrant winery extends an invitation for you to visit, sample their product, stay at their B&B, and purchase some nice bottles of wine to take home. This winery, which is only around an hour and 45 minutes from London, has some amazing views and extremely welcoming people.
They have a calm, incredibly modern vibe that exudes from the B&B, hops barn, and the winery itself. The best word to sum it up would be "refreshing." Come and take advantage of the short trip down to this retreat, and don't forget to go for a tasting! This is the number one must-see winery you can visit in a single day from London, England because it is a truly unique experience.
Address:
Rye, Southeast of London
Ridgeview Winery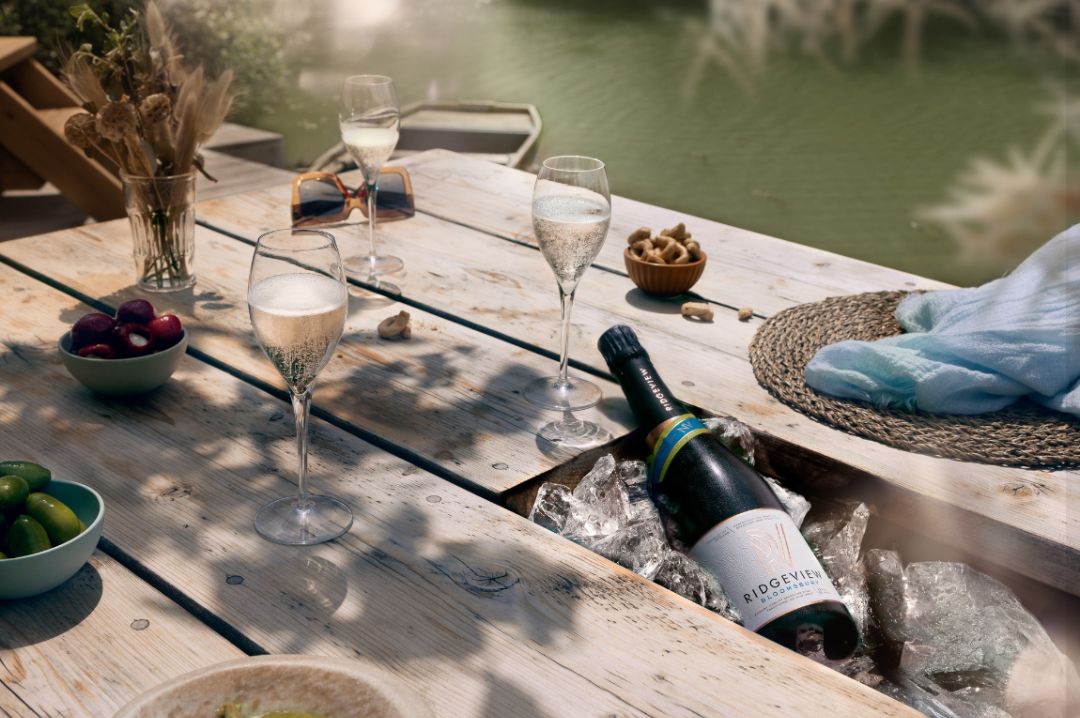 You simply must visit this magnificent wine vineyard near Ditchling Common, off the A22. Particularly for those with a keen interest in the production of English wines, this huge winery has a lot to offer. Ridgeview Winery takes pleasure in creating a premium product by allowing the wine to speak for itself. They are committed to their craft in both their production methods and presentation.
Their unique, exclusive underground cellar is simply amazing, producing one of the finest sparkling wines. You must come and taste their wine and it is just a short distance from the South of London. You will also get the opportunity to experience their wine garden that is available to visitors. You may sample their completely on-site grown and produced wine flights here! While you enjoy your sampling, you'll discover how each bottle was made.
Address:
South Downs, South of London
Denbies Wine Estate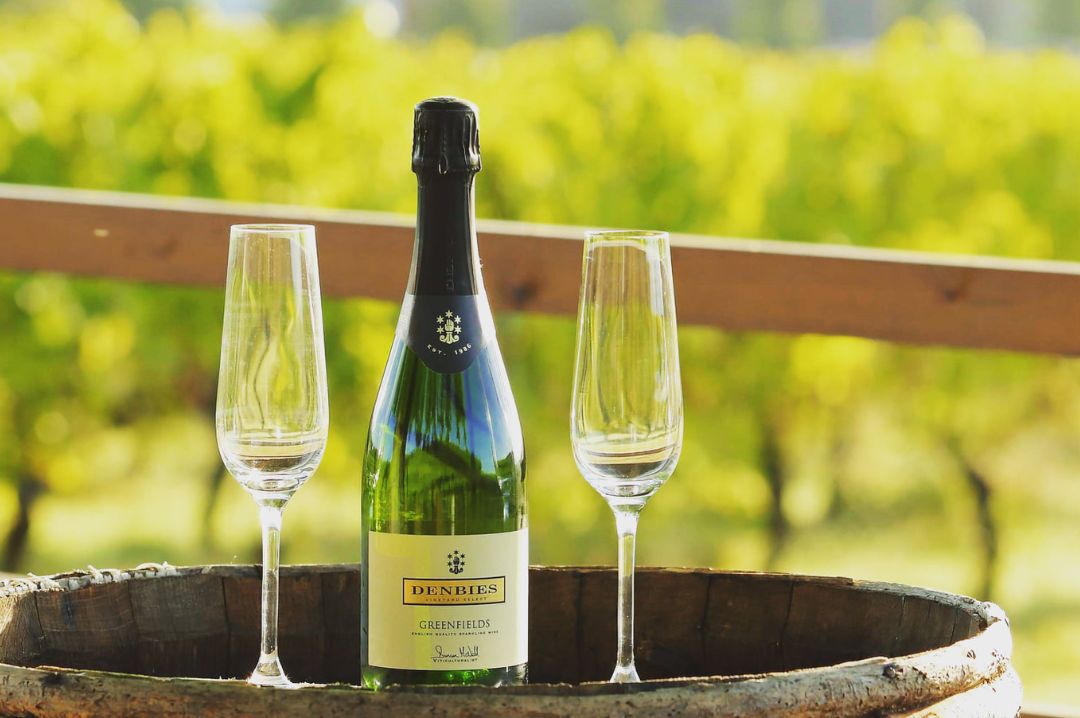 A bed and breakfast and winery right off the A24 seem like something out of a story. The English countryside paradise of Denbies Wine Estate is conveniently close to London. Whether you're a local or a guest, you'll find peace in the breathtaking views of the winery. You can also celebrate your special events like weddings at Denbies Wine Estate offers a unique and spectacular wedding venue.
The B&B itself is amazing, echoing a traditional British cottage style that will surely win your heart. Lunch is available at the Gallery restaurant, while dinner is served at The Vineyard Restaurant. Enjoy the wine estate's indoor and outdoor tours, which include a vineyard train journey. This isn't your typical train, to be sure. You'll be pulled by a vintage Land Rover in a string of carts that perfectly capture the English wine country atmosphere.
Address:
Dorking, South of London
Camel Valley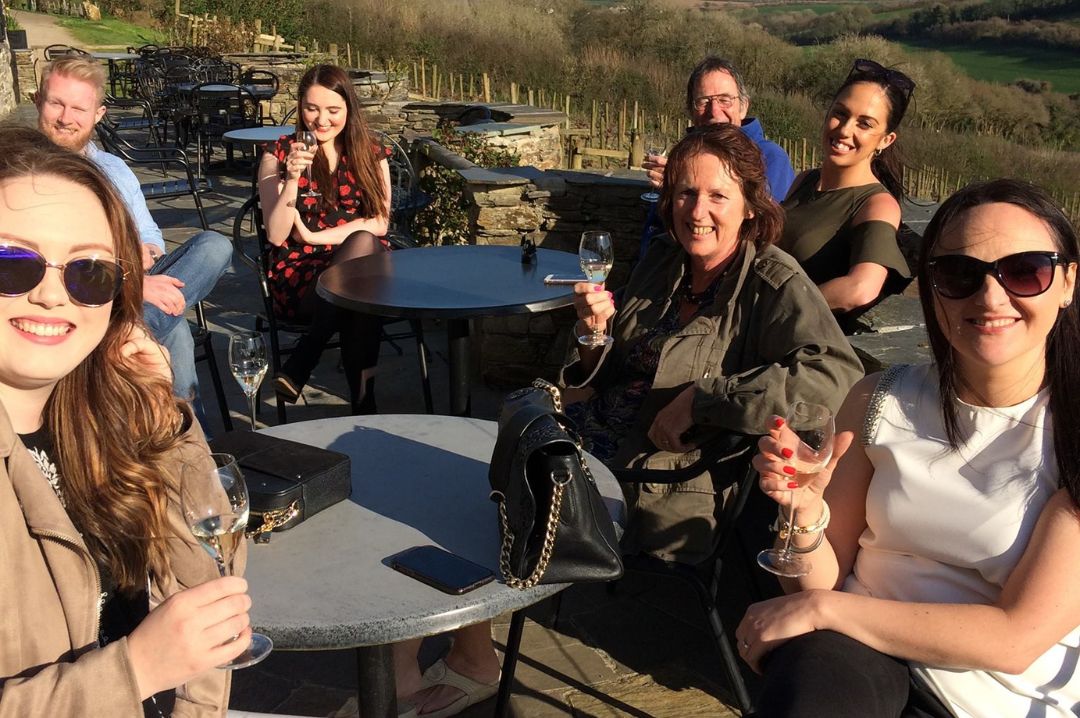 This journey to Camel Valley Cornwall is like a road trip along with the visit to its winery makes it the longest hike on this list of wineries! You will have plenty of time to take in the grandeur of this family-run establishment if you leave early enough. Several residents of London are already familiar with Cornwall as a popular tourist destination, where there are plenty of B&Bs and campgrounds with views of the English countryside and the English Channel on either end.
The first thing you will notice in this winery is the breathtaking views of the countryside. Both residents and tourists find the English farmland's rolling terrain and patchwork hills to be beautiful. You can learn about the current growing season, the path from vine to bottle, and these gorgeous views via guided tours. Additionally, a sit-down tasting with your choice of glasses is included in the tour on their patio.
Address:
Cornwall, West of London
With these wineries' once-in-a-lifetime views, warm, charming, and historic settings, and tasty wines, you'll experience calm and wanderlust. There is a lot to see, do, and discover about English winemaking, wineries, and vineyards. Try some very amazing wines with new people.
Written by Aparna Dutta, Beverage Trade Network
Royal Horticultural Halls, London, The Lindley Hall, 80 Vincent Square, London SW1P 2PB, United Kingdom, United Kingdom
Register Now
Royal Horticultural Halls, London, The Lindley Hall, 80 Vincent Square, London SW1P 2PB, United Kingdom
Register Now