What cocktails to order at London's Top Bars
We asked the bartenders and bar managers of our favourite bars what their best cocktails are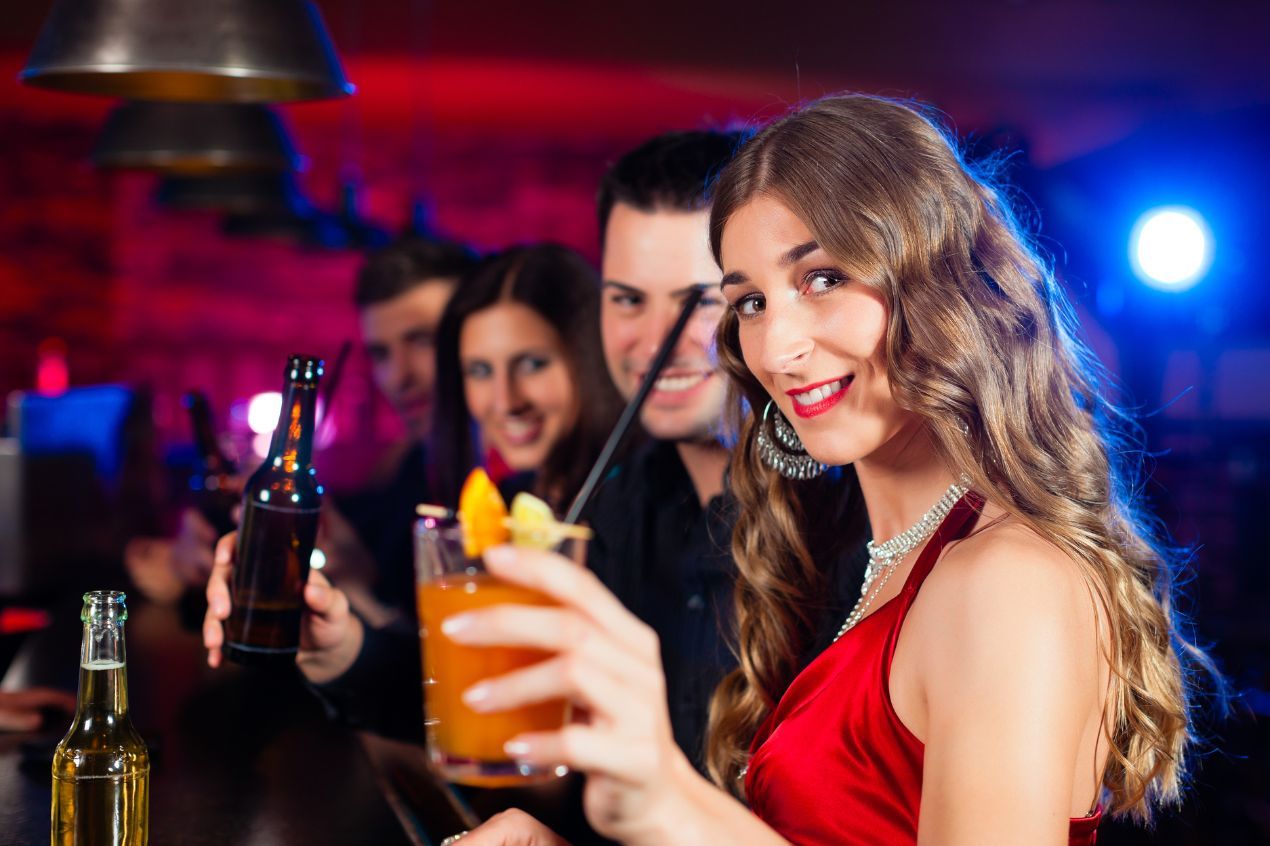 If deciding a place to eat and drink wasn't stressful enough, the expansive menus are sure to get even the biggest drink enthusiasts befuddled. Head straight to these top London bars, and confidently place an order of the best drinks they serve - as declared by the bartenders themselves.
The Hoxton, Holborn is a buzzing home in the heart of London, a stone's throw from the West End. It boasts of 2 restaurants - Rondo and La Cave, a wine bar.
Overall, they are serious about food and drink but with a fun and relaxed, welcoming vibe.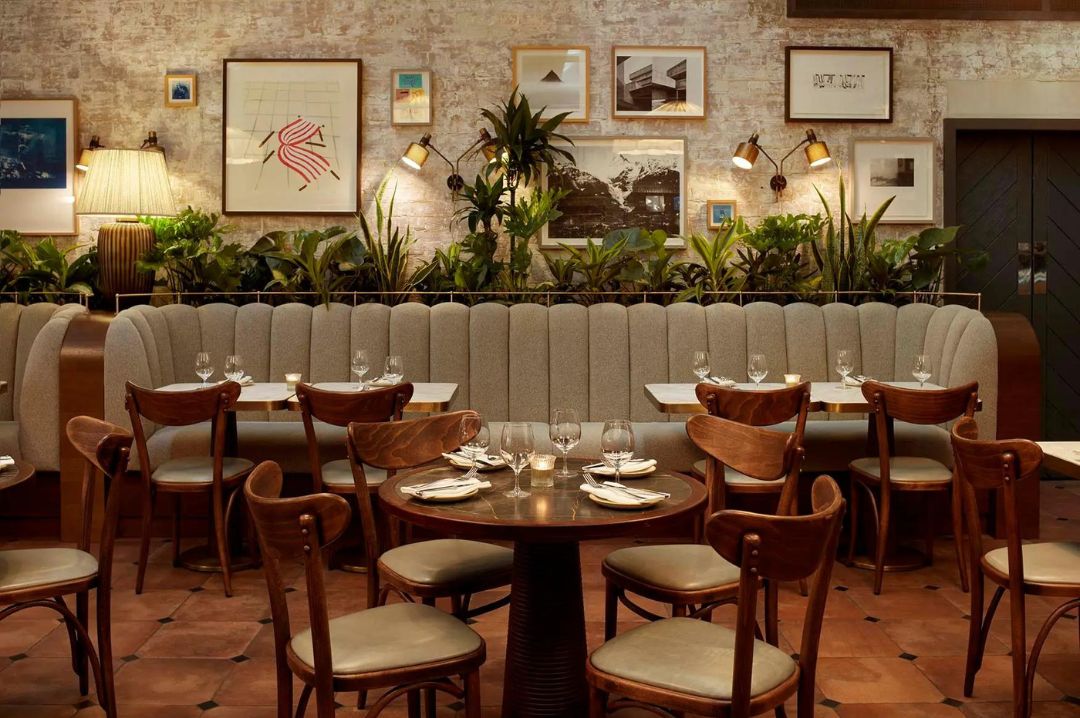 What to order?
La Jurado is a twist on Paloma with Olmeca Altos Plata, pink grapefruit, citrus cordial, green jalapeño salt & tarragon.
A second close is the Briar Briar, based on Monkey gin 47 with Lacto-Fermented blackberries, Lemon & honey.
Address : 199-206 High Holborn, London WC1V 7BD
Reservation : +44 20 7661 3000
When asked about 1 cocktail, Matteo Aristei, Bar Supervisor at German Gymnasium says, "You can order classics or cocktails from our cocktail list. But this doesn't matter, we will always try to make our guests happy with our experience and knowledge(s). This is the priority for us!"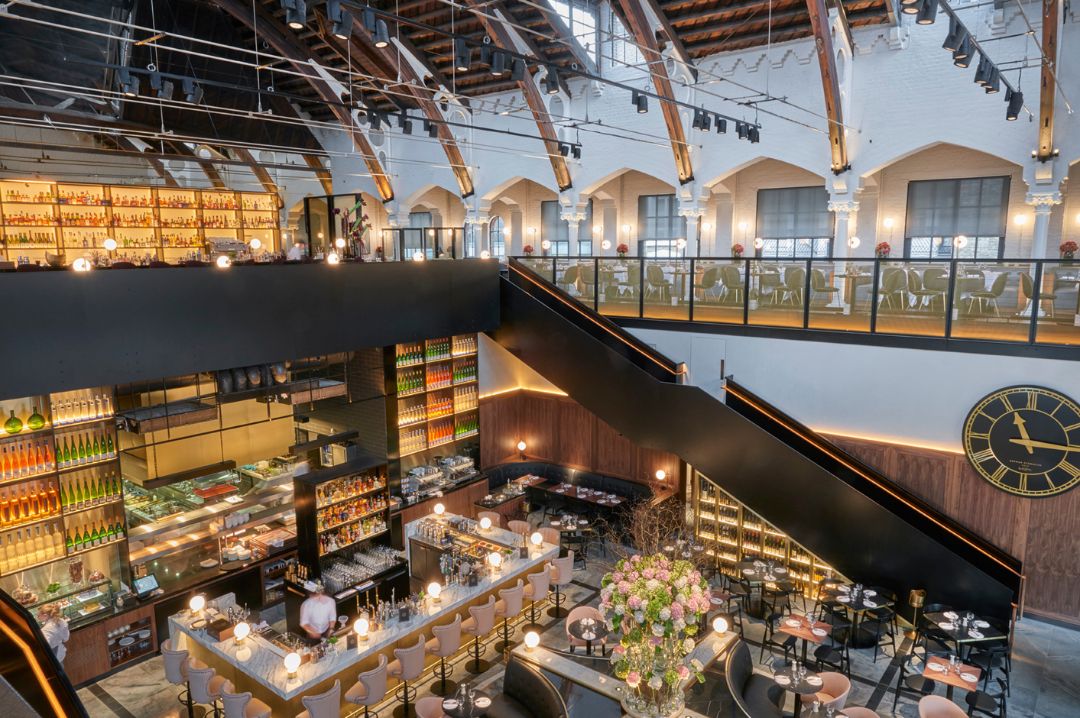 Situated in the heart of King's Cross with a stunning Grand Café, upstairs restaurant, outdoor terrace & the chic Meister Bar, German Gymnasium is a sneak peak into luxury.
Address : 1 King's Blvd, London N1C 4BU
Reservation : Here
Intimate and sophisticated, The Malt focuses the attention on premium Japanese and international whiskies, as well as signature cocktails infused with in-house syrups and a stock variety of Japanese homegrown sake.
The menu applies the concept of minimalism to all the drinks, highlighting the essence of every element. Inspired by Japanese ingredients, every single cocktail is a twist on a classic where the name given to them is the predominant Japanese flavour.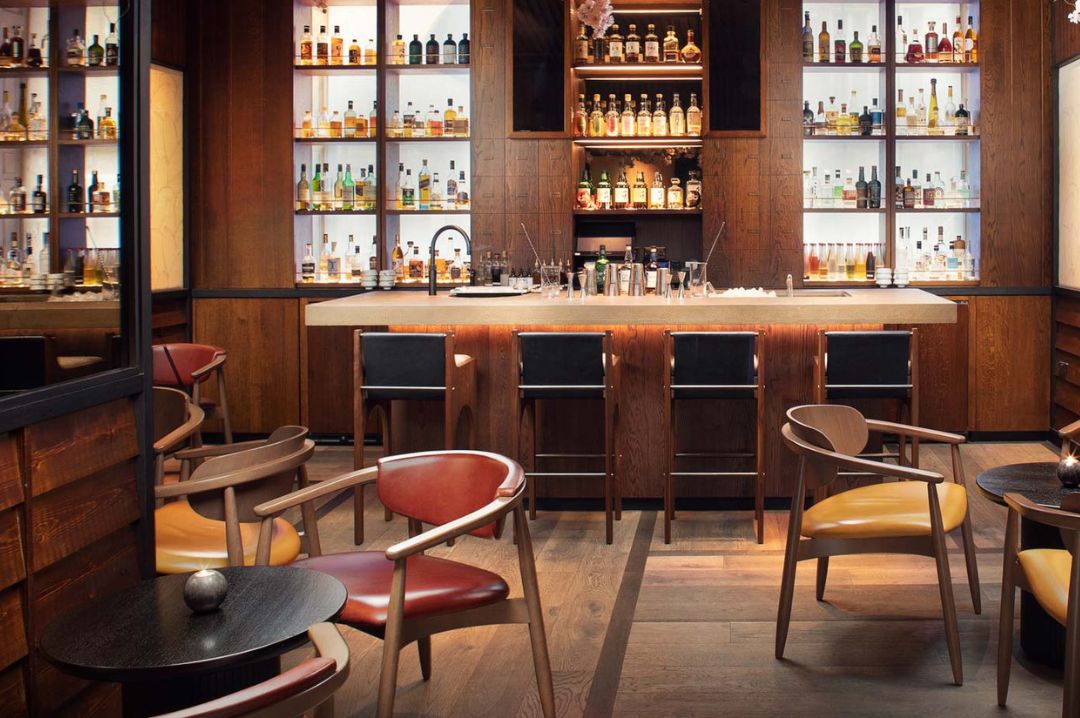 What to order?
Sesame
Consisting of Sesame Oil Kinahan's, The Kasc Project B, Whiskey Hibiki, Harmony Whisky , White Sesame Syrup and Angostura Bitters
Address : 50 Marble Arch, Great Cumberland Pl, London W1H 7FD
Reservation : +44(0)207 725 4825
Sunset Light at The Grill, Dorchester
London's revamped restaurant, The Grill, in the heart of The Dorchester presents young talent Tom Booton's interpretation of a modern-day British grill, with a vibrant atmosphere to match.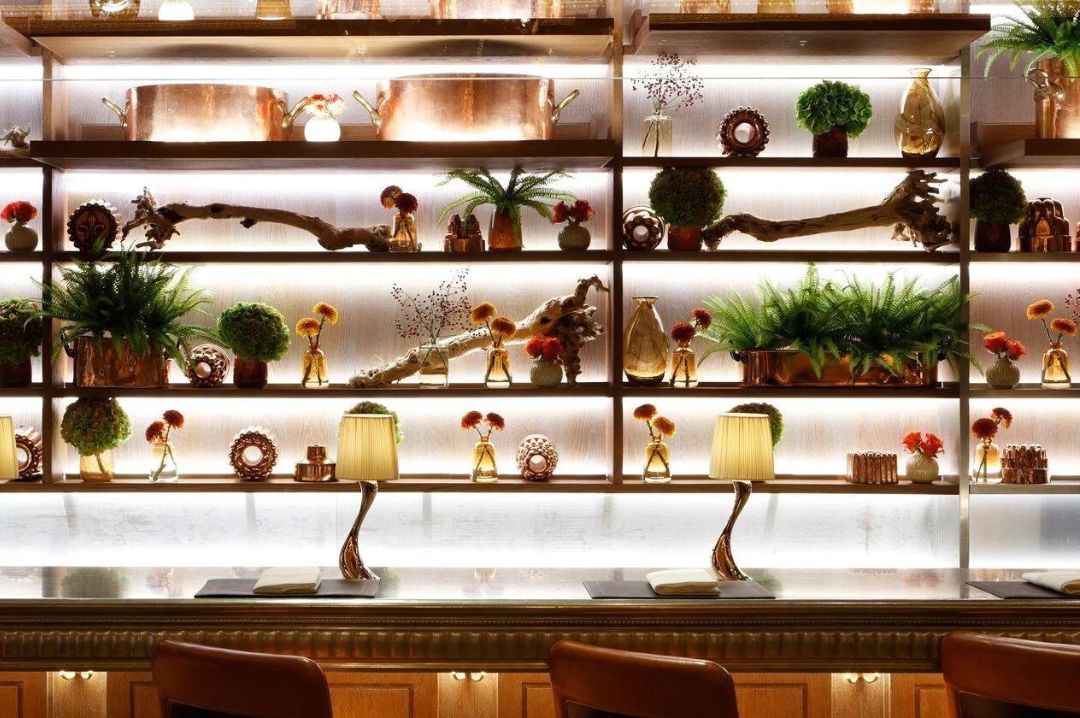 What to order?
Sunset light is what could be considered a revamp of the Tommy's margarita this drink is perfect for summer with tequila and aperol, finished off with a roasted pineapple syrup and a touch of Tabasco to liven it all up
Address : 53 Park Ln, London W1K 1QA
Reservation : +44 20 7629 8888
Olive Oil Martini at Publiq
Publiq offers farm-to-table sharing plates, seasonal cocktails, natural wines & local beers.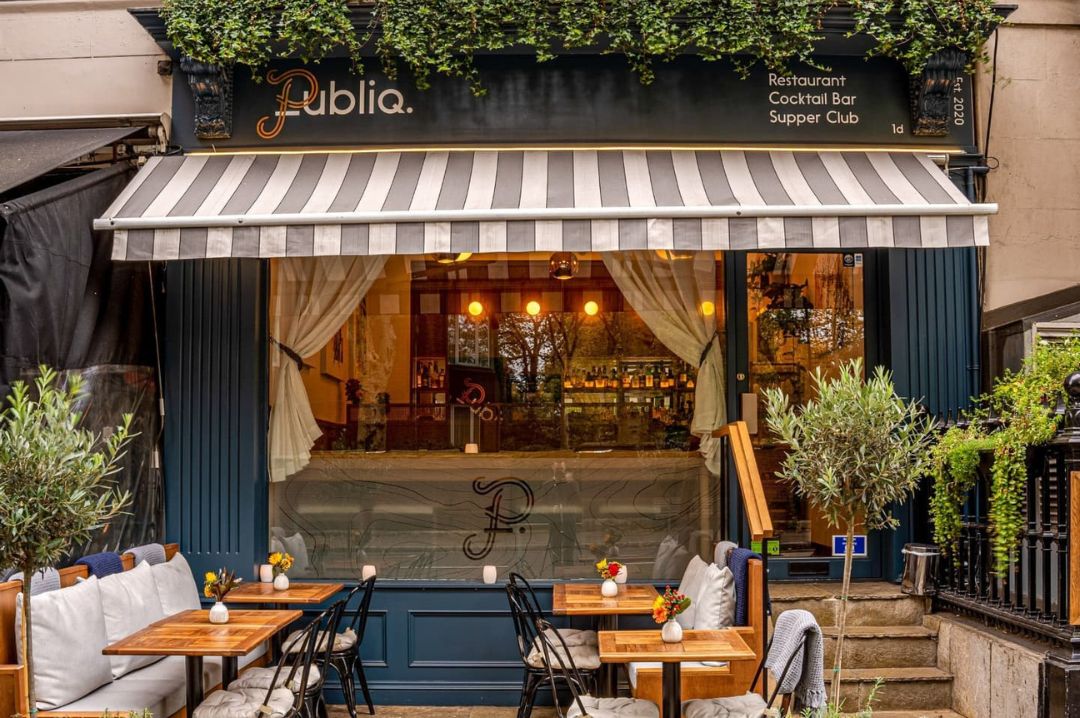 By giving the tools to People to succeed, using sustainably made Produce and constantly looking for ways of having a Positive impact, they aim to create a space where guests, the team, the suppliers and the wider community can strive together for a better future.
What to order?
Olive Oil Martini
Address : 1D Palace Gate, Kensington London W8 5LS
Reservation : 020 3417 6768
Written by Stuti Khetan, Beverage Trade Network