Wetherspoons: The People's Pub of the UK
Bringing Affordable Pints and Meals to Every Corner of the UK.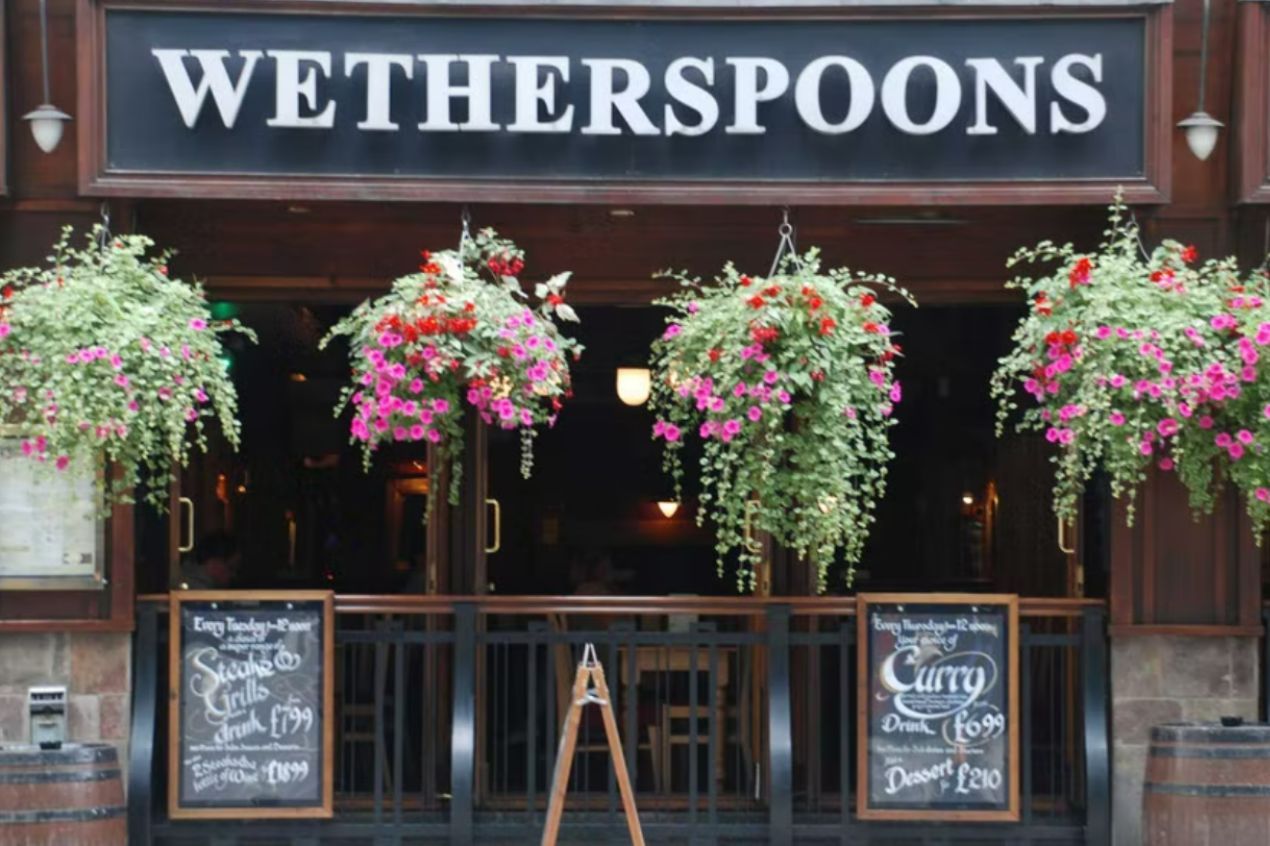 If you live in the UK, then the Wetherspoons need no introduction. This one is for the tourists seeking out the famous "pub culture"!
Wetherspoons is a well-known chain of pubs in the UK that has been around since 1979. Founded by Tim Martin, the company has grown over the years to become one of the most popular and recognisable pub chains in the country. With over 900 locations across the UK, Wetherspoons has become a fixture of British pub culture, offering affordable food and drink in a relaxed and casual atmosphere.
What makes it unique?
One of the things that set Wetherspoons apart from other pubs is its commitment to providing good value for money. The chain is famous for its "Spoons prices," which are significantly cheaper than those of other pubs in the area. This has made it a favourite destination for students, young professionals, and anyone looking for a cheap night out, or even retired professionals.
Despite its low prices, however, Wetherspoons has managed to maintain a high standard of service and quality. The chain's food and drink offerings are consistently well-reviewed, and the company prides itself on its commitment to sourcing local and sustainable ingredients wherever possible.
Another aspect of Wetherspoons that has helped to make it so popular is its design. Many of the chain's pubs are housed in historic buildings, such as former banks or post offices, and feature ornate architecture and decor. This gives them a unique character and sense of charm that is hard to find in other pubs.
In recent years, Wetherspoons has also become known for its controversial political views. Founder Tim Martin has been a vocal supporter of Brexit, and the chain has faced criticism for its treatment of staff and for its decision to remove several popular EU-made products from its menu. Despite these controversies, however, the chain remains popular with many customers, who appreciate its commitment to affordable prices and high-quality service.
While it may not be to everyone's taste, and obviously cannot be compared to your fine dining venues with niche menus, it's hard to deny that Wetherspoons has made a significant impact on the UK's pub scene, and it's likely to remain a fixture of British life for many years to come.
The Wetherspoons adapt their pub name from the neighbourhood they are in and have slight quality differences depending on the kind of crowd they are expecting as well. Here are some of the best ones worth going to :
1) The Moon Under Water, Manchester
Located in a former cinema, this Wetherspoons pub is known for its grandiose decor and spacious interior. It also has a large beer garden and a rooftop terrace.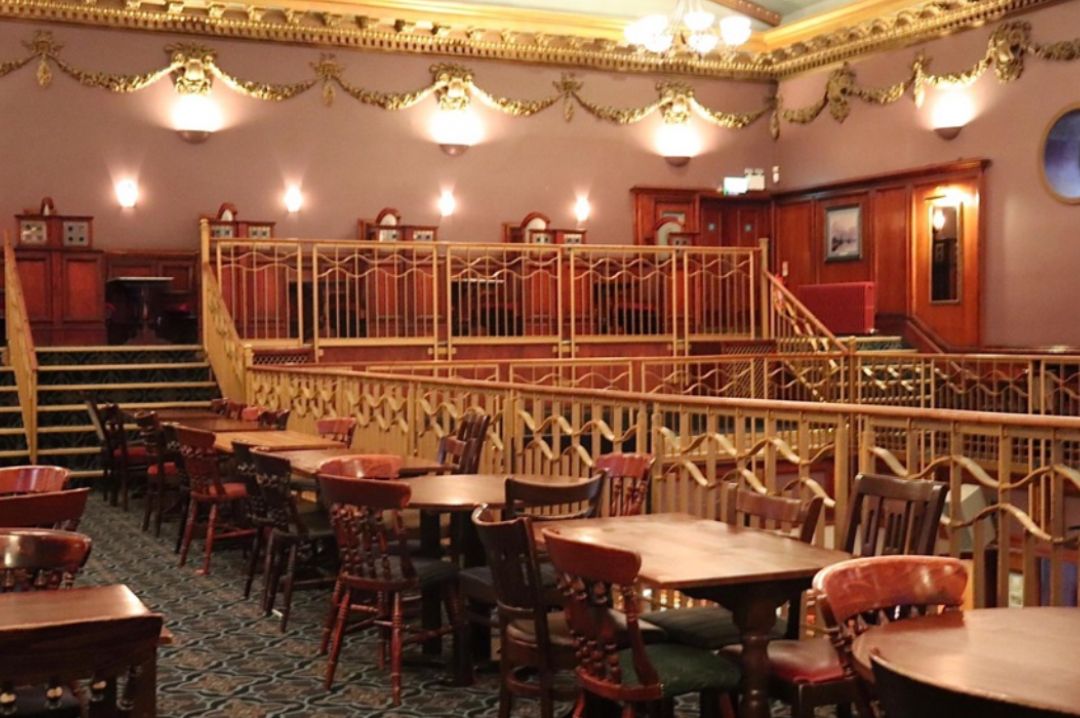 2) The Caley Picture House, Edinburgh
This Wetherspoons pub is housed in a former cinema and features a stunning Art Deco interior. It also has an extensive menu of Scottish whiskies.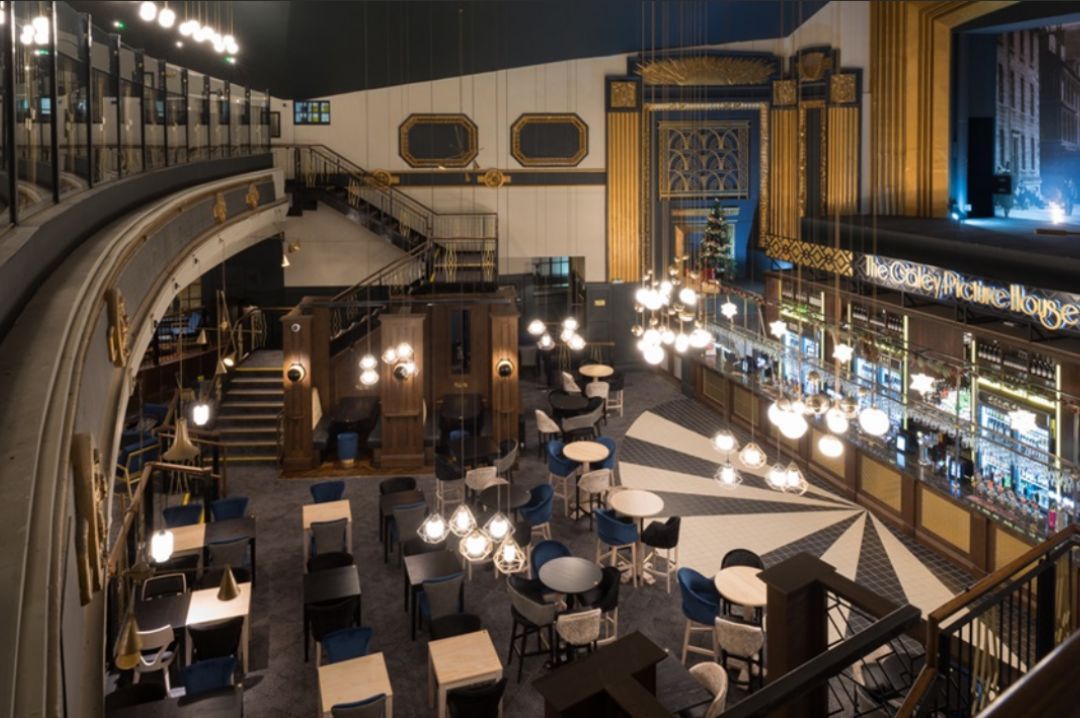 3) The Standing Order, Glasgow
This Wetherspoons pub is housed in a former bank and features impressive marble columns and high ceilings. It's a popular spot for lunch and has a varied menu.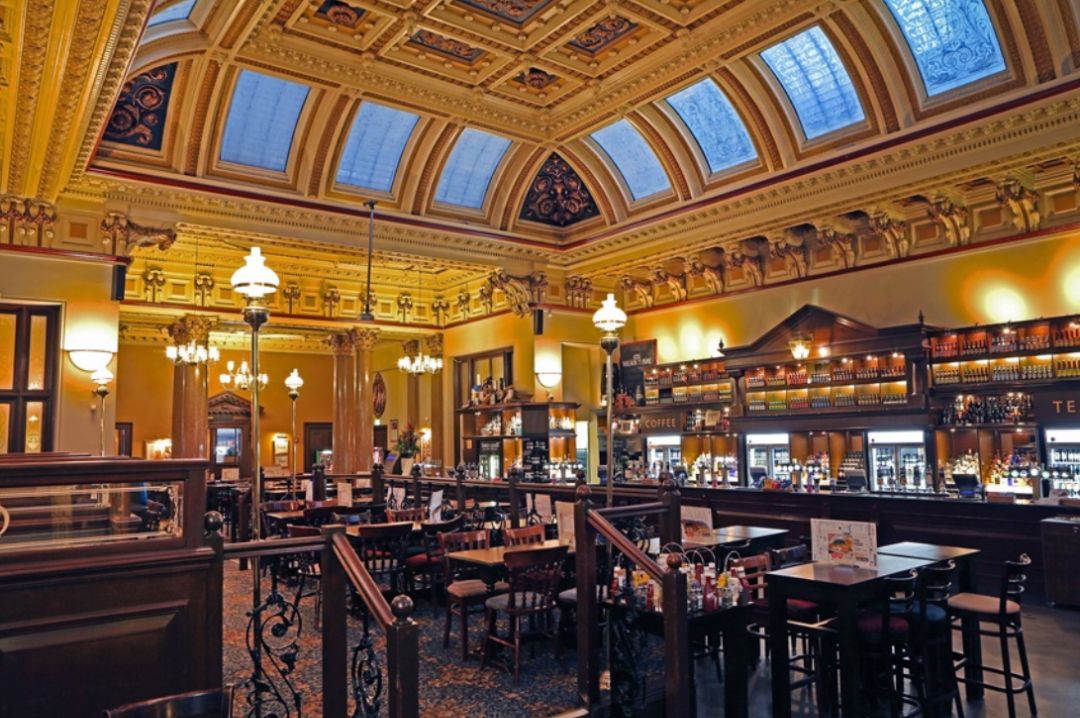 4) The Angel, Islington, London
This Wetherspoons pub is located in a former art deco cinema and features a striking facade. It's known for its affordable prices and a large selection of real ales.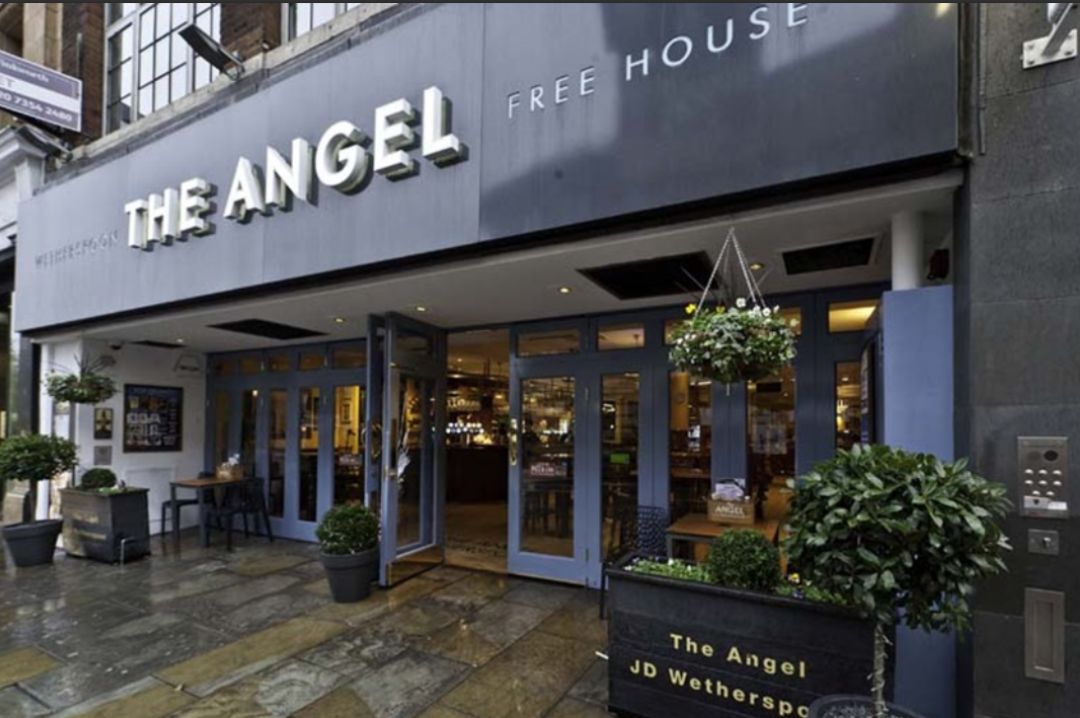 5) The Joseph Conrad, Lowestoft
This Wetherspoons pub is located on a pier and offers stunning views of the sea. It's a popular spot for a pint or a meal after a walk on the beach.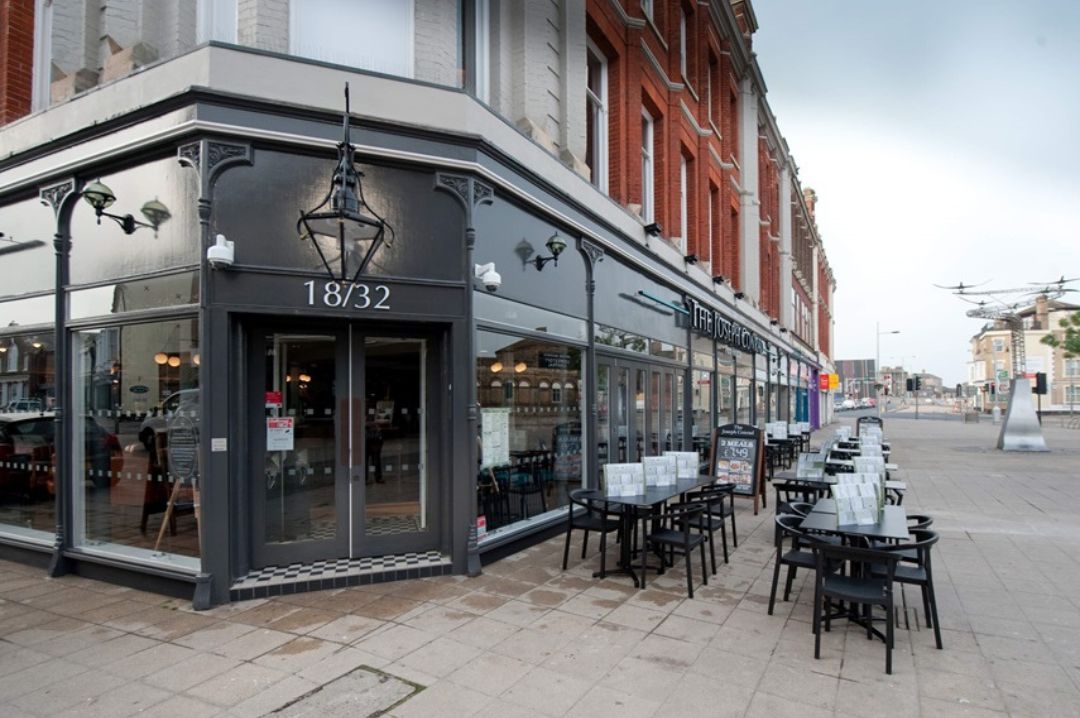 These are just a few examples of the many great Wetherspoons pubs across the UK. Each location has its unique character and charm, and it's worth exploring a few different ones to find your favourite.
Written by Stuti Khetan, Beverage Trade Network