A 5-Star Experience from Giacomo Ellena of Bvlgari Hotel
Senior Bartender of Nolita Social at Bvlgari Hotel, London shares 5 things he keeps in mind while serving his guests to keep them coming back for more.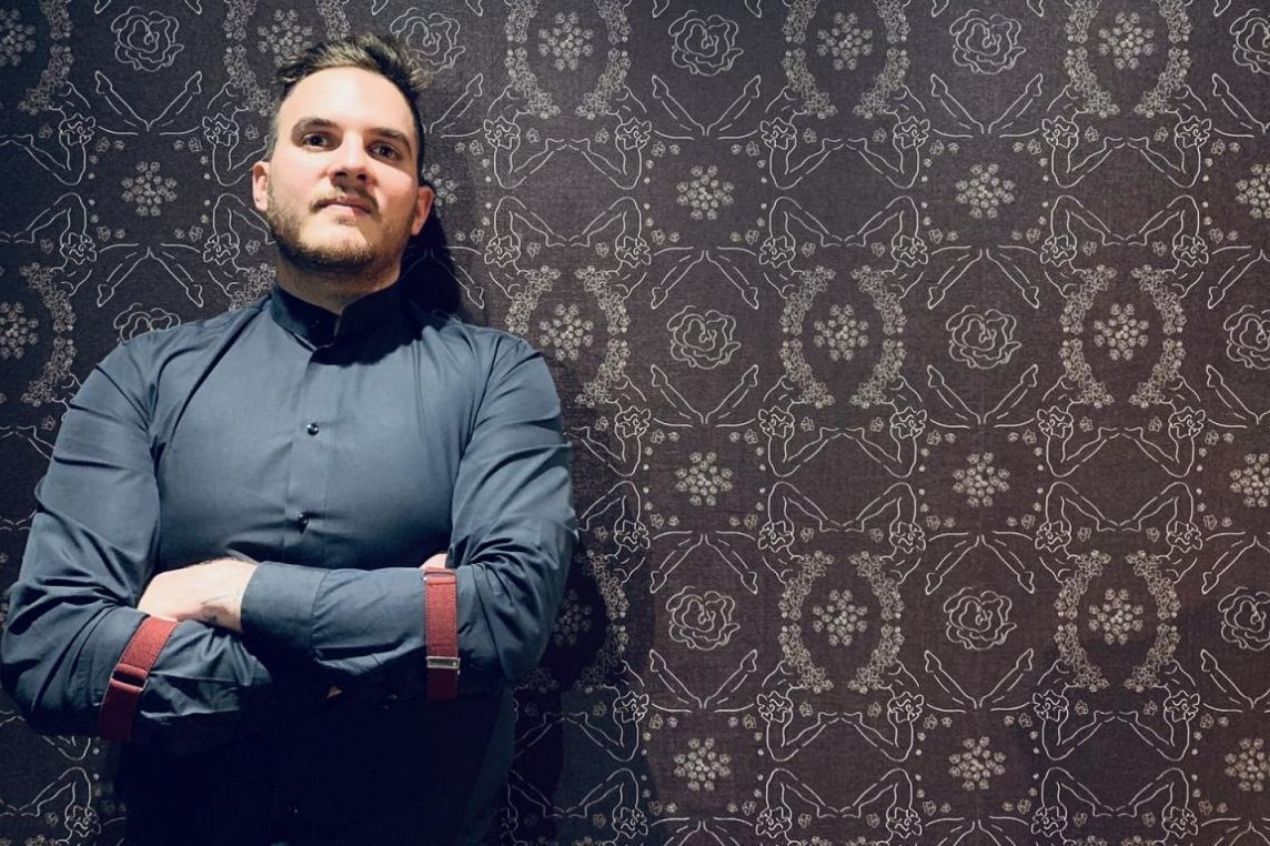 "Hospitality is a way of living life, not only a job. It's something you have to feel inside your soul," says Ellena.
After graduating from the Flair Academy in Milan, Italian bartender Giacomo Ellena moved to Australia and worked as a bartender at Christos Pizza in Sydney. Following his journey in Australia, Ellena moved back to Italy, where he worked as a bartender at different establishments, including Spazio Movida, Castore Lounge Bar, Hilton Molino Stucky Venice [where he was head bartender], and Lacerba. His journey brought him to London in 2019, where he started working as bartender at the Bvglari Hotel, London. Now head bartender at Nolita Social, Bvlgari Hotel, Ellena boasts 14 years of experience in the hospitality industry.
His main goal, when it comes to bartending, is to make sure that his guests have an amazing experience, and making them feel at home at any time, in any situation. After 14 years in the industry, Ellena has definitely found a way to make his guests feel special, and in his words 'make them remember you and your bar'.
Here are Giacomo Ellena's top 5 ways of offering his guests an experience they keep coming back for.
"During my experience I have learned that it is important to make your guests feel special. A few things that I really care about are -"
1. Remember their names, there is no better thing rather than entering a place and being called by your name!
2. Rather than remembering the usual drink choice of my guests, I prefer to remember their tastes in order to always suggest something different, but still going along with their preferences.
3. It is very important to keep an eye on your guests during their stay, even while you are having a chat with someone else, always look around from time to time to anticipate any guests' needs and surprise them. Reading the body language of the guest is fundamental.
4. Even when I'm busy, I always try to make eye contact with new guests entering the place, so they know they have been noticed and someone will soon take care of them.
5. More related to the bar than the guest, it is very important to be clean and organize behind the bar, being able to serve more guests at a time, faster and better, always with style.