Drinking in London during Covid-19 times: The key details to follow
On this page find out about key details to follow while drinking in London during Covid-19 times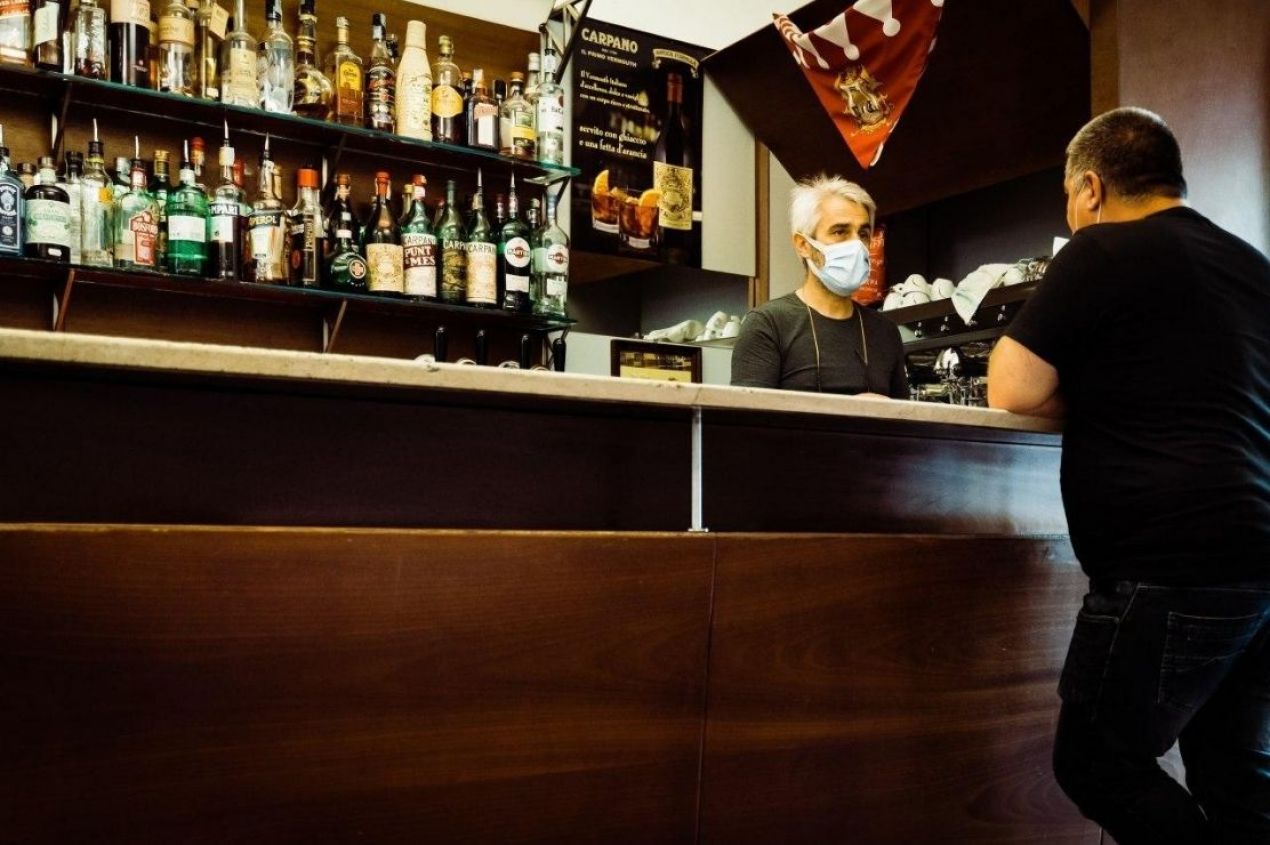 Back in March, as Covid-19 started to spread here in the U.K., the whole hospitality industry including bars and restaurants was at the epicenter of suffering as a business with over 30,000 pubs and bars to stay shut post-COVID-19. Whether it is drinking, traveling or even shopping, nothing is as it used to be since Covid-19 arrived. And when it comes to traveling and enjoying your destination's nightlife it is has become complicated than it might look like. The most important thing that you need to consider while drinking in London during Covid-19 is safety. Understand your risks if you do decide to go drinking at a pub with your friends and family. Unfortunately, not all risks can be prevented but you can do your part in keeping your friends and family safe. If you or any of your party feels sick, don't go out. Make sure you follow the local health guidelines and restrictions and try to distance yourself from other groups and individuals whenever possible.
Before We Start: Keeping the Focus on Safety
Before we discuss drinking in London, we need to consider the essentials during the Covid-19 season. Ask yourself, do I have everything I need to keep me and my family and I safe and comfortable? If you have all the essentials taken care of, then let's move on to the most important step in going back to your nightlife routine.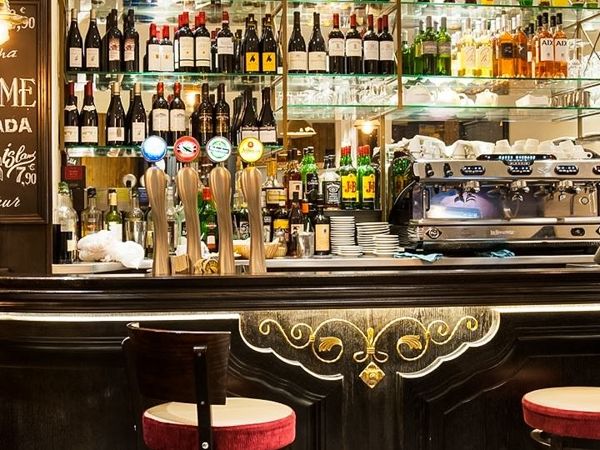 Check the Curfews First!
Keep in mind that some curfews may be in place and be sure to plan accordingly. The situation is constantly changing; therefore, check the times when the pubs will close for the night and look at any updates to when they will open again if they are currently shut down. Some pubs may be choosing to stay closed right now to prevent the spread of the virus.
While the weekly cases are soaring and doubling at the moment, Britain and its capital impose a 10 PM curfew on all of the nightlife affairs which makes checking curfews very important before planning to go out.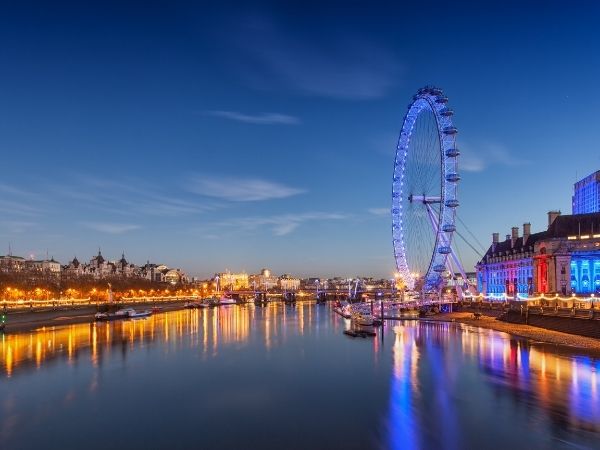 Changes in Bars & Restaurants
While the majority of bars and restaurants will keep on working, a lot has changed and is still changing how they operate.
Boris Johnno's advice is to avoid restaurants altogether; however, bars and restaurants responded with their measures. While restaurants fear this second wave of Covid-19 will ruin the business, they are already making changes.
Here are some of the examples:
Top Cuvée, the Highbury restaurant & wine bar, will take 25 percent off customers' bills for bookings before 6 PM.
Ombra, the Venetian-influenced restaurant will introduce a Monday — Thursday service from 5:30 p.m, with a new set menu of three courses for £23.
Quality Wines in Farringdon will open from 5:30 p.m. until 8:30 p.m.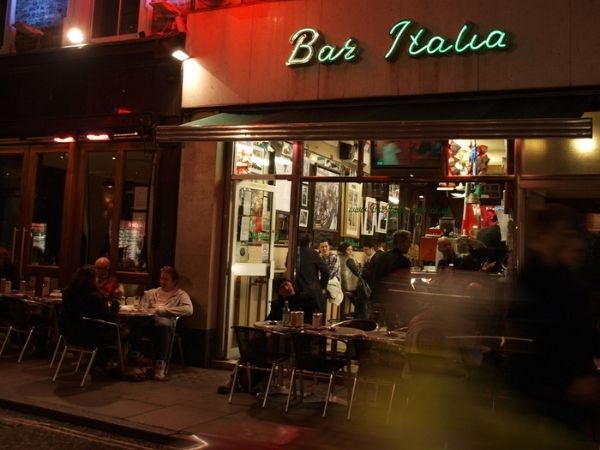 Consider Drinking at Your Apartment
Whether you picked up an Airbnb, any other rental property, or even living in London, one of the best ways you can enjoy drinking during these unusual times is to stay at home and drink. The best way to accomplish this is to get your drinks delivered to you.

Many stores and even some bars are getting creative by offering delivery for their drinks. One such service that does this is Deliveroo. Clapton Craft and Amoathus in Soho also do deliveries. What makes this option so great is the fact that you can still have your nightlife with your friends and family without worrying about the crowds at the bar.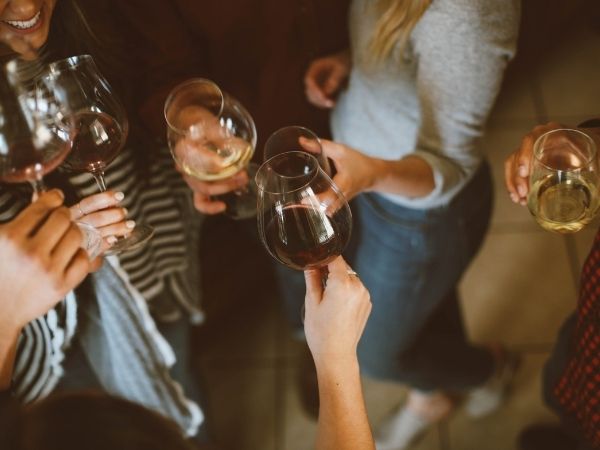 Get Creative at Your Crib!
However, when planning a nightlife experience at home, you will need to get creative. One idea is to have everyone in your group take turns hosting so you can have a change of environment. Another idea is to do an impromptu wet bar, and dress formally as if you are attending a more fashionable social outing. Doing these things can enhance your drinking experiences with your friends and family members.
Another thing you can do is stock up on your drinks. This will keep you well equipped with drinks to spare and reduce the need to go out as often. The less contact you can make with crowds, the better. Besides, having your stash can help you entertain family and friends when they come to visit.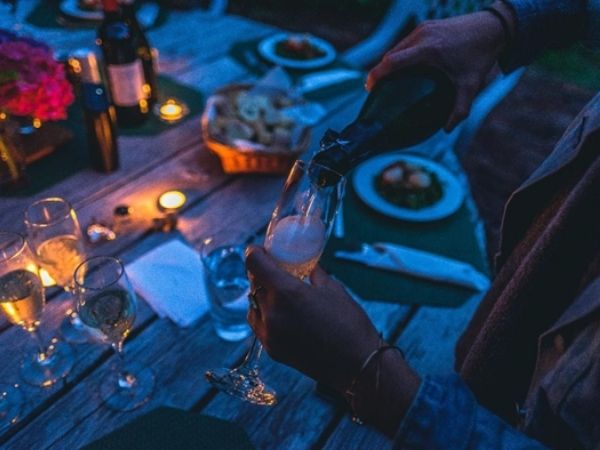 Conclusion
With the world in its current state and many individuals having long periods of isolation, enjoying nightlife can be an important thing that provides a morale boost. This is necessary to survive the pandemic of our time, but not as easy as it used to be. Mental health has never been such an issue as it is now, so reach out to others and connect with them regularly. You could also consider hosting a virtual pub or bar so everyone can join from a distance. This pandemic could help us experience even deeper connections with our friends and families through these virtual social events. Whatever you decide to do, whether you head to the bars until curfew, or stay at home for a creative wet bar, make sure to enjoy it and to stay safe.
Header Image Credit: Roy Mehta