London Wine Competition opens with super early day pricing offer
Show the world that your brand stands out in terms of Quality, Value and Packaging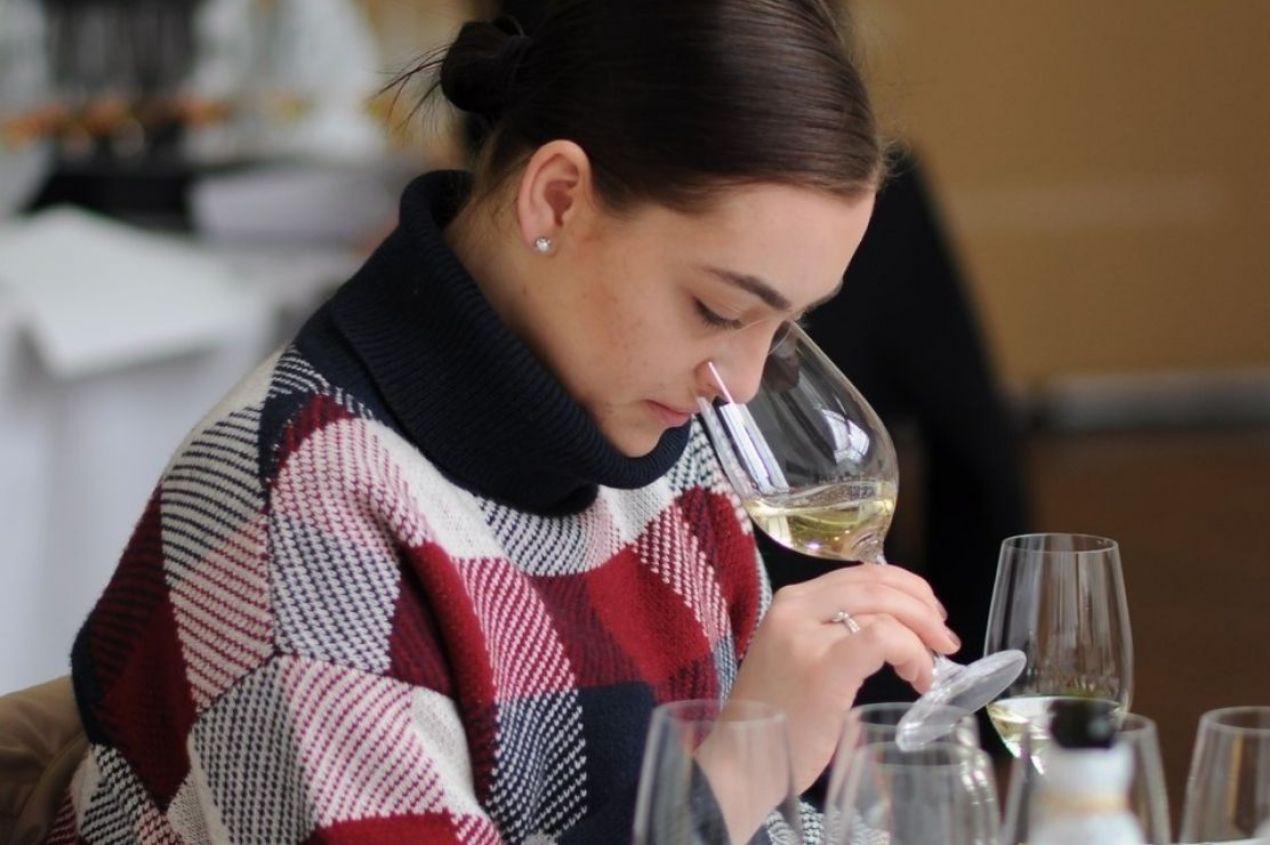 For all the wine trade's love of terroir and sense of place, the average wine consumer chooses what bottle to buy primarily on how much it costs, what it looks like and what it tastes like. Not always in that order, but there or thereabouts. It's why the London Wine Competition uses those three criteria to choose the medal and trophy winners in its competition. Here's how you can enter its 2021 competition and take advantage of super early day pricing if you enter by September 30.
The wine industry is collectively looking to plan for 2021 and The London Wine Competition hopes to provide a platform to help producers and importers not just assess their wines, but crucially go on to promote them.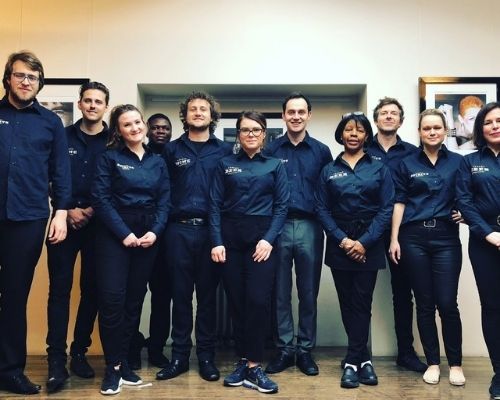 When the London Wine Competition launched in 2018 it did so promising to offer something new, different and commercially important to the wine industry. A competition that was relevant both to the producers and distributors entering them, but most of all then made sense to the consumers that they all want to buy their wines. As the competition has developed it has also listened to the wineries and suppliers entering and taken steps to really help them then promote whichever wines end up with a medal or trophy at the end of the process. That is where the London Wine Competition looks to improve and widen its appeal to the international wine industry. "We want to be seen as a true partner that can help producers and their importers promote their wines directly to the consumers they want to be buying their wines," says Sid Patel.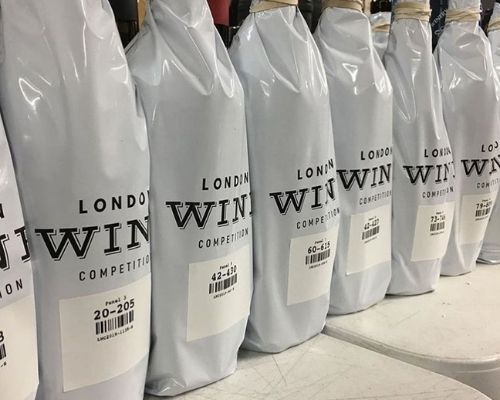 Entries open for 2021 competition
The entry process for the 2021 London Wine Competition is now open and anyone looking to enter can take advantage now of an early bird pricing package – up to September 30 – that allows you to save £35 per entry.
Once again all wines entered into the competition will be assessed and judged by a leading panel of top-level wine buyers with current direct commercial buying responsibility. The panel also includes wine consultants and experts who are also directly involved in the development of new wine brands or buying wine for commercial resale.
These are the buying experts that are judging and assessing wines every day in their working lives and are therefore ideally placed to pick out the winning wines for the 2021 competition.
They are also ensuring any wine that receives a gold, silver or bronze medal will work on any on-trade wine list and help outlets sell more wine and attract more customers.
Here are the key details for the entry process for the 2021 competition.
Key Dates:
Super early bird ends: September 30, 2020
Registration ends for entries: February 20, 2021
Warehouse closes for entries: February 26, 2021
Judging date: March 15, 2021
Winners announced: March 30, 2021
Fee Schedule:
£75 Super Early Bird: Now until September 30, 2020
£95 Early Bird: October 1 to November 30, 2020
£110 Regular Entry Fee: December 1 to February 20, 2021
The Judging
Each submission is assigned a unique submission reference number. The wines are to be assigned a score for quality and value on a blind-tasting basis. Following this, the wines will be brought to the judges and arranged together for the packaging score for that flight.
Scoring system
That is why the London Wine Competition will be decided based on the following judging formula:
Q (Quality Score) + Value Score (V) + Package Score (P) = London Wine Competition Score.
A separate weighted score will be given for each of the three parts of the judging process (Quality gets twice the weight. The scores will be calculated with other judges for the same product on the team to give a final score from which individual prizes will be awarded.
Quality Score: will be marked out of 100
Value Score: will be marked out of 100
Package Score: will be marked out of 100
Definitions:
Quality: Quality will be assessed based on how agreeable the wine is for its target customer and chemical analysis. Measure quality considering the following characteristics of the beverage: Appearance, Aroma, Body, Taste and Aftertaste.
Value: The objective is to understand how well a particular wine is priced and what value it offers, greater the quality offered for the price, greater the value score will be.
Package: Packaging will be measured by how well judges think the wine will be perceived by the consumer. The package will be judged for the Off-Premise market considering factors like label design and information, closure, and overall look. This does not involve boxes, cartons and bags. It is how they think the product will be perceived when placed on a wine shelf amongst thousands of other wines.
Judges are asked to give scores to the wines based on the key criteria with a weighting system in place to ensure quality wines come to the top.
To win a Gold you need to score 90 points or more. For a Silver it is 76-89 and Bronze it is 65-75.
Winners of 2020 Competition
To give you an idea of the quality of wines that were entered into the competition for the 2020 awards here are the highlights.
1. There were around 1,000 entries from more than 43 countries, including new wine-producing countries like India.
2. There were 198 entries wines from Australia, 126 from Italy, 124 from France, 101 from Spain making them the top four countries taking part.
3. The top five varieties that were entered included Shiraz, Cabernet Sauvignon (121), Chardonnay (97), Merlot (70) and Sauvignon Blanc (63). The biggest improvement in the score by country was the United States which had the highest average score by country followed by France.
Key awards
Wine Of The Year – The Dead Arm Shiraz 2017, Australia, McLaren Vale – 97 points.
Winery Of The Year – d'Arenberg, Australia, McLaren Vale
Best Wine By Quality – The Dead Arm Shiraz 2017, Australia, McLaren Vale – 97 points.
Best Wine By Value – Villa Saletta Chianti 2015, Toscana IGT, Italy – 96 points.
Best Wine By Packaging – Silverado Vineyards SOLO Cabernet Sauvignon 2014, Napa Valley, United States – 95 points.
Best wines by country
France: Beaune Toussaints 1er Cru 2017
Italy: Fattoria Villa Saletta Società Agricola Srl Chianti
Australia: The Dead Arm
United States: Silverado Vineyards SOLO Cabernet Sauvignon
Argentina: Alpasión Grand Cabernet Franc
Spain: Fruto Noble Roble
Chile: Since 1825
You can view the full results here.
You can enter this year's awards here.
Wineries, distilleries and breweries and wine brands looking to enter can take advantage of the super early bird pricing that ends on September 30, 2020. Please find more information at https://londonwinecompetition.com/en/, https://londonspiritscompetition.com/, https://londonbeercompetition.com
Royal Horticultural Halls, London, The Lindley Hall, 80 Vincent Square, London SW1P 2PB, United Kingdom, United Kingdom
Register Now
Royal Horticultural Halls, London, The Lindley Hall, 80 Vincent Square, London SW1P 2PB, United Kingdom
Register Now