Beer and Food Pairings, What Goes with Each Type of Beer?
On this page you will find some of the food and beer pairings to go with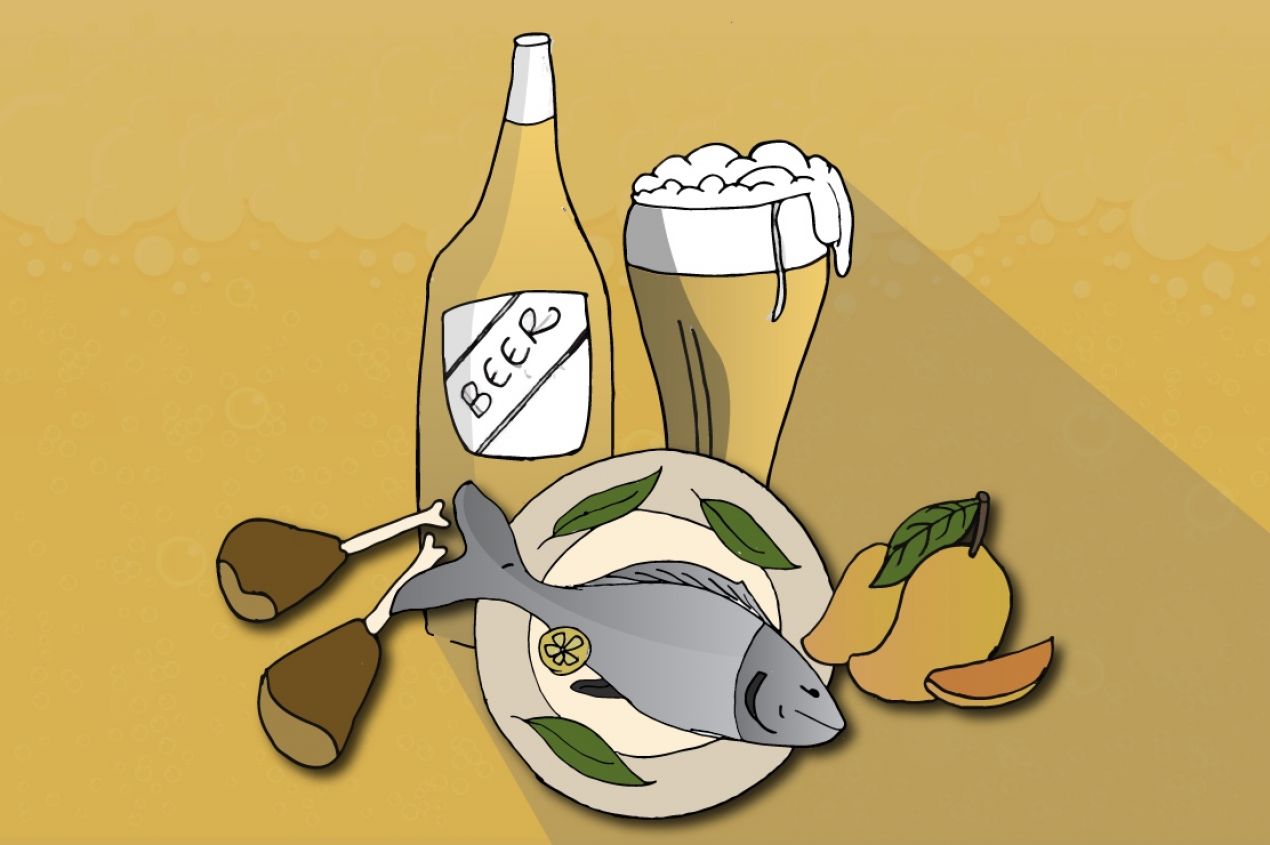 Pairing food and wines are so passé; the new thing is pairing food with beer. With hundreds of unique beer styles, it is no surprise that beer has as much versatility on the table as wine. Here's how to pair the most popular beer styles with food.
Lagers and Seafood
Lagers are the most accepted type of beer around, from Heineken to Corona, these beers have one thing in common, nearly no bitterness and a crisp, refreshing taste.
This makes Lagers the perfect complement with sea-scented dishes, including ceviche, sushi, sashimi and oysters. Shrimp and prawns are lovely too, and a pan-seared whole fish might be Lagers' perfect partner.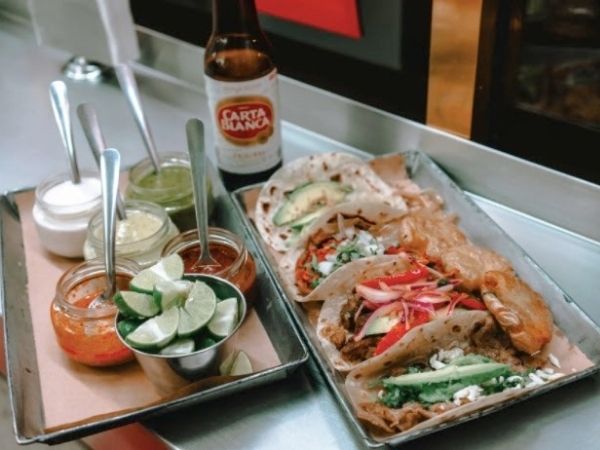 Light and Medium-Bodied Ales and White Meat
From creamy American Pale Ales to medium-bodied California Common beers, and full-bodied Wheat Beers, these beers are more structured and complex than Lagers, and have more food pairing abilities.
Enjoy this style of beer with white meat like roasted poultry and pork. These beers are also lovely with cream sauces like bechamel and any creamy soup.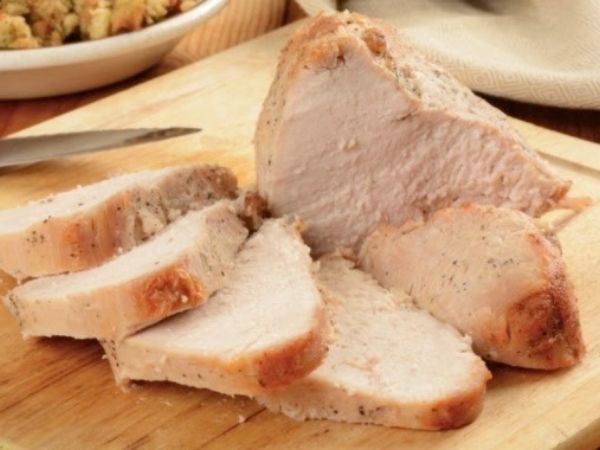 IPA and Sweet and Sour
IPAs are immensely popular; producers add lots of hops, the flower that gives aromatics and bitterness to beer, to create elaborate concoctions. It's not uncommon to find aromas of tropical fruit like guava and mango in this delightful beers.
IPAs pair very well with Asian stir-fries, sweet and sour sauces like teriyaki, fruit-based sauces and salads, and anything with sweet flavors, including the sticky BBQ sauce.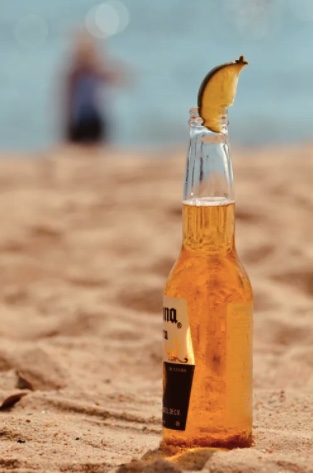 Porters and Stouts with Red Meat
They make these dark brews with roasted barley, which contributes to the beer's notable aroma of dark chocolate and espresso. Porters and Stouts can also have smoke and caramel aromas.
These styles do wonders when paired with grilled meat, meat stews and smoked barbecue. Try a ground coffee dry rub on your next steak and see how the meat's flavors mirror the beer's aroma.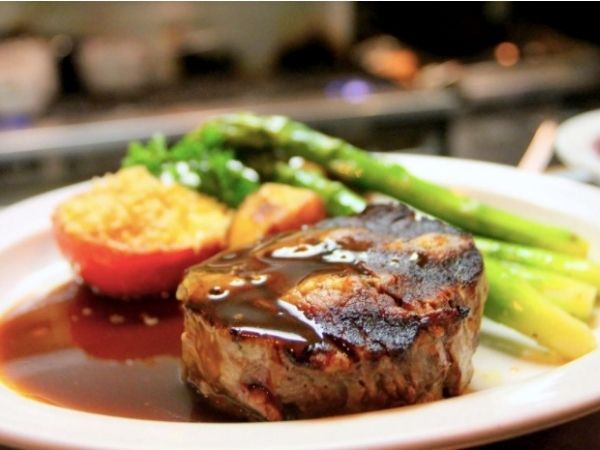 This is Just a Drop in the Bucket
Of course, there are many other beer styles and much different food, but with the basics covered. We're sure you'll be able to undertake the exciting world of beer and food pairing. And trust us, it's quite an adventure.