Best alcohol delivery services in London
Stock up your liquor cabinets with these delivery services that will bring your favorite drinks straight to your doorstep.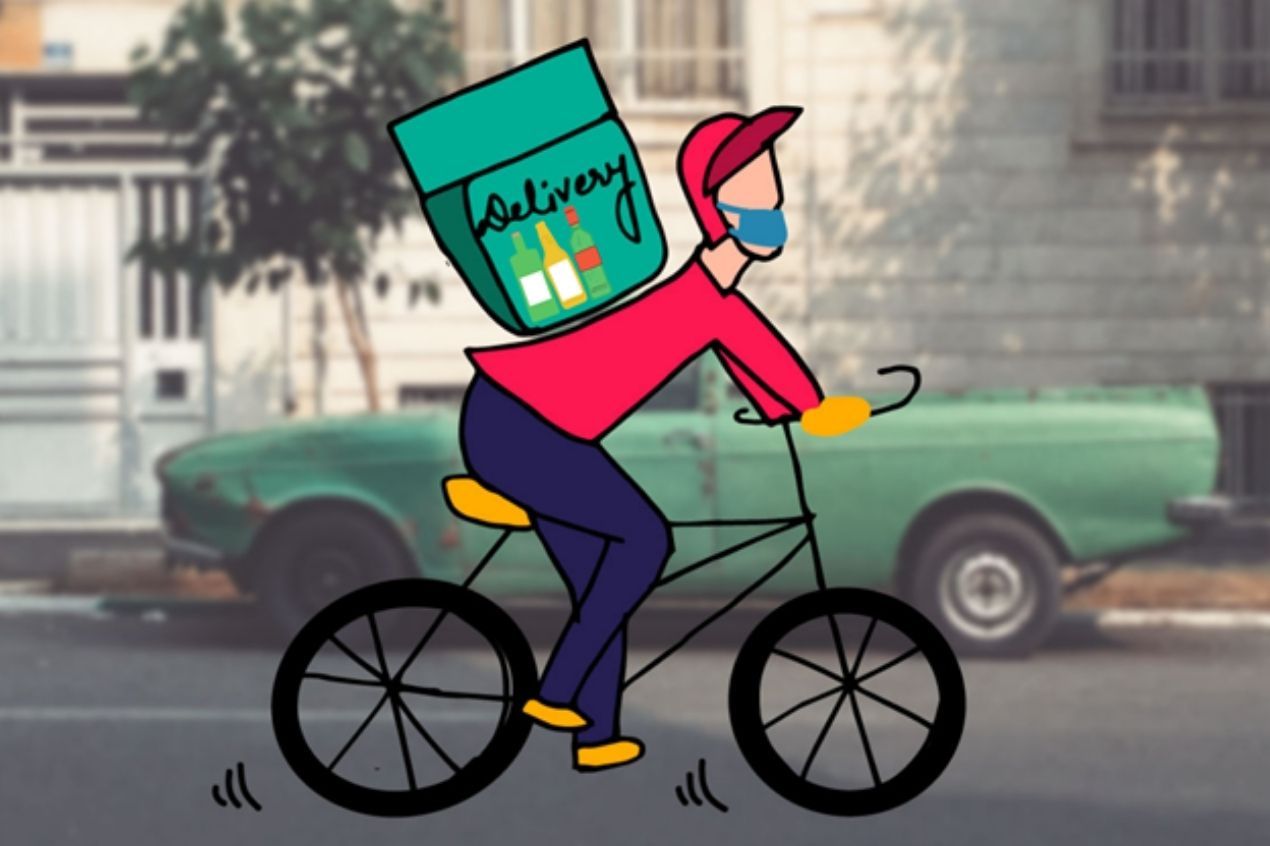 WC Fields once said, "everyone's got to believe in something, I believe I will have another beer," and we couldn't agree more. Over the past year, with the Covid-19 virus not letting up, we have tried to become our favorite bartenders at home. The current nationwide lockdown has got us to switch up our after-work pints at the pub to popping open a can of beer at home and sipping those homemade cocktails. While pubs and bars remain closed for a few more months here's how you can still have your preferred brew at home.
These alcohol delivery services will deliver straight to your doorstep when you're craving a particular craft brew or need to restock your bar.
1. Booze Up
Name the brand, and Booze Up has them all. There are popular spirits including Absolut, Smirnoff, Bells Whisky, Budweiser, Corona, Moet & Chandon, and Gordons to name a few. Order your favorite mixers (juices, drinks, water) and stock up on chips and other snacks for when the late-night cravings hit.

2. Drinks House 247
If you're looking for a quick fix, then Drinks House 247 should be your ideal choice. Sporting a portfolio from some of our favorite brands to newer craft brands you can explore, Drink House 247 offers a 30 minute delivery around London. They also follow a strict contactless delivery policy, where they drop your goodies at your doorstep for you to pick up. So if you're suddenly craving a G&T or a bold Malbec and don't have it in stock at home, you know what to do.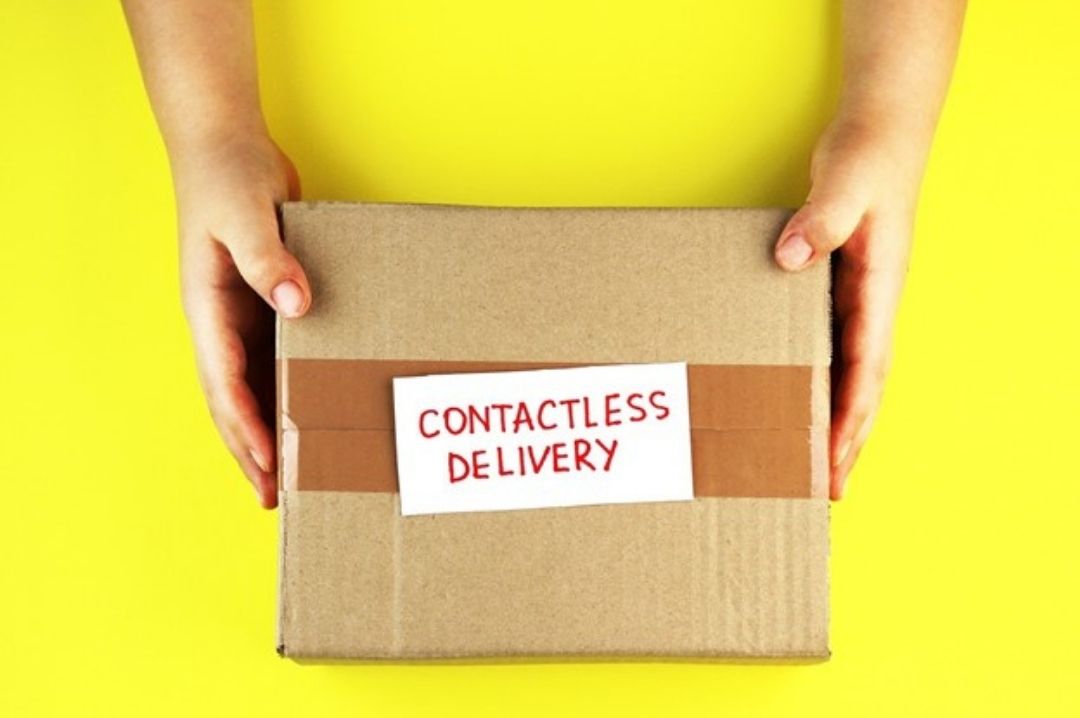 3. The Bottle Club
Bag yourself a bargain with some of the best deals and discounts the market has to offer right now. The Bottle Club holds an offering of over a thousand wines, spirits, beers, ready-to-drink cocktails, and mixers. They also have a range of DIY cocktail kits that will make you feel like a stellar bartender in the comfort (or no-judgment zone) of your own home. Along with a wide range of offerings, The Bottle Club also stocks a range of barware that you can order to better your at-home bar collection.

4. Cocktail Porter
Relatively new to the drinks delivery spectrum, Cocktail Porter offers an extensive range of ready-to-drink cocktails, along with DIY cocktail kits for every budding bartender. Complete your bar cart with artisanal spirits and hand-crafted cordials. Our favorite for the winter months has to be the Johnnie Walker Highball Kit, which comes with three delicious flavors that all pair beautifully with Black Label. The kit also offers home-grown garnishes and hand-crafted cordials for as authentic a bar experience as possible.

5. 31 Dover
If you are browsing for premium wine, beer, and spirits then 31 Dover is your best bet. Even with a limited number of brands, 31 Dover offers everything you'll need for your at-home bar. These guys deem themselves to be the fastest growing online delivery service across London right now and offer speedy next-day delivery. Keep an eye out on their website for deals, discounts, and new brands.

6. Bevy
Known as 'your beverage butler,' Bevy not only offers a great range of wine, beer, and spirits but is also known to be one of the quickest delivery services around. They deliver in under 30 minutes, which on a busy night at the club is close to impossible at times. We recommend you try the Gordon's Gin & Tonic Hint of Grapefruit ready-to-drink pack.

If you're missing a cocktail shaken by your favorite bartenders, check out these 9 bars delivering their signature drinks across London.
7. The Drop Store
Shop for award-winning premium spirits, craft beers, and wines, exclusive brands not available on the high street from one of the UK's most established drinks specialists. Be on the lookout for some great discounts here, like the Dry January sale. If you're a low alcohol person, then The Drop Store also offers a range of lo and no abv drinks.

8. Dry Drinker
If you're looking to cut down on your alcohol levels but not on the drinking, then head to Dry Drinker to stock up. As the name suggests, Dry Drinker offers the best selection of low and no abv products, ranging from mocktails, low-abv beer, and non-alcoholic drinks.

9. Alcohol Concierge
Ever thought you'd have a personal concierge just for your drinks? Well, you better believe it because Alcohol Concierge is here at your service. Sporting 41 brands with over 100 products, the 24x7 alcohol delivery service is ready to deliver at any time of the day. It's a great option if you're looking for a drink at any given time of the day or night!

10. Dial A Crate
Following the 'it's 5 o'clock somewhere' rule, we're adding another 24x7 delivery service to the list. Established in 1989, Dial A Crate is London's first 24x7 alcohol delivery service. They have an extensive menu of alcoholic beverages, cigarettes, soft drinks, and snacks that can be delivered directly to your door.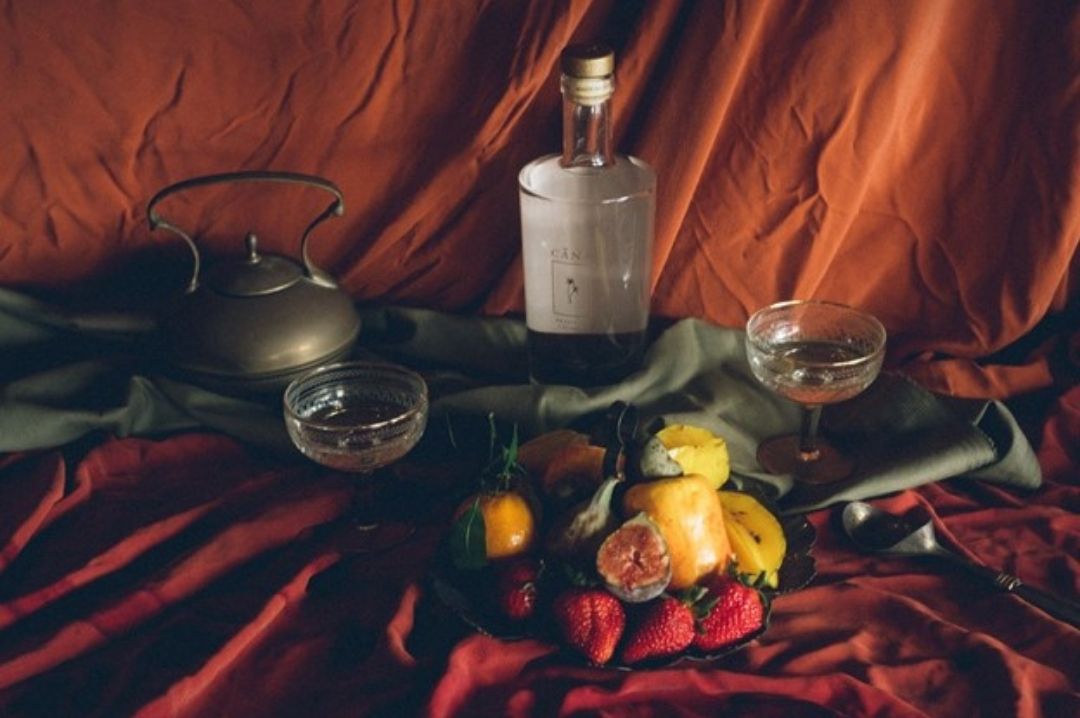 11. Beer Hawk
Missing your favorite on-tap brew? There is a high chance you will find it on Beer Hawk. Stella Artois, BrewDog, Corona, name the brand, and it's there. Beer Hawk offers a range of different packages that you can select from, including kegs for your home and also a beer subscription for those looking for a regular stock-up. They also have a few craft brands on their list that we suggest you try out.

12. Uber Eats
Thanks to the UberEats UK, you can order from any of your favorite bars, pubs, and restaurants. The food delivery service has expanded its services to alcohol delivery. Order online from shops and off-licenses near you.

13. DrinksXpress
Even though DrinksXpress might not have as many brands as some of the other places we've mentioned, they offer delivery within 15-20 minutes. Come on; that has to be a steal. They specialize in beer delivery but also have a compact list of wines and spirits. Quench your late-night thirst for a cocktail or a brew with DrinksXpress.

14. Drop Wine Delivery
For all the wine lovers out there, this one's for you. Download the Drop Wine app and pick from over 100 selections of bottles. The best part? They offer same-day free delivery to your home! Look through the list of wines based on your favorite varietals, brands, or even a food pairing.

15. Drinks Supermarket
Just like the name suggests, Drinks Supermarket is your ultimate online space to order wines, beers, or spirits. Customize a gift basket for a friend for a virtual party, or order your favorite drinks to enjoy yourself. Act now and grab some of the best discounts in their ongoing winter sale.

Royal Horticultural Halls, London, The Lindley Hall, 80 Vincent Square, London SW1P 2PB, United Kingdom, United Kingdom
Register Now
Royal Horticultural Halls, London, The Lindley Hall, 80 Vincent Square, London SW1P 2PB, United Kingdom
Register Now