A Gin Masterclass Distilled in Wales
A marine biologist turned distiller, Ben Carmichael on how experimentation is a way of life at Cardiff Distillery.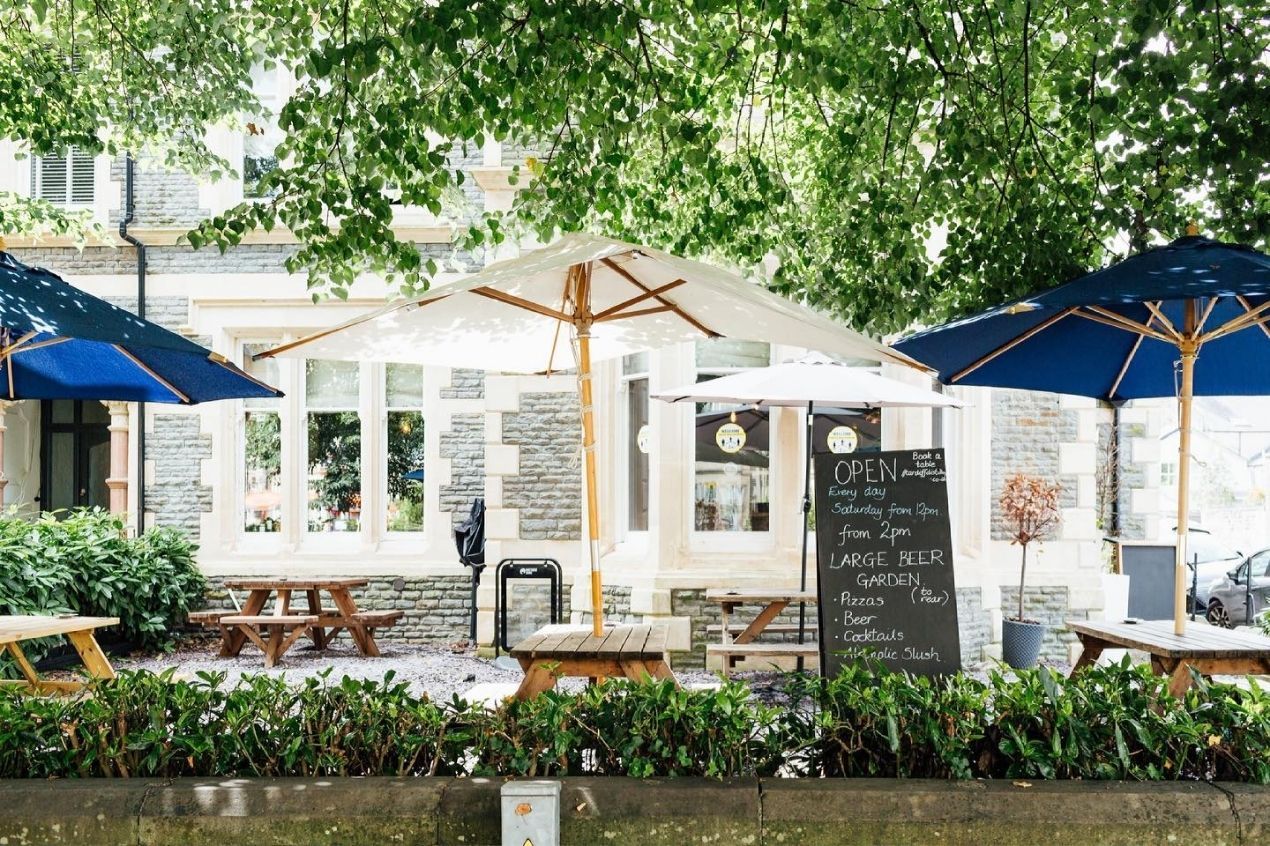 Paul and Julie Miller fell in love with gin during their decade long endeavour in the hospitality business. The pair, who operated a bar, restaurant and hotel always had the idea of creating their line of gin in their minds. This idea came to fruition in 2019, when they opened Cardiff Distillery. At first, the distillery produced gins just to provide high-quality bespoke gin to their bar, restaurant and hotel. Since then, the brand has expanded rapidly, adding to their product range as well as contract distilling for a select group of clients.
To concentrate solely on the distilling side of things, the team moved to a bigger site. The distillery's hunger and passion were richly rewarded at the 2021 London Spirits Competition. The distilling team at Cardiff Distillery is led by Head Distiller Ben Carmichael, who takes us through a regular day at the distillery, and how their gin school is helping people know more about the craft of gin making and their spirits.
Tell us a little bit about yourself.
I'm Ben, Head Distiller at Cardiff Distillery. I graduated from university with a Masters in Marine Biology and it is where I discovered my love for cooking. My scientific background and a passion for flavours led me to the wonderful world of distilling. I started my journey at Devon Distillery, before moving up to Wales to continue my passion for producing quality drinks.
According to you, what makes a great spirit?
Attention to detail. So much of distilling is down to the small variations, from the design of the still to the ingredients used, to the ABV of the final product; everything adds up. To make a great spirit, a distiller uses every tool at his disposal.
What would be your typical day at work?
My days vary quite a lot. We are currently expanding and taking on some new contract clients, so a lot of my time is spent making new recipes and trying out new ideas. I also produce and bottle our products, apart from running our Gin School Masterclasses which take place on Thursday, Friday and Saturday.
How often are you firing up the stills and how long does a batch take?
I am trying to distil at least twice a week, with each batch taking between 3 to 5 days. We have a new 600L still arriving, which will completely overhaul our production schedule and allow us to produce a lot more.
What excites you the most about your brand?
We are ambitious and willing to experiment with new ideas. We are always looking for new ways of doing things, and believe in approaching everything with an open mind.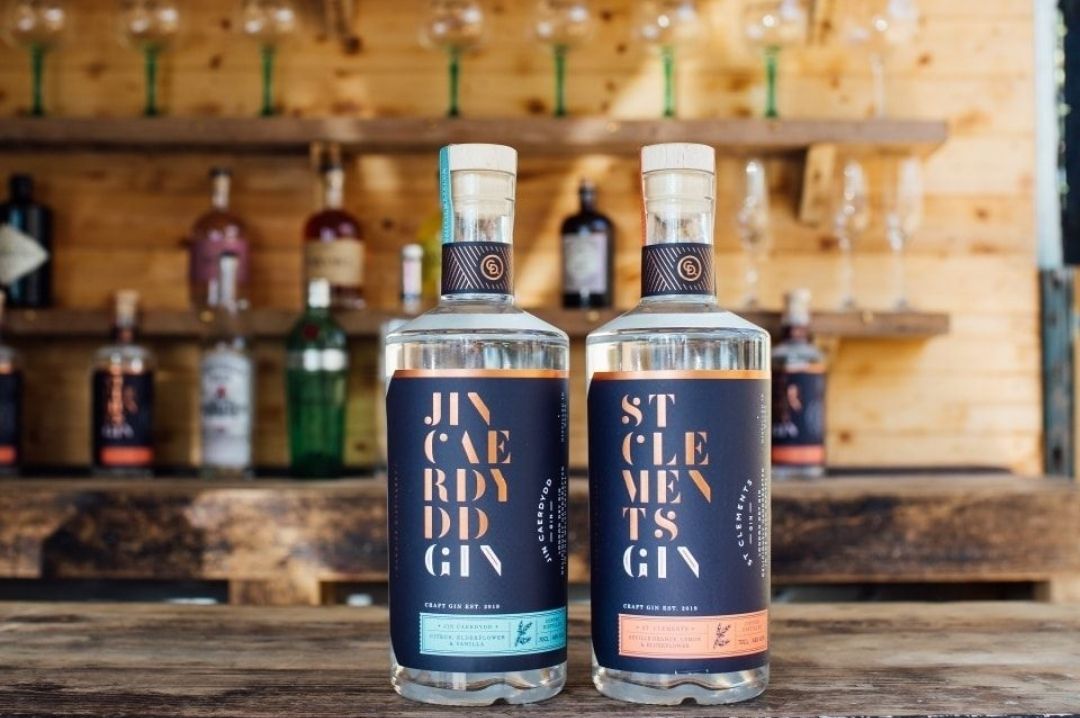 The Gins from Cardiff Distillery, Source Facebook
What spirits do you consider your flagship spirits and why?
Our first ever gin, the Jin Caerdydd. It is a London Dry with our Cardiff Distillery fingerprint of light floral notes. I think it typifies what we are trying to achieve at Cardiff Distillery, and it sets the course for the types of gins we look to create.,
Are you working on something new right now?
I am currently working on two new spiced rums. Afon Lo is a more traditional dark spiced rum with smokey, caramel and vanilla notes. The other is Lan Y Mor. A more experimental rum, designed to bring flavours from the Welsh coastline into a bright, zesty rum.
What are some spirits trends that you see today?
I've seen a massive increase in queries regarding low and no alcohol products. I would love to see a trend in Vermouths, especially with the success of some of the British vineyards.
Where can we find your products?
All our gins are available on our online store. Our spirits can also be found on Master of Malt, FineWines Direct and Blas ar Fwyd. Finally, we can be found locally in Cardiff at places such as Wally's Delicatessen.
Do you have a distillery tour/tasting room experience set in place? What can guests expect from it?
We run both gin school masterclasses and gin tastings in the reception area of our distillery. We are hoping to open the distillery for more tours in the future. The Gin School Masterclasses allow you to become the distiller, and produce your bottle of gin, under the guidance of myself, or one of my very knowledgeable colleagues. The gin tastings take you through some of Cardiff Distillery's gins, teaching you how to taste and garnish the gin like a professional.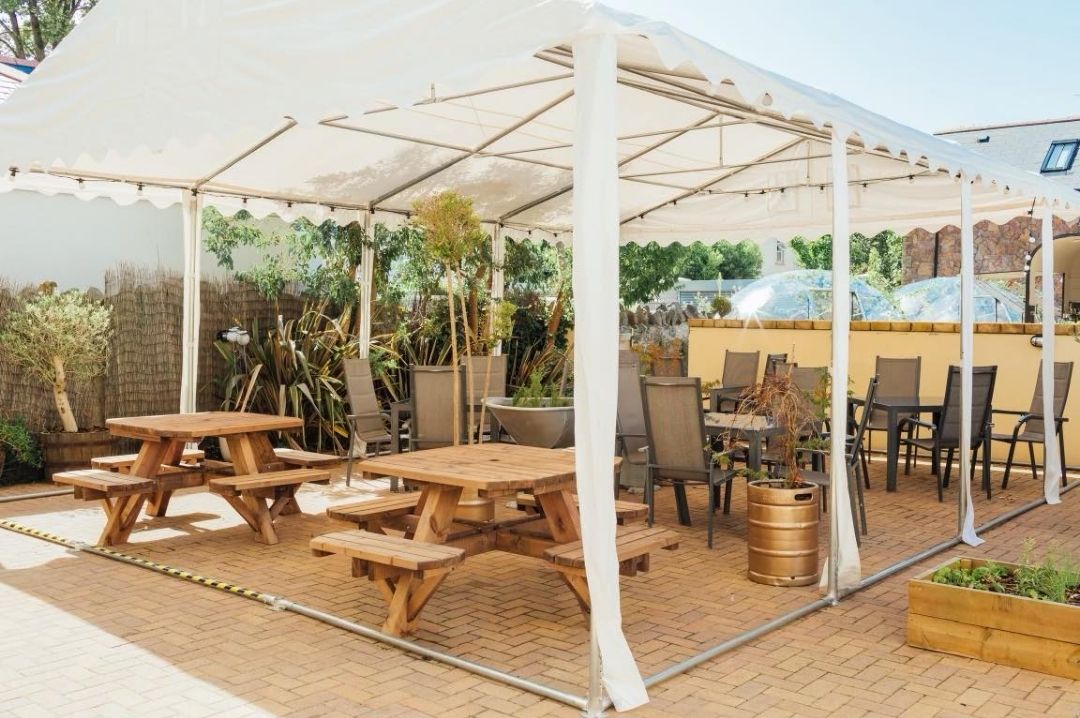 Outdoor Dining at the Restaurant, Source Facebook
What are some of the spirits you have on your shelf?
I try to be a minimalist when it comes to my bottle collection, making sure that I finish a bottle before splashing out on a new one. I always ensure that I have a bottle of a Japanese gin called Ki No Bi in supply, as well as a bottle of Campari and Punt E Mes for the (in my opinion) perfect Negroni.
Can you share some cocktail recipes with your favourite spirits from the brand?
Our aged gin, Fields of Pontcanna, makes an excellent Martinez; equal parts Fields of Pontcanna and a decent bottle of vermouth, with a splash of Maraschino liqueur and a couple of dashes of bitters. Stirred with ice and then strained into a coupe glass and garnished with a strip of orange peel.
Lastly, what are you drinking right now?
I am loving both, the Two Drifter's Signature Rum and the Overproof Spiced Pineapple Rum, which are both on completely different ends of the spectrum, but both make a great Rum Old Fashioned.
Header Image- Cardiff Distillery, Source Facebook