Know Your Sommeliers: Antonio Palmarini
Antonio Palmarini - Founder of the Wine Doctorate School, DipWSET student and judge for IWSC & LWC talks about his eminent love for food & wine.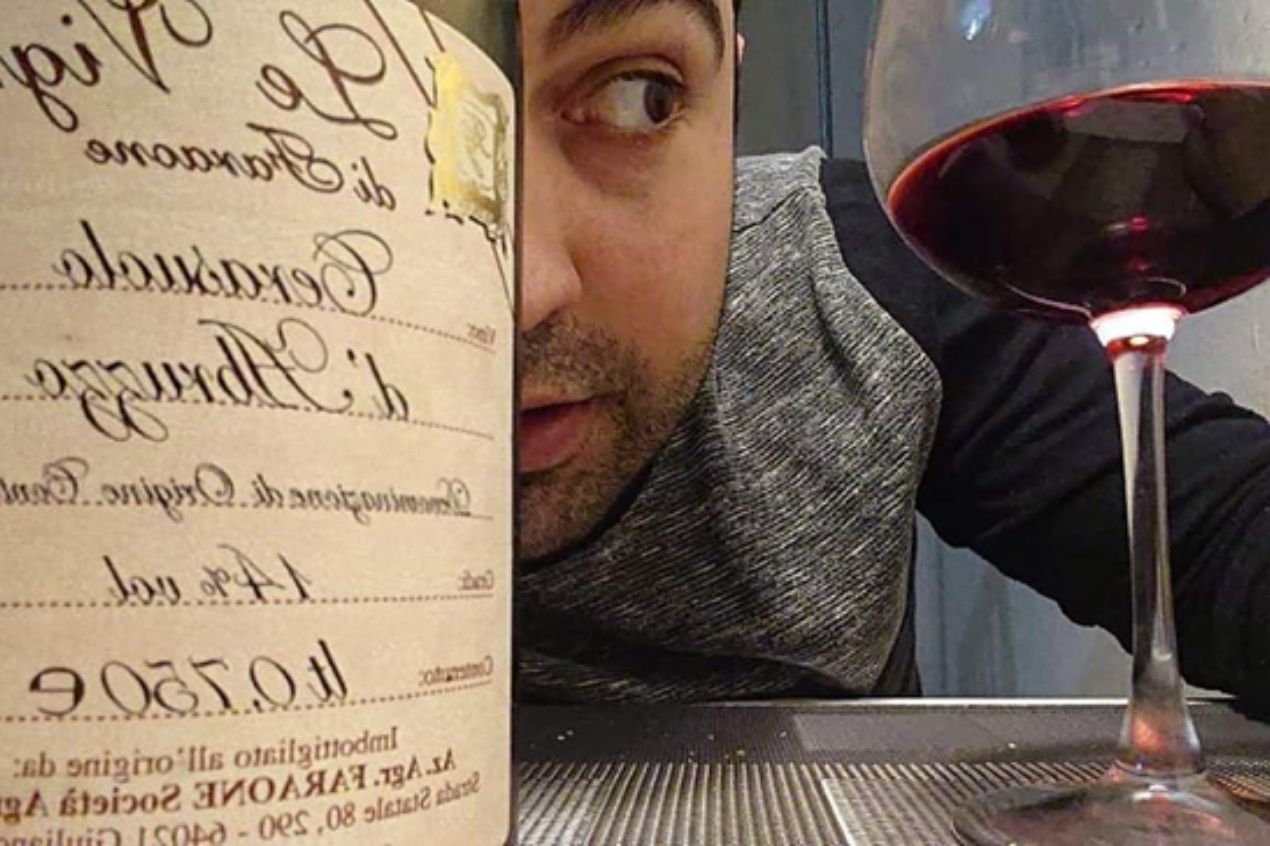 I am Antonio Palmarini, born and raised in the province of Teramo within the "Montepulciano d'Abruzzo Colline Teramane" area and I've migrated to London in 2010 to study and practice international wines. I have achieved the third level of Japanese Sake, Wine and Spirits of the WSET, "Wine and Spirit Education Trust" and am studying for the fourth and final level.
I have been working in catering for about 15 years and have had various experiences as a Sommelier and Head Sommelier among the most popular restaurants in London. I like to remember the experience of Sommelier at "Petrus" by Gordon Ramsay, that of Head Sommelier at "Royal Thames Yacht Club", Regional Sommelier at "Piccolino" and at other Michelin-starred restaurants where I tasted the most expensive wines in the world.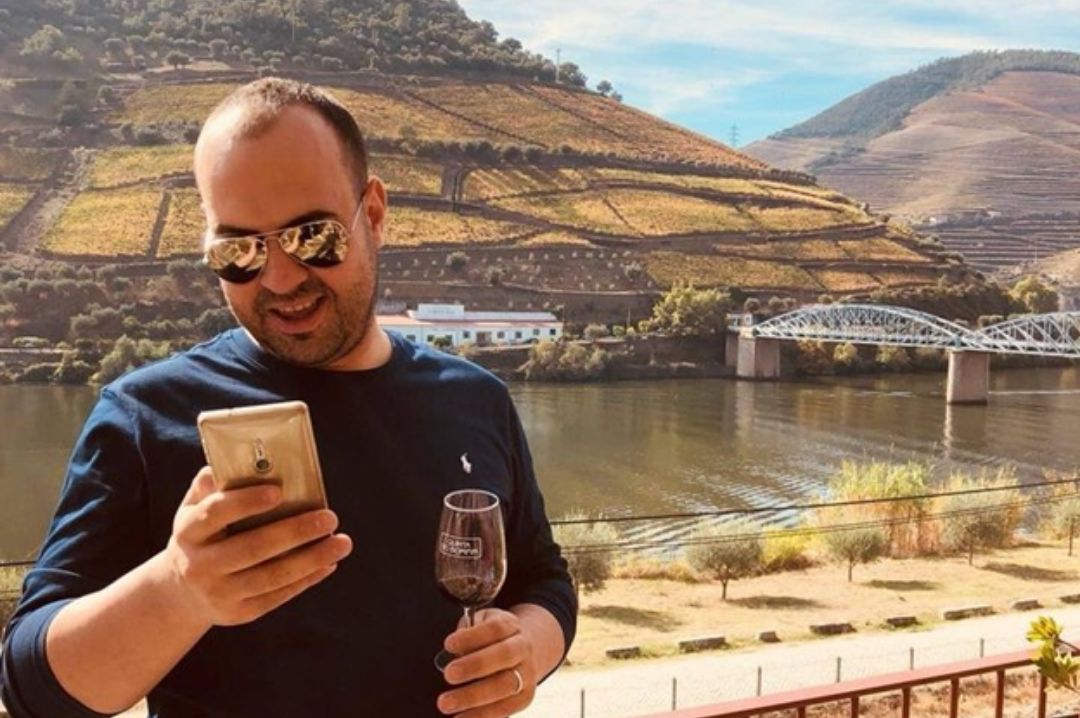 Antonio Palmarini
1. Your current place of work / Last place of work.
I am currently a Wine and Spirit Buyer of an expanding family-owned wine shop in central London - Franklin's Wine Shop and Bar.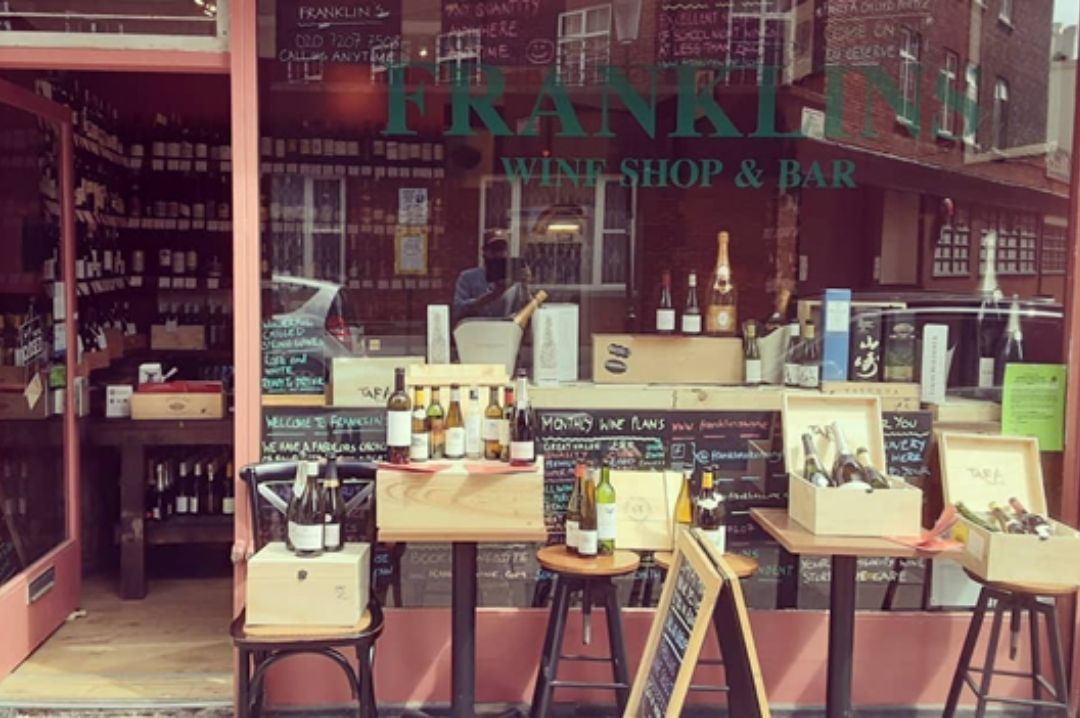 Franklin's Wine Shop and Bar, Kensington, London
2. Why did you want to become a sommelier?
All come naturally! I was an experienced head waiter when I met Jean-Claude Ali Cherif as my manager in Ladureeé at Harrods back in 2011 and he became straight after my wine mentor. He was a real wine and cheese expert and his passion drove me to explore with a different look to the wine world to me still ignored. From then after 2 years I've become a sommelier and my career switched completely!
Thank you, Jean-Claude but for the question "Why did I become somm???" because I just love wine!!!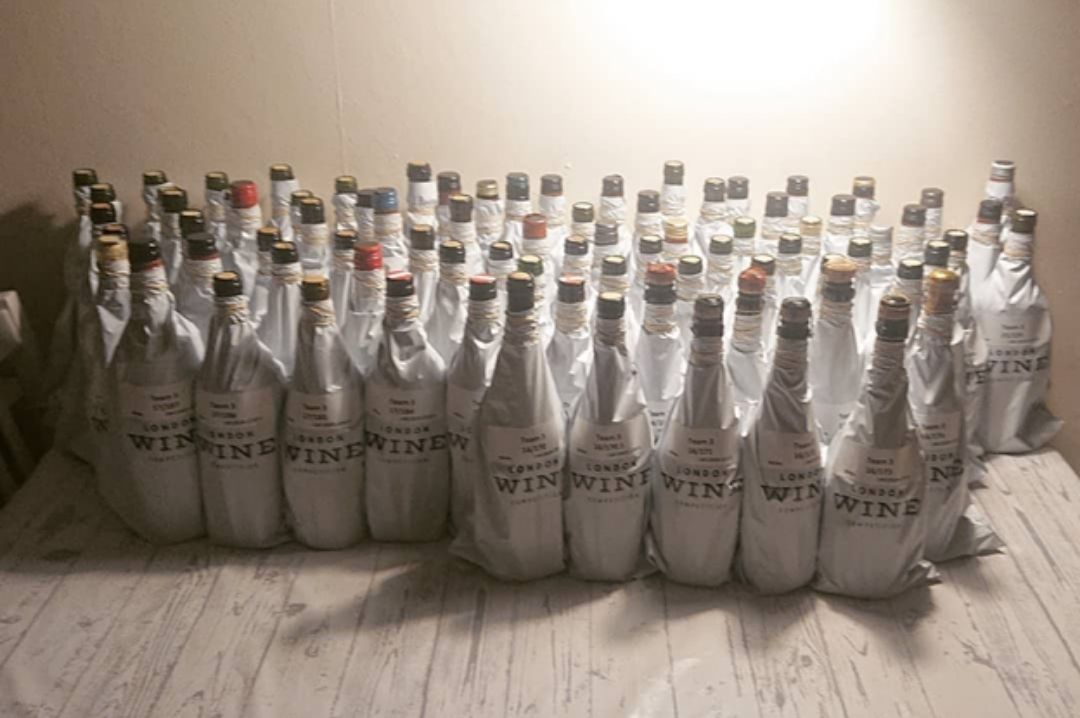 Judging for the 2020 London Wine Competition from his home due to Covid-19.
3. How according to you has the role of the sommelier evolved, especially now during covid times?
I do not think the role of the sommelier evolved during covid time. The pandemic stopped all the wine tasting in the capital leaving sommeliers not practicing anymore... Yes most of us had a long time at home to study and refresh our memories on wine books, but the situation put us all in competition with each other instead of being united and evolving together.
4. What are some of the most important skills for a sommelier?
First of all, a good sommelier needs to be humble. Each sommelier knows something that another sommelier doesn't know! Alcoholic beverage is such a huge topic, the human brain can't know it all.
Secondly, you have to be curious. Invest in books and courses to learn more and more. Visiting wineries, distilleries, and breweries around the world will help to solidify what you have learned.
Lastly, be honest and judge the wine without thinking about the label. I see way too many sommeliers get overwhelmed by wines that have great marketing… a real sommelier must evaluate the wine regardless and wine competitions prove that there are many good wines with unknown labels.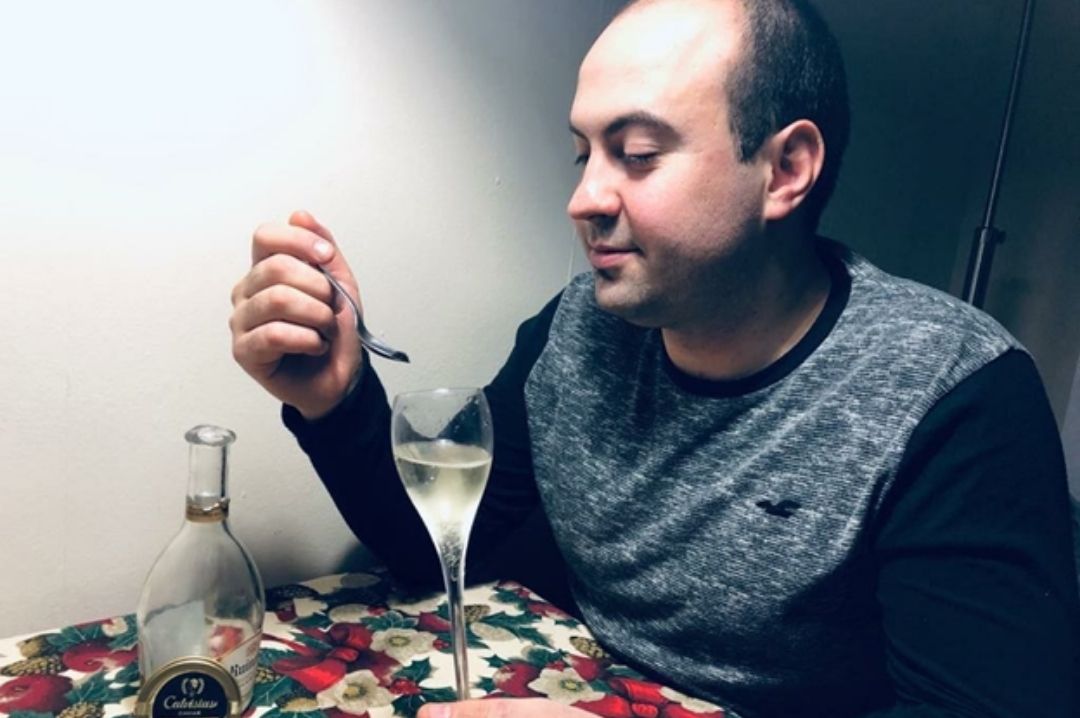 5. What do you look for when you plan to buy wine for your business?
Quality for money is probably the main thing, however, you have to understand the market of your area where the shop is based before choosing. More organic or not? more traditional Bordeaux and Burgundy or more international? These are the questions I ask myself before the search for wines
6. Your favorite places to enjoy great wine in London?
I tend to drink home, to be honest, and I buy wines from many different specialized retailers. Franklin's Wine Shop where I work for example, but also Philglas & Swiggot has amazing stuff in Clapham Junction!
7. What is your approach to matching food and wine?
I like to pair and balance flavors. For instance, food that contains chili goes well with the sweetness of the beverage. The sugar in the beverage softens the heat and can be Japanese Sake or Wine.
But I do not stop even in alcoholic beverages, for example, have you ever eaten a simple pan-fried Dover sole in butter sauce with matcha tea? The macha tannins balance the creaminess and the green herb-like spinach and green peas flavor really complement the dish! try to believe!
8. If you had to pick one red and one white wine as your personal best? which wines would they be?
As a red wine, I would choose Vega Sicilia Unico Reserva Especial. As a white, I would choose instead something very aged from Bordeaux. Chateau Carbonnieux or Domaine de Chevalier perhaps
9. What's the best part of your job?
Knowing a lot of new people in the wine world and sharing with them the knowledge of wine and other beverages. I find this world so astonishing.
10. Any favorite food and wine pairing suggestions for London drinks enthusiasts?
There are many that I love:
For instance tuna tartare with avocado, finely chopped red chili pepper, and soy sauce with a Mosel valley, slightly off-dry Riesling such as the Sybille Kuntz Mosel-Riesling Spatlese Trocken 2012. I just find it gorgeous.
I also love truffle risotto with a high-quality, aged, Trebbiano d'Abruzzo, like Emidio Pepe or Valentini. The earthiness of the Trebbiano develops with the mushroom flavor of the truffle, they are splendid together. The acidity of the Trebbiano cuts through the creaminess of the risotto. It also reminds me of the food in my home region Abruzzo.
Regarding other beverages such as Japanese sake, I love Alaskan crab with fennel, green apple salad with fresh green jalapeño paired with a Japanese sake Daiginjo style. With Dassai 23, it is an absolute delish pairing as the apple is the element that gives acidity, and the sake is aromatic. Lychee, dragon fruit, and honeydew melon lift the delicate taste of the white crab meat. Moreover, the sweetness of the sake compliments the jalapeño heat.
Pan-fried king prawns, sliced caramelized orange with saffron cream sauce pairs well with a strong hoppy India Pale Ale beer like the Brewdog Punk IPA. The grapefruit, bergamot, orange bud marijuana-like flavor of the hops really work well with the saffron and orange in the dish.