Know Your Sommeliers: Sara Rossi
Q & A with Sara Rossi, Head Sommelier at Michelin starred Trinity Restaurant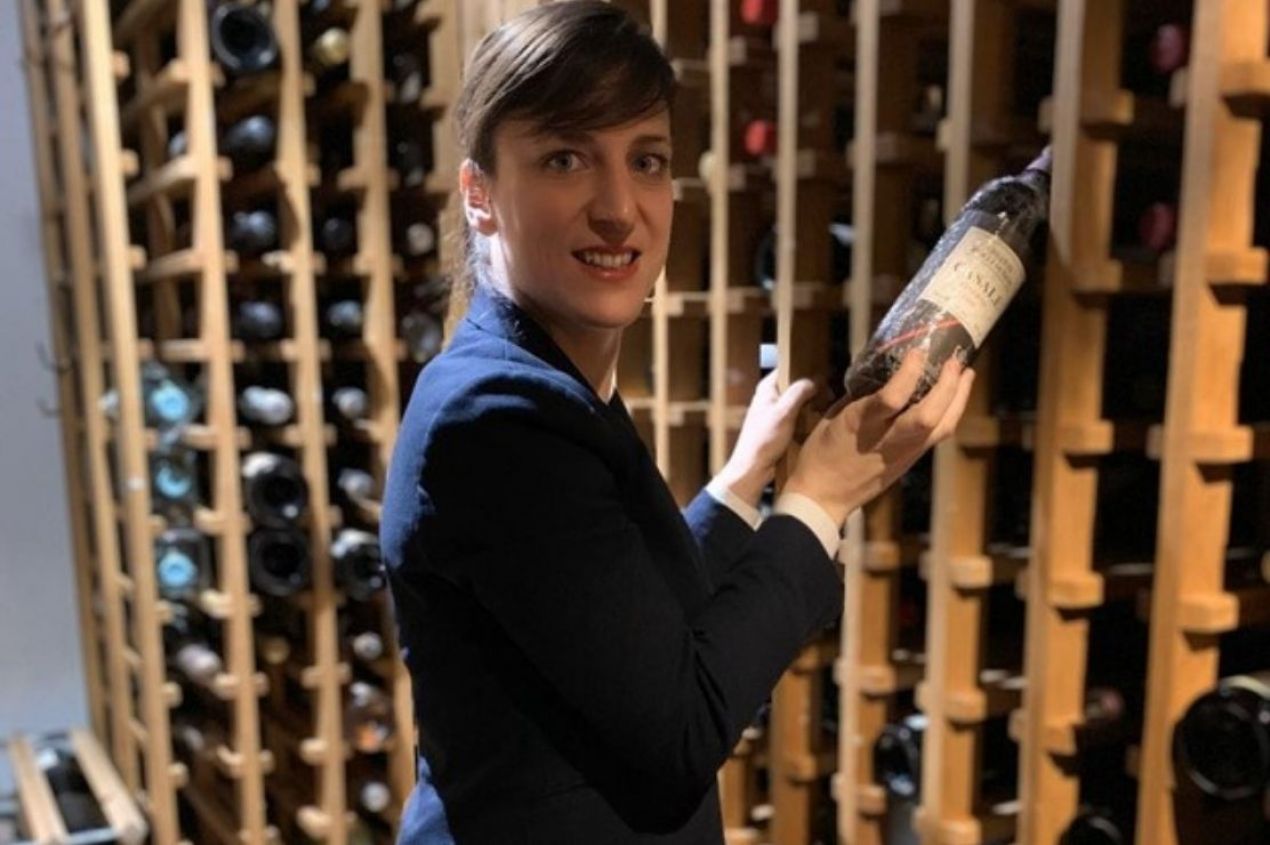 Tell us a little about yourself
"I have been working in the wine industry since I came to London in 2011. I have always been passionate about food and wine. At the moment I am working at Trinity restaurant in Clapham with the great Chef Adam, who is very inspiring. I am pleased to work such in a great environment with an enthusiastic team."
Your current place of work
Trinity Restaurant 1* Michelin Star in Clapham Common. Trinity is a privately-owned neighborhood restaurant situated in the heart of Clapham Old Town. When we started out, way back in 2006, our self-set mission was to serve great food. It had to be seasonal, inspirational and, above all, delicious.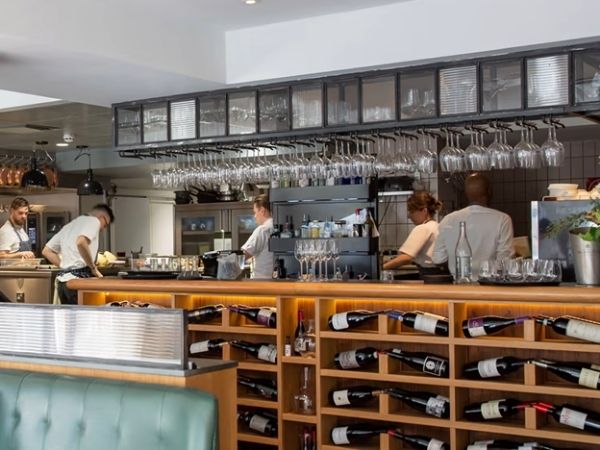 Trinity Restaurant 1* Michelin Star in Clapham Common - Upstairs
Why did you want to become a sommelier?
Because I love the fact that every bottle of wine has a story behind it that you can tell to the guest. I also love to study the grape, the region, the traditional food which matches the wine. In the end, I chose to become a sommelier, because I knew that I will never get bored of wines.
How according to you has the role of the sommelier evolved, especially now during covid times?
I believe Sommelier is still an important role in the restaurant. Sommelier is not only somebody who recommend the wine or does wine matching, but he/she is also someone who can make your experience at a restaurant great.
What are some of the most important skills for a sommelier?
Story-telling, teamwork, creativity, and curiosity.
What do you look for when you buy wine for your business?
I am always looking at the wine matching, which most of our guests are looking for when they come to dine at the restaurant. Although sometimes it is fun to list something unique from indigenous grape varieties which are not very well known. Example Pelaverga from Verduno in Piedmont.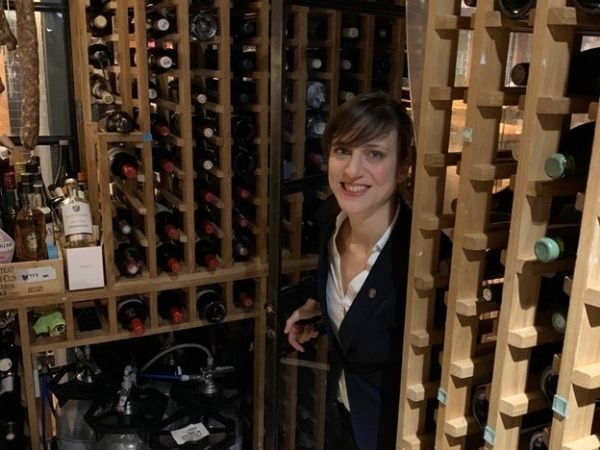 Your favorite places to enjoy great wine in London?
At the moment I love Winemakers Club in Farrington. They have an incredible wine selection, especially for Champagne!
What is your approach to matching food and wine?
I approach wine matching in two different ways at the moment. I am trying to find the flavors which complement each other in food and wine (example, juicy lamb with high tannic cabernet sauvignon. The tannins will complement the fat and juiciness which come from the lamb). I am also keen to recommend 'regional pairing', which means to pair the wine with the local food (example: White truffle with Alba with Nebbiolo wines or oysters with Albarino both with Rias Baixas in Spain).
If you had to pick one red and one white wine as your personal best, which wines would they be?
Savagnin Overnoy from Jura and Pinot Noir Fulvio Bressan from Friuli Venezia Giula.
What's the best part of your job?
There are a few actually: talking to guests about wines, tasting food and wine with the team, and wine trips.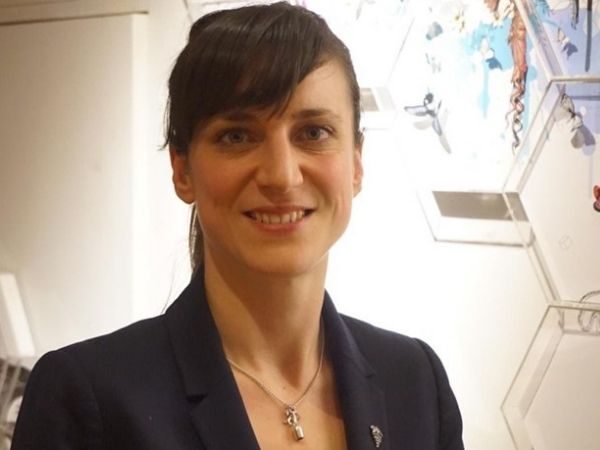 What movies and TV shows you are watching or recommend on Netflix or Amazon Prime in these Covid times?
Amazon Prime: The Marvellous Mrs Maisel and Undone;
Netflix: Life on our planet and Rick and Morty.
Any favorite food and wine pairing suggestions for London drinks enthusiasts?
Anjou Pigeon, Moroccan spices apricot and cashew hummus with Cabernet Franc from Chinon or Saumur.
Apple tarte tatin served with Armagnac and prune ice cream with Calvados Camut 6 yo.