Meet Elton Muço, Sommelier at 67 Pall Mall, One Of The Best Wine Clubs In The World
Elton is working in 67 Pall Mall since May of 2021 with one of his mentors, Ronan Sayburn who is the Head of Wine at 67 Pall Mall.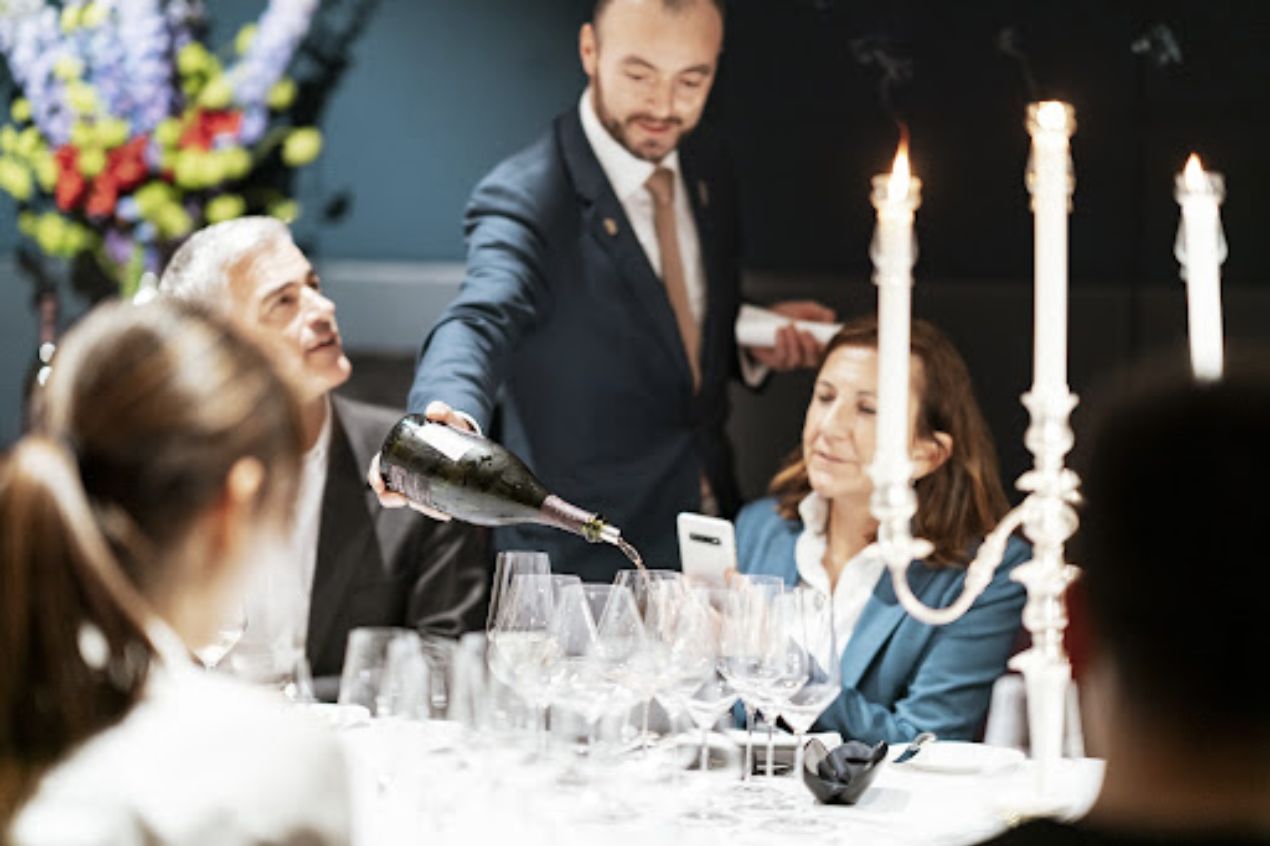 Why did you want to become a sommelier?
During my journey in Rome and after 10 years of experience in hospitality, I realized to become a Sommelier because I like wine. I am curious and in this profession, I learn something new every day I taste a different wine, a different vintage, a different producer, a different country and every year are coming out new wines.
Questions you would ask a customer who doesn't know anything about wine?
- What kind of fruit do you like?
- The aim is to identify a wine with the same characteristics and satisfy the customer's wishes.
What's the best part of your job?
The best part of my job is seeing the guest's faces happy and smiling because of the good service delivered. That for me is the best feedback and gives a sort of satisfaction, and pleasure.
Your favourite TV show right now?
Colin in Black & White: Colin Kaepernick narrates this drama series recounting his formative years navigating race, class and culture while aspiring for greatness.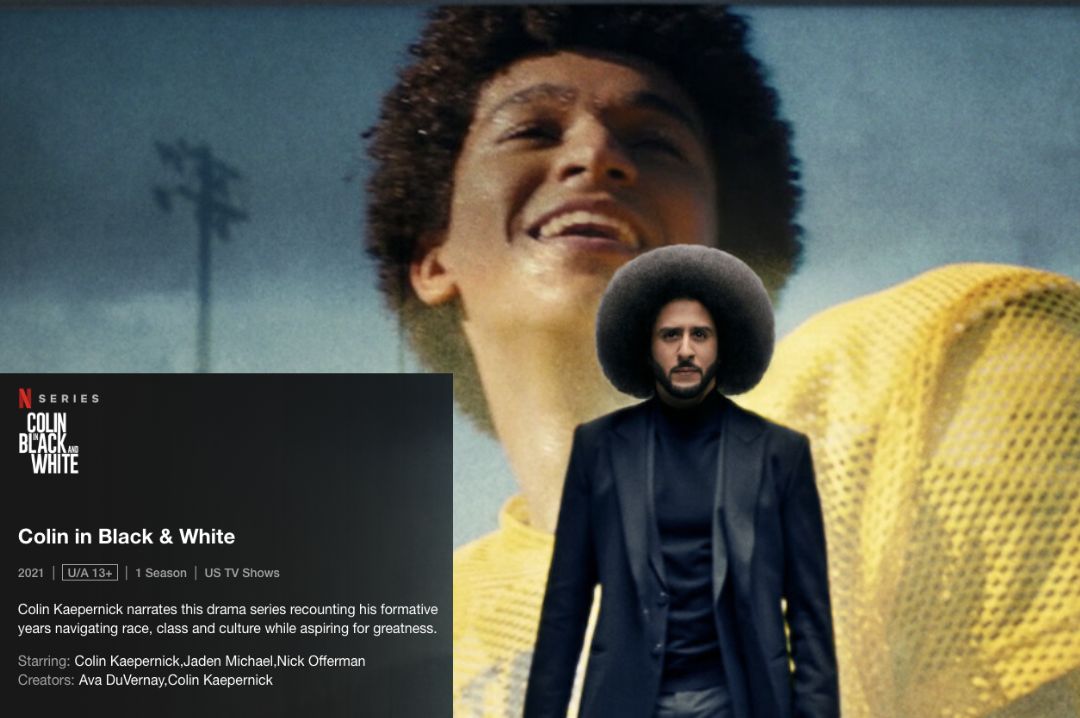 Source: Netflix
Your favourite restaurant in London right now?
"1890" by Gordon Ramsay at the Savoy Hotel with great food quality and an outstanding wine list crafted by the head sommelier Emmanuel Pesqueira. Restaurant 1890 by Gordon Ramsay has created a blend between unparalleled service, culinary creativity, and exquisite wines. Overlooking the iconic Savoy Hotel entrance, Restaurant 1890 provides the perfect ambience and an unforgettable dining experience. Inspired by dishes first created by Georges Auguste Escoffier during his time at The Savoy Hotel in 1890, the Gordon Ramsay team delivered a modern French tasting menu with European influence. With the finest ingredients sourced from all corners of the world and a carefully curated wine list to match, dining at Restaurant 1890 is an experience not to be missed.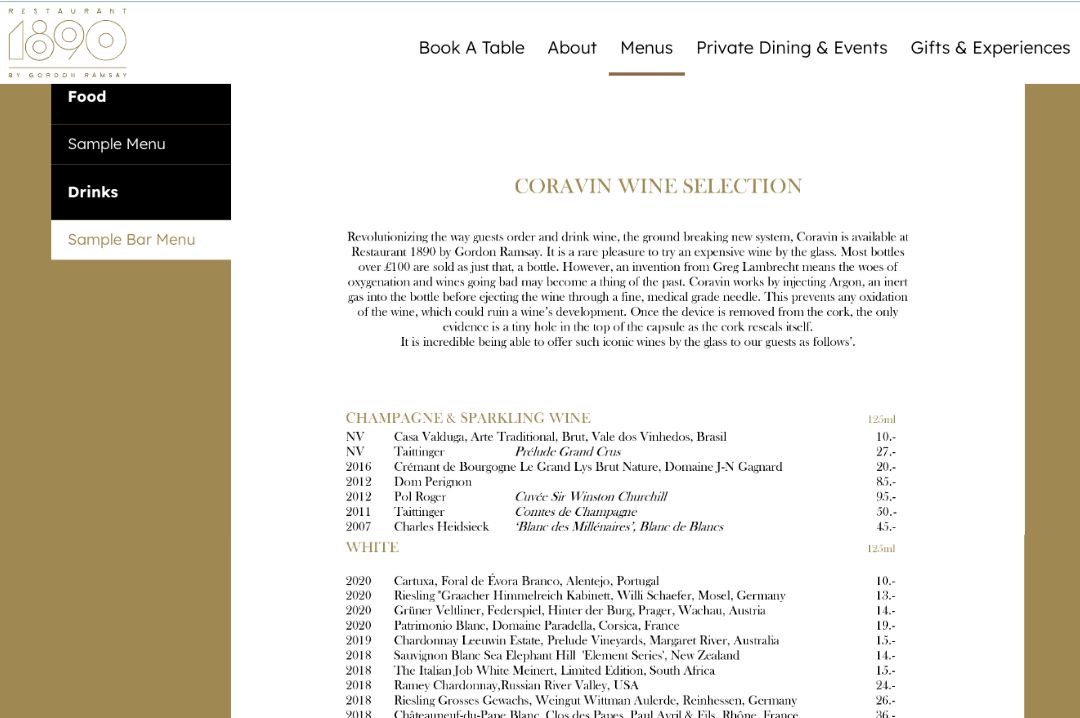 View the wine menu of "1890" by Gordon Ramsay
Any favourite food and wine pairing suggestions for London drinks enthusiasts?
Herdwick lamb with lamb stock on top of it , courgette,basil and ricotta with Brunello di Montalcino Biondi Santi Tenuta Greppo Riserva 2012.
Food: Lamb has a strong taste and is served with lamb stock to add richness, flavour intensity and complexity. Succulent & Persistent.
Wine: To be decanted 1 hour before service! Brunello ( Sangiovese Grosso) is high in acidity (freshness) to cut through the richness of the lamb beautifully, full body and persistence of wine will go against the texture and the persistence of lamb. The tannins will combine with the proteins of lamb to be softer and gentle. Endless black cherry character aftertaste with a slightly bitter finish which is to die for and leaves the palate ready for the next bite.
PS: 2012 is the last vintage produced by Franco Biondi Santi.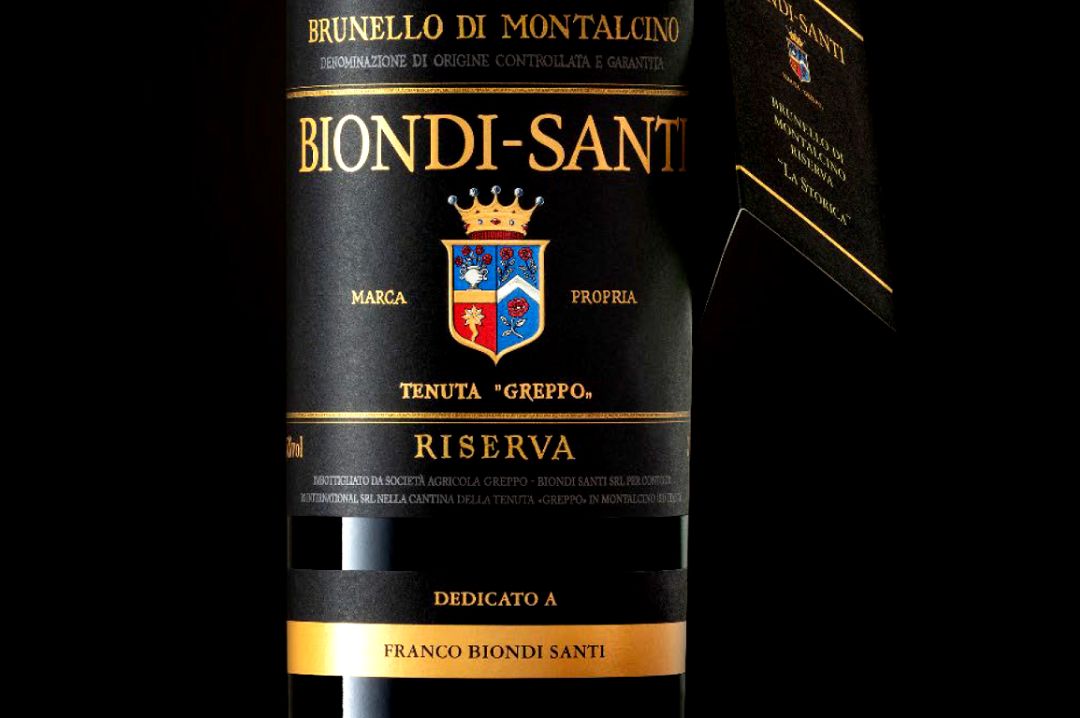 Image: Biondi-Santi Riserva
Name 3 sommeliers in the UK you like
1. Gareth Ferreira- Core by Clare Smyth
2. Emmanuel Pesqueira- 1890 by G. Ramsey
3. Daniel Stojcic- Raby Hunt
Your favourite book?
The Road- Cormac Mc Carthy: This book talk about a man and his young son walking toward the coast across a desolate wilderness and will get you thinking about the paths that may lead us to such a future—and what comes next when we get there.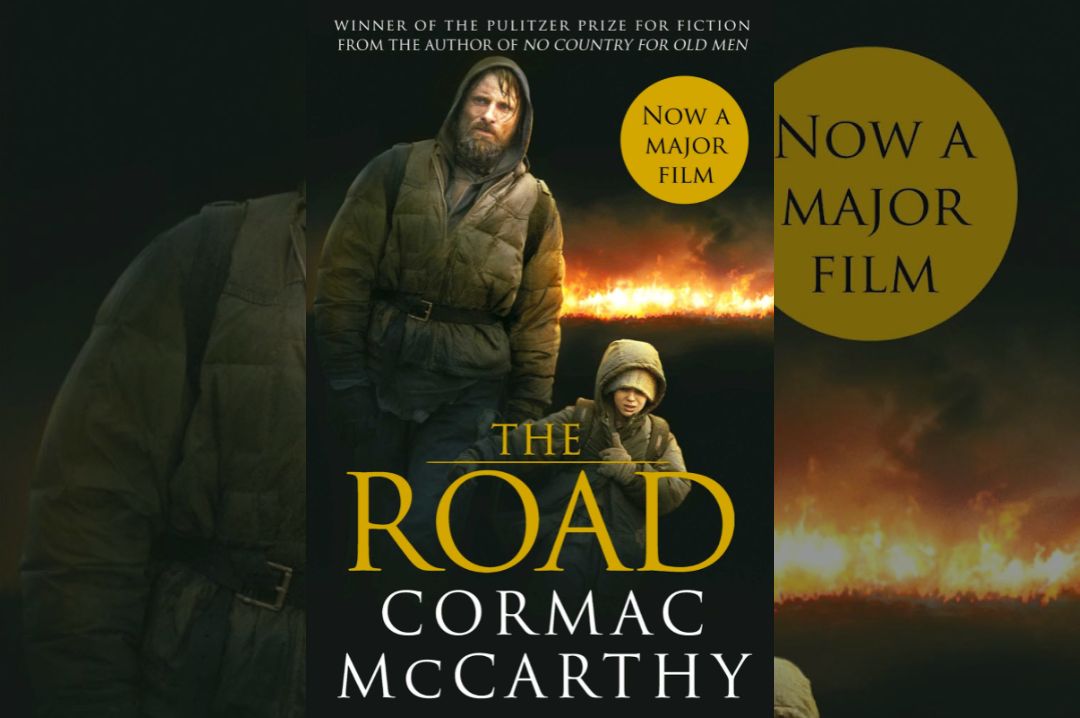 Royal Horticultural Halls, London, The Lindley Hall, 80 Vincent Square, London SW1P 2PB, United Kingdom, United Kingdom
Register Now
Royal Horticultural Halls, London, The Lindley Hall, 80 Vincent Square, London SW1P 2PB, United Kingdom
Register Now