TV Shows London Sommeliers Absolutely Love Watching
Are you curious about the TV series that top sommeliers in London enjoy and can't get enough of?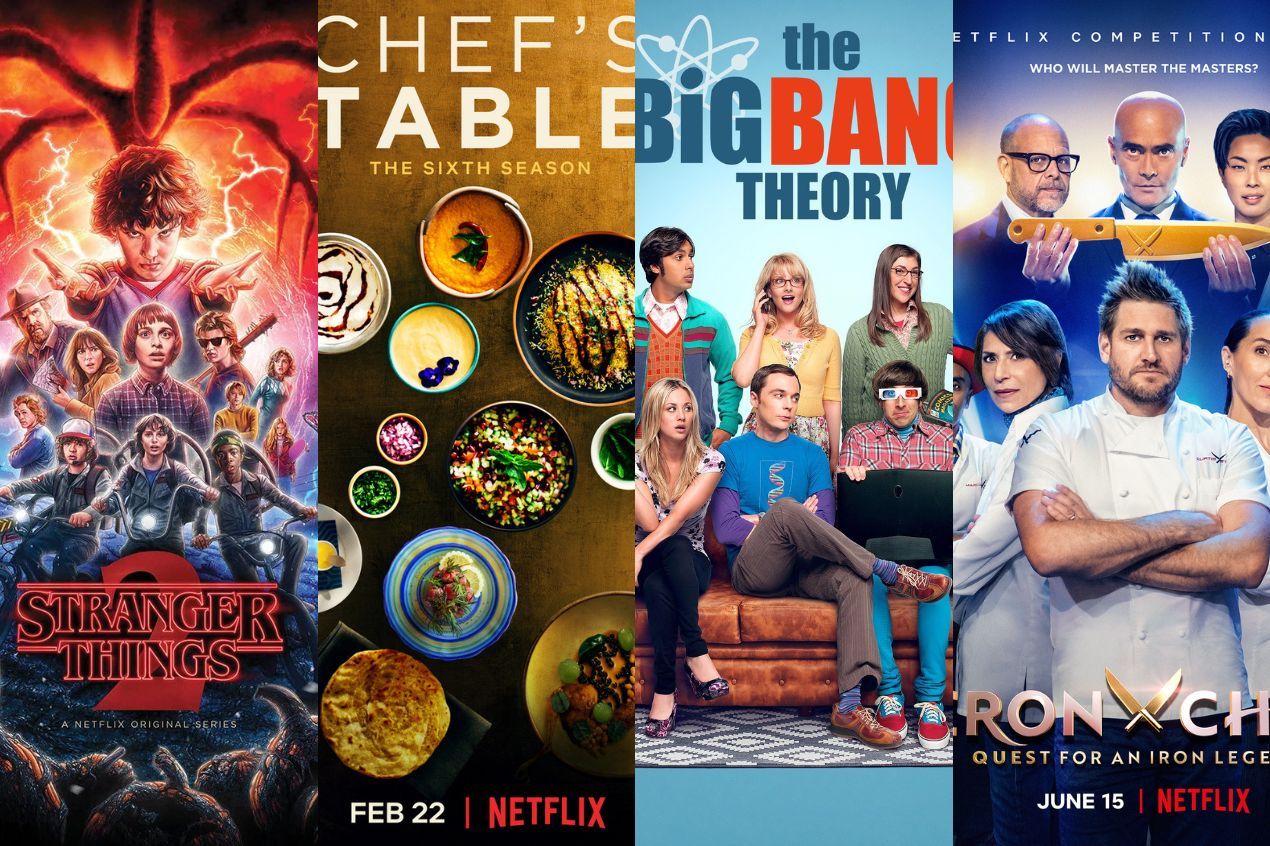 We asked some of the top sommeliers in London about their favorite Tv shows they love and enjoy watching.
Anastasios Karakasis


Anastasios Karakasis, Sommelier at Marcus Wareing Restaurant
Tales from the kitchen garden with Marcus Wareing.
Lucas Reynaud-Paligot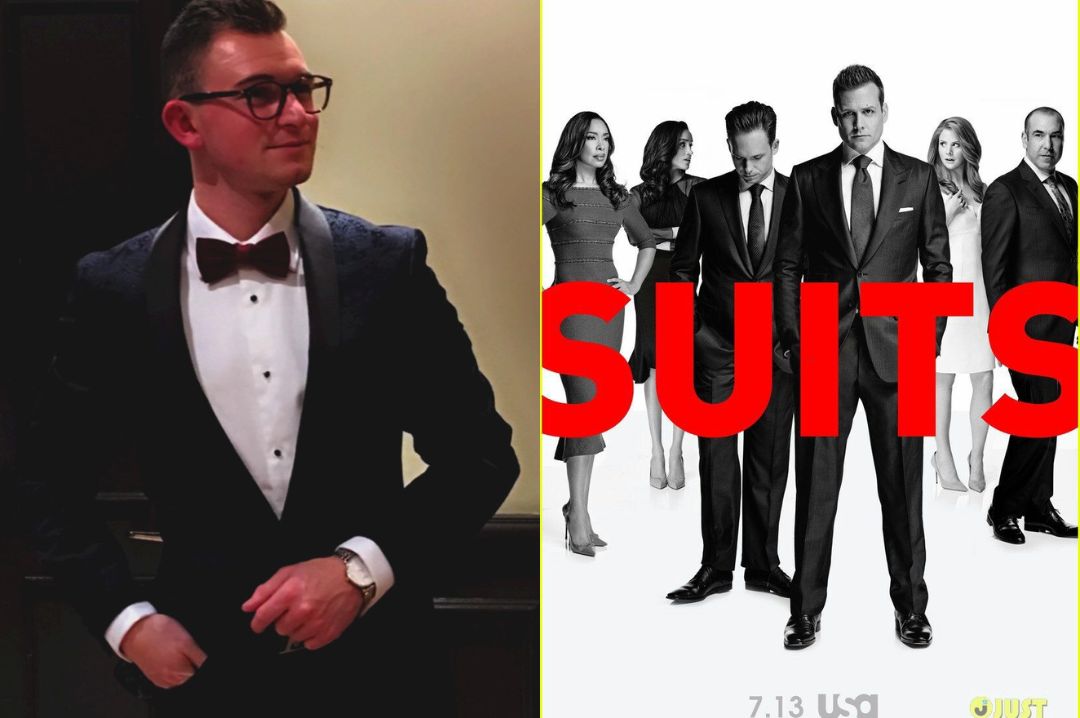 Lucas Reynaud-Paligot, Sommelier at Hélène Darroze at the Connaught Hotel
I like the series Suit on Netflix or 7 Days Out.
Aurel Istrate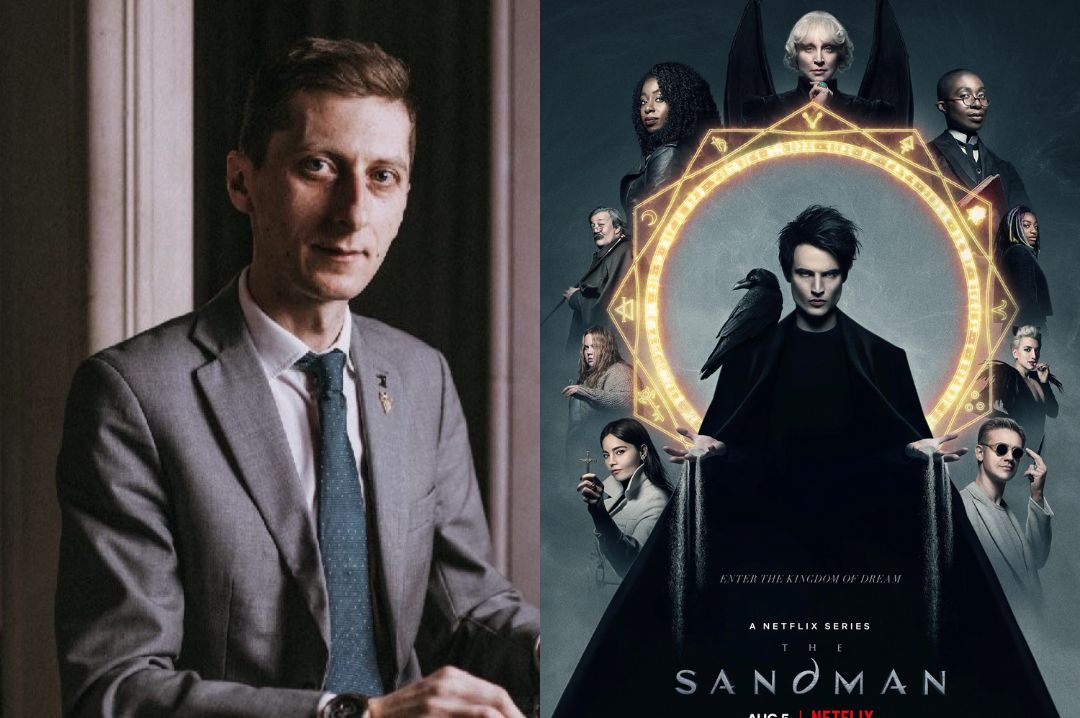 Aurel Istrate, Cellar Master at The Connaught
At the moment, I just finished watching The Sandman on Netflix. One thing that the show is very good at is storytelling, and I love that.
Pietro Gabriele Zona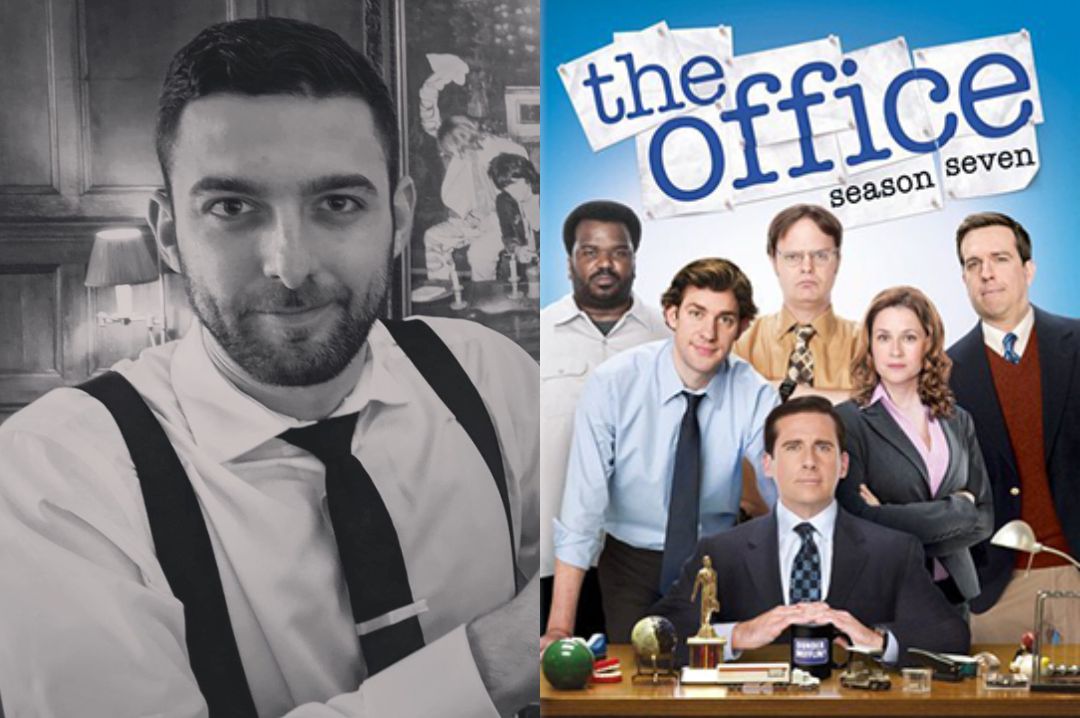 Pietro Gabriele Zona, Dinner By Heston Blumenthal at Mandarin Oriental Hyde Park
I grew up watching The Simpson and Scrubs, which will always have a special place in my heart; more recently, though, I've been caught in a loop of The Office US. I just start it from scratch every time it's over.
Erik Simonics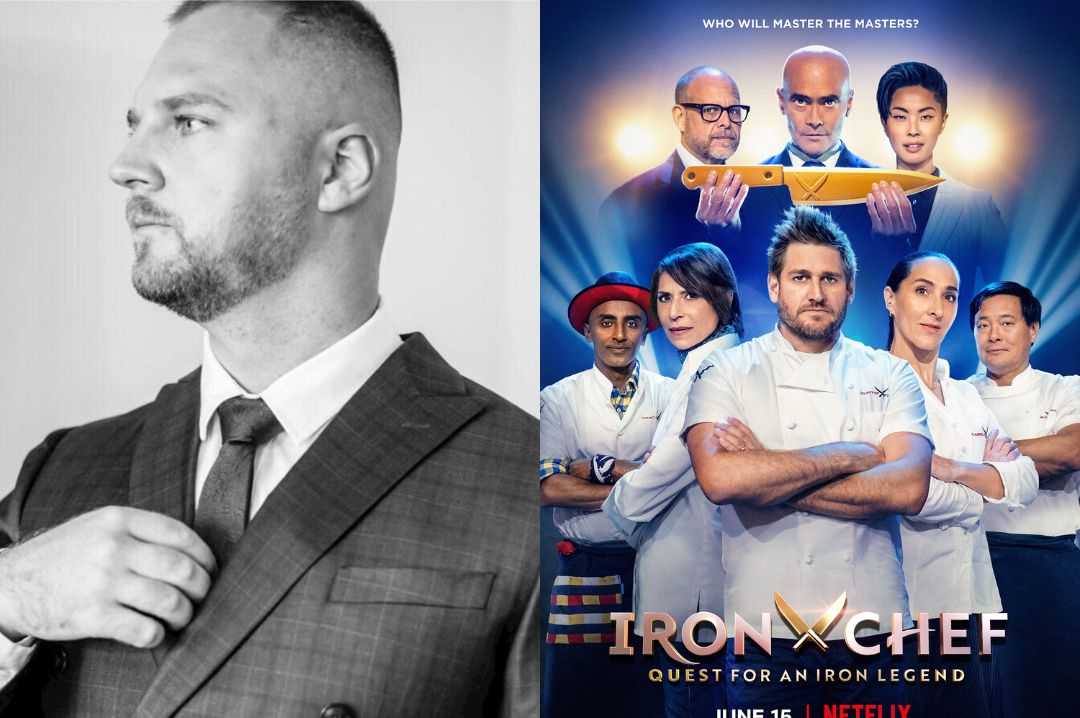 Erik Simonics, Sommelier at The Birley Clubs
Iron Chef
Nicola Perrone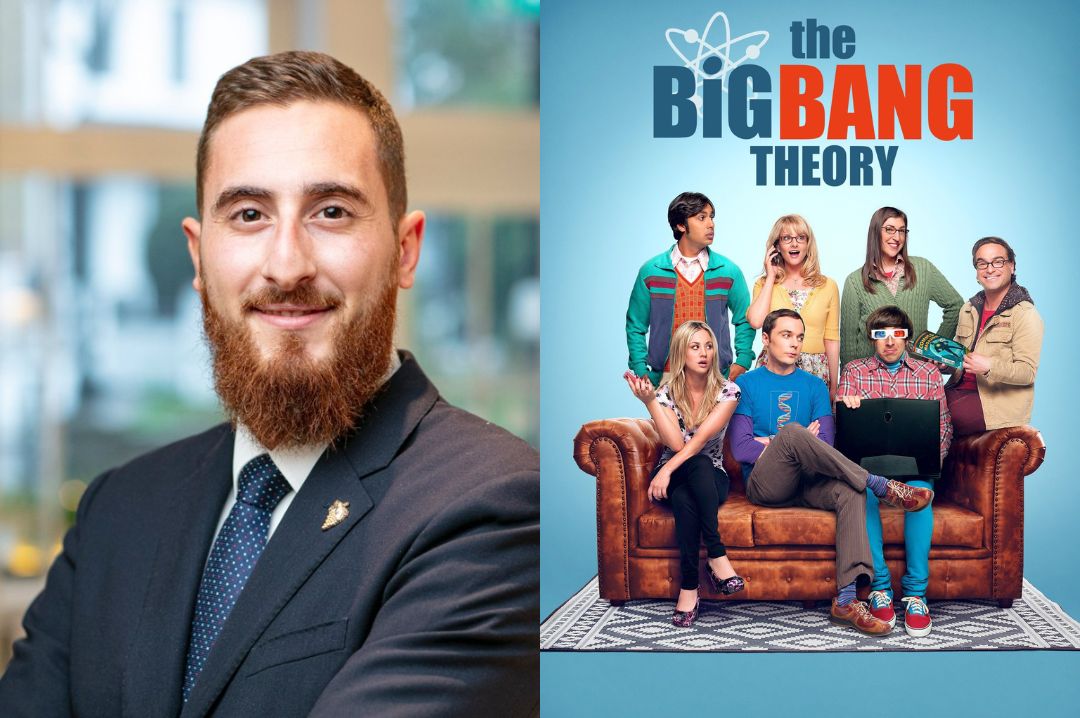 Nicola Perrone, Head Sommelier at Zuma, Hong Kong
The Big Bang Theory
Elton Muço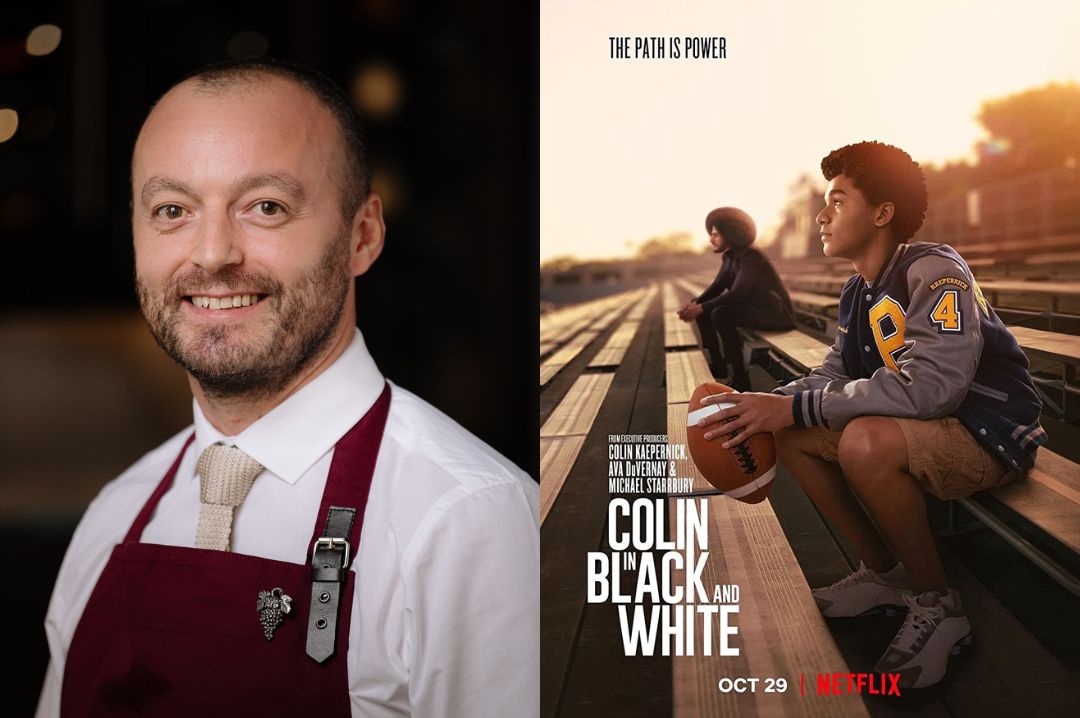 Elton Muço, 67 Pall Mall
Colin in Black & White
Vitor Silva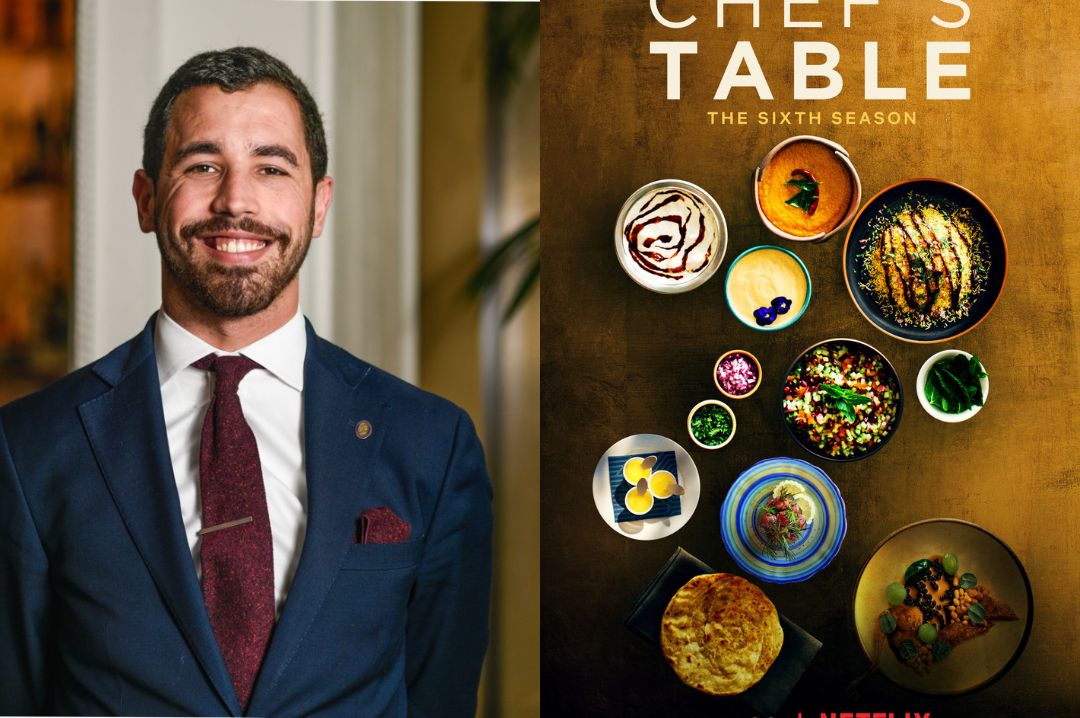 Vitor Silva, Head Sommelier at Le Comptoir Robuchon
Chef's Table.
Philipp Reinstaller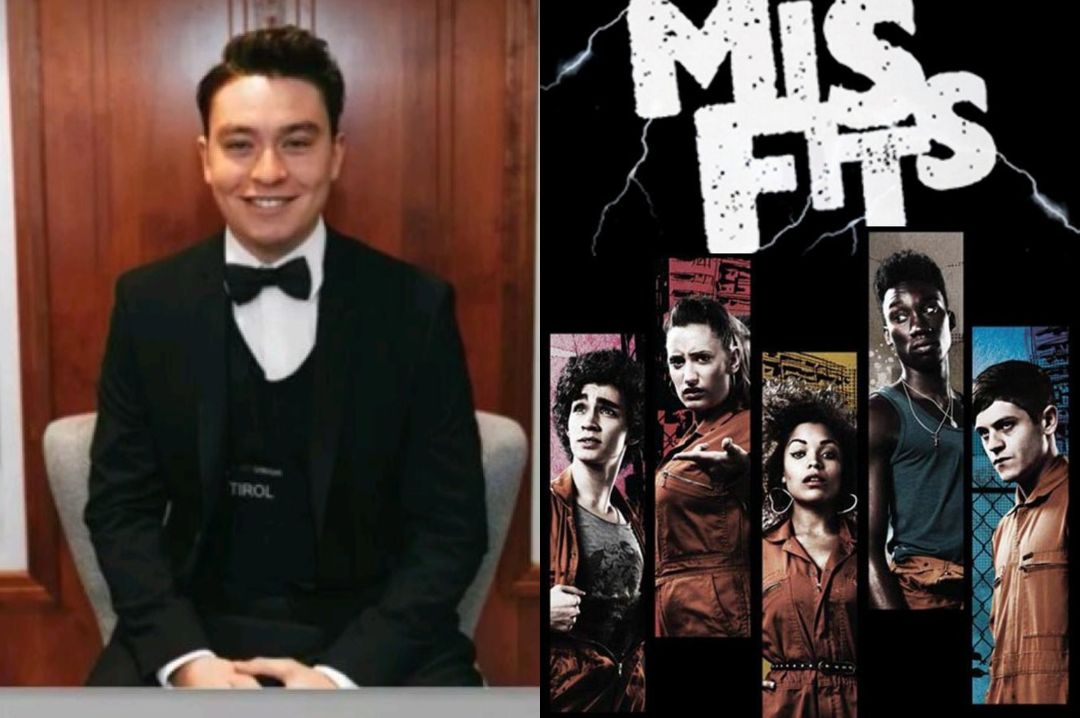 Philipp Reinstaller, Head Sommelier at Trivet
I don't really have one at this moment, to be honest. But Misfits and Boys are definitely one of my favorites of mine.
Giordano Ghiraldotti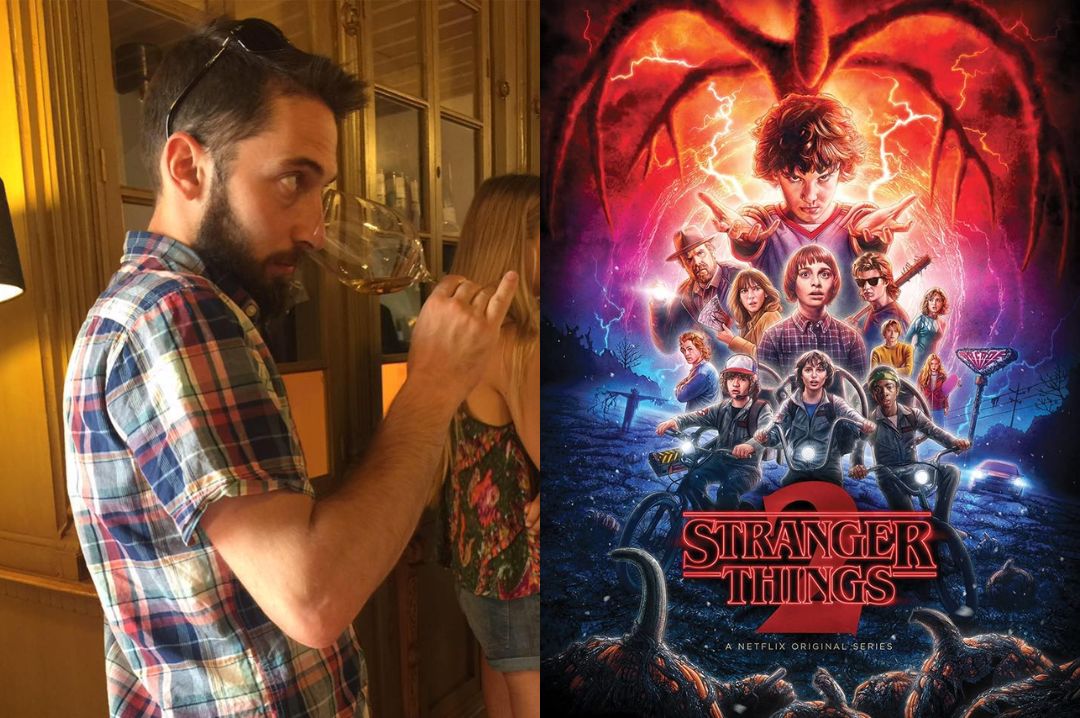 Giordano Ghiraldotti, Assistant Restaurant Manager & Head Sommelier at The Hop and Vine
Stranger things! I grow up playing Dungeons and dragons, and I relate to those kids a lot.
Royal Horticultural Halls, London, The Lindley Hall, 80 Vincent Square, London SW1P 2PB, United Kingdom, United Kingdom
Register Now
Royal Horticultural Halls, London, The Lindley Hall, 80 Vincent Square, London SW1P 2PB, United Kingdom
Register Now