Make beer accessible (again)
Jakob Seeger of Lemonade Social talks about bringing communities together through digital platforms.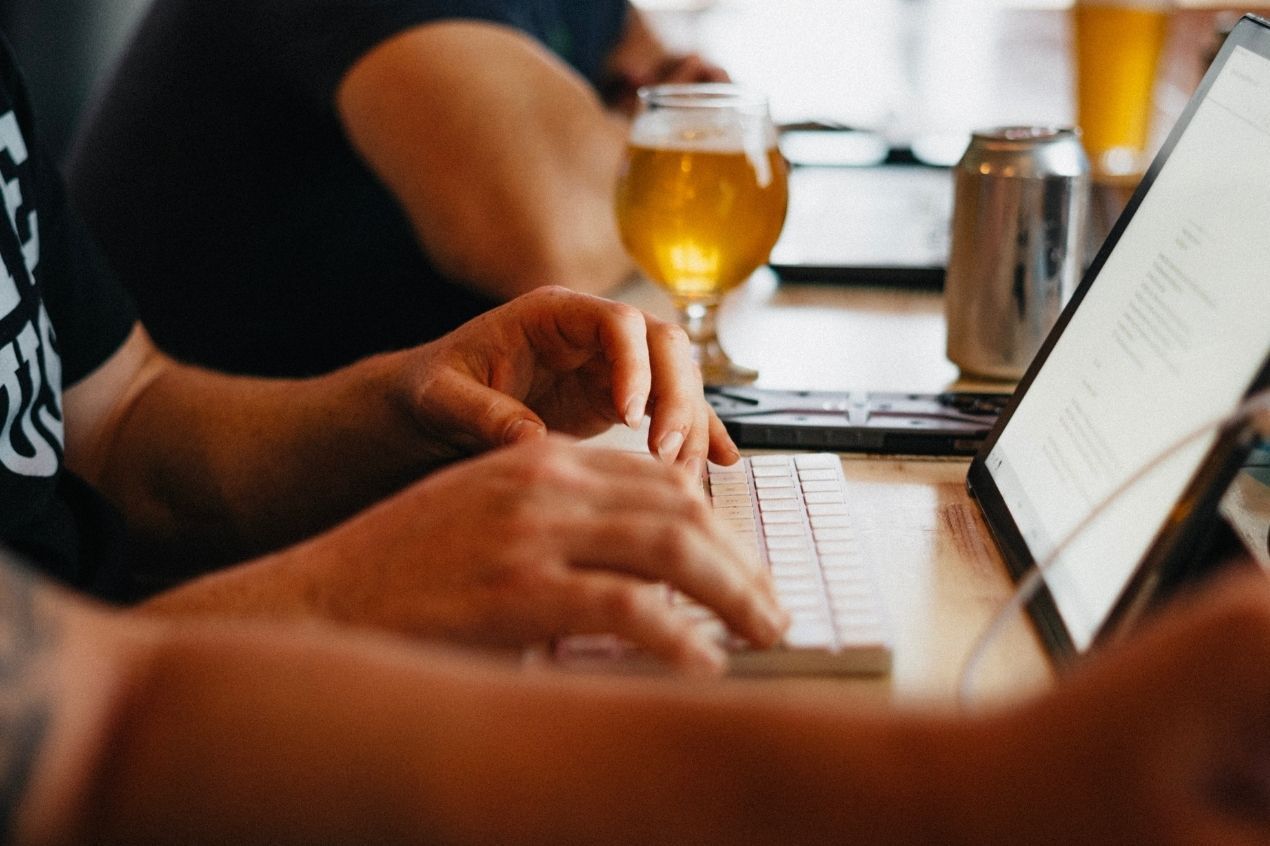 The conversation about hybrid communities, existing in an offline and an online dimension, started much before the unfortunate series of events of 2020. We live in an uncertain future where the digital connection is indeed a lifeline for all communities, especially those based on sociability.
The constant challenge for everyone has been (and still is) to stay ahead of the curve: find engaging formats and program in-depth interactions that are satisfying our needs and curiosity as much as possible. As we do so, we ask what the beer world will look like upon our collective return to the sociability we have been missing for so long.
As the beer industry experienced extended contraction navigating the pandemic's repercussions, the urgency and necessity of reaching a wider audience has never been so pronounced. The industry needs to explore broader channels, moving beyond exclusion and meeting new audiences wherever they are.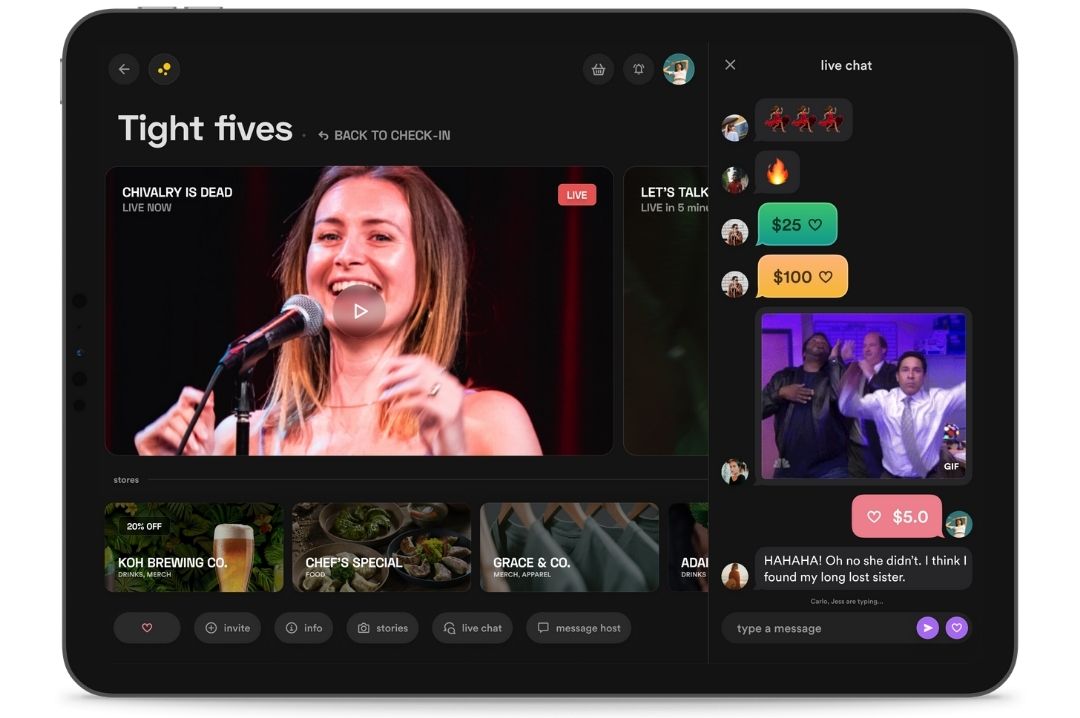 Jakob Seeger, head of community at Lemonade Social, worked a lot throughout the last 18 months. He has been focusing on connecting communities, most of them from the drinks industry, around the world. "Lemonade is a community platform that allows anyone to create and manage virtual events without losing intimate and social nature guests experience at offline events. We're building the next social experience platform and connecting people (online and offline) all over the World," says Jakob.
Speaking to a range of organisers, it is clear that taking the online route was a natural step forward. As with anything new, there were glitches in adopting and adapting to technology, but the learning curve has been short. With audiences also figuring out the ropes of a virtual existence quickly, taking events online has been exciting. Therefore, several events have gone online, generating a new experience for festival organisers who are now curating for a virtual audience.
"Lemonade has helped more than 5000 individual event creators, communities, local businesses and Non Profit Organisations to generate more than $250.000 within the last year alone," Jacob told us. "As experience creators ourselves, our focus is always to build a product to make hosting and managing events super seamless and easy whether for large business, event organisers, or individuals."
Some of the features that Lemonade is offering are:
Ticketing, Donations
Unlimited virtual stages, rooms
Automatic revenue splits with unlimited co-hosts, partners, sponsors
Selling tools - gamified promotions, automated promoter incentives
Guest Engagement features like Speed dating, Trivia, Quizzes, Escape Rooms, Fan Cams
Pop-up shops (integrated e-commerce) inside events without leaving the virtual stages
We asked Jakob if it is easy for Lemonade to establish itself as the leading platform for virtual events. "It was not easy at all, but it was what was needed - since our creator community needed a way to take their business and skills online and monetise! I remember, the first week of March, they announced a lockdown in Barcelona; two weeks later, we hosted the first virtual festival with more than 55 creators in Spain!"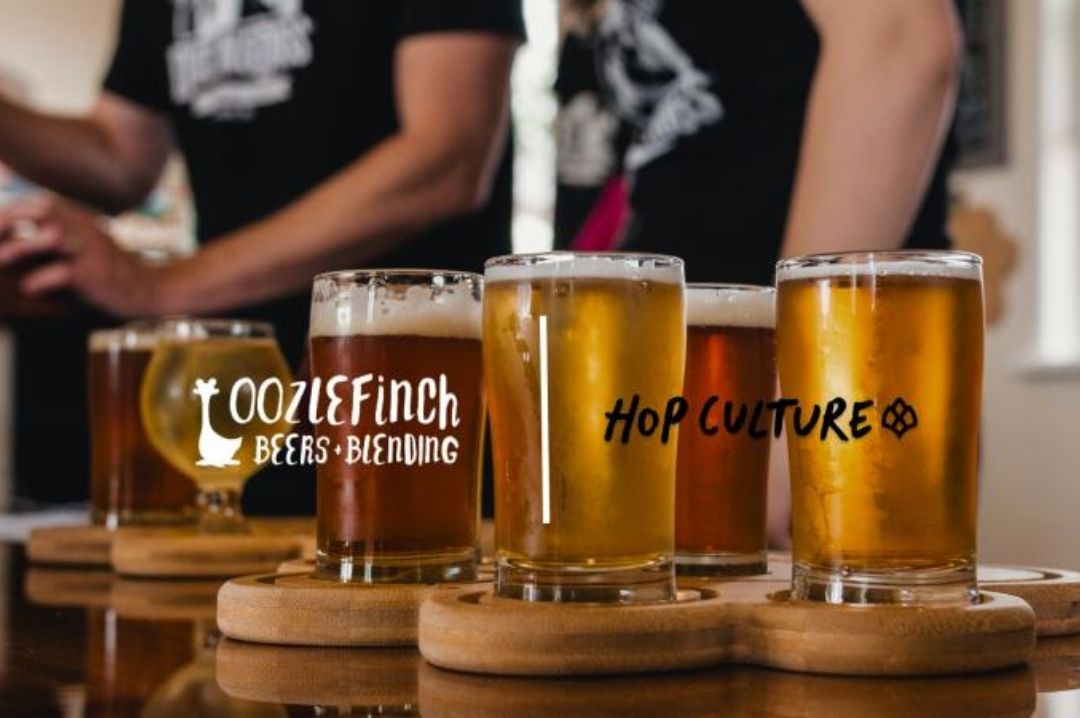 Lemonade is built as a platform to support local creators to help grow their community and reach. "We now have 5000+ creators in our community across all genres like yoga teachers, musicians, comedians, mixologists, DJs; Non-Profit Organisations who CV19 has heavily impacted, and we've helped them monetise their passion and skill set in the virtual World since April 2020! One week into our launch, we had 7 NGOs reach out to us to host virtual fundraisers because it allowed them to stream content, collect donations and engage with their community, all under one roof!". There are just so many different types of experiences you can discover on Lemonade. Craft beer festivals, drag shows with wine tasting, tipsy panel discussions, sneaker launches, Intimate music performances, music festivals and much more!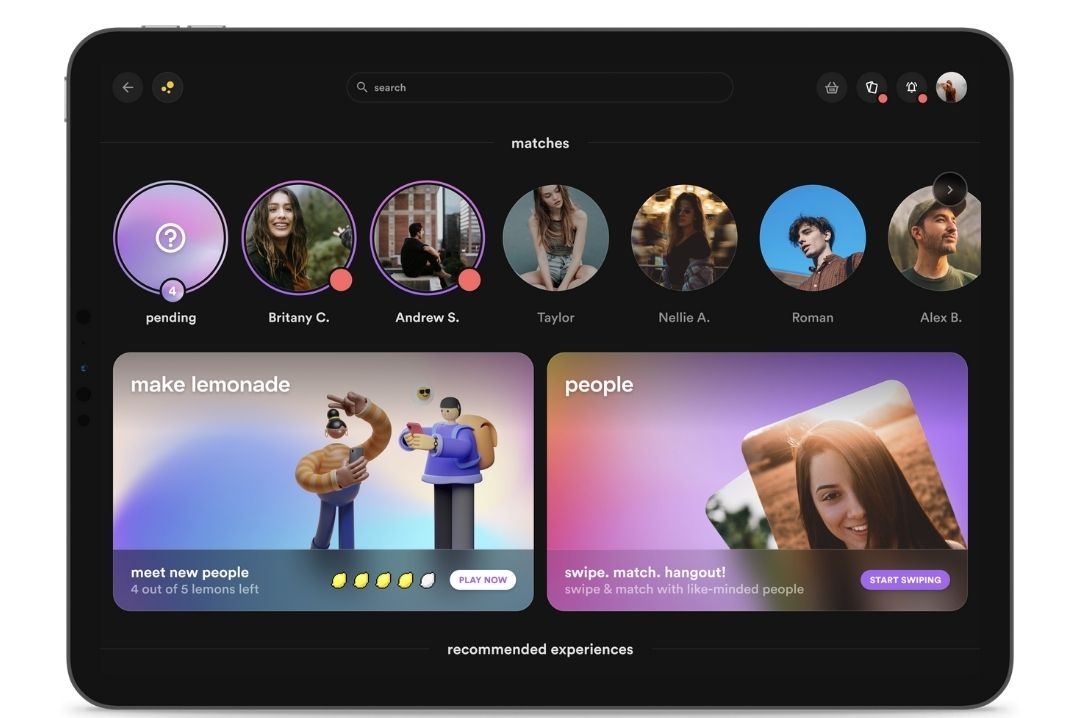 It was a legit question for us as if they have ever managed to host virtual beer events - I knew it was an obvious question. Jakob says: "Lemonade hosted the US's largest regional craft beer festivals in December 2020, The Beermuda Triangle Festival in Texas or this Valentine's Day, the Pints of Love Craft Beer Festival, in collaboration with 90 Second Beer Review and 24 leading craft breweries from New York and North Carolina".
The beer industry's culture is broadly warm, inclusive, and accepting—that it's true that "beer brings people together. "We love collaborating with craft breweries because this industry is always thinking outside the box, which helps bring the best out of our team to conceptualise the best virtual beer festivals for the hosts and especially for the guests".
Like other digital beer festivals, Lemonade created occasions for breweries to overcome the difficulties of not having a trading taproom and off-premise sales, creating synergy with brewery-run webshops, proved to be a challenging but necessary change in the face of a global pandemic. "The reason breweries love working with us is that Lemonade allows breweries to connect their pop-up bars and shops into virtual events. Guests receive their beer boxes before the festival or beer tasting. It's fun and creates far more engagement and love for brands over likes on social media," says Jakob.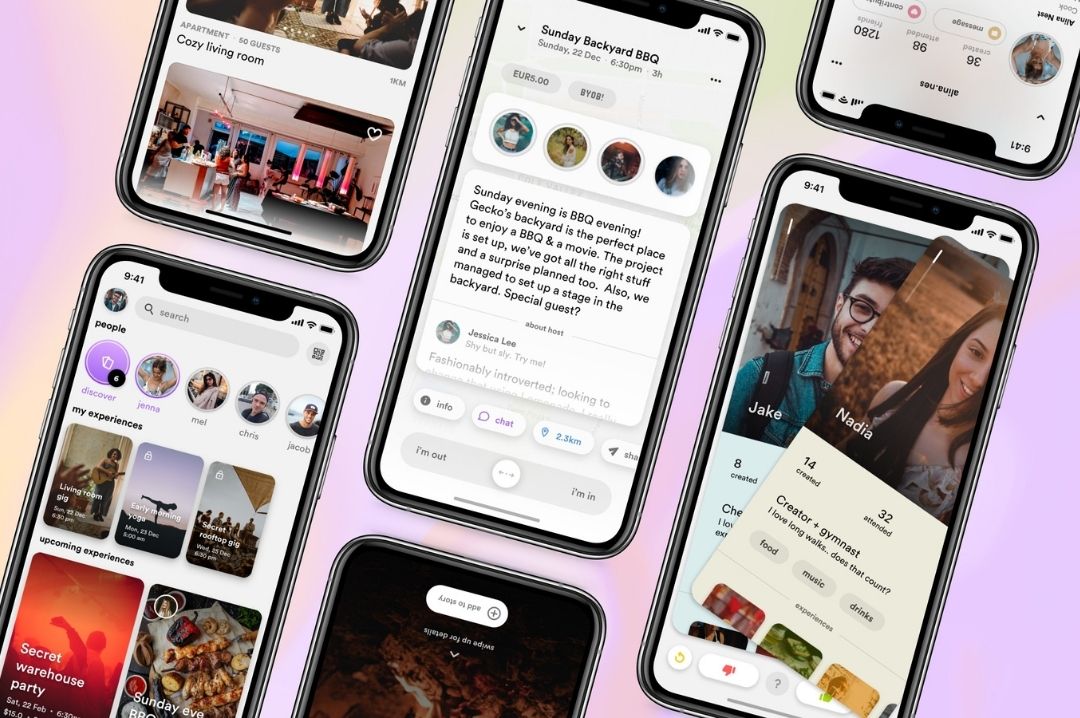 Migrating online for an event anywhere in the World now allows for more beer experts to be roped in for a global audience. While there is no taking away the joys of a physical event and the sights, sounds and interactions it comes with, going online have undoubtedly opened up several new avenues. For this reason, we have asked Jakob if digital events are here to stay even after the post-Covid 19 limitations will be relaxed. "While we started as an offline platform to empower creators to host unique experiences, we do believe that virtual is here to stay. It's the new normal that everyone is gravitating towards and perhaps even in hybrid events! This makes us excited because our platform is already prepared to pivot back!".
We all lead busy lives, and making people invest their time in attending an event has always been a challenge. Now that we are all at home and the boundaries between our personal and professional lives are getting blurrier, time still has a similar value. The point is still to create unforgettable experiences that will be a good use of their time.
The digital opportunities are here to help us shape the future - but we must create a more meaningful experience, like never before.
About LEMONADE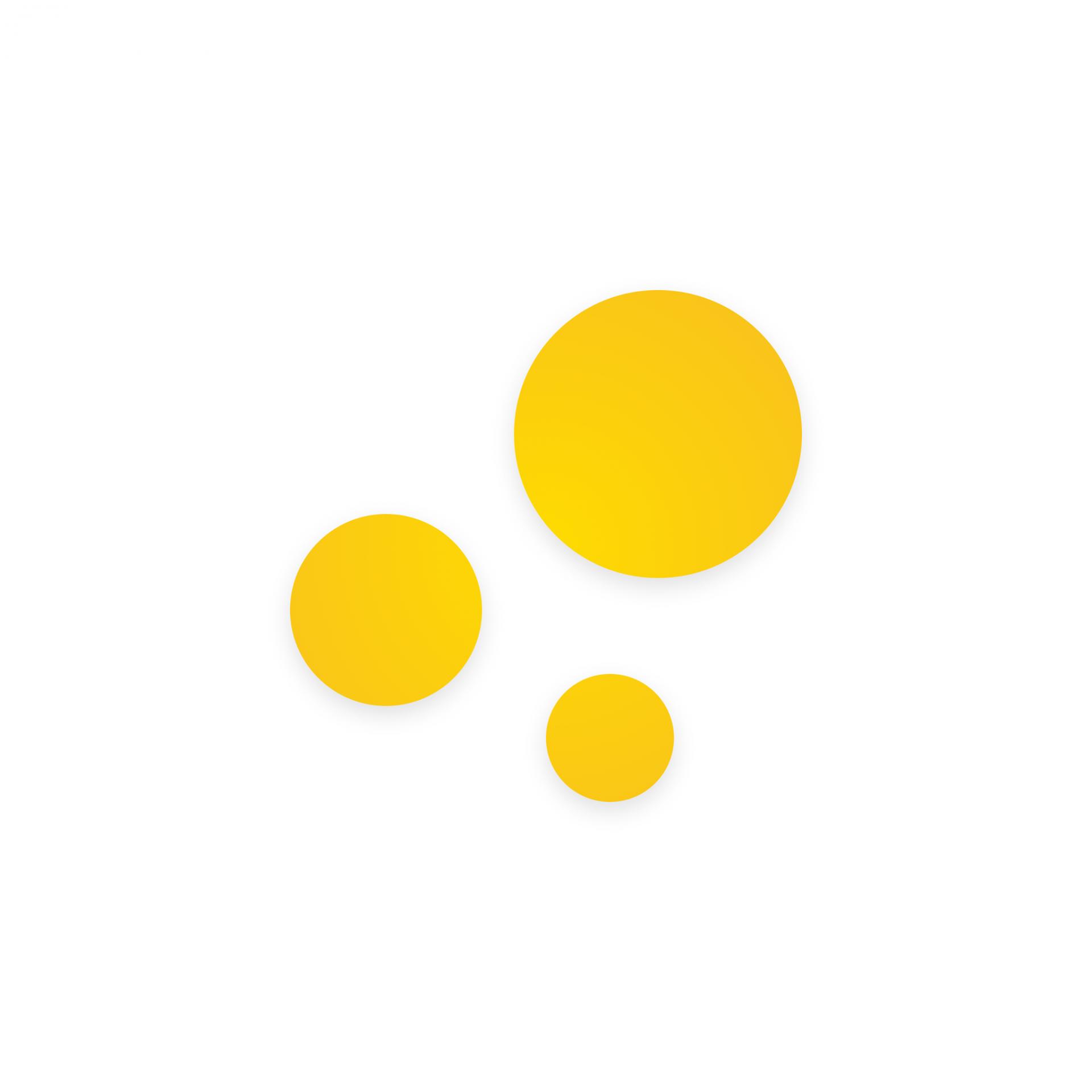 Lemonade is a community platform that empowers creators and brands to seamlessly create online and offline experiences driven by e-commerce in an easy, engaging, and fun way. Lemonade is built as a platform to support local creators like artists, musicians, chefs, mixologists, yoga instructors, and many more to help grow their community and reach. All shared experiences on Lemonade go through verification to ensure the platform's safety and quality. Only verified profiles can link their bank account on Lemonade to safeguard our users' safety and funds further. To join the community, check out the Lemonade Social app. #makelemonade
Header image: Photo by Josh Olalde on Unsplash